Between Drake's Recent Girlfriend Bella Harris And Ravie Loso, Who Slays Better(Photos)
People might call Drake the women's man due to his numerous girlfriends, both the one he made public and the ones he kept secret. He has good taste when it comes to women, and here are some beautiful of his recent girlfriend Bella Harris and Ravie Loso.
Bella Harris is a 21-years-old American model, she is beautiful and has a slim stature. She has over 120 thousand followers on her verified Instagram account.
Bella and Drake were seen in different parties, and event. Check out some beautiful photos of her.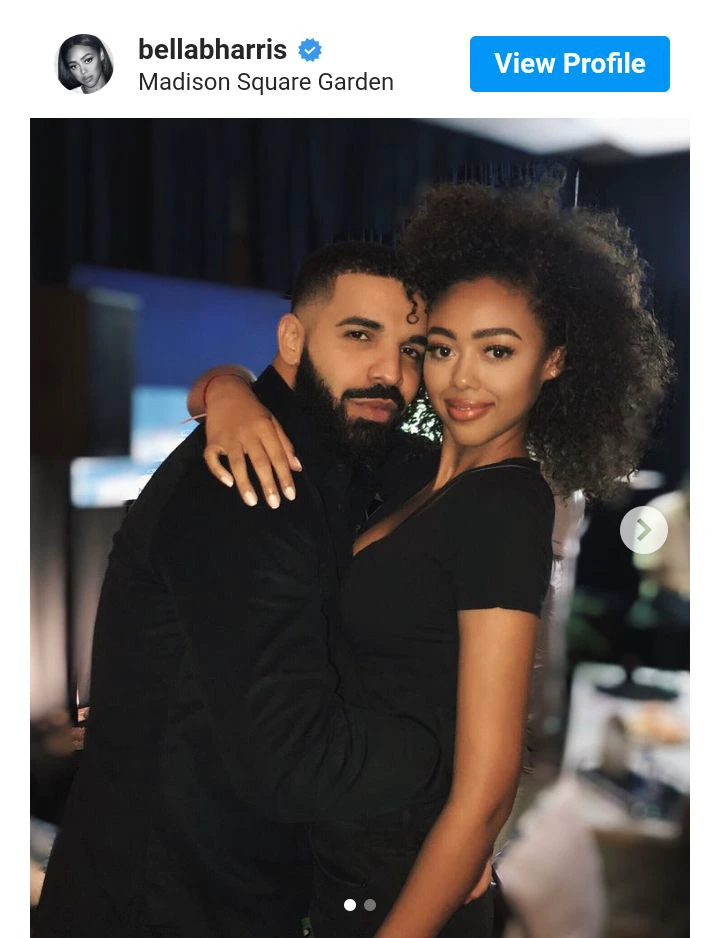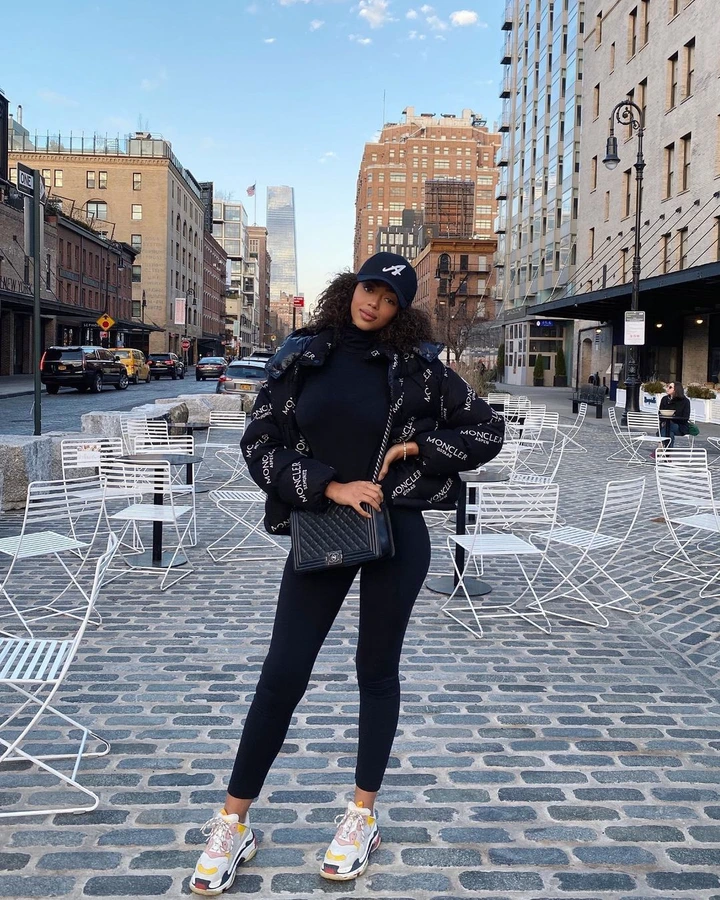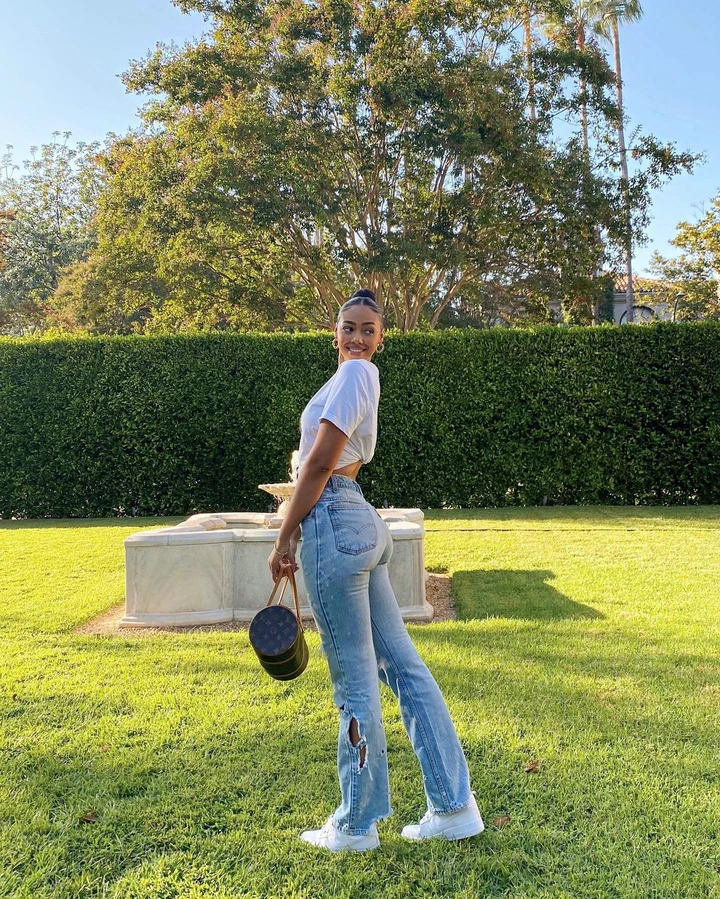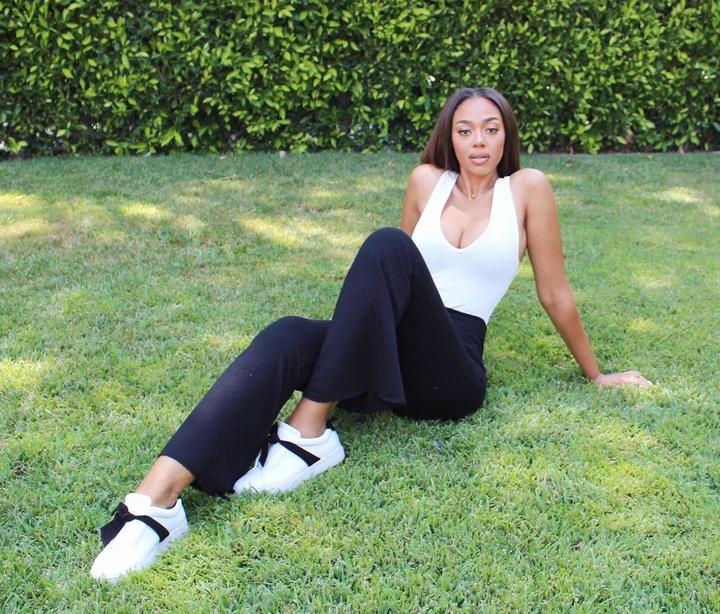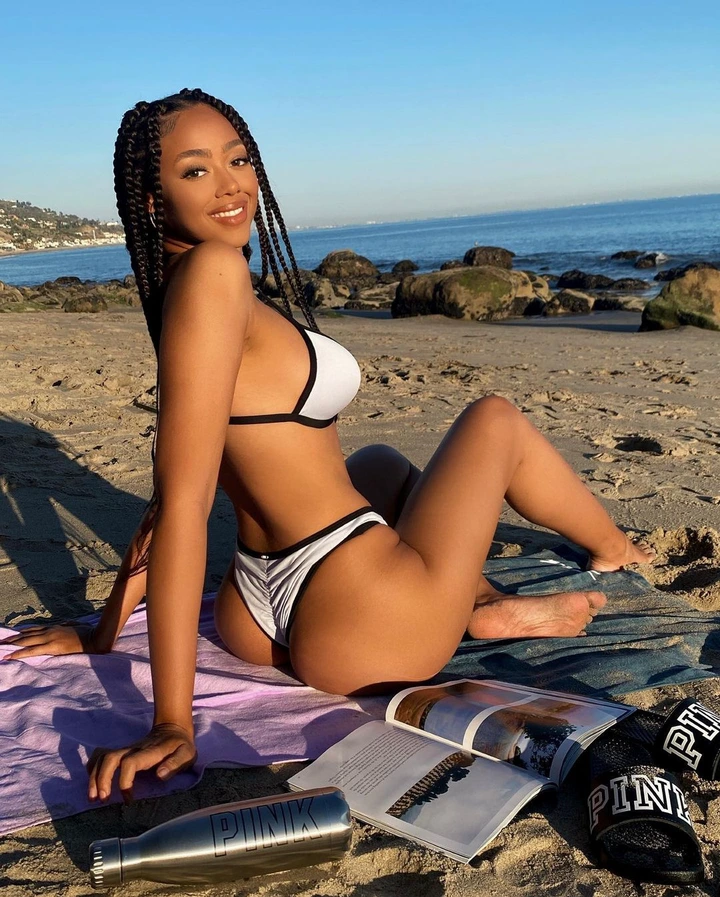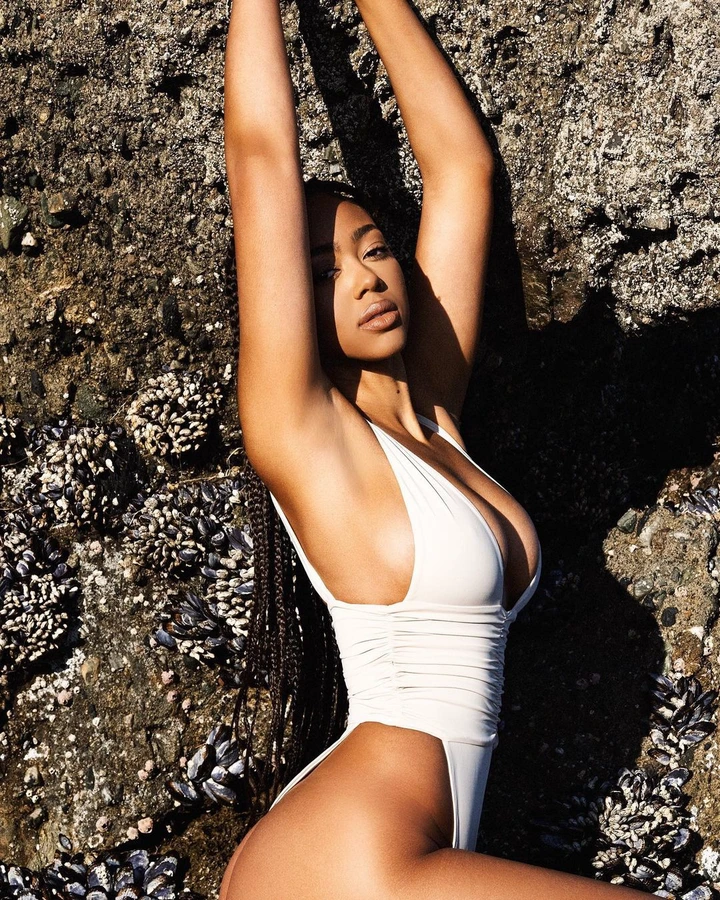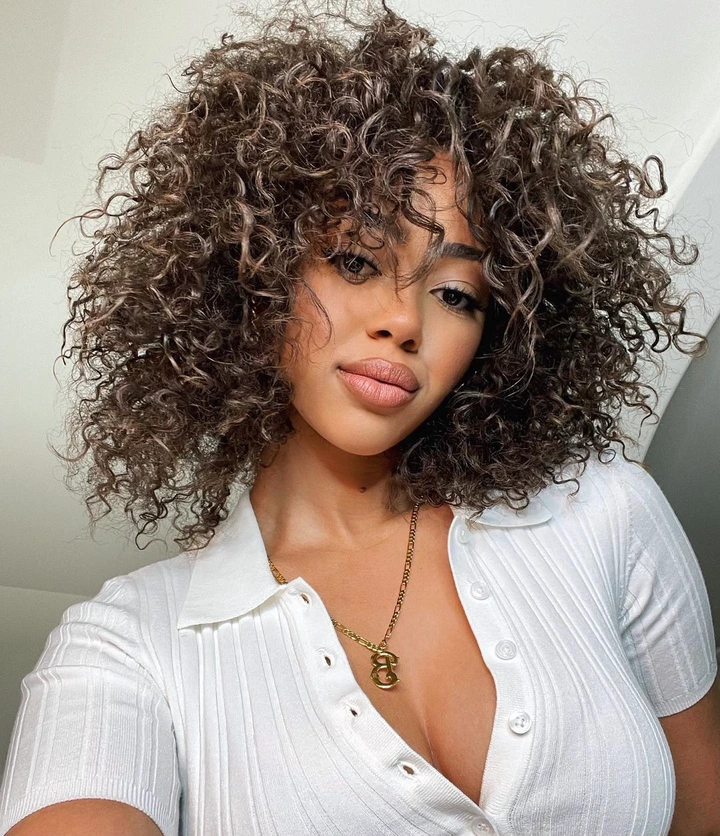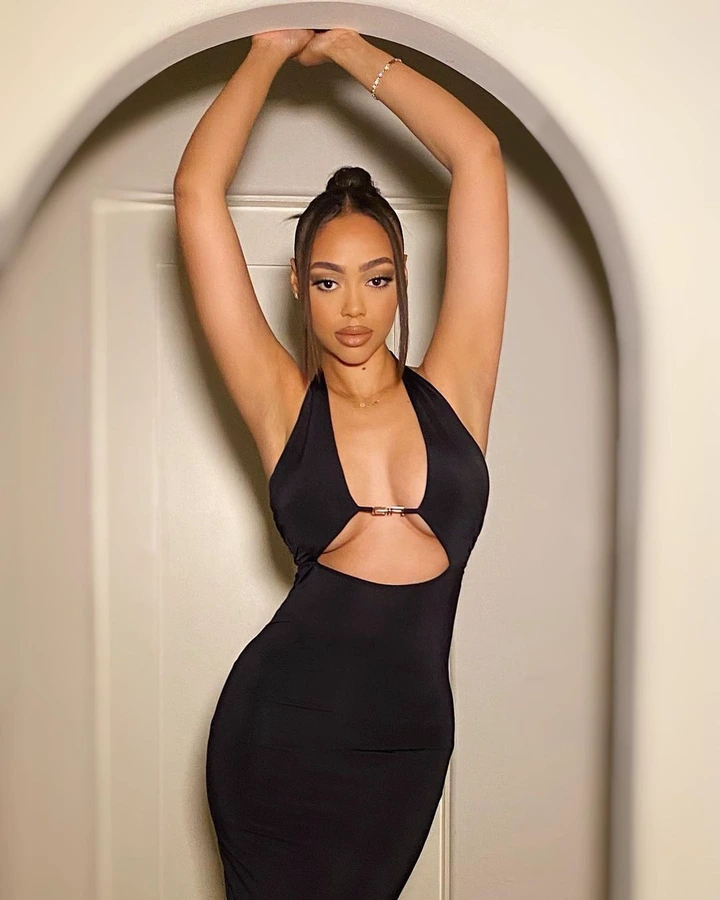 Ravie Loso was born on the 30th of May 1990, and she is 30-years-old, but for me she looks younger than her age.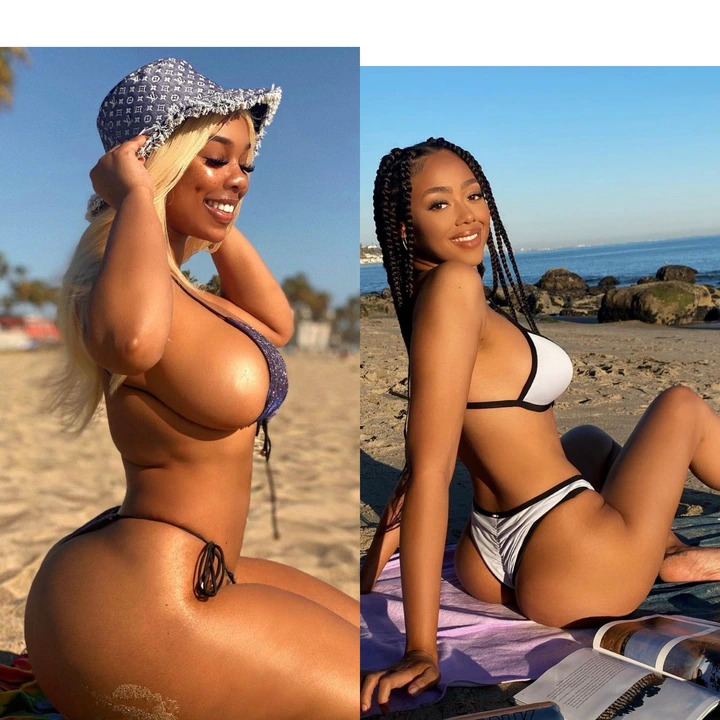 She became an Instagram sensation after she went on a date with the popular rapper Drake, and she also featured in his song "Hotline Bling" in 2015. It was rumoured that the beautiful dancer was in a relationship with Drake. She has over 3.3 Million followers on her verified Instagram account.
Check out some photos of her,