Despite the fact that people were begging,Lagos street boys kept beating crossdresser(pictures)
Cross-dressing in Nigeria is becoming a common practice and street boys are trying their possible best to stop men from engaging in cross-dressing and that is why they disgrace any crossdresser whenever that have the opportunity. It could be recalled that some street boys disgraced popular Nigerian crossdresser known as James Brown.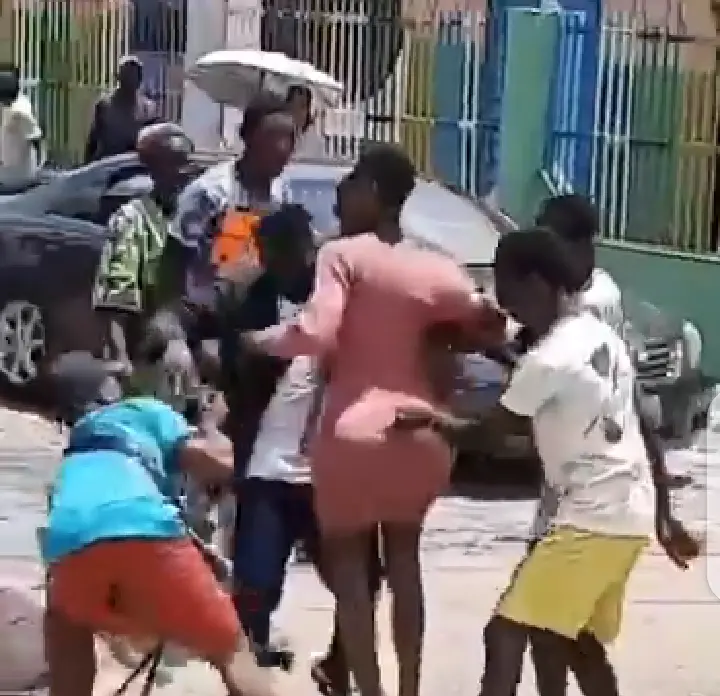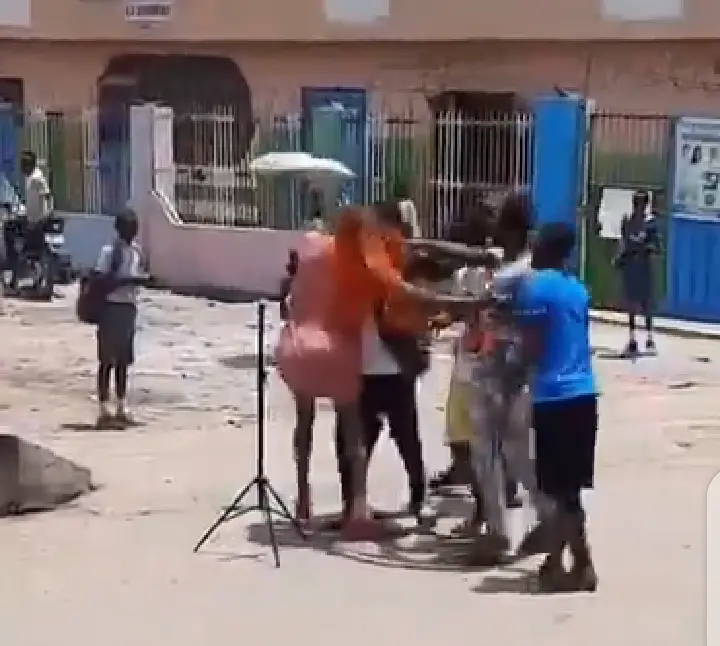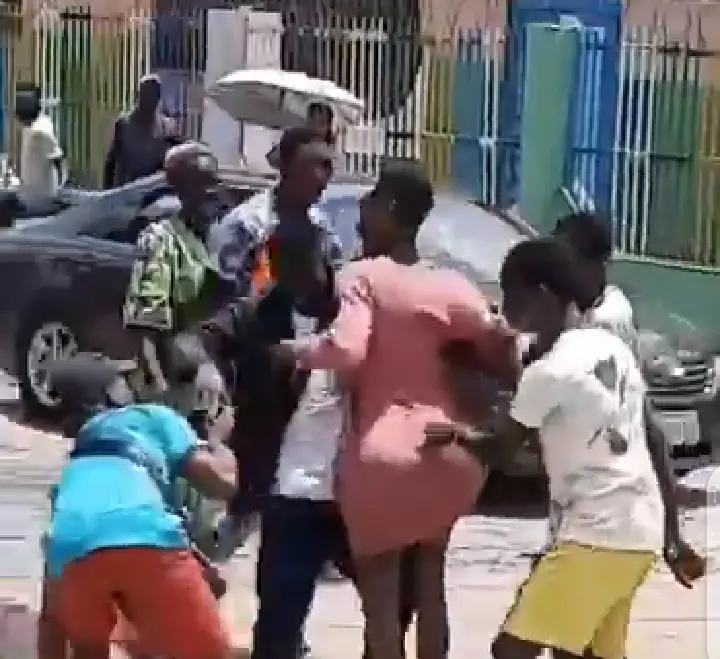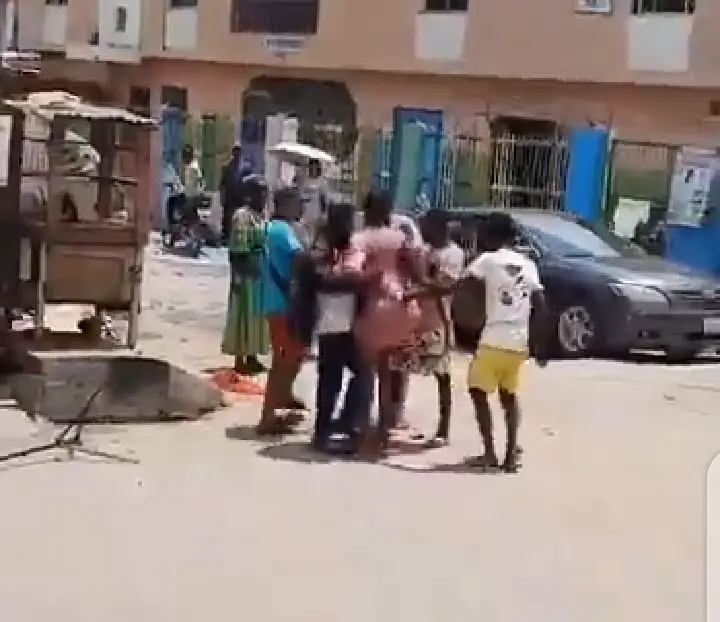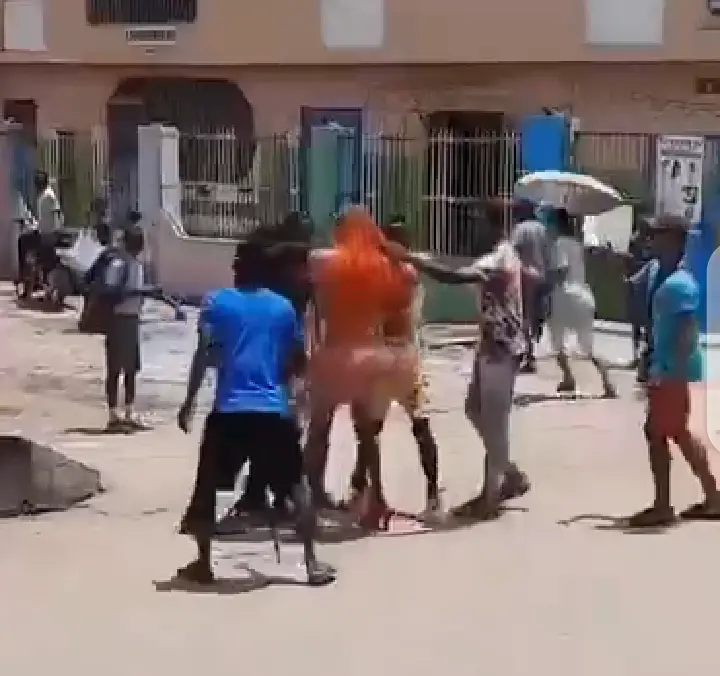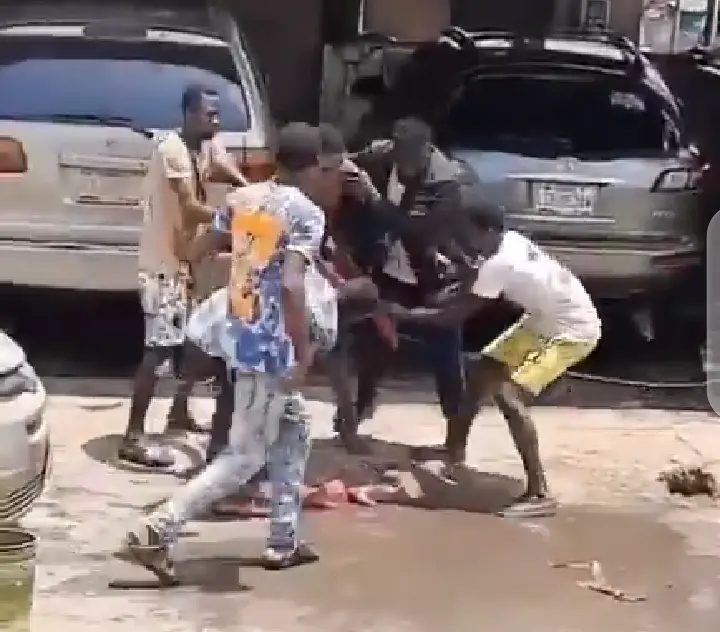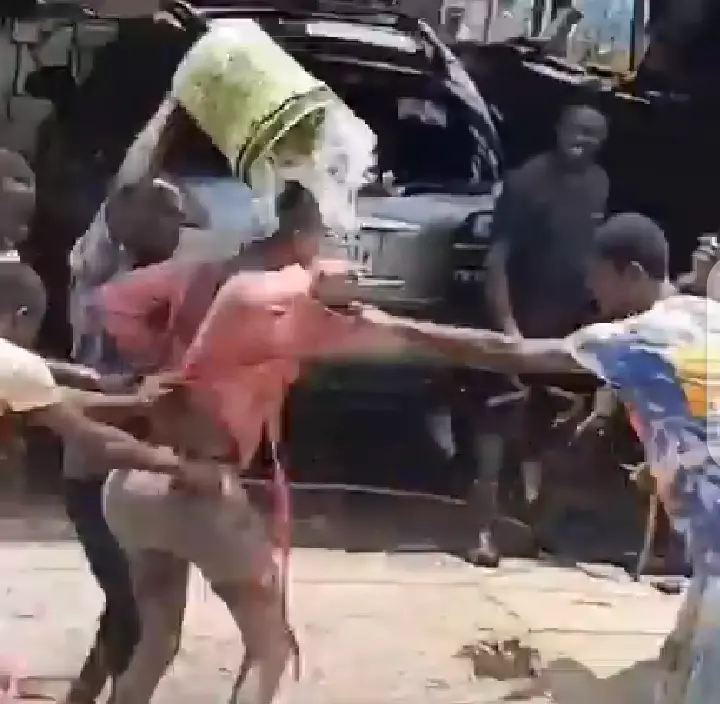 Some street boys in Lagos State has done the same thing again. They gathered and disgraced an upcoming crossdresser in Lagos State while he was shooting one of his skits. A video that shows how the incident happened was posted by a popular blog known as "Lindaikejiblogofficial". One could see through the video that the crossdresser was shooting one of his skits then some street boys gathered around him, dragged and tore his clothes.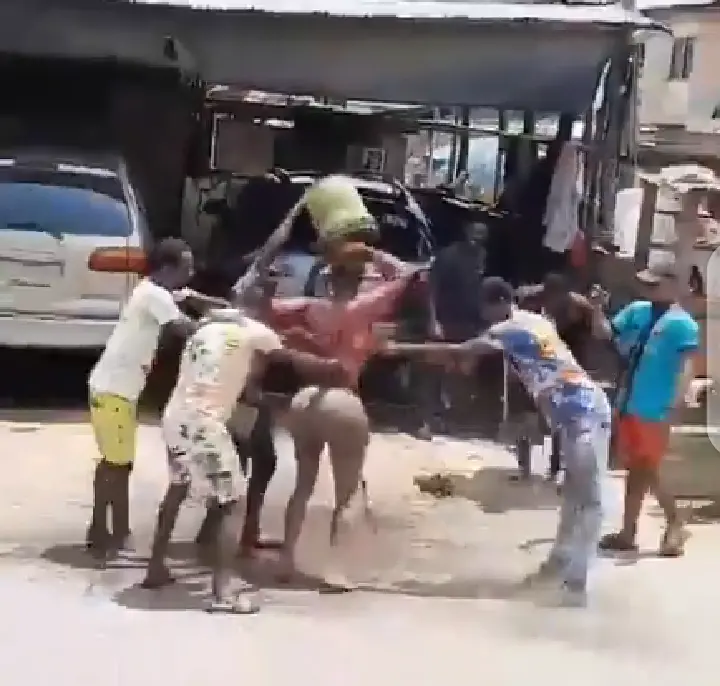 As the street boys were dragging and beating the crossdresser, one young man came and pour water on the crossdresser. Despite the fact that people nearby were begging the street boys to leave the crossdresser, they did not answer. They kept beating and disgracing the crossdresser.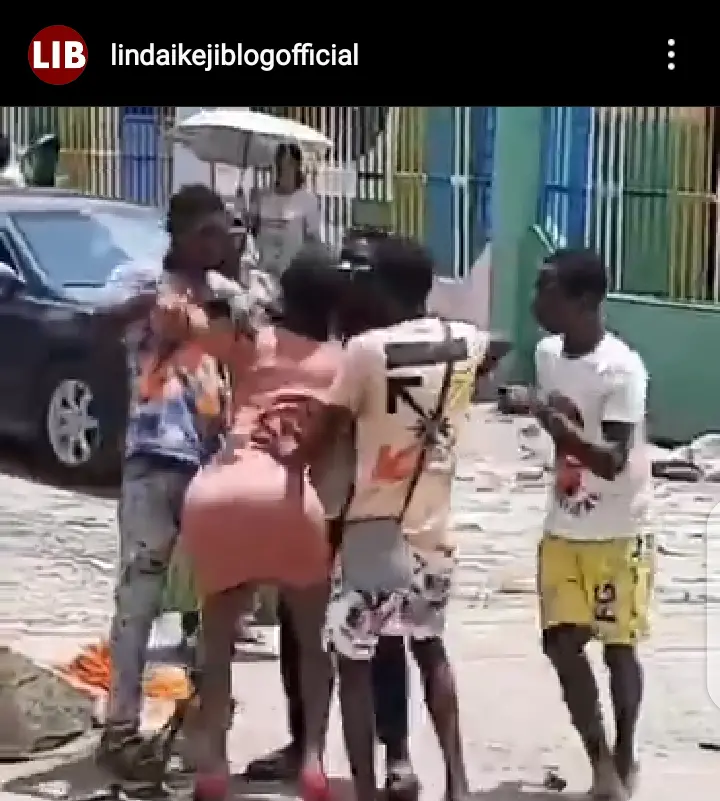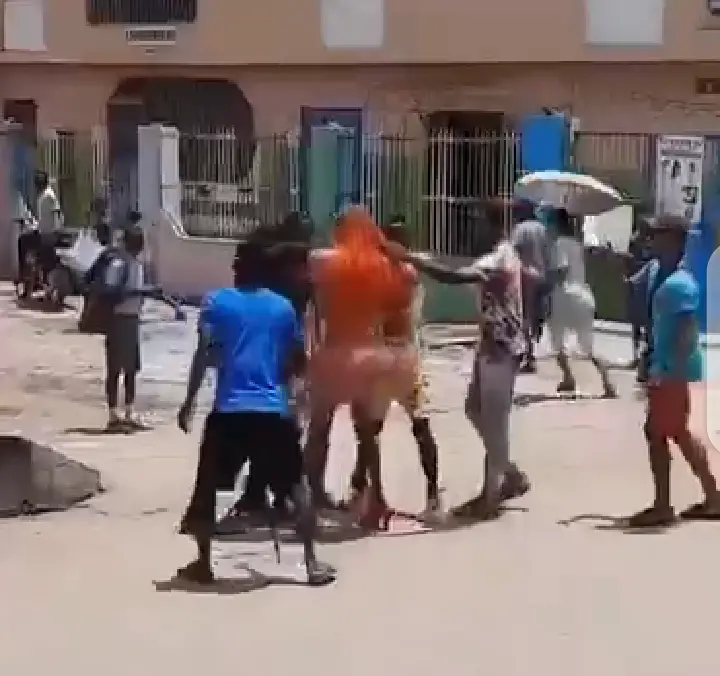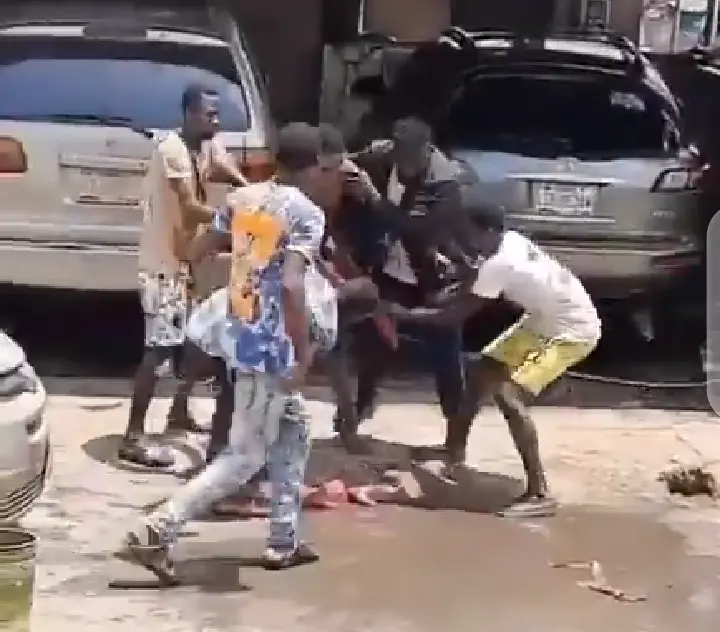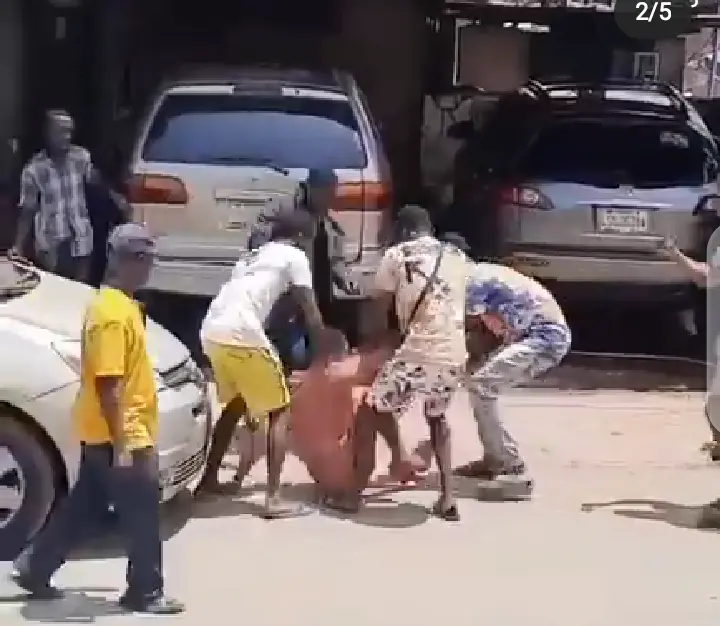 The crossdresser who was disgraced by the street boys later cried out in another video. He said that he did not know the offense he committed that made the street boys to disgraced him.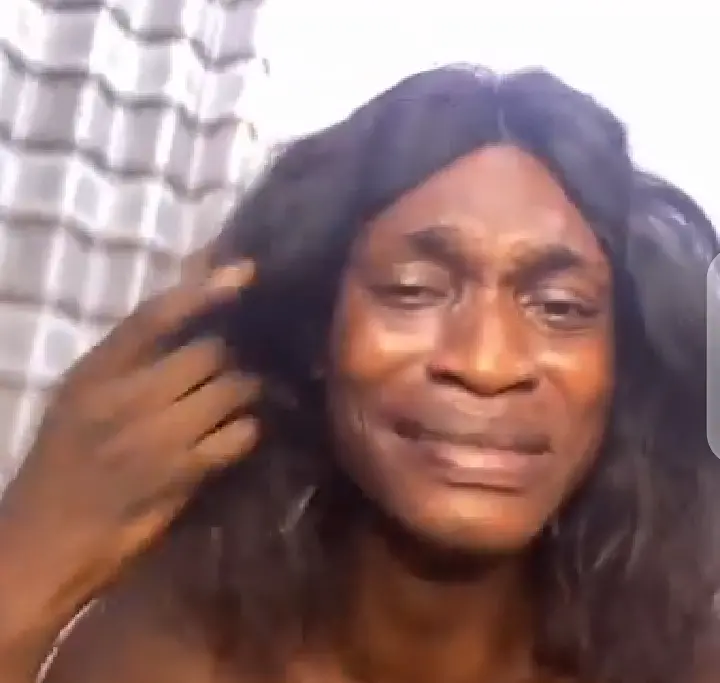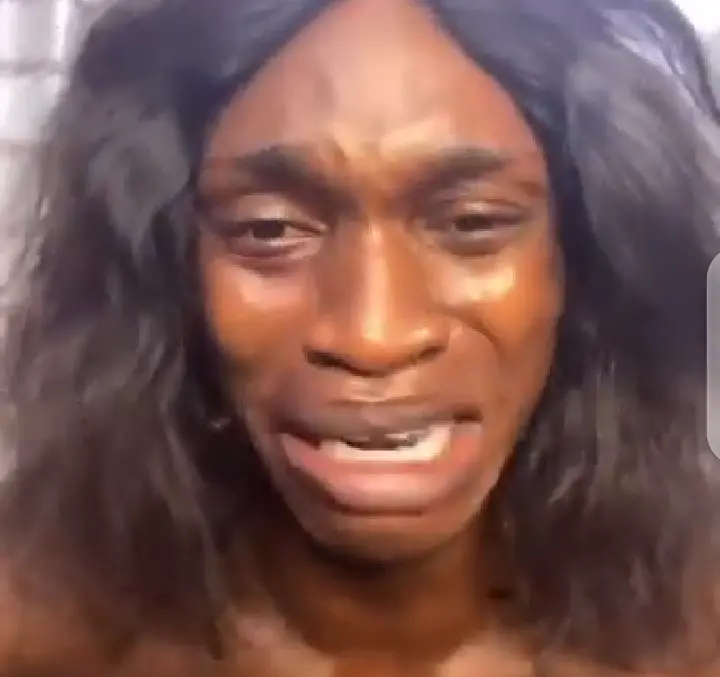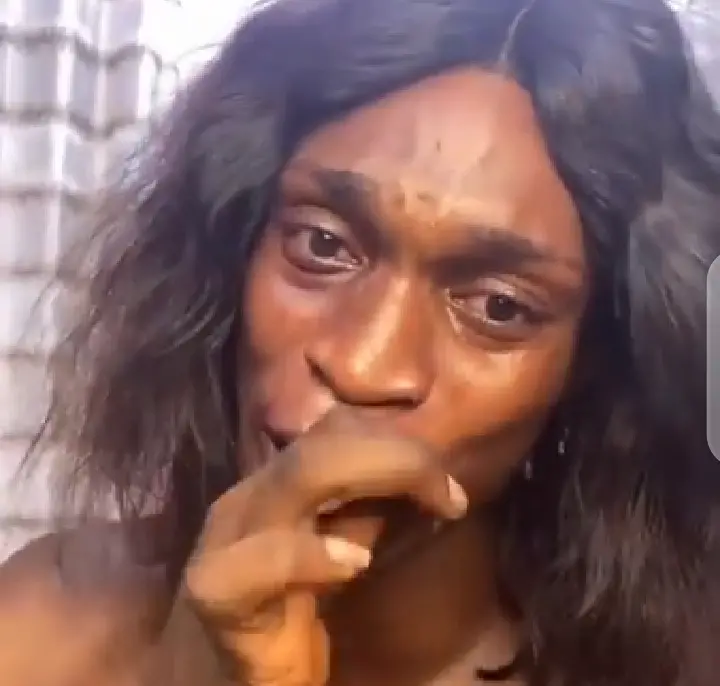 Do you support the idea of street boys beating crossdressers? Feel free to drop your thoughts in the comment section below.