An open letter to Pastor Odumeji after Ada Jesus apologized to him for her statement against his miracles
Dear Pastor Odumeji, it is with great pleasure that this open letter be addressed to you concerning the issue surrounding Ada Jesus. The popular comedian was known to apologize to you, after the statement she made against your miracles as fake. This nonetheless is coming during a state where she is critically ill.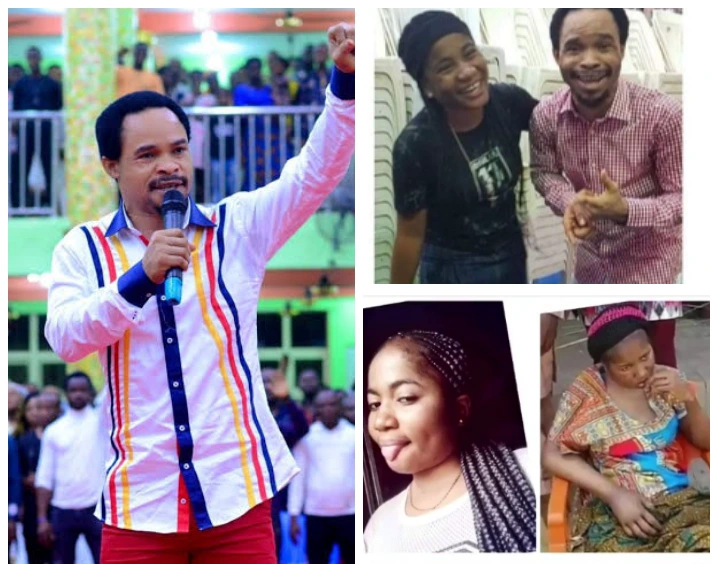 It's saddening, and yes, everyone will feel such hurt, pain and shame, especially when there is an accusation, but Pastor Odumeji, one should know that Ada is a human, and which therefore makes her prone to mistake, but the greatest part is that she has come to realize that, felt what she said was wrong, and with a remorseful heart, has now pleaded for you to forgive her over her statement. Pastor Odumeji, it will really mean a lot, if you could try, in your heart to hear those words of her, see through her, accept her apology, and pray for her, so that her spirit and mind will find peace, and in turn will be saved from whatever may be troubling her.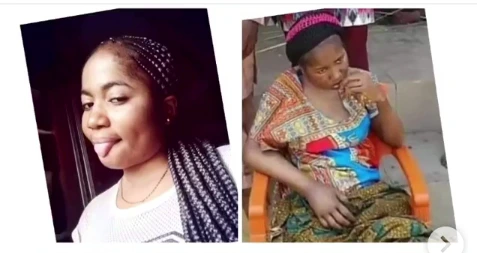 Sir, you are a man of God, one with a good heart, as many Nigerians are aware of such, whatever she said is now in the past, and the present is that she has now found her mistake, and has come to beg for your forgiveness, and it will do so much good for her, if you could only just forgive her, as that's what the scripture enjoins we all should do. Pastor, I know you have a kind heart, and you will never see her cry anymore.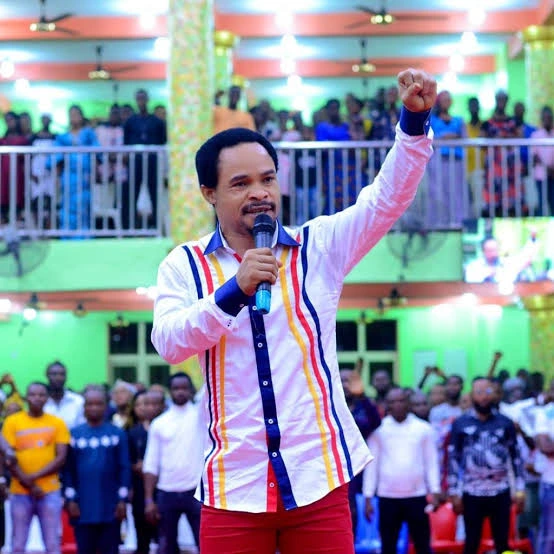 I hope this touches your heart, as you find a way to forgive her, after she apologized for the statement as regards to you doing fake miracles. Thank you sir, may God bless you and your family, and that of Ada Jesus. What's your opinion or contribution towards this, put your thoughts in the comment section below, and share to others, as you can like and follow us for more interesting stories all around the world.