More #Photos Of The Igboman ( philanthropist) That Has Promised To Foot All Bill To See "Ada Jesus" is Healed
Comedian Ada Jesus has been trending on social media for quite some time now after her family opened up that she is diagnosed with a kidney problem. The family went as far as begging everyone she has offended on social media through her controversial comedy to find a place in their heart to forgive their daughter
Undermining Ada's nonchalant behavior and how she has insulted many people, this young billionaire has deemed it fit to help her with any amount that will get her back to her feet.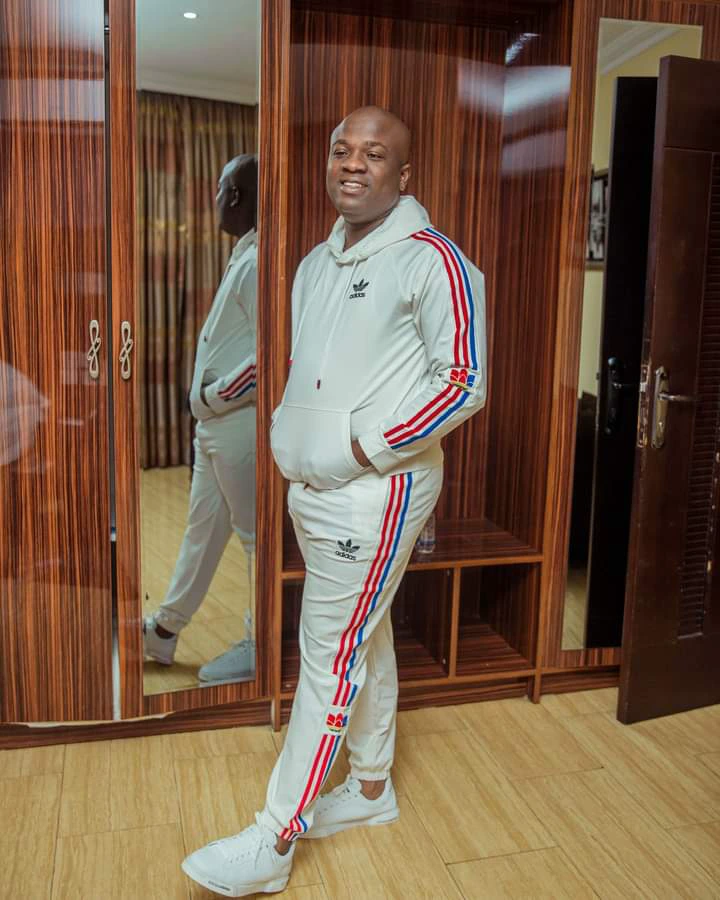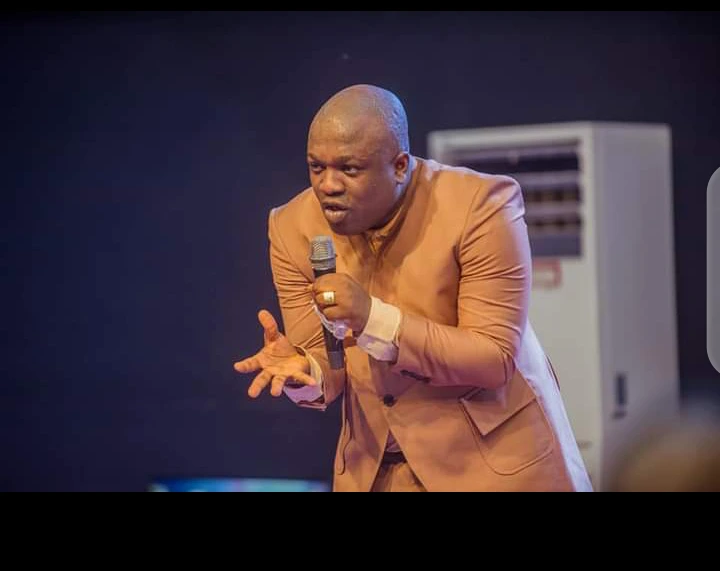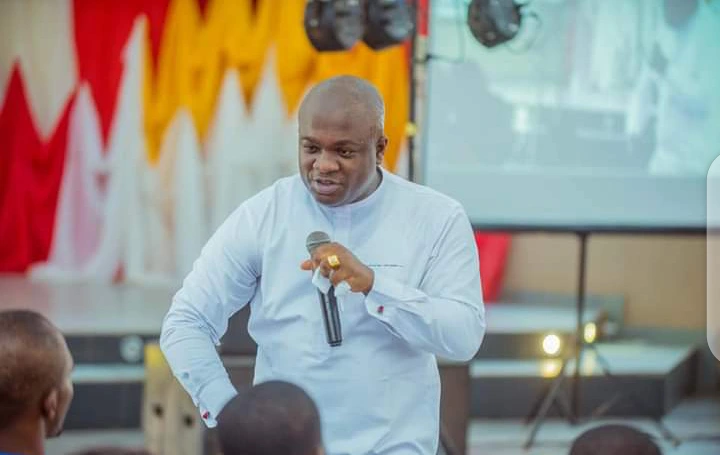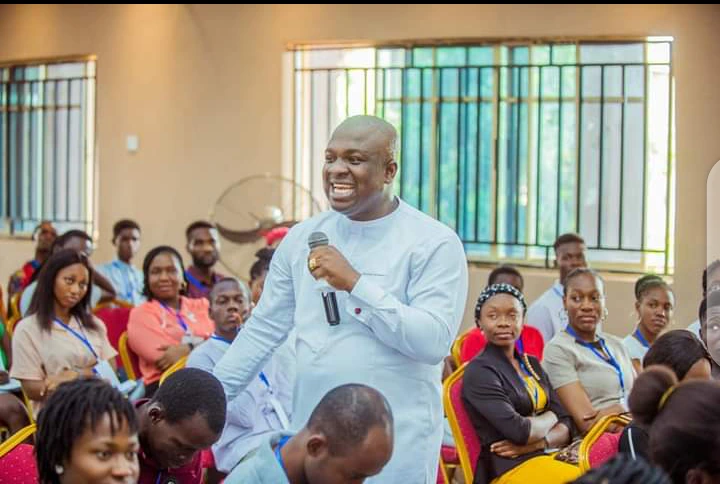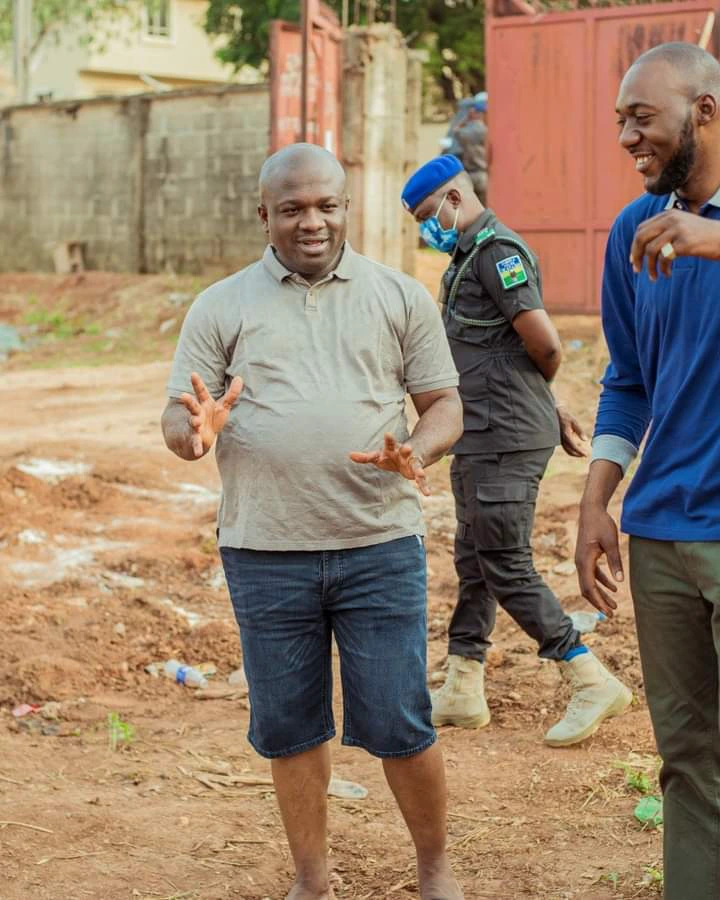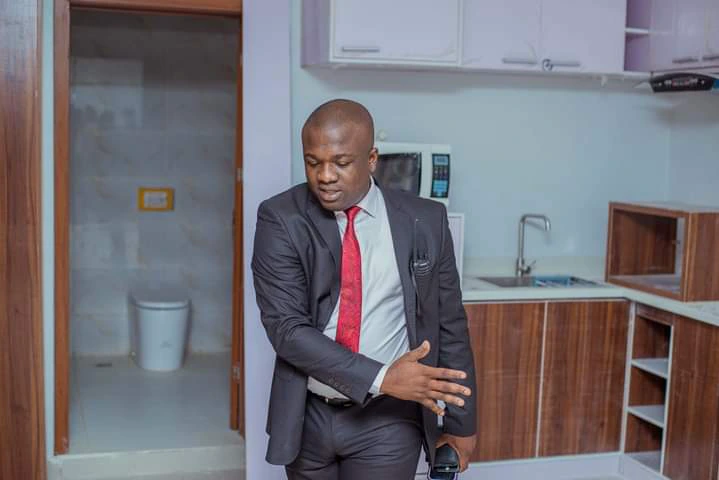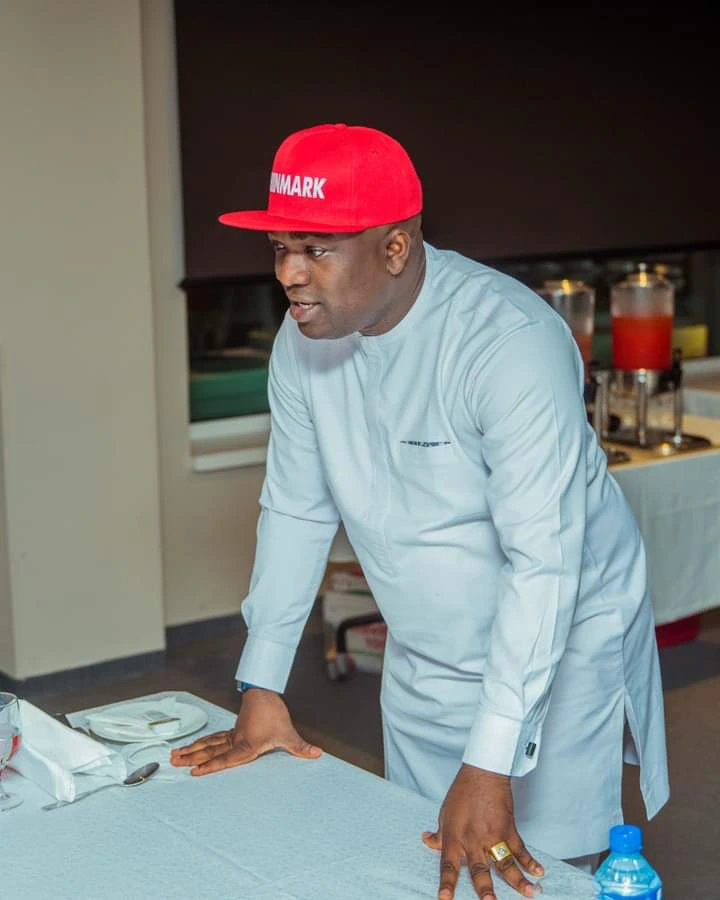 In a post on social media posted by Gwamuniru, they posted about this beautiful comedian, this young man identified as Marksman Chinedu Ijeoma who is well known for his good job and humanitarian commented and promised to make sure she is back to her fit at all cost and expenses on him.
This man has been helping lots of people in the past, so when he says he's going to do this one, he meant every bit of it. This young man is the president of chi mark group financial planner builder, he is also a philanthropist. His humanitarian is infinity as he has shown his generosity in many ways
The only thing needed now is for Ada's family to find a way to reach him, she has wronged many, but this man didn't see to that so you know how free-spirited in what he does.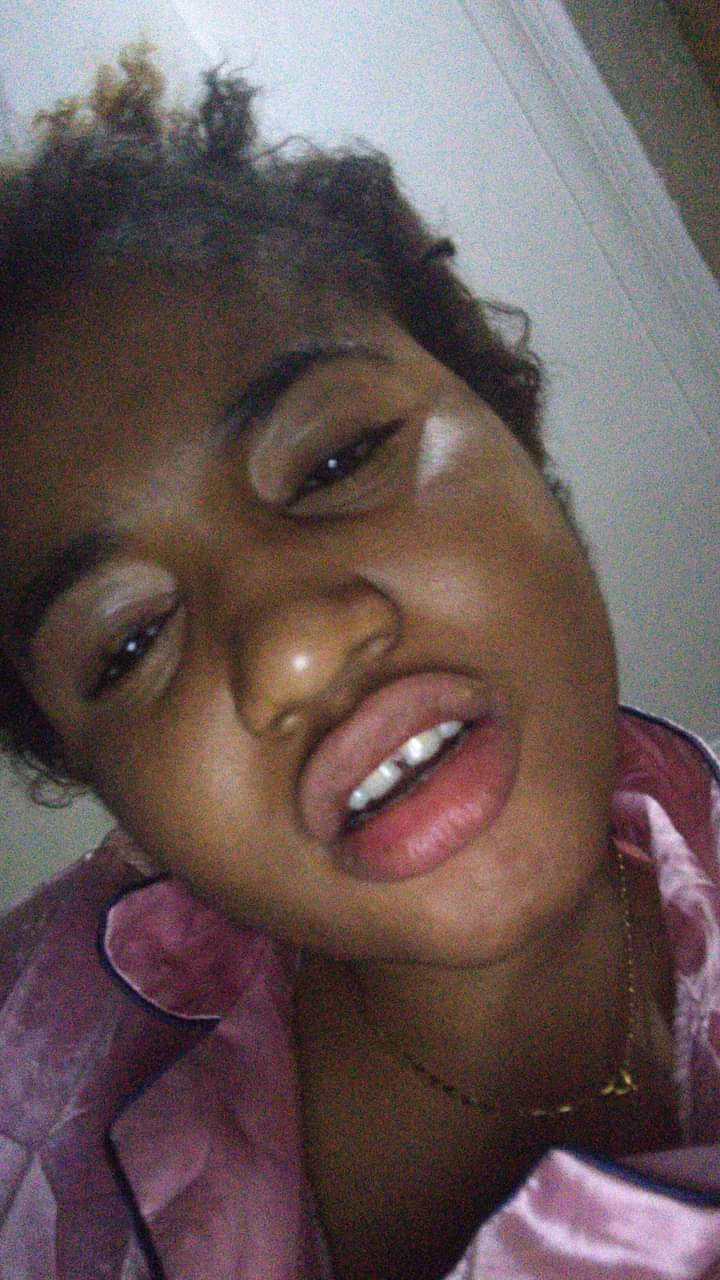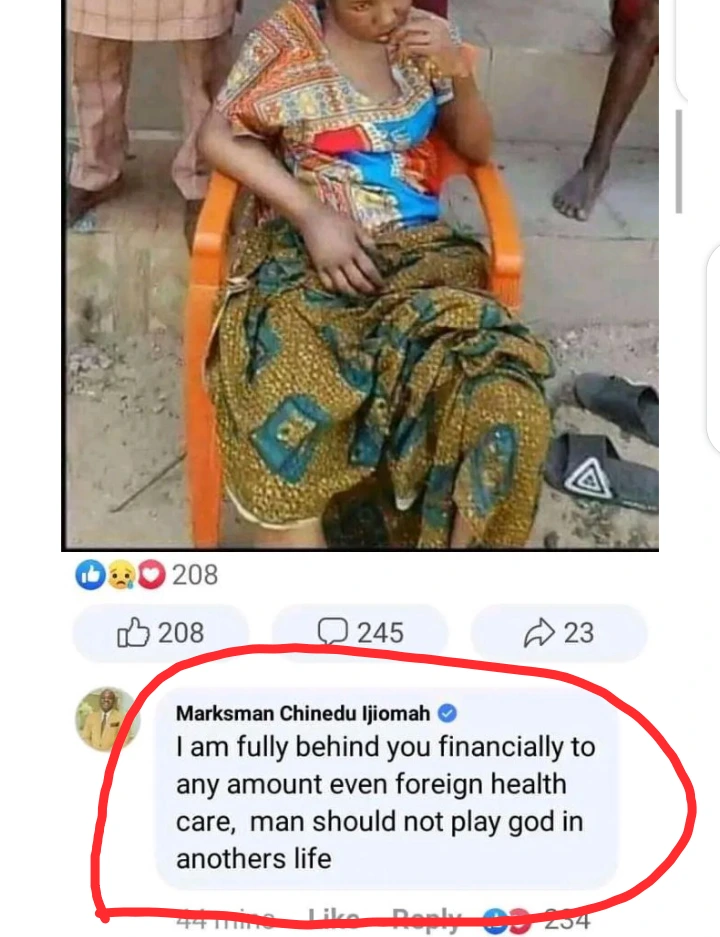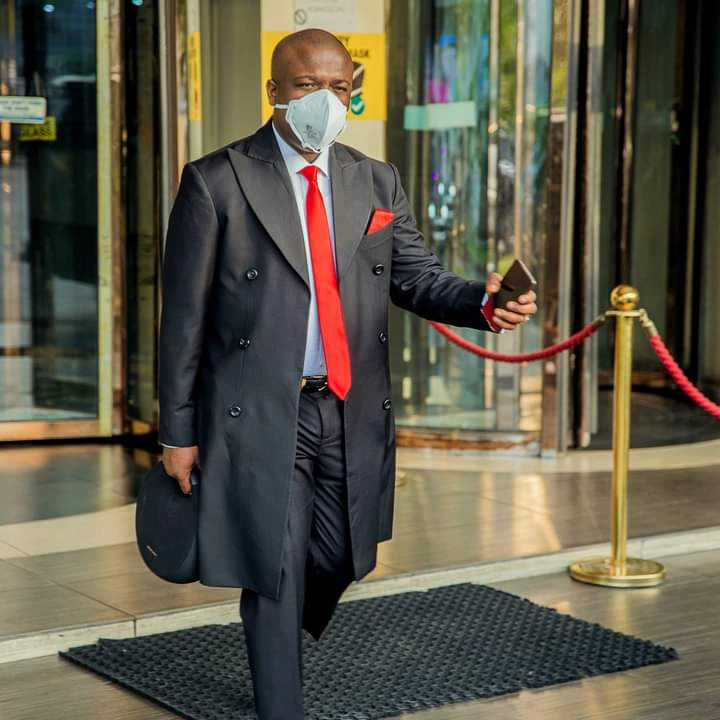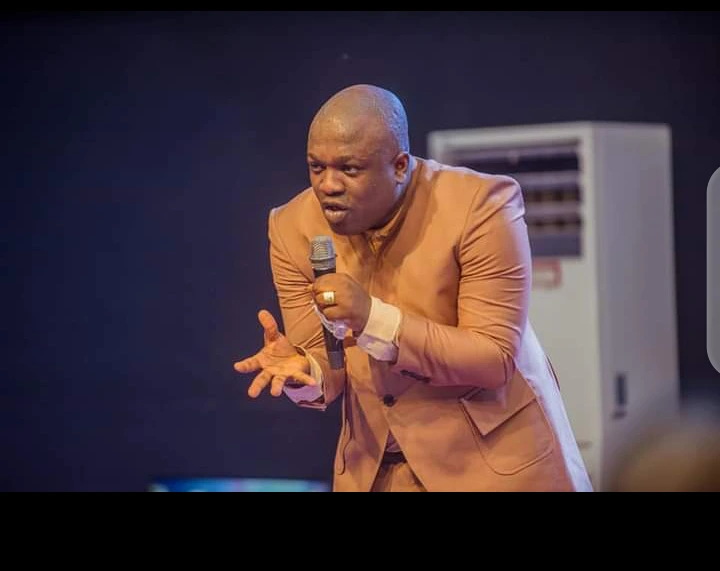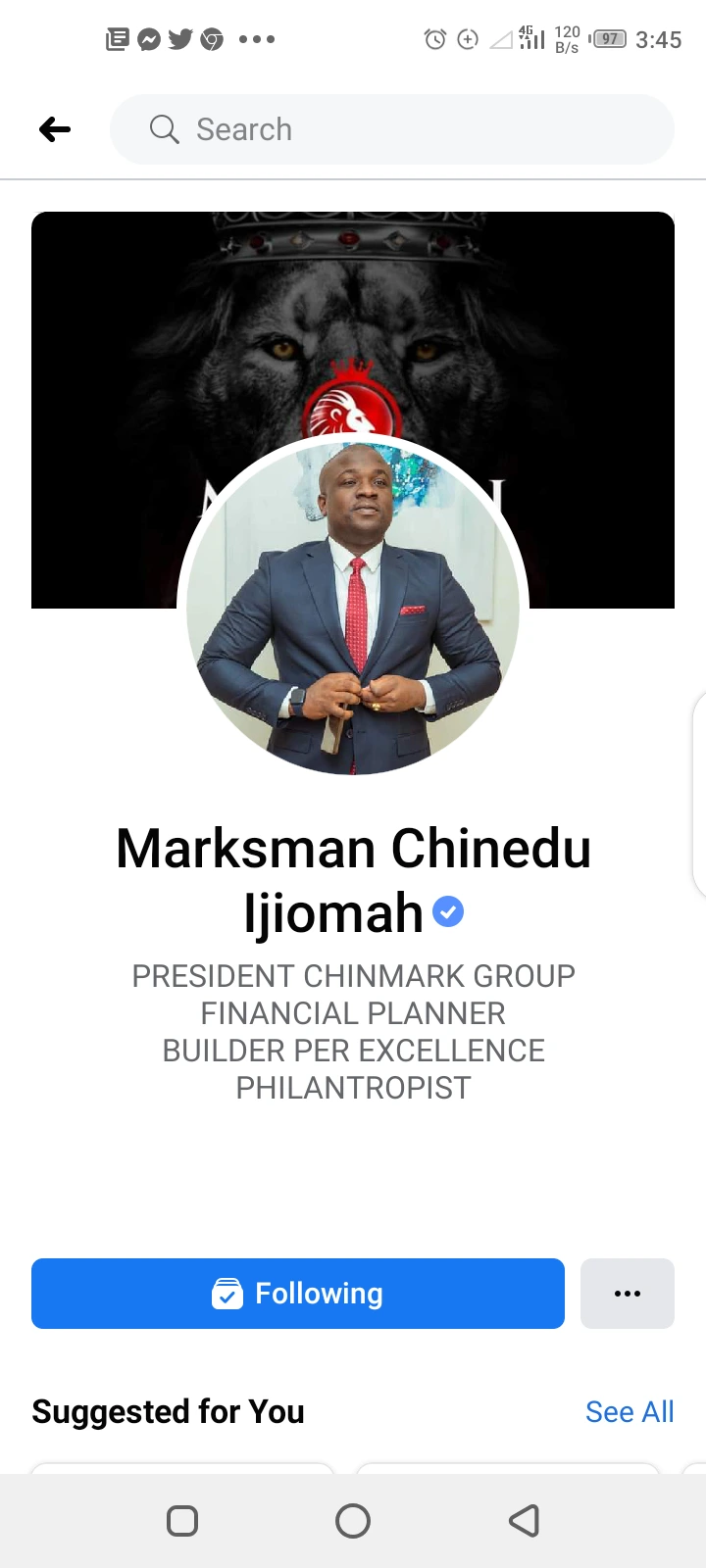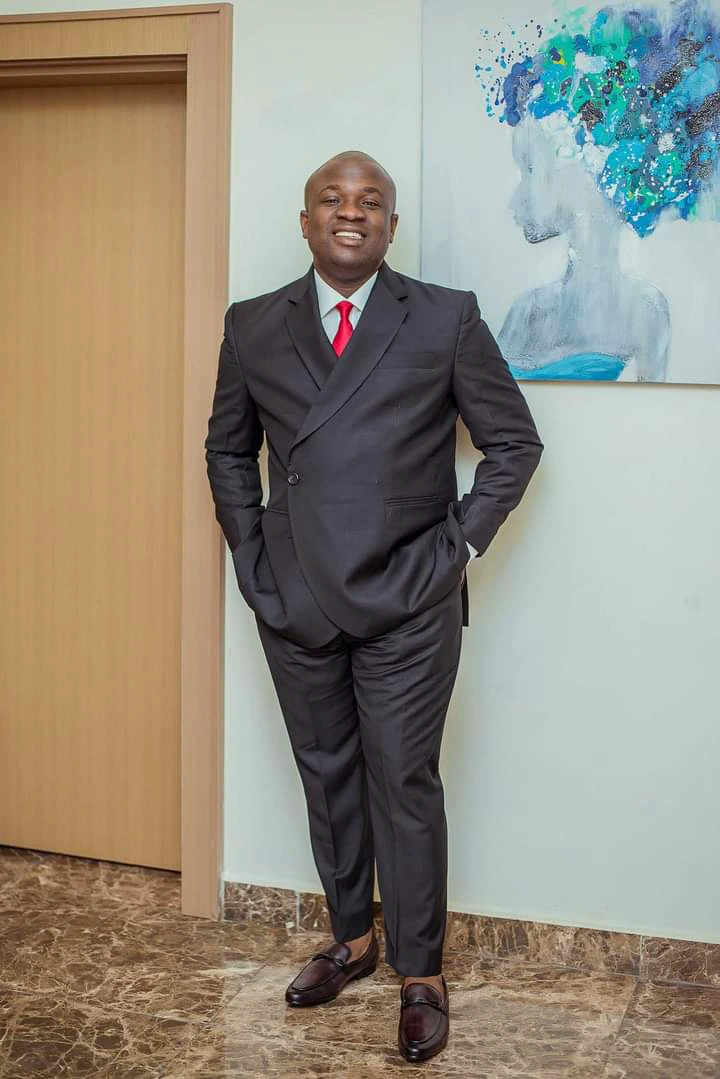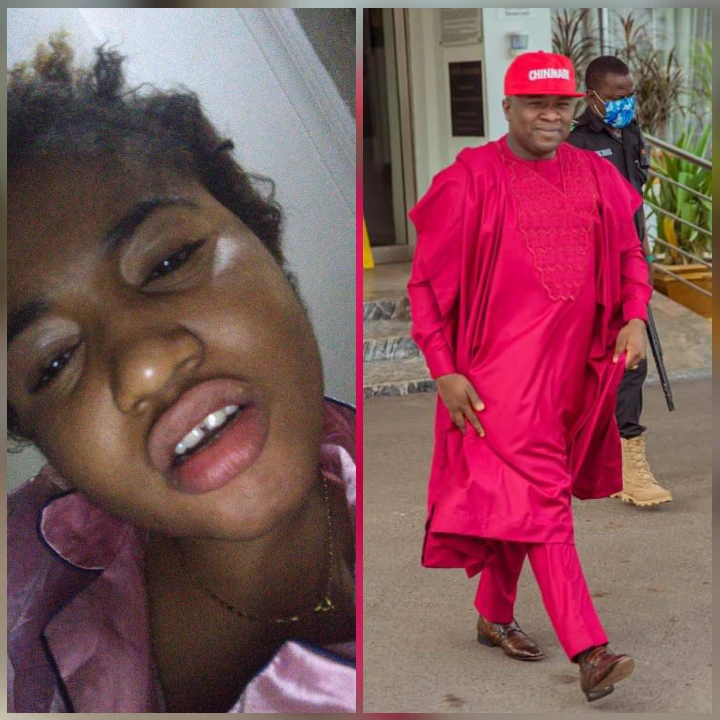 I think a well-paid hospital working on this beautiful girl can make her get well soon, she needs prayer also cause when prayer works hand in hand with the hospital treatment, she will come back to herself quickly.
That aside, I just hope people she has asked for forgiveness finds a place in their heart to forgive even if we don't know the cause of her illness, but since the family has opened up and asked them for forgiveness, they should forgive her cause to err is human, but to forgive is divine.