Ada Jesus Has Been Taken To The Spiritualist In Asaba For Solution To Her Ailments. Check Out Why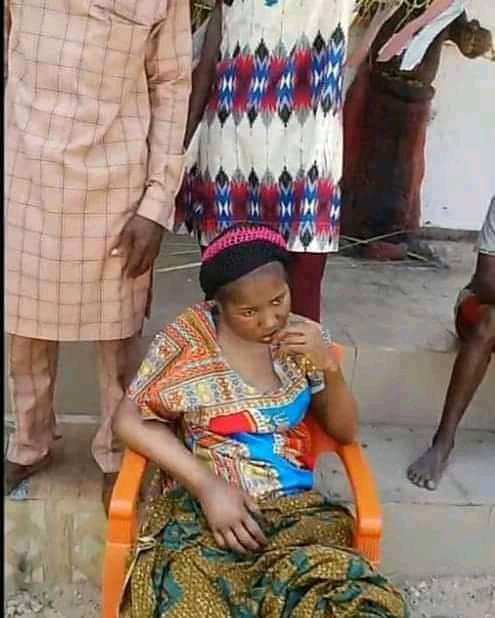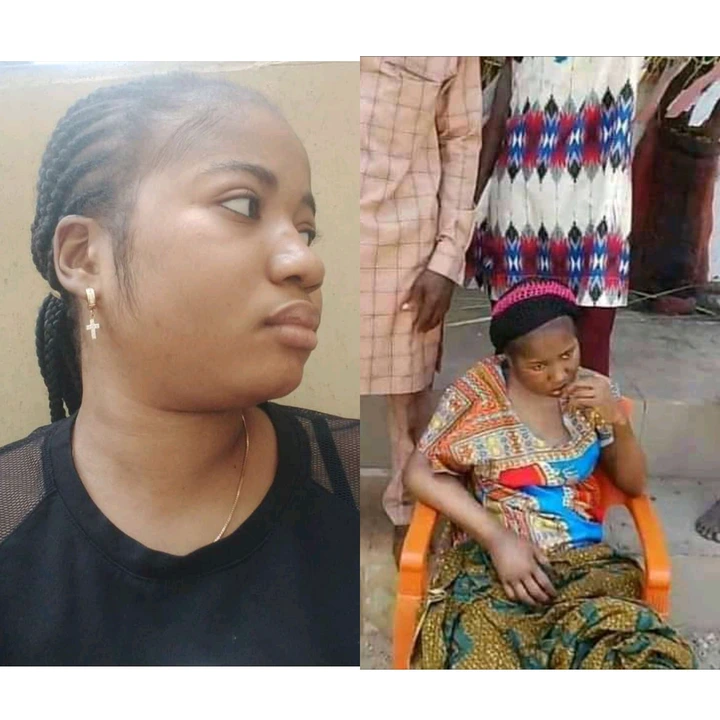 There are many different powers in the world. Some are diabolical and some divine. 
It could be recalled that Mercy Cynthia Ginikachukwu who is popularly known as Ada Jesus has been down with strange Ailments after she abused the an Asaba based Spiritualist In Delta State. Ada Jesus is Nigerian comedienne, actress and content developer. She was born on 9th day of February, 1998.
According to the news shared in Igbo di Uso it is reported that Ada Jesus is currently down with stroke. She suffered strange Ailments after she dared the Spiritualist known as Chi marineTemple. It alleged that she provoked and dared the Spiritualist severally on Facebook to do his worse. Ada Jesus said the Spiritualist is fake and can't do him any thing.
Now the Ada Jesus has been Stuck with strange Ailments and they have defied all medications. Following that the ailments defy medical solutions the Ada Jesus has been advised to go to the Spiritualist she abused and plead for forgiveness. The Ada Jesus has been taken to the native doctor in Asaba by the family members of Ada Jesus to plead with the man to forgive her and reverse all the curses he might have placed on Ada Jesus. 
The reason why her People take her to the herbalist is because they strongly believe that the Spiritualist is responsible for the ailments of Ada Jesus. Though no proof of such but because of no medical solutions to the problem of Ada Jesus. Her ailments may not be even connected to the Spiritualist but a desperate persons will use always available opportunity to try solution.
Look at what people are saying about the post.