Man Who asked the two boys to kill the 10 years old boy exposed … full details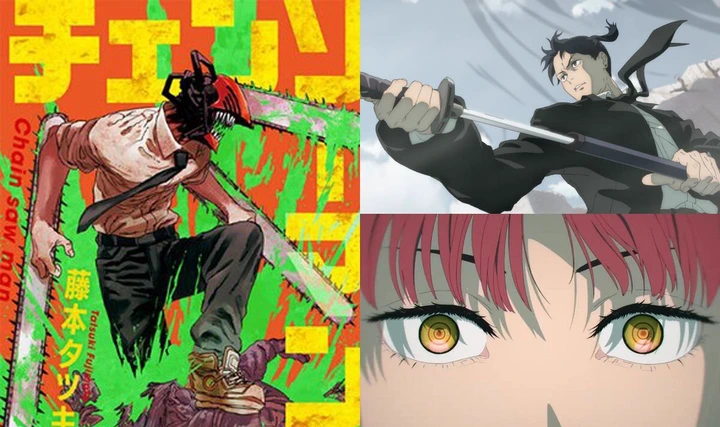 Recall the recent Incident that happened at Kosoa precisely in the Central Region of Ghana, where two young boys suspected to be "Sakawa Boys", allegedly killed a 10 Year old boy for Money rituals. The two boys have finally revealed to the Police the man behind the killing of the boy.
In a statement issued out to the Police by the "Sakawa Boys" they said:
"It was when we where watching the Television that we saw the advertisement of the certain Mallam, and he demanded that we bring him a human being and also the sum of "Ghc5000", this was contained in the confession one of the boys who murdered the boy, (who is said to be a primary four pupil), gave out to the Police.
It was gathered that the two boys who allegedly murdered the 10 year old boy, have their names given as " Felix Nyarko (who is 19 years old), and Nicholas (who is 18 years Old), have been remanded in the Police Custody while investigation is being Carried Out.
According to the information they exposed to the Police, they stated that if their plan had worked as they expected, they would have become Billionaires, because that was the assurance the "Mallam" gave them.
Just as expected, many people have been of the opinion that all advertisement on Television Stations, which are promoting all forms of Money rituals and Money Doubling should be banned. Hence this avenues are used to lure Young boys into Rituals.
Meanwhile, the two alleged "Sakawa Boys are currently In the Police Custody.
Clearly, it is the quest to make ends meet at all cost that led to this murder. But how I wish our generation will learn to hustle legally, and not involved themselves in hideous Crimes.