Between Ada Ebere, Dorathy Bachor and Monalisa Stephen, who is more endowed? See #Photos
These 3 Nigerian women have been internet sensations given their respective brooding careers and also for what the trio share in common.
We all know that when it comes to being endowed, Ada Ebere, Dorathy Bachor and Monalisa Stephen have a handful of it.
I happened to be in a middle of an argument with some friends about who is more endowed between the trio, and to say the truth, we couldn't really reach an agreement.
Well, below are pictures of these 3 beautiful women for our perusal and judgement:
Ada Ebere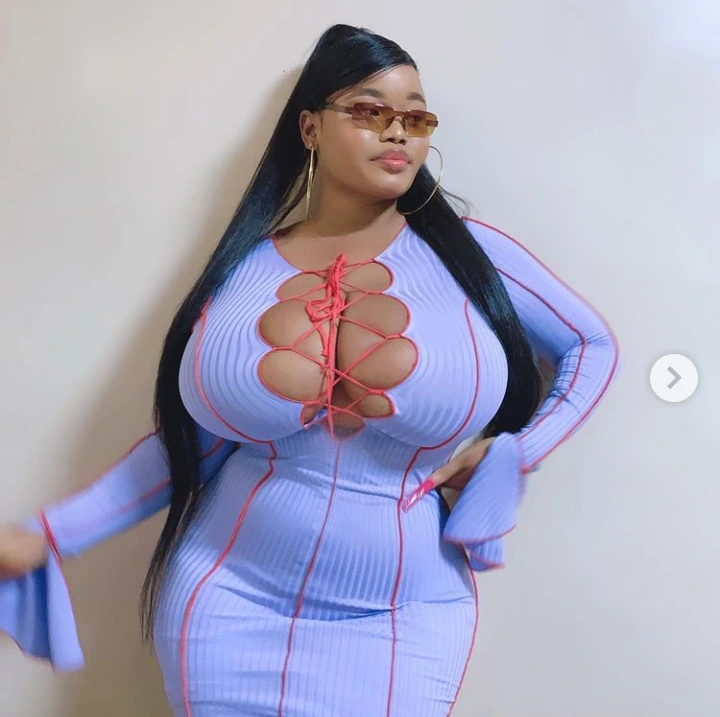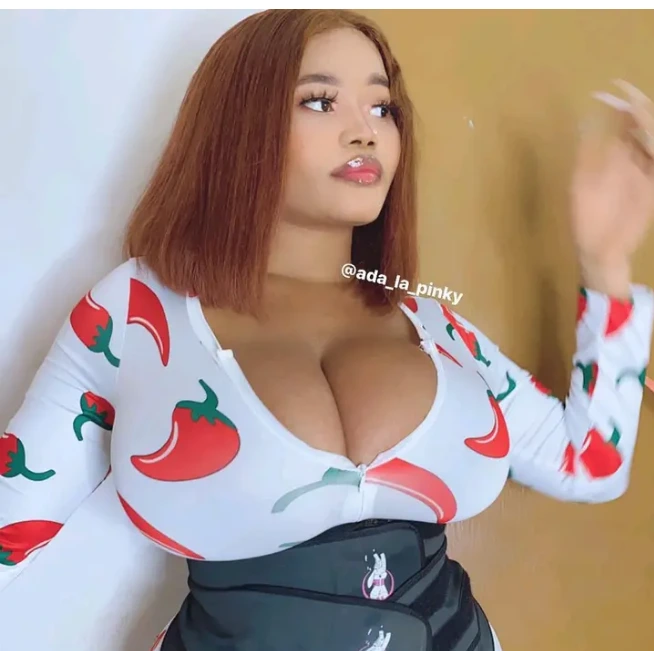 Popularly known as Ada La Pinky, Ada Ebere is an endowed woman who's became very popular on social media. She knows she's beautiful and doesn't relent in flaunting her massive endowments online.
Dorathy Bachor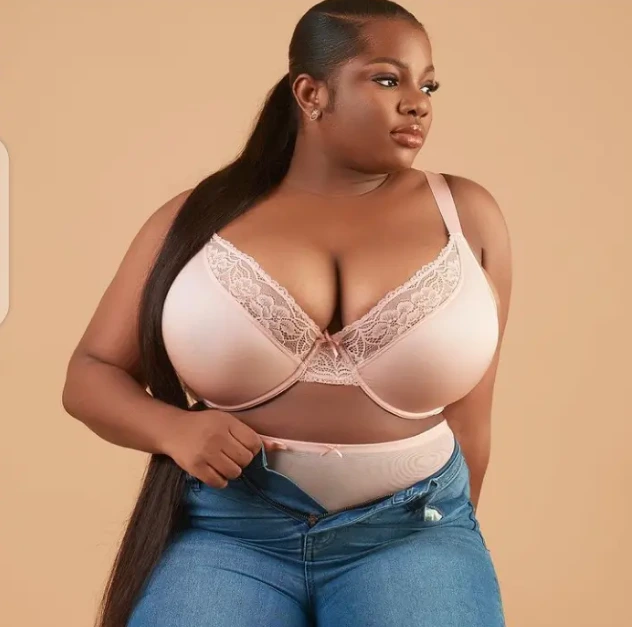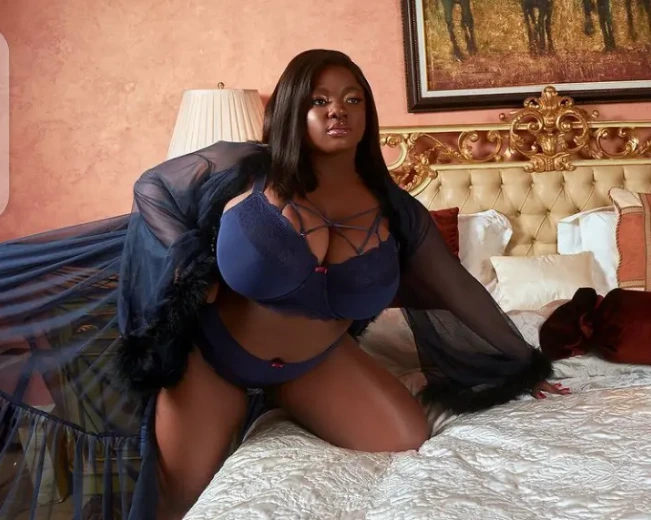 Dorathy Bachor is just 25 years old, but has gotten fame in the Nigerian entertainment industry after her participation in the 202 reality TV show, Bbnaija. With about 1.8 million followers on her Instagram account, Dorathy never fails to share her amazing pictures.
Monalisa Stephen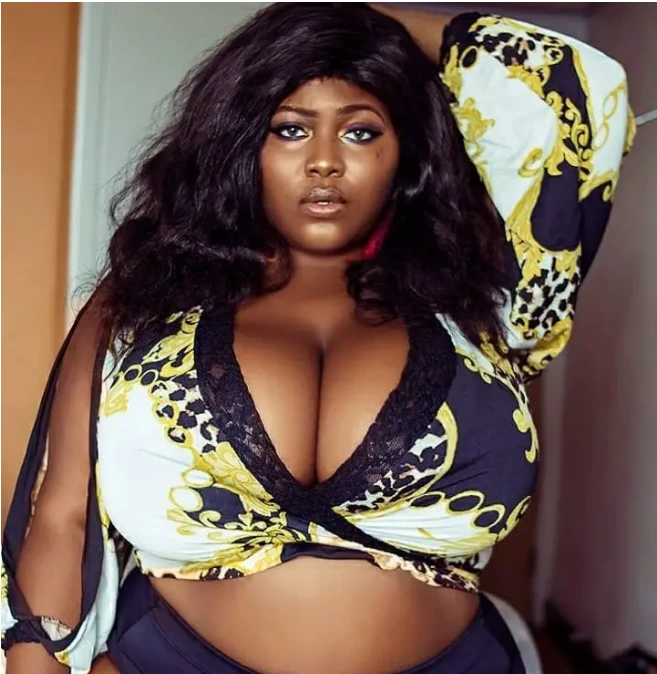 The last but not least is Monalisa Stephen. The Abia state born beautiful woman is now 29 years of age but still flaunts her glamorous body size on her Instagram handle, to that amazement of her fans. The Ado-Ekiti federal polytechnic graduate, among other things, is a Fashion designer.
Between these 3 amazing women, who do you think is the most endowed?