Nigerian Policeman Okon Effiong Killed In Essien Udim Crisis; See #Photos Of His Pregnant Wife And 2 Kids
The recent crisis in Essien Udim local government area of Akwa Ibom State has caused a lot of loss, destruction and Mayhems to both the security personnels and the innocent residents in the area.
Regrettably, the attack which took place early this week recorded the gruesome killing of some Army officials as well as some police officials.
One of the police officers who was killed by the gunmen in the area was Inspector Okon Effiong. He was overpowered and killed in his house in one of the communities in Essien Udim.
The most painful thing about the death of inspector Okon Effiong is the fact that he left behind a young family with two little children and a wife who is heavily pregnant. Inspector Okon Effiong's death would not be forgotten by his family in a rush. He died innocently of the crime he never committed.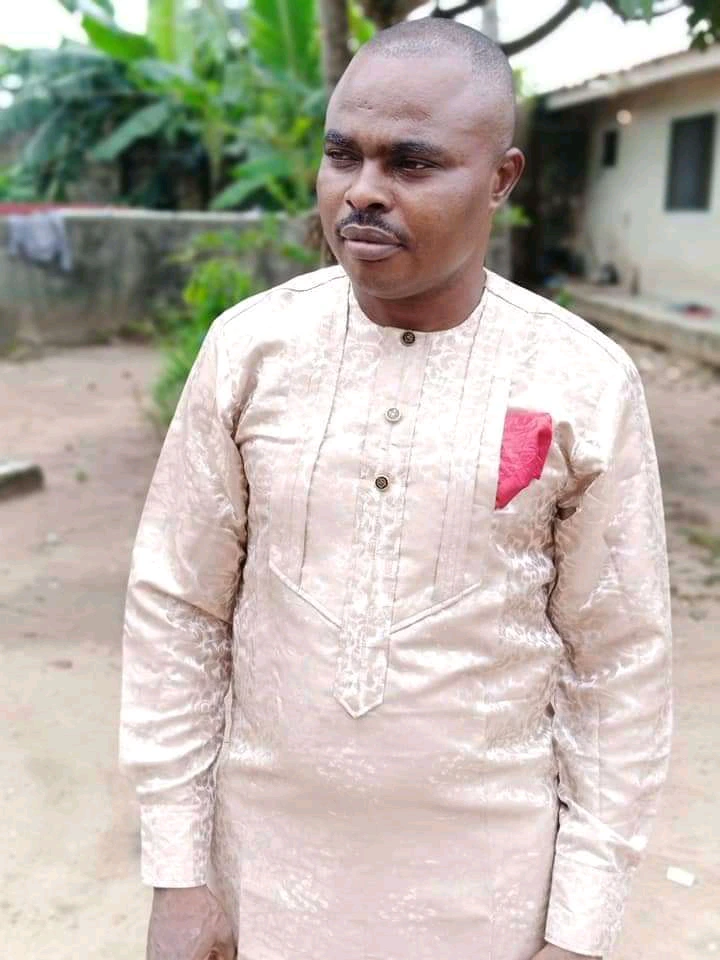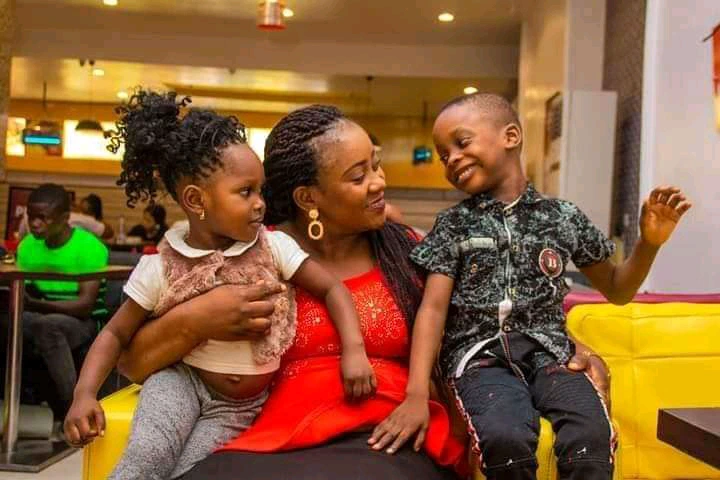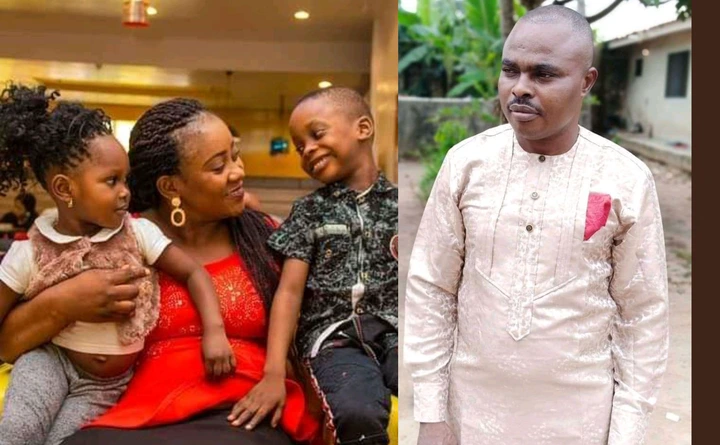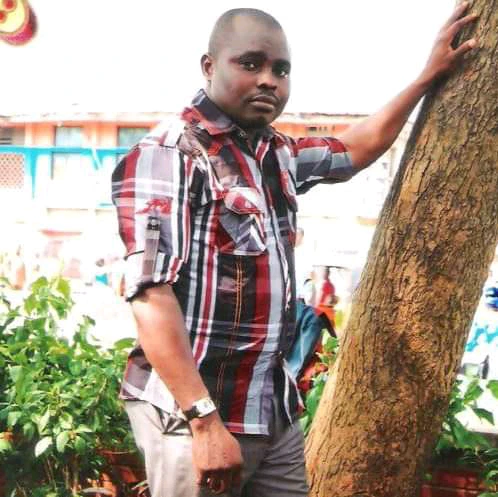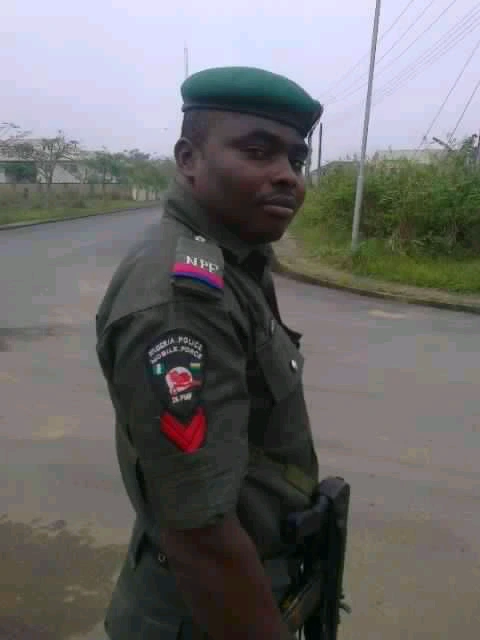 Inspector Okon Effiong's death as well as the death of other security personnels who innocently laid their lives in the course of fighting for the peace in the society would always be remembered by the people of Essien Udim