Check Out Photos Of Mcsmith Ochendo The Comic Nollywood Actor
The Nigerian movie industry popularly called Nollywood has come of age and revolved over time and currently in my humble opinion the Nollywood is one of the best movie producer in the world. The movies industry in Nigeria couldn't have attain such height without our loyal, hardworking and forever dedicated actors and actress.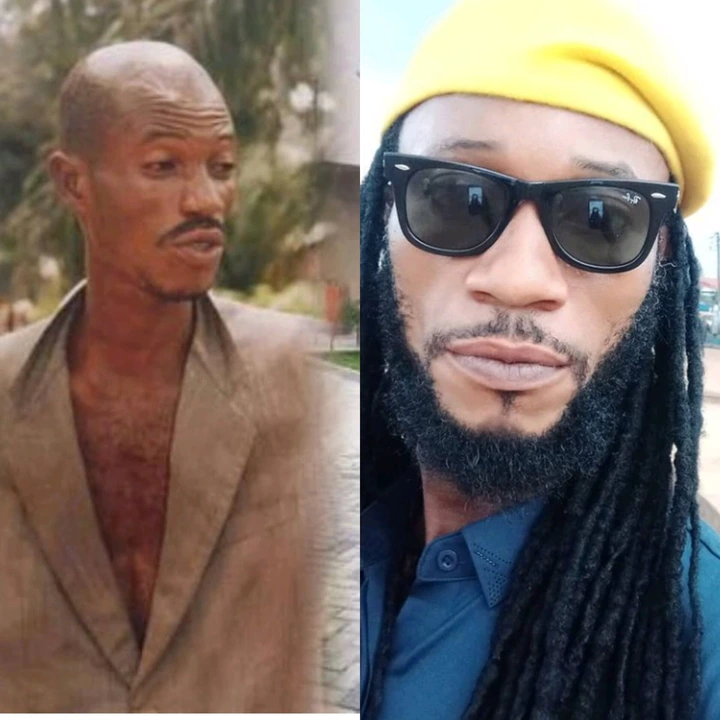 We have our thousands of actors and actress in the movies industry but today i want to particularly bring to you view our very own comic actor known as Mcsmith Ochendo, we all know he has been out of the spotlight for quite some time now.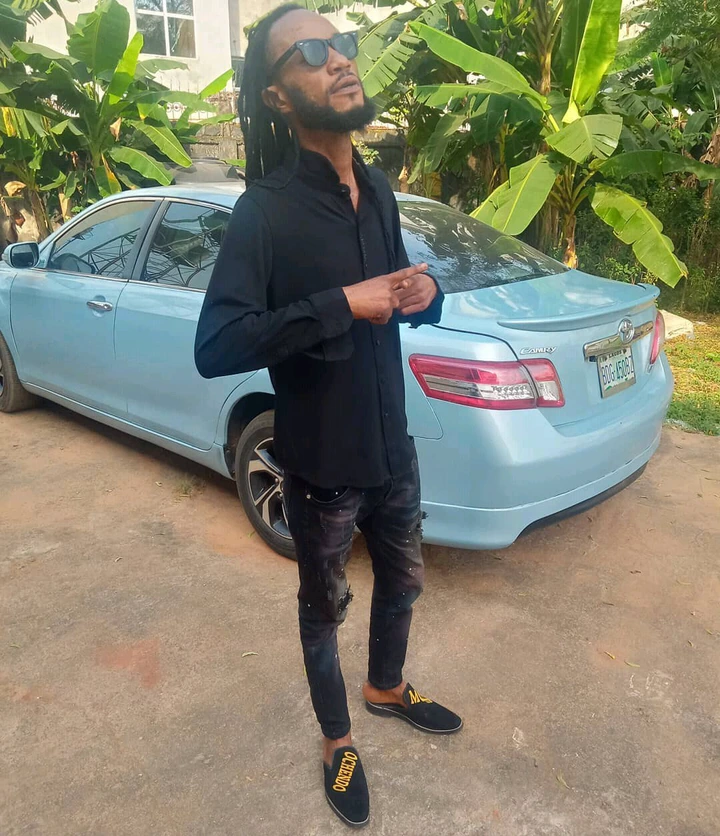 Mcsmith Ochendo is argubly one of the funniest nollywood actors on our one can think of when talking our the funniest comic actor in the movies industry, the Anambra born veteran actor was always known by his unique dreadlock hair in most of his movies.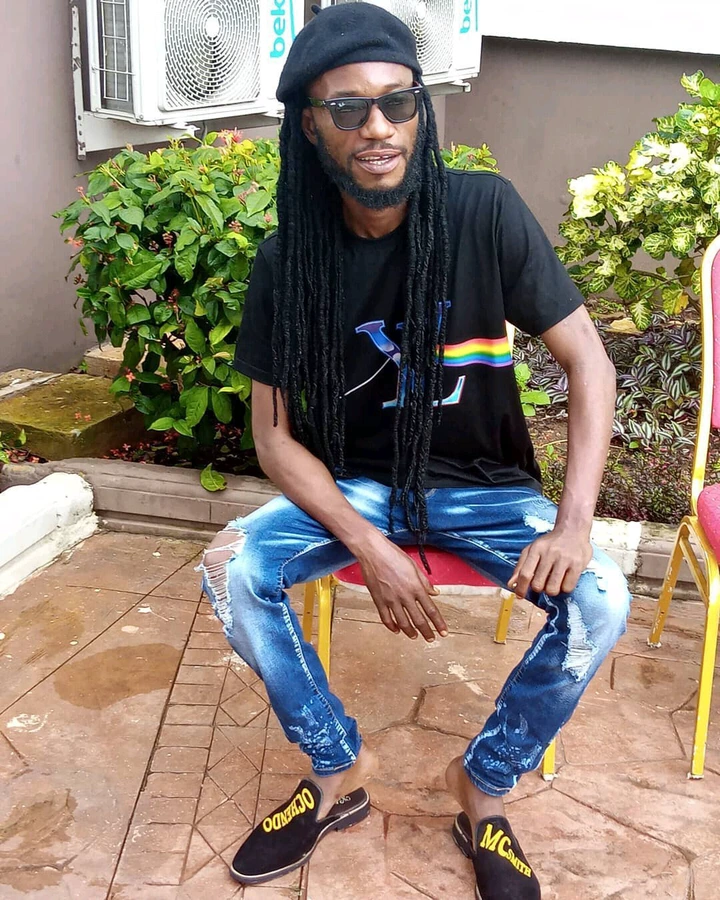 Apart from having a successful acting career, The comic actor is also into music.Its has been long we all see him on movie set, so i decided to show you some of his recent photos.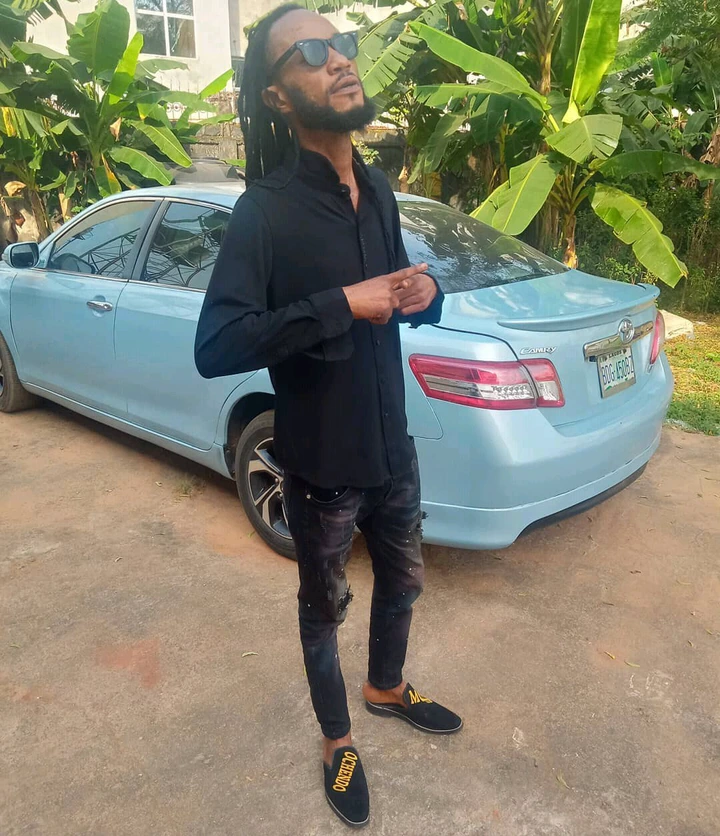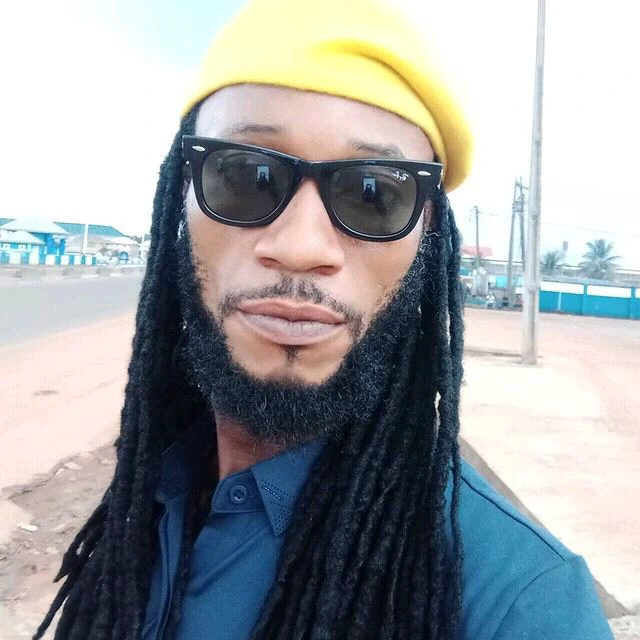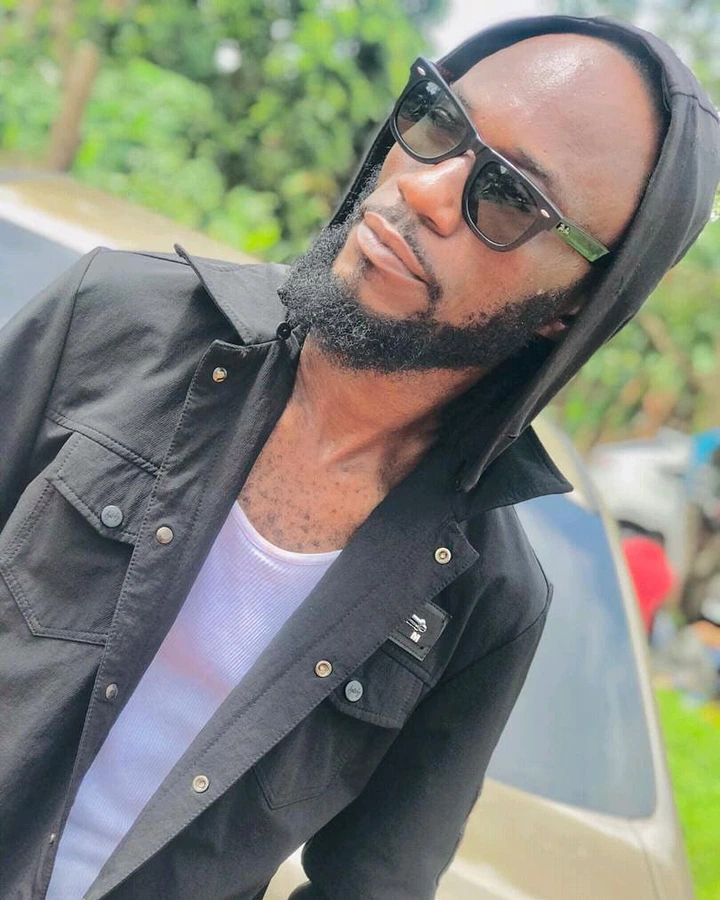 Here Mcsmith is pictured with colleague Harry B.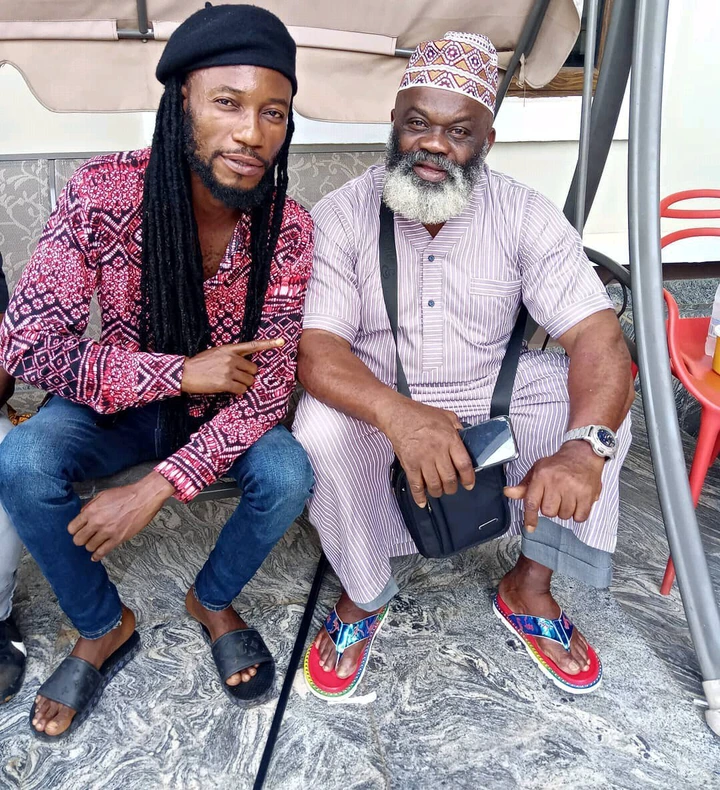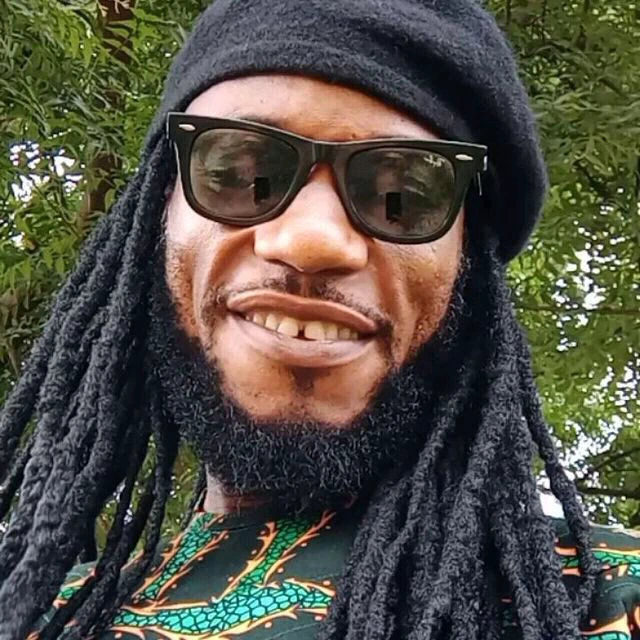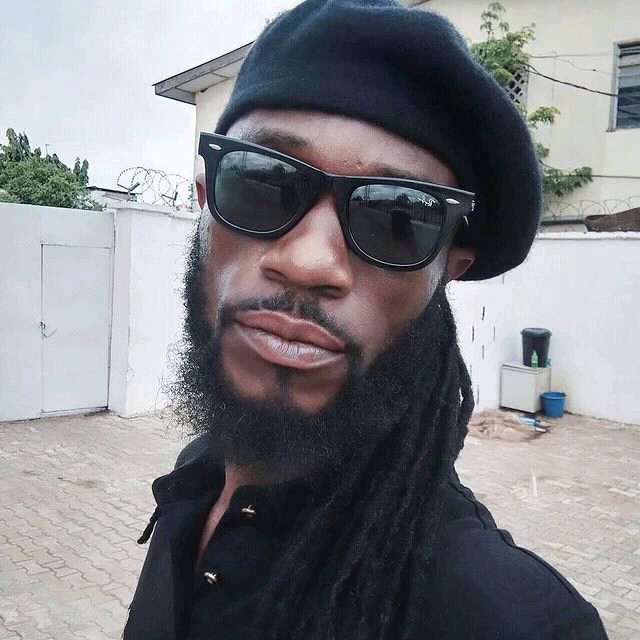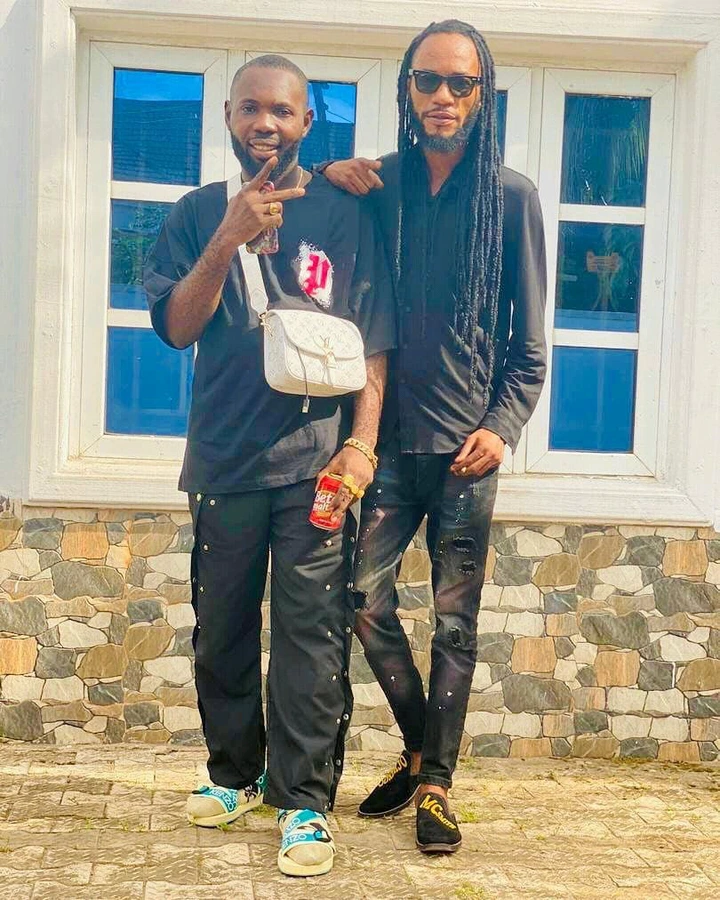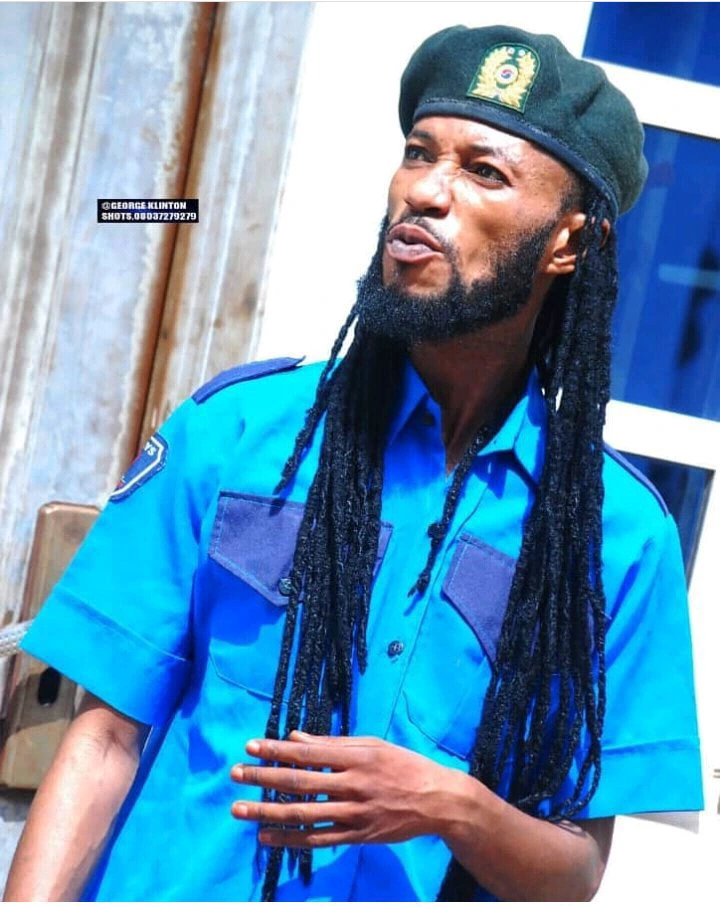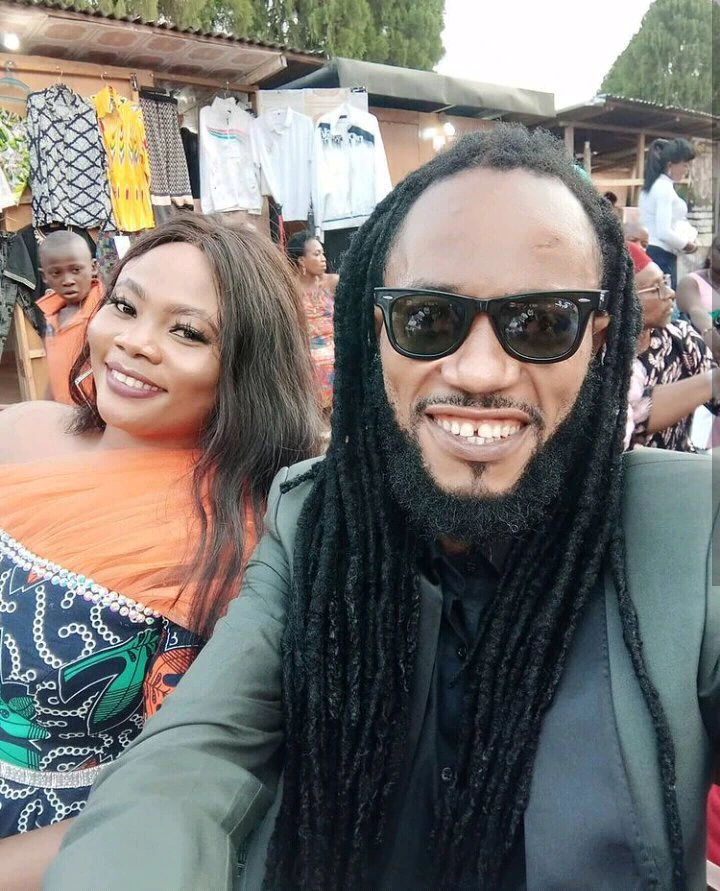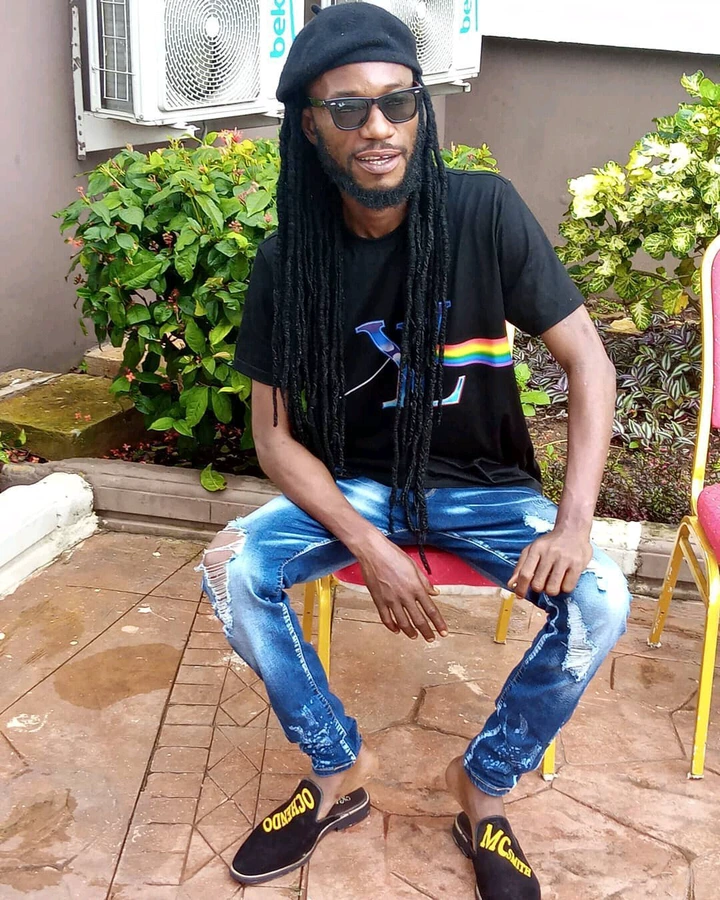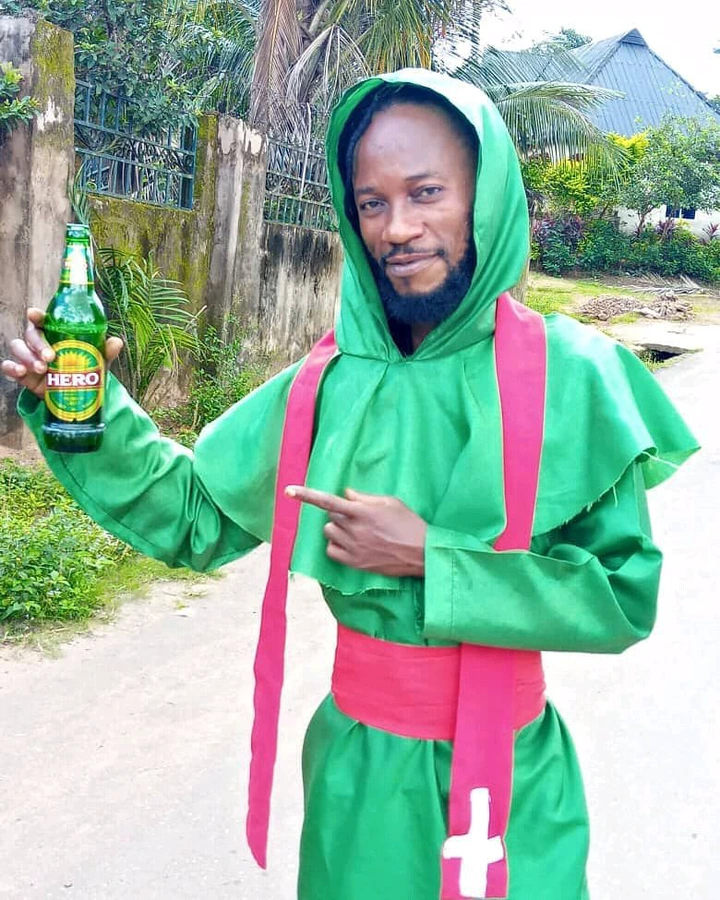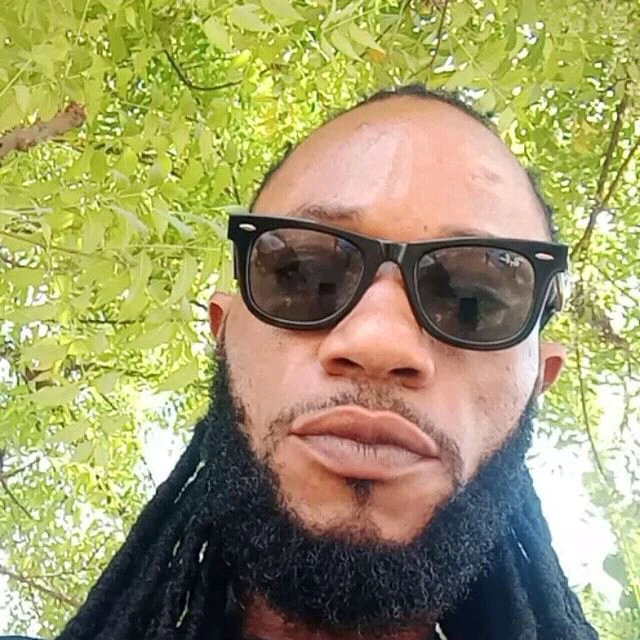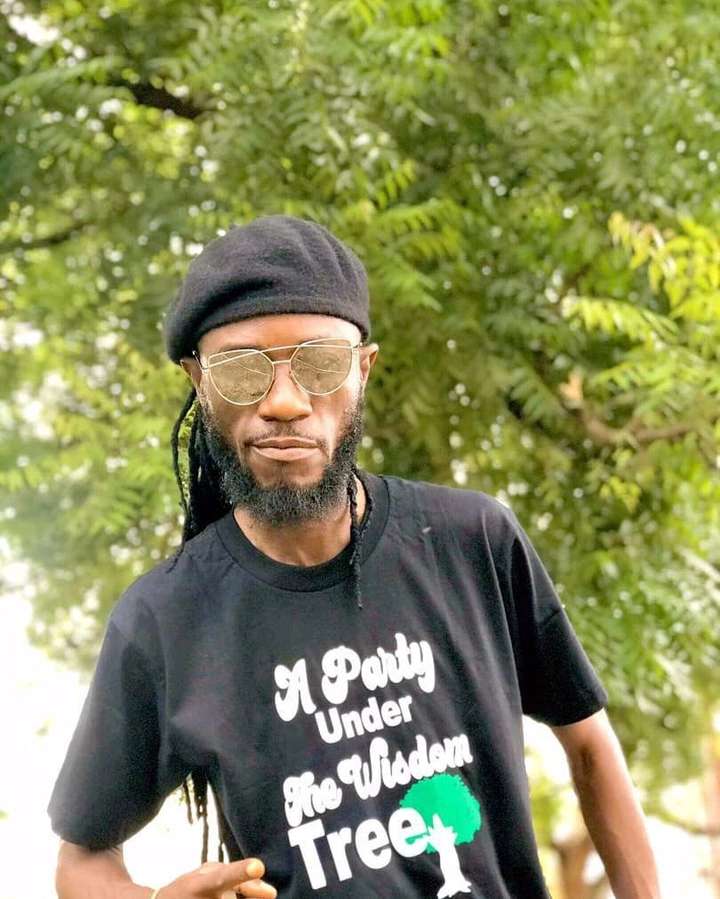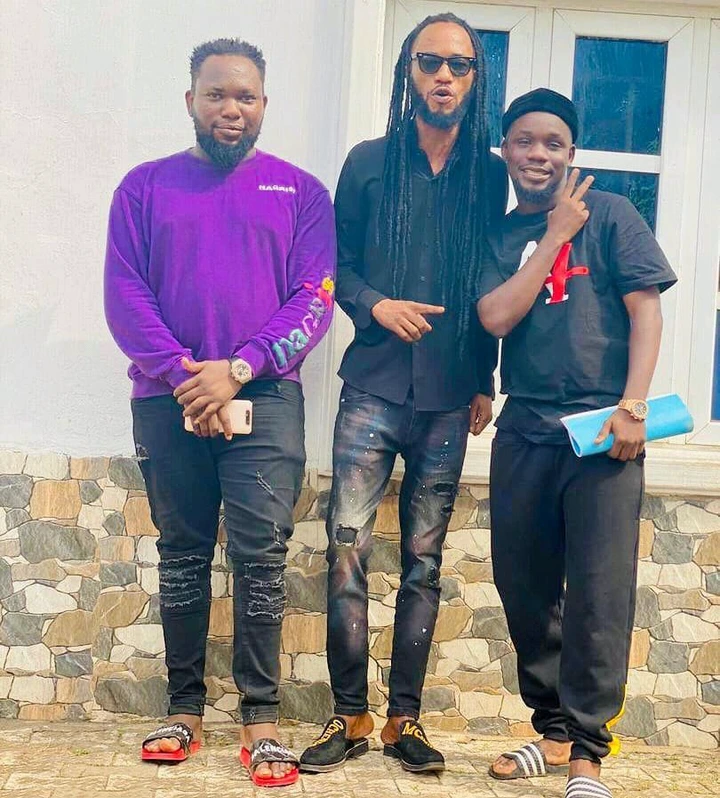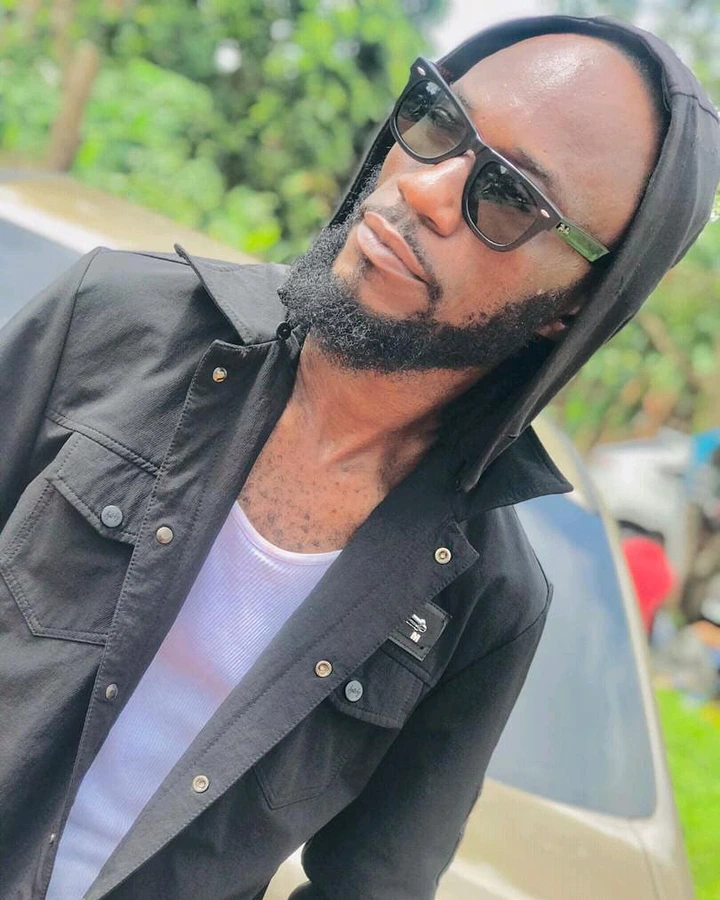 Mcsmith Ochendo is not looking that bad and definitely one can say he is really enjoying.
Thanks for your time, Remember you can click the follow button to get more articles from me