Armed Robbers Who Killed Two POS Agents In Aba Have Been Arrested (Video And Photos)
Some people have no regards for humans, they kill without remorse.
Recall, in the month of January, 2021, a POS Agent identified as Ezinne Grace Iroh was robbed and shot in the chest by unknown gunmen.
This attack took place at Ukaegbu Road, in Ogbor Hill area of Aba, Abia State. Miss Ezinne was rushed to the hospital after she was shot in the chest while struggling with the armed robbers, but she sadly died in the hospital.
Also recall that a POS Agent identified as Victor Chimaobi Ibgokwe was robbed and killed in Aba, a week before miss Ezinne was attacked by the armed robbers
According to reports from As and several eye witnesses i contacted, the unknown gunmen responsible for the attack of both Victor and Miss Ezinne has been arrested.
Sources reveal that one of the robbers was a neighbour of Miss Ezinne.
According to a video released by AF-NEWS, the names of the robbers are Ralph Godwin from Kogi State(Gang leader), Uzoka Samuel from Obingwa in Abia State, Godswill Kalu from Ohafia in Abia State, and Chibuike Samuel from Mbaise in Imo State.
This is a photo of the killers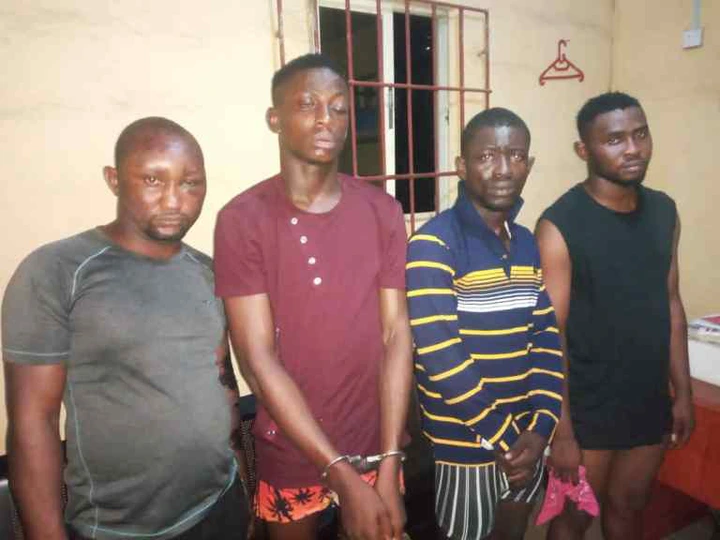 A photo of the arms recovered from them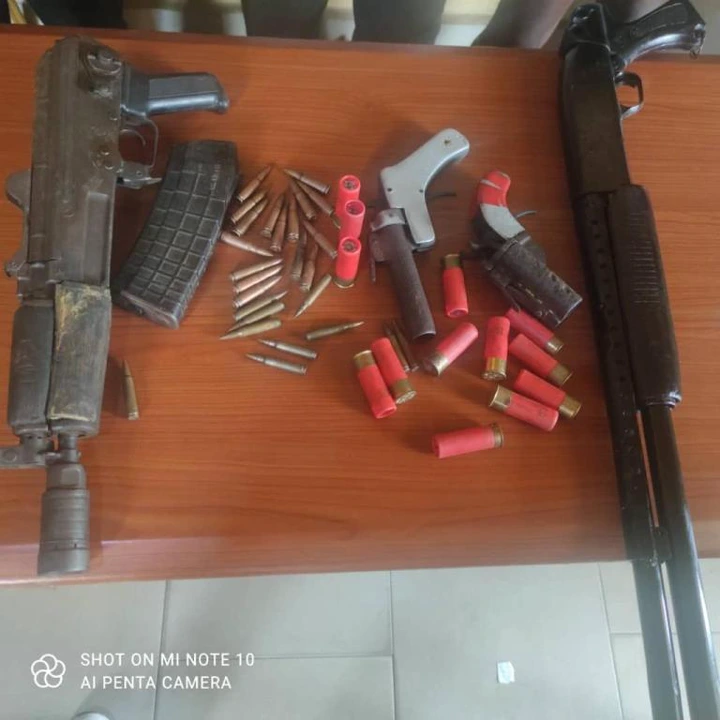 Photos of Ezinne Grace Iroh and Victor Chimaobi, the two POS agents killed by the armed robbers in Aba.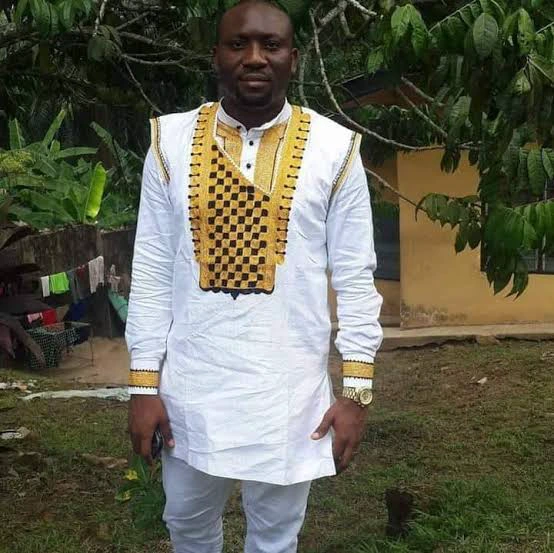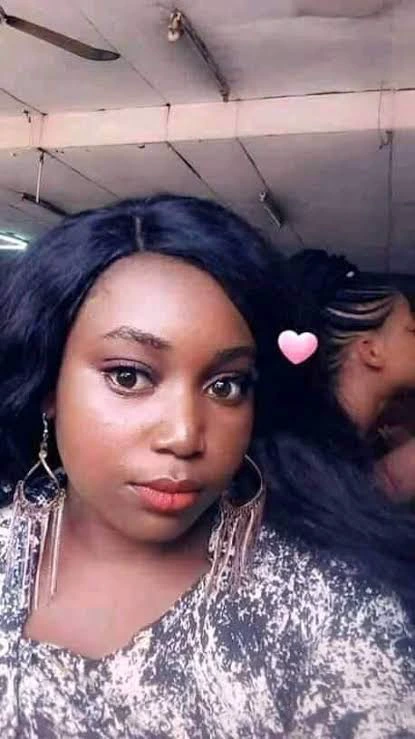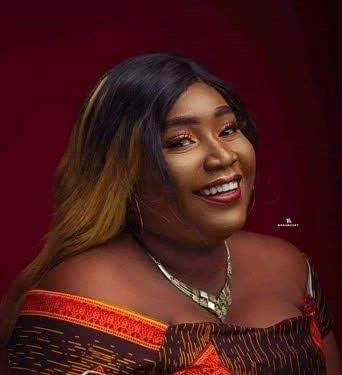 May their souls rest in peace, i believe justice will be served now.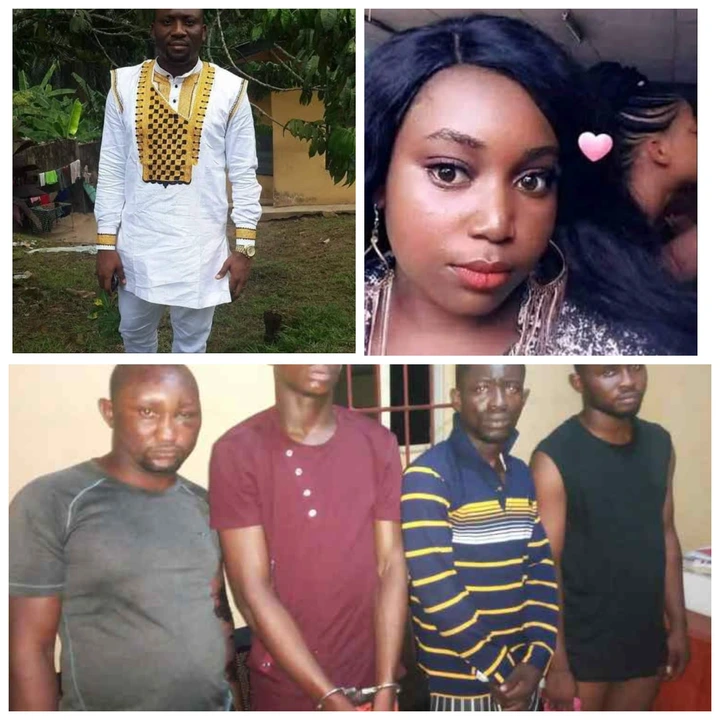 What do you think?
Say something through the comment section below.