Meet The Ghanaian Hot and Heavily Curvy Midwife Student Making People Go Wild Online -[SEE PHOTOS]
To be able to gain quite an attraction on social media especially Instagram these days is not an easy task.
It most of the time matters what quality or set of qualities that people who get attracted to you see on or in you that is so peculiar.
At most times, it is extra beauty, heavy body endowment (backsides and front), fashion style, talents or other special body features.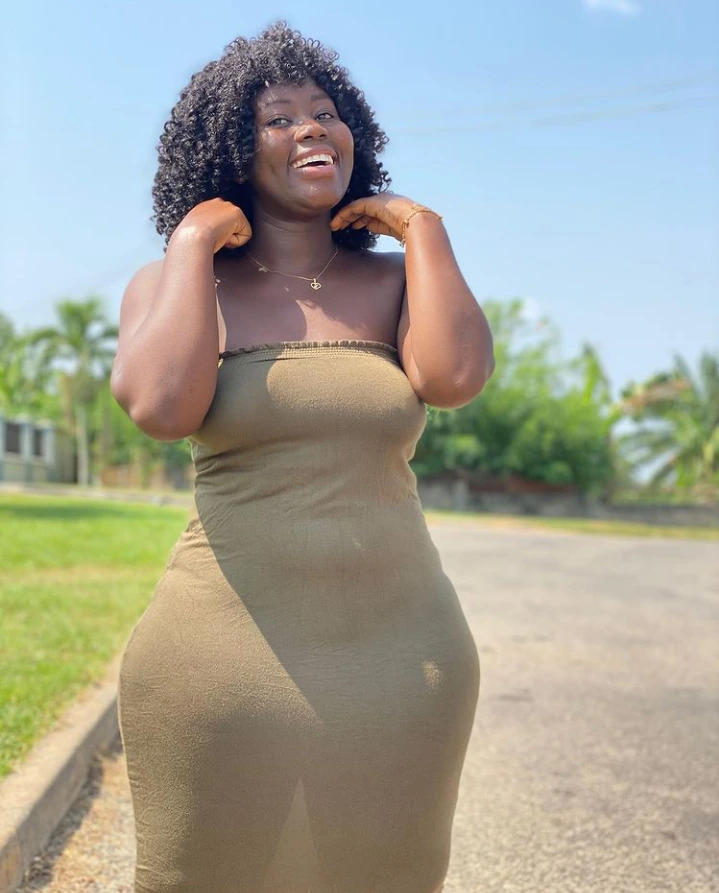 This seems to be the case of a young lady who is making a major trend and waves on social media. She goes by the Instagram handle name, "efua_nala" which is speculated to be her nickname.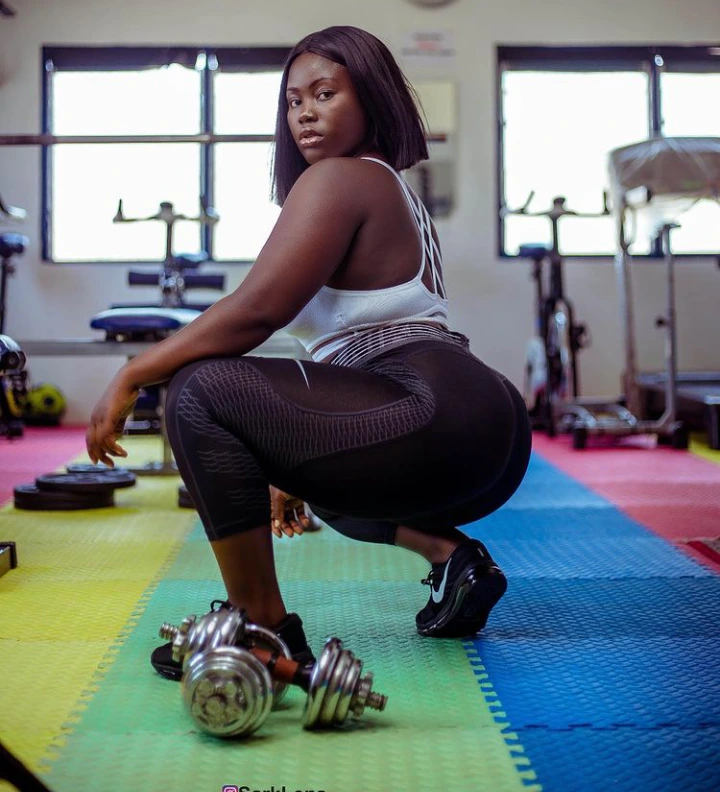 Efua is speculated to be a student midwife, brand influencer and a photo model. She is really beautiful and heavily endowed. She has huge hips and backside which making a lot of people wonder if she is our next Hajia Bintu. She seems to be on other social media platforms like Facebook, Snapchat, Tik Tok among others.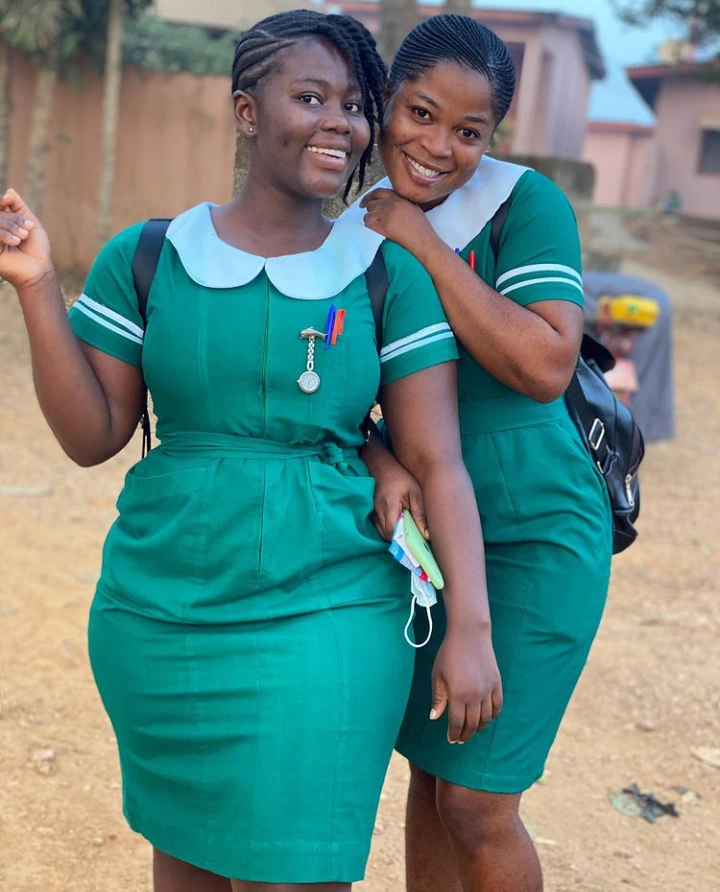 Efua Nala is causing a lot of commotion online with her physique that even renowed comedy skit maker 'KwekuChainzz' has make a skit about her. Now lets checkout a few of her stunning hot curvy photos below and leave our comments.
Kindly Follow and Like the page for more entertaining gist!PROMOTED C