"Don't blame Kayanmata, blame crossdressers sleeping with your husbands"- Jaruma
Jarama Empire is one of the most popular sex therapists in Nigeria and Africa, she is a businesswoman who deals in the Kayanmata business. Kayanmata is a northern preparation, portion, or herb that is considered to be an aphrodisiac. Most people consider Kayanmata as charms while others think differently.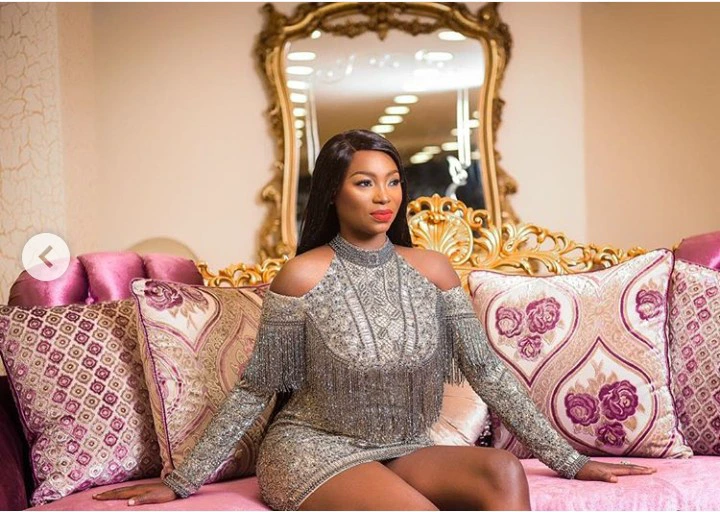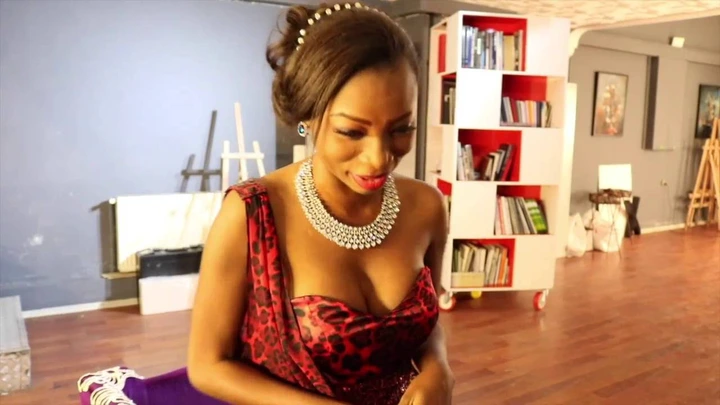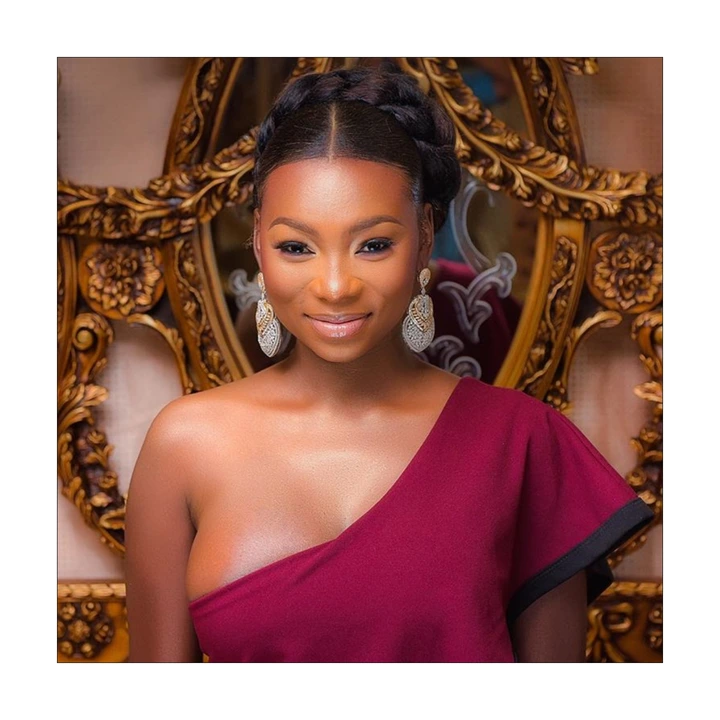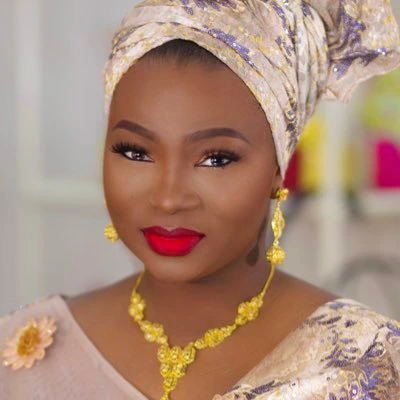 Recently Jaruma took to her Instagram page to reveal her displeasure over the news that has been circulating on social media about Kayanmata.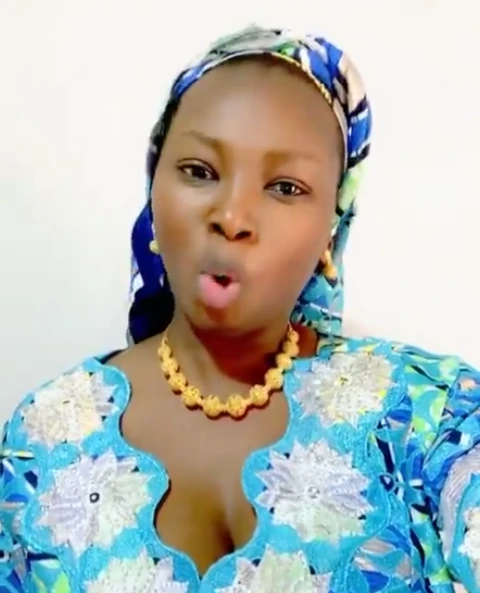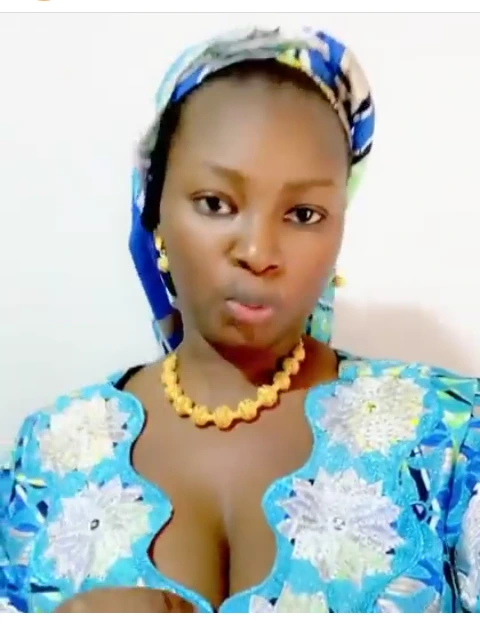 In a video she uploaded on her Instagram page, she began by saying that news has been circulating that the high rate of divorce has been linked to Kayanmata, she revealed that in the whole of Africa, she is the biggest Kayanmata producer and when people say such things they are talking about her. She also stated that news sources say that single girls are using Kayanmata to take away married men from their wives, Jaruma added that she built her Kayanmata industry with her hard work, blood, and sweat and that the original Kayanmata sellers from the North are homemakers and not home breakers.
She suggested that the high rate of divorce should be linked to crossdressers and not to Kayanmata sellers because it is crossdressers who always come out to openly declare that they are going to snatch people's husbands, she advised people to channel their anger to crossdressers who are sleeping with women's husbands and not to Kayanmata sellers. She ended by saying she brings husbands back to their wives and that is what she stands for.
Below is the link to Jaruma's video
Below are screenshots of some reactions from Instagram.
Source: Instablog9ja