I bought all these for ₦100 – Lady excited as she shares pictures of tomatoes, peppers and onions
No condition is permanent, this is one of the most common adages we hear almost on a daily basis in Nigeria. To some, it may just sound like another poor man saying. However, with the current happens in today, a wise man will completely agree with me that truly, no condition is permanent. Remember only a few months ago, a small bulb of onion cost almost a 100 naira. Now, the story has changed for most people in the northern part of Nigeria. A lady took to Facebook to share this pictures of a basket of tomatoes, pepper and onions that she bought at the rate of ₦100
In her words she wrote, "All these for ₦100, we thank God."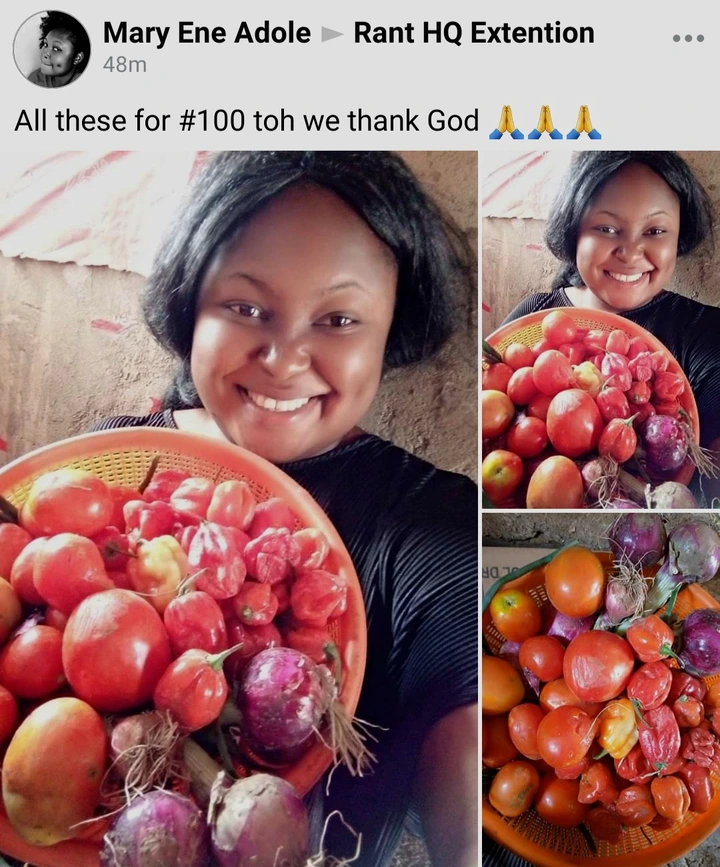 This recent development is due to the trade war between traders in the North and South that lead to the road blocks that have made transportation of food stuffs from the North to the south impossible. As a result, there are now abundance of foods stuffs in the North sold at a ridiculously cheap rate while those food stuffs are very expensive in the South.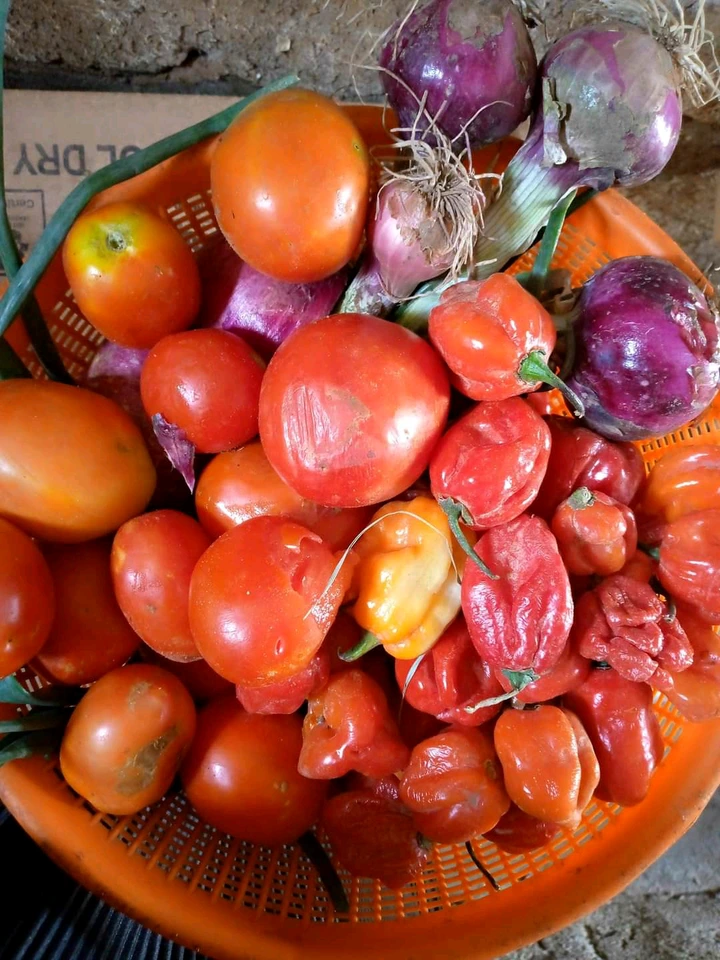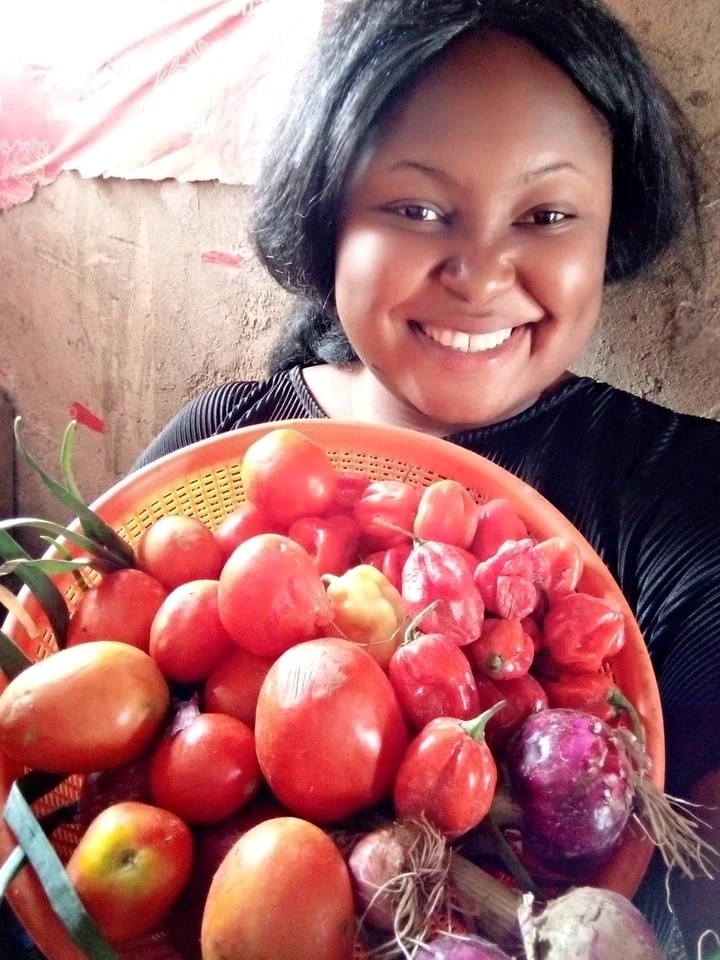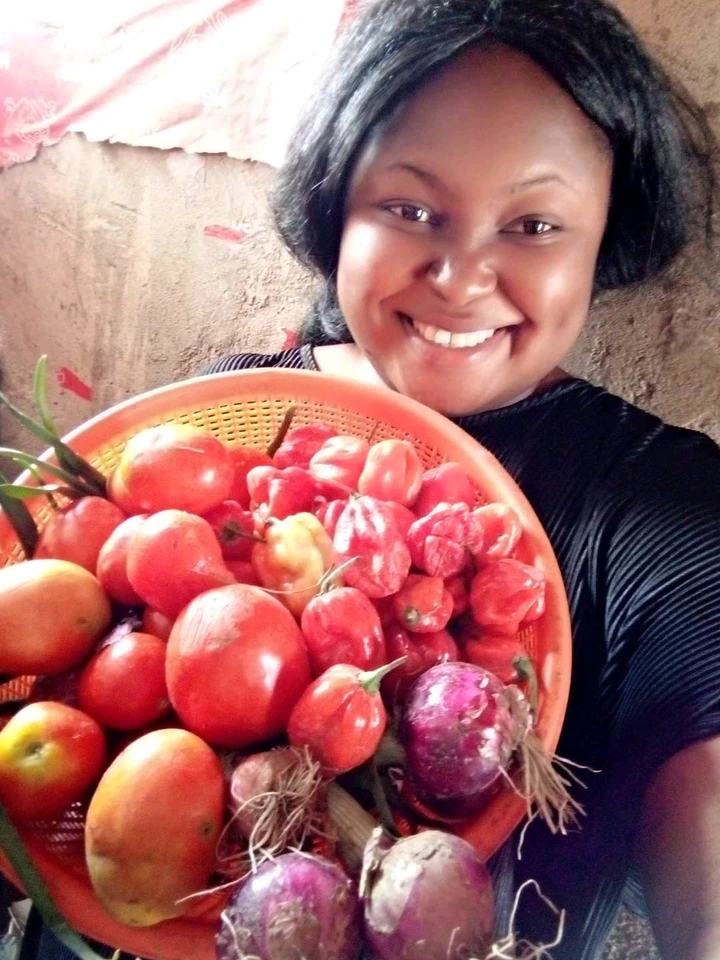 As usual, these pictures share by this lady stirred a lot of reactions on Facebook. Check out some reactions below.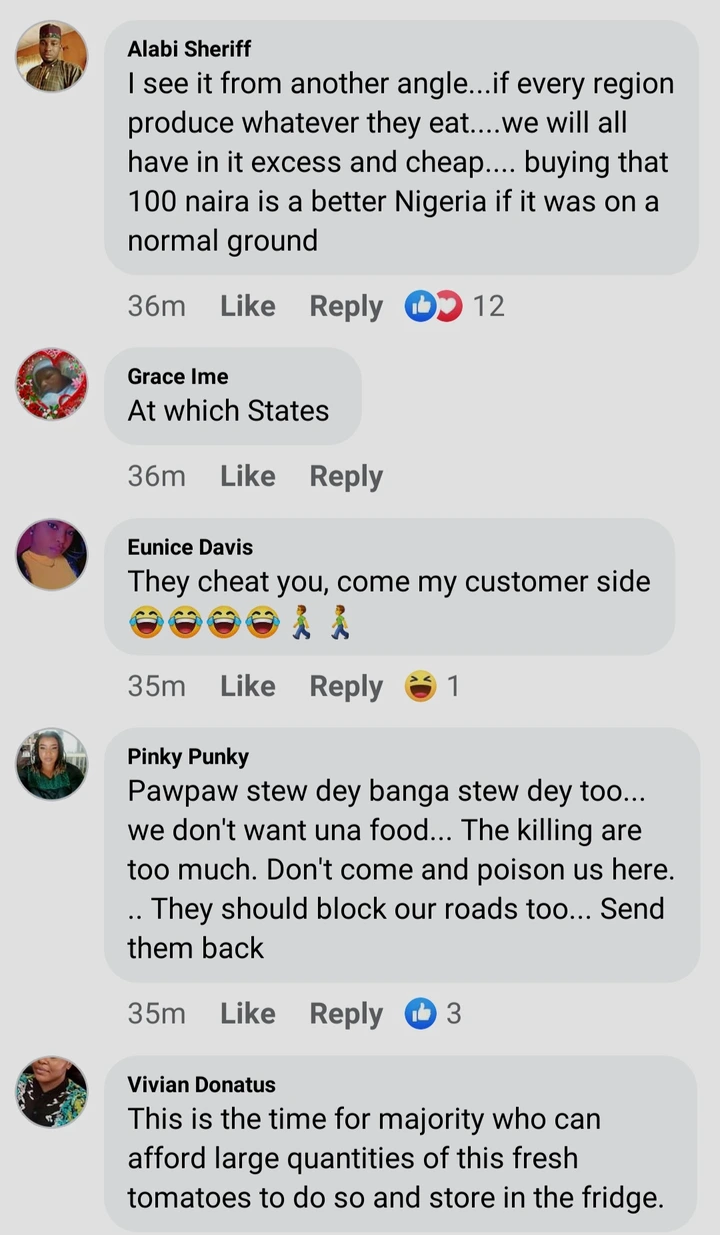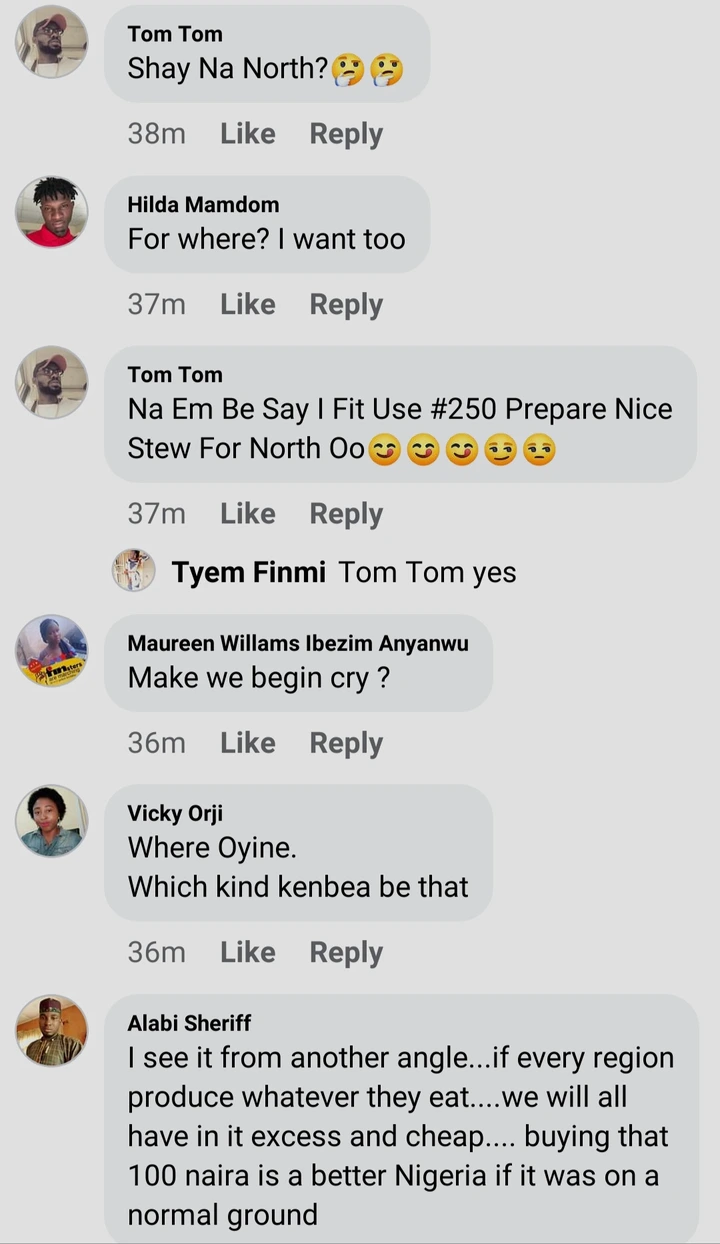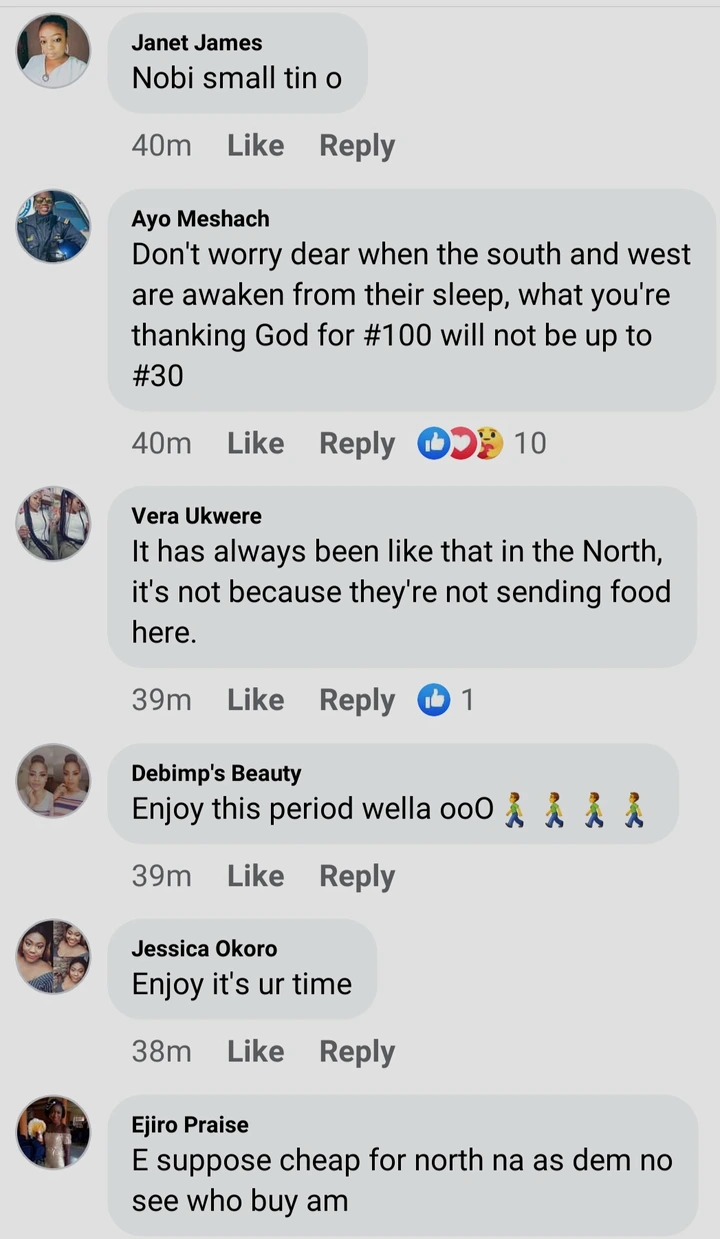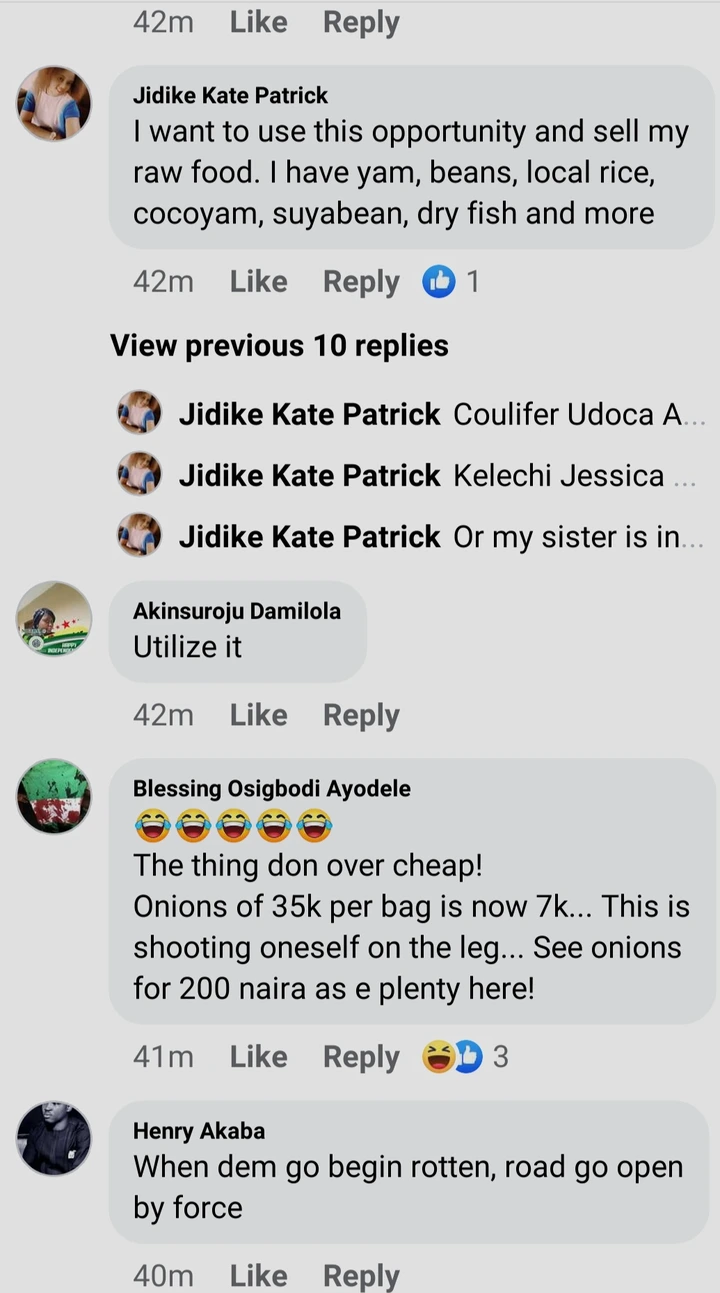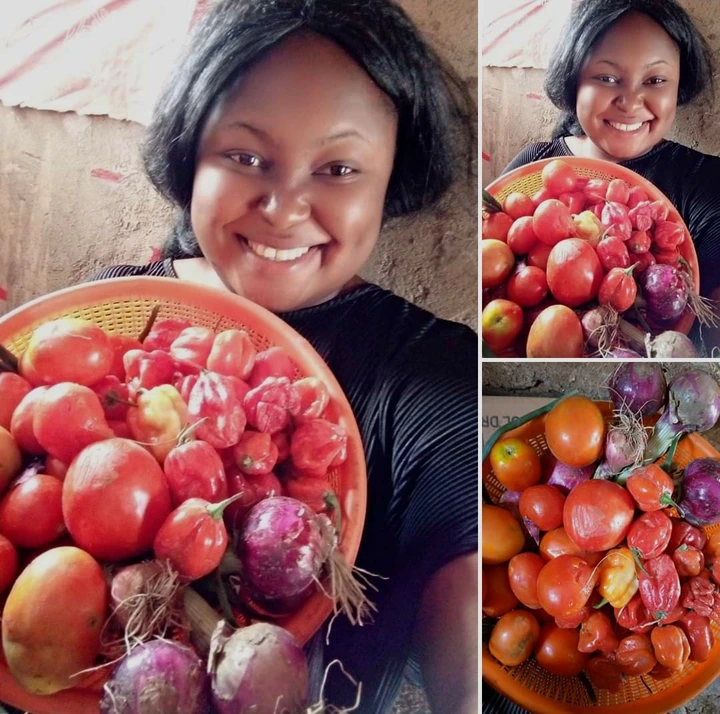 Like I mentioned earlier, no condition is permanent, if these foods are cheap in your area please taken full advantage of this opportunity and avoid wastage because it won't last forever.