VIDEO: The Boy Who Says He Is Richer Than Davido Was Seen Looting A Store In A Viral Video
A young boy has been trending for the past few days now after he told people not to compare him with the likes of Hushpuppi, Davido, Wizkid because he has more money than all of them combined. In his instagram bio, he claims to be 19 years old. He says that the money Davido has is nothing compared to what he has. He has been flaunting his money on the internet for the past few days to vindicate his point. He has also done so many unusual things with his dollars just to convince people that he is richer than Davido.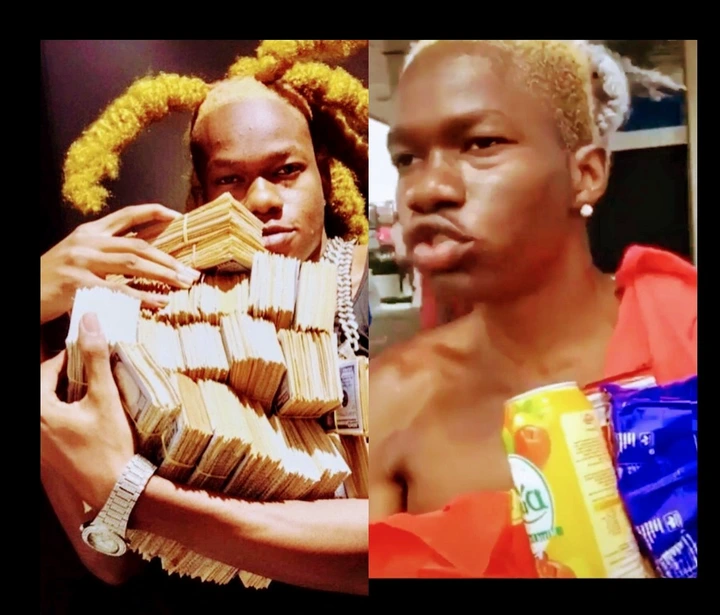 In a video that he posted online, he was seen taking his bath with so many 100 dollar notes in a bath tub. He says that is how he usually takes his bath because he has too much money. He says he does not have time to be bathing with water, instead he uses Dollars instead. He says Davido can never try that.
The guy bathing with his dollars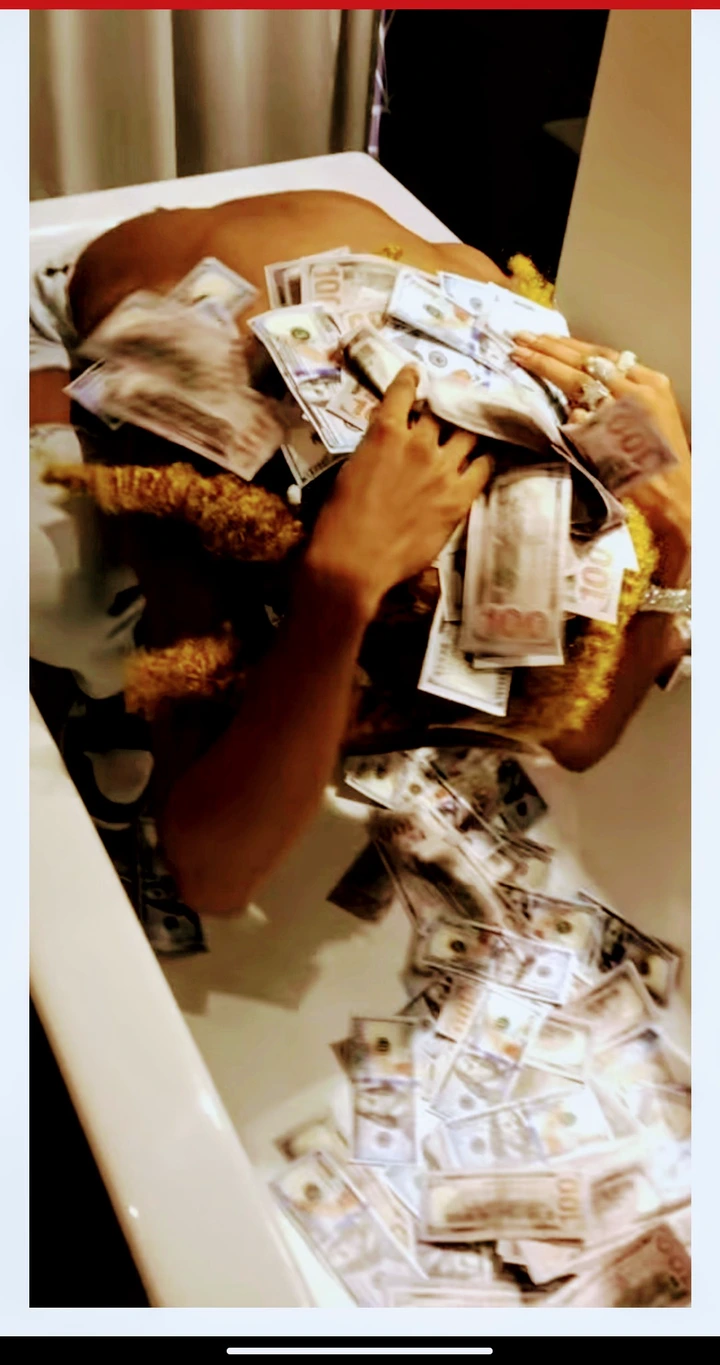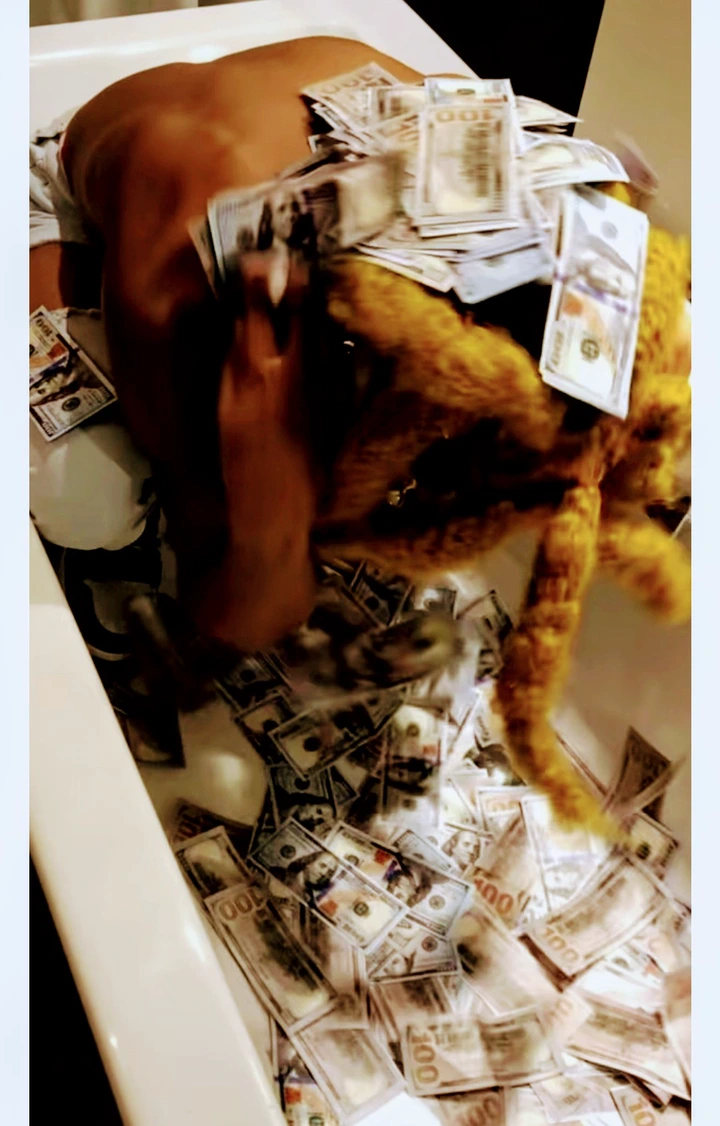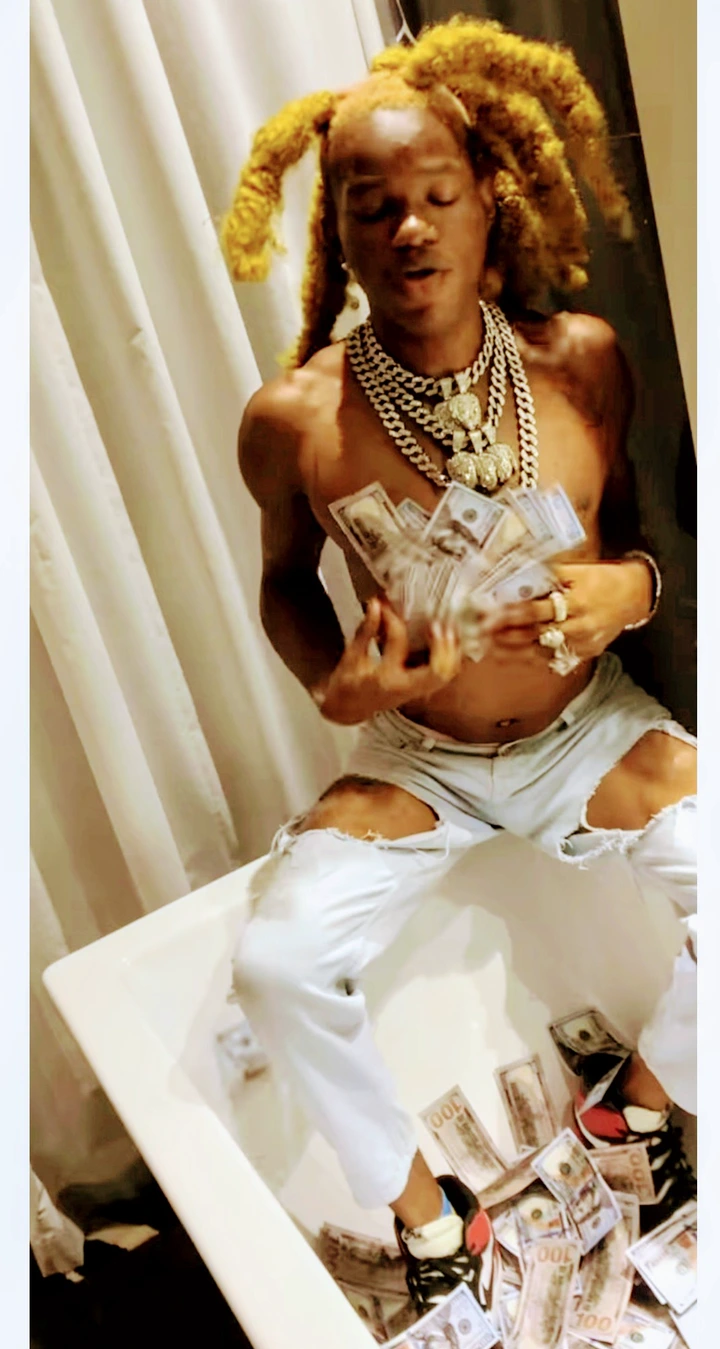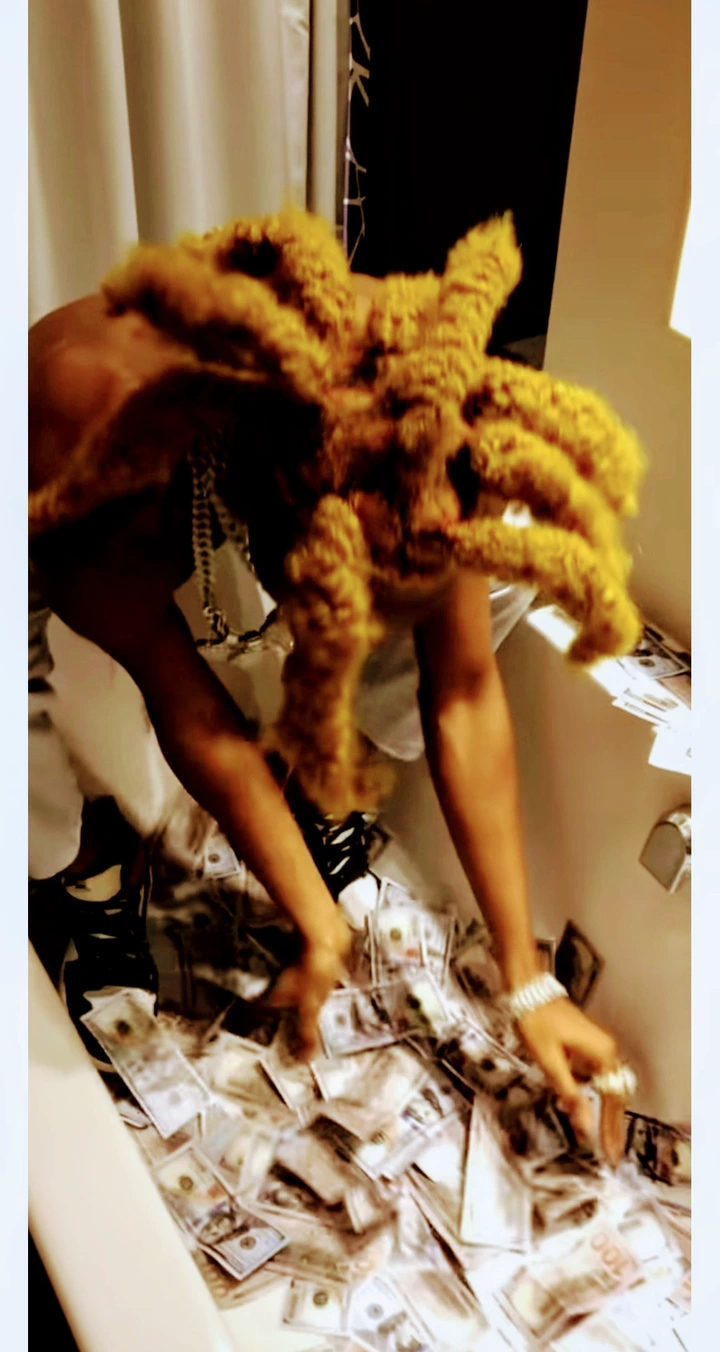 In another video, he was seen flushing some stacks of 100 Dollars notes in his Water Closet. He says he has too much money and he needs to flush some away. He peed on the Dollars and flushed everything in the Water Closet on camera. (Those images are disgusting and they are not allowed to be posted).
Flaunting his money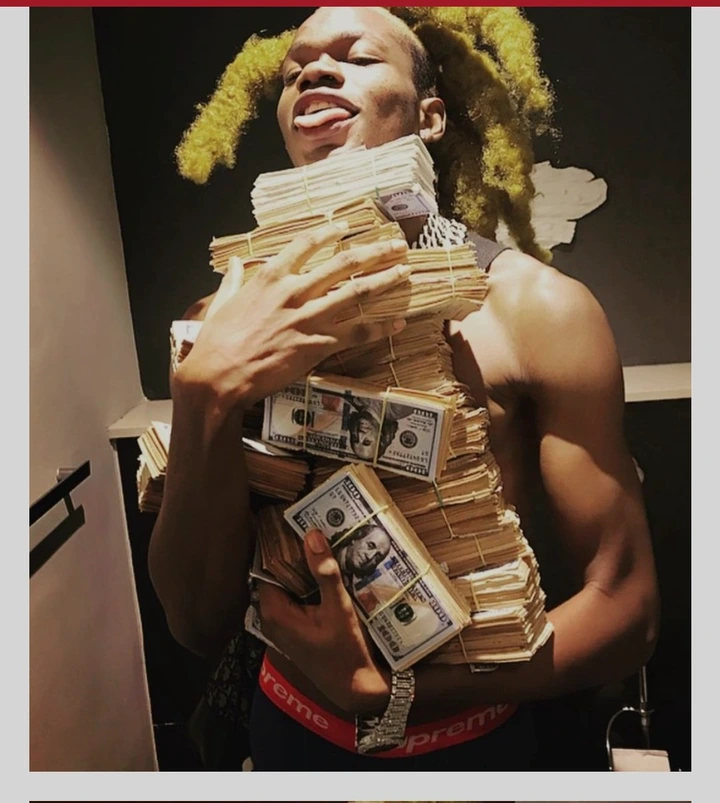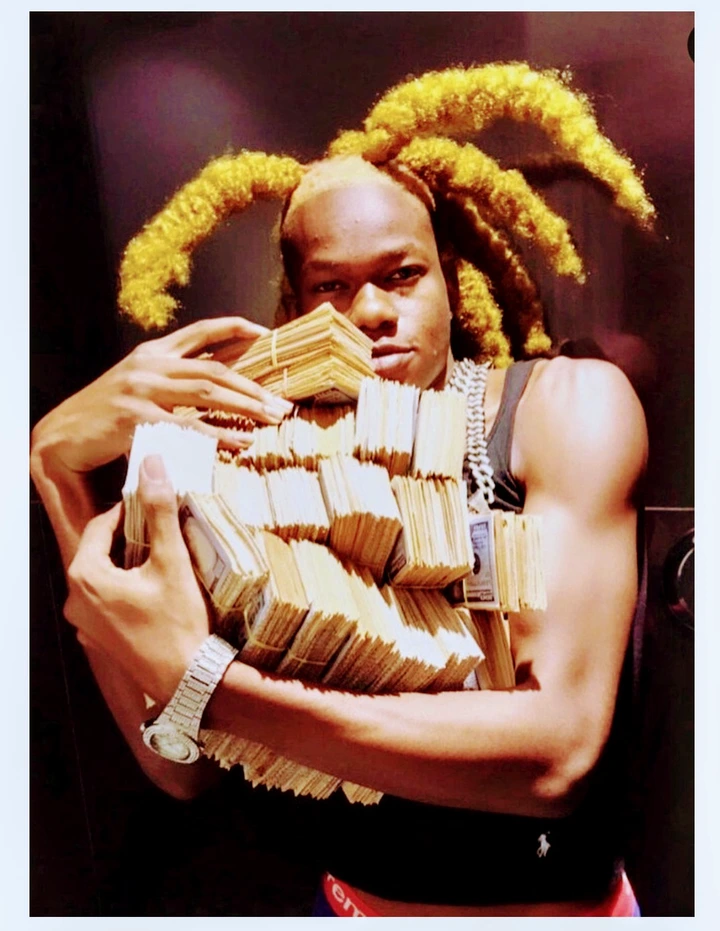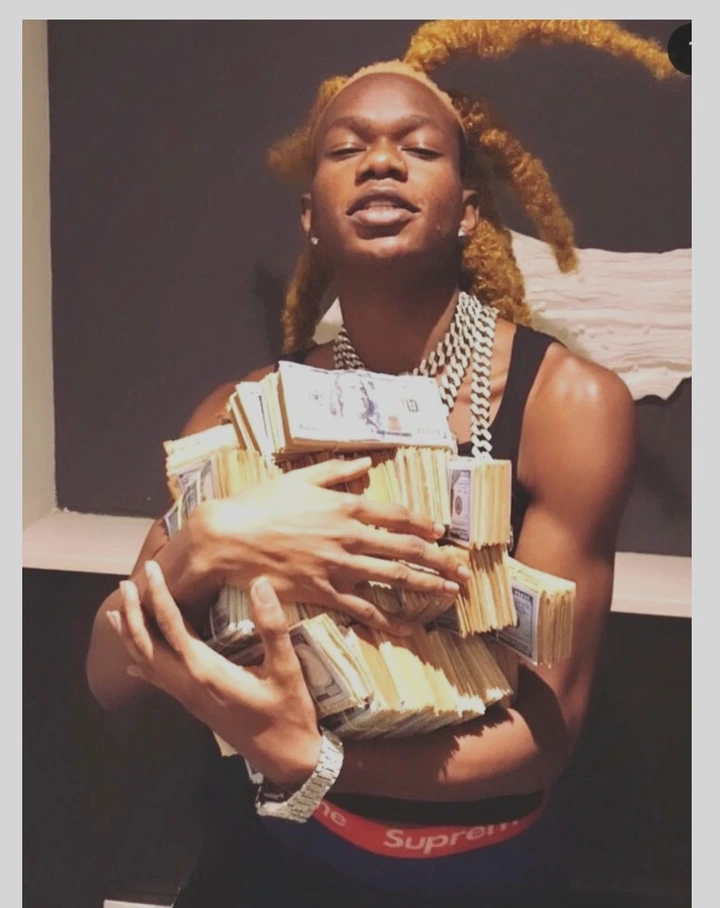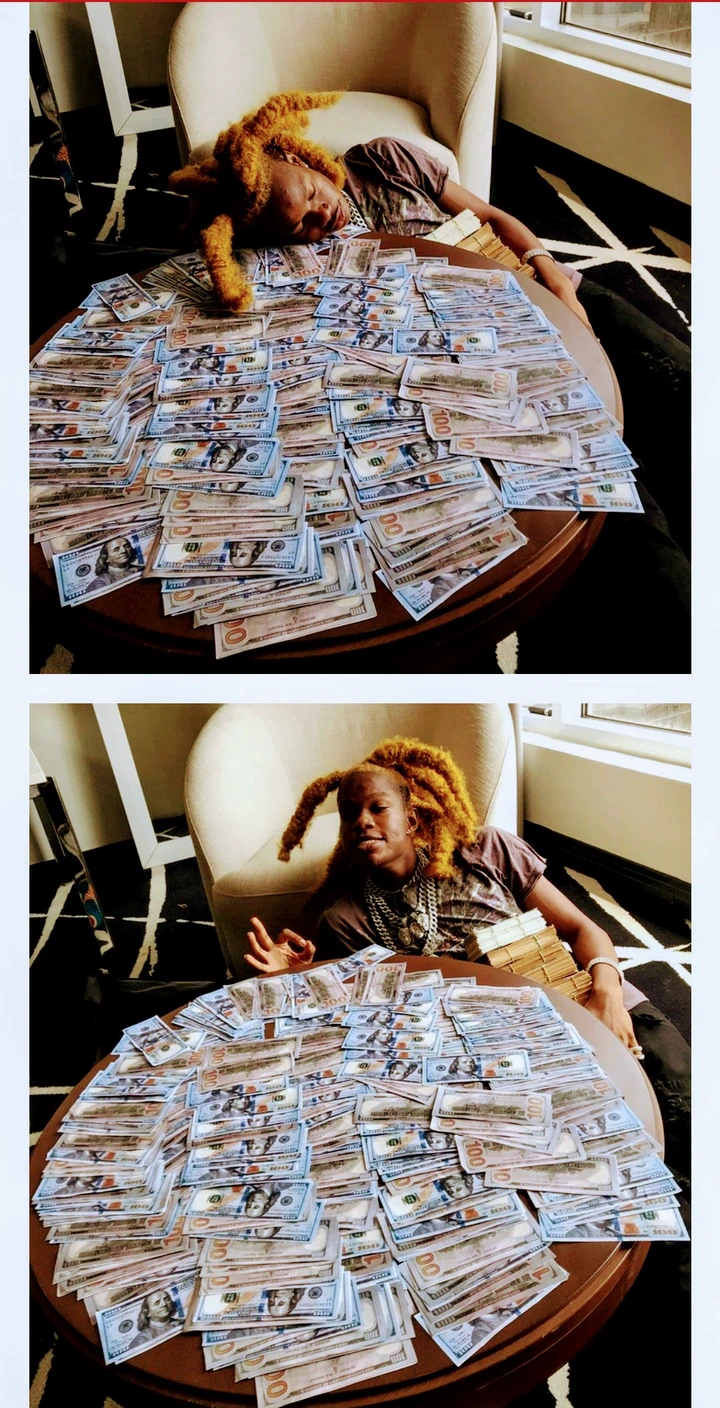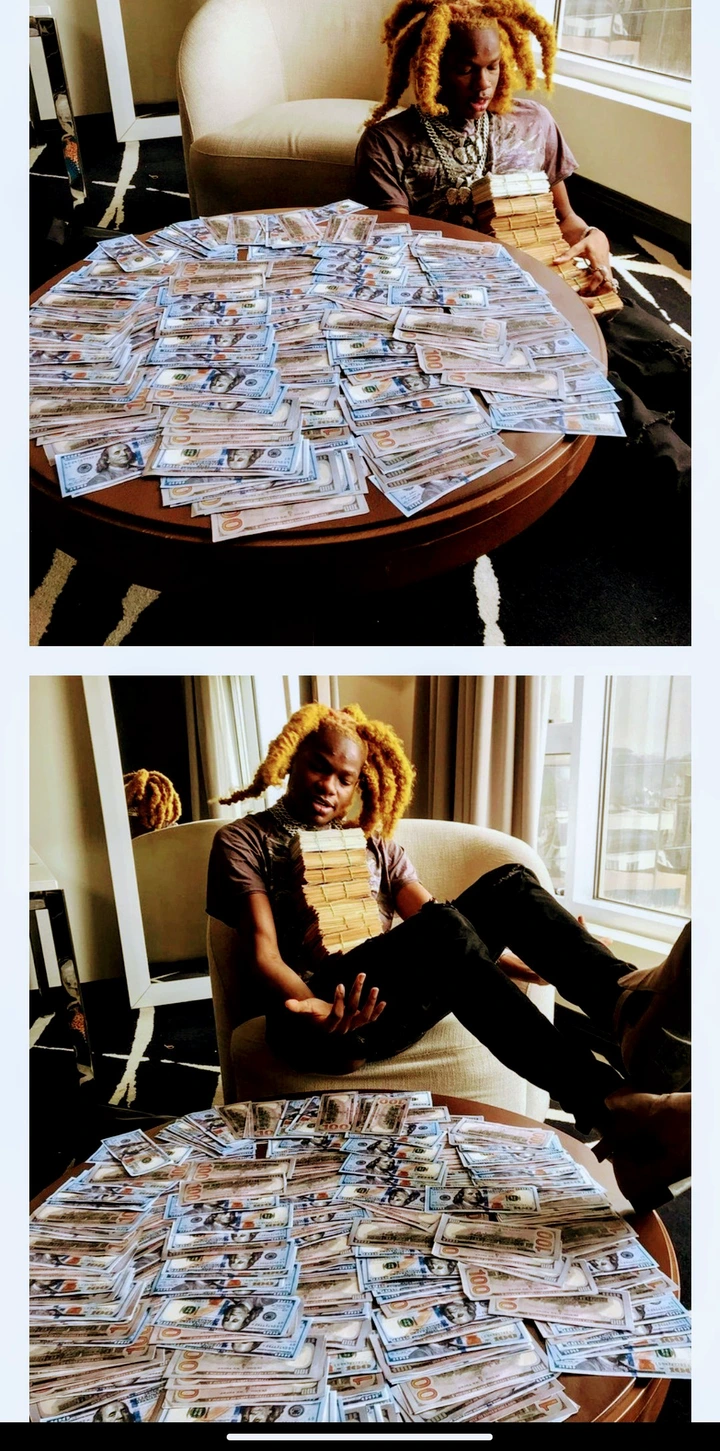 This guy has been pulling all sorts of stunts to prove that he is richer than Davido and he has left people wondering what he does for a living that fetch him all these money. Some people argued that the guy is just a clout chaser who needs attention. Some said he may even be showing people fake Dollar Notes just to get attention. It seems people are right because after many investigations one of his old videos has now surfaced the internet. The guy who claims that he is richer than Davido was seen in an embarrassing video clip where people were looting and carting away food items.
The guy was heard saying 'We don loot mobil o. I don cash out o. I don loot mobil o'. He was spotted carting away some snacks from the Supermarket. He was seen running with the carted items in the video and rejoicing that he has looted the supermarket.
Now see how his video surfaced the internet where he was seen Looting snacks from a store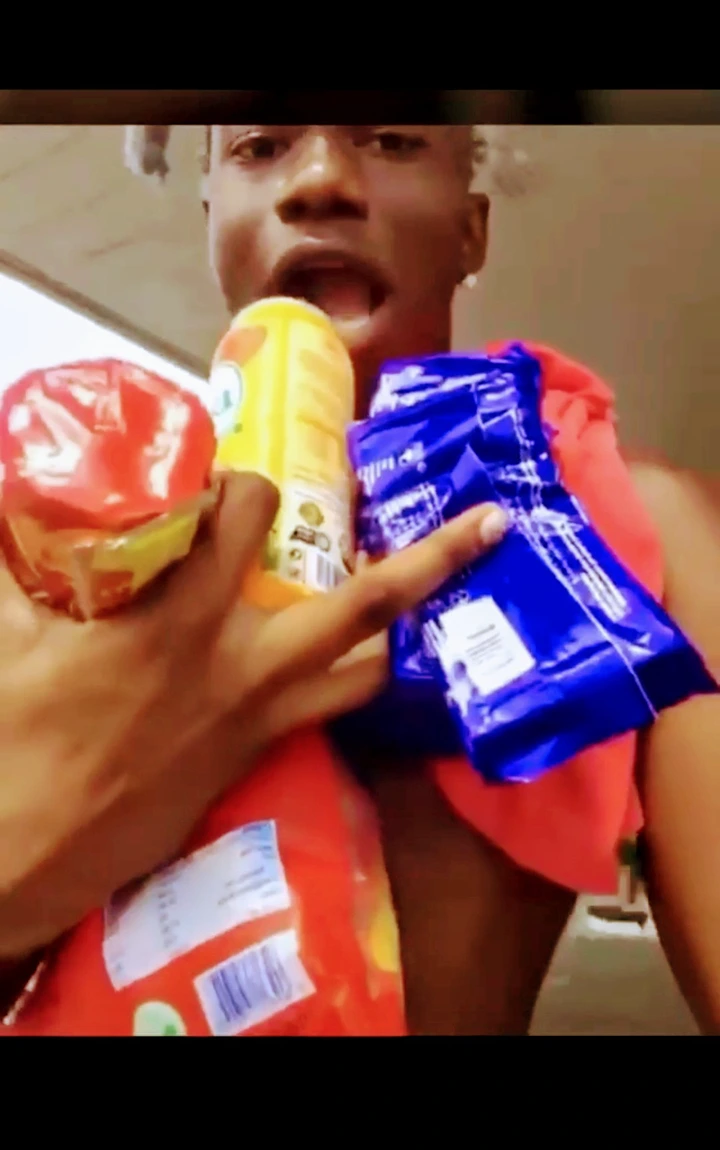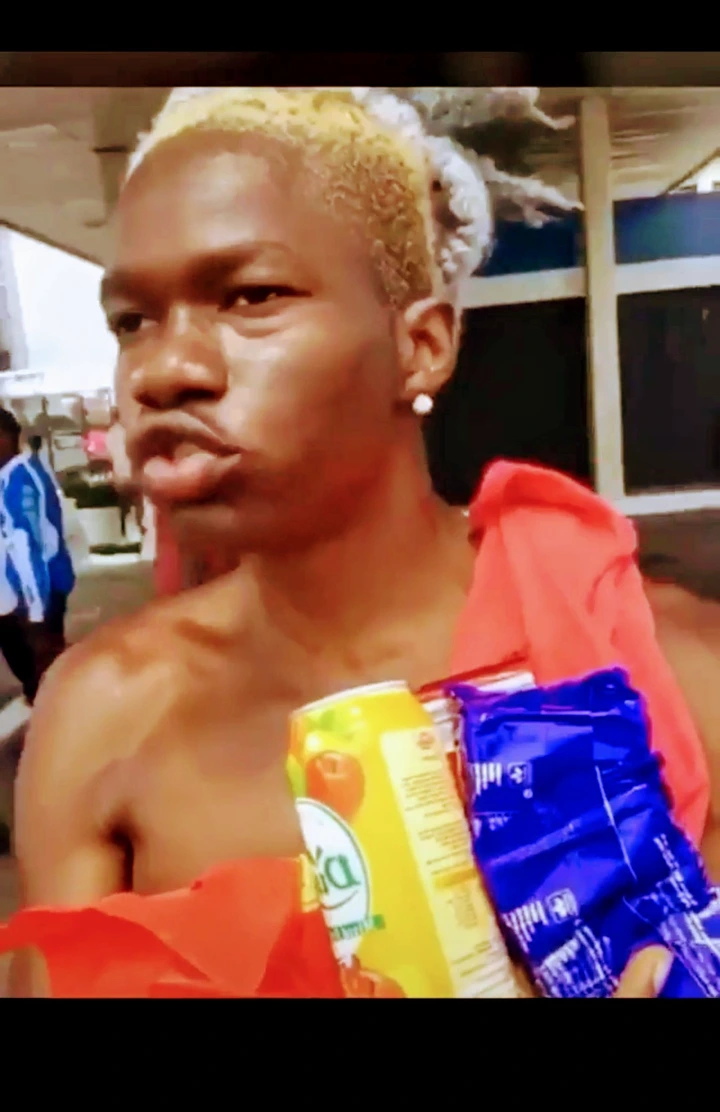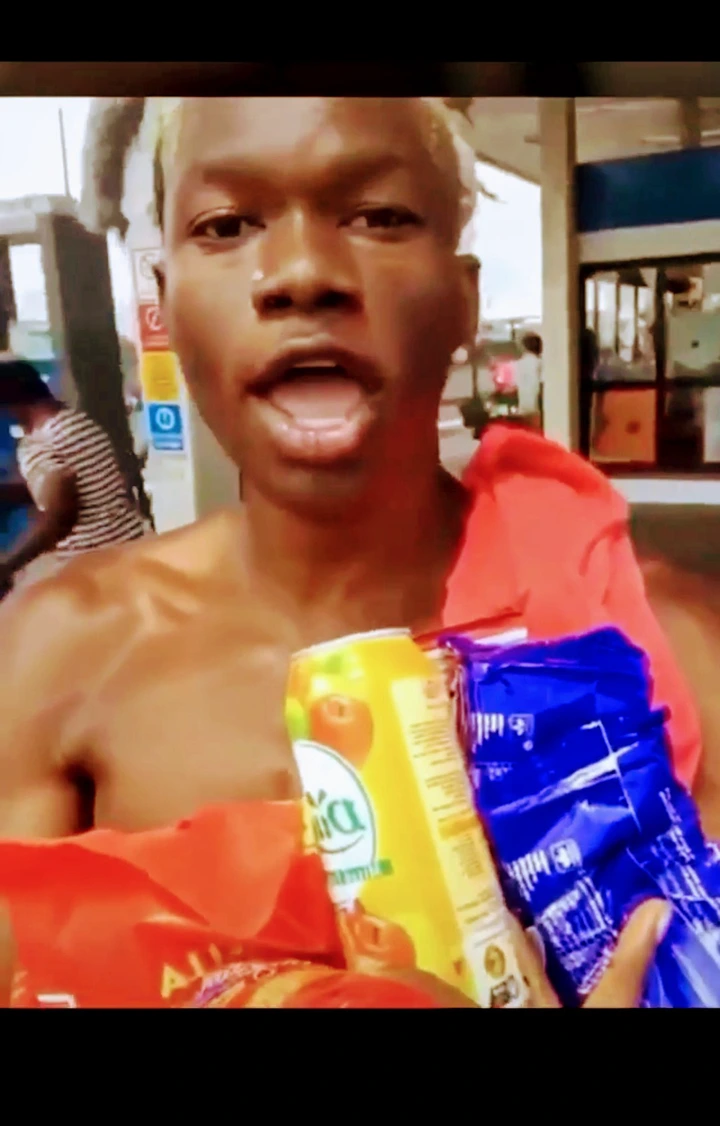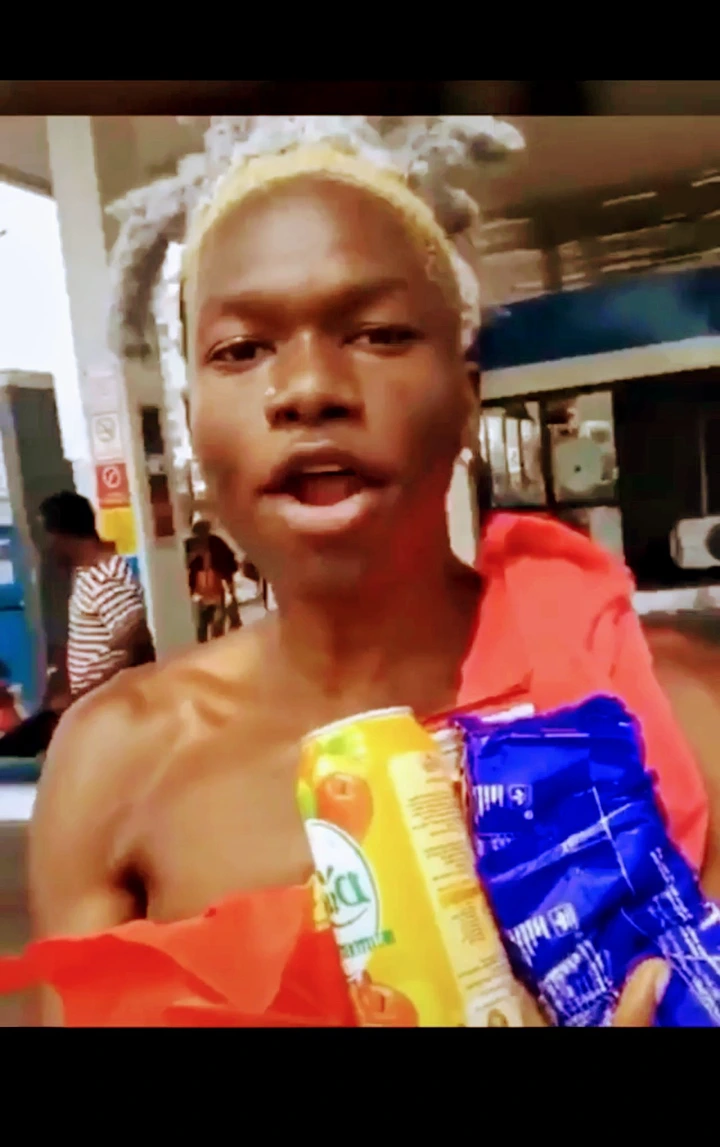 Many people could not control their laughter when they saw the video clip. There is a saying that 'the internet never forgets'. This guy was not famous as at the time of the looting but he never knew that the internet can still bring back the old video to slap him in the face. He has become a laughing stock on the internet after the video surfaced the internet.
See how people are reacting