After A man slammed President Buhari for not appointing Leo Irabor as Army Chief, See Aisha Yesufu's Response
After several weeks of agitating on the need to rejig security architecture of the country, President Muhammadu Buhari finally listened to the voices on Tuesday by sacking the 4 overstayed security chiefs and appointed new ones immediately! 
The appointment which of course reflected the sense of belongings among the major 3 tribes in the country is now being faulted on the basis of religion and competence.
Photo: Maj. General Leo Irabor, New Defence Chief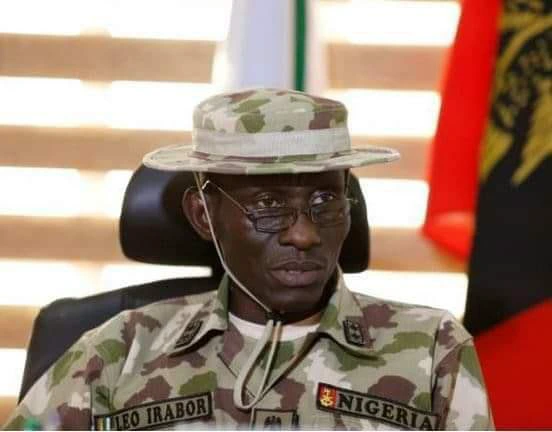 Photo: Maj. General Ibrahim Attairu, New Army Chief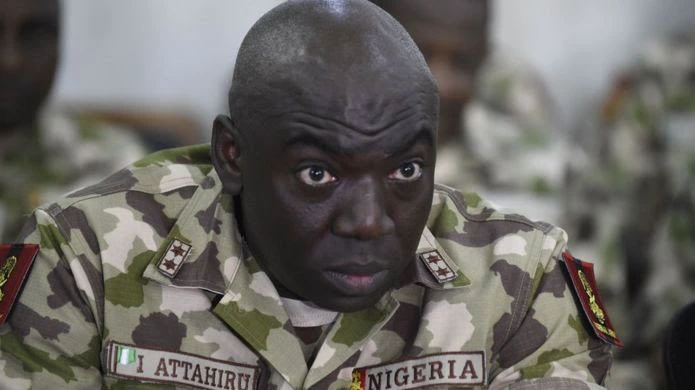 A northerner Shehu Zubairu who slammed the appointment of the Army Chief said it is a wrong peg on a square hole for appointing the General as a Chief Of Army Staff!
He maintained that General I. Attahiru is one of the worst theatre commander Operation Lafiya Dole ever had. Recall that he was once sacked by Buratai on the basis of under performance.
However, Shehu said General Leo Irabor, New Chief Of Defense, is one of the best if not the best theatre commander of Operation Lafiya Dole, Now the Chief Of Defence Staff but with no soldiers to command.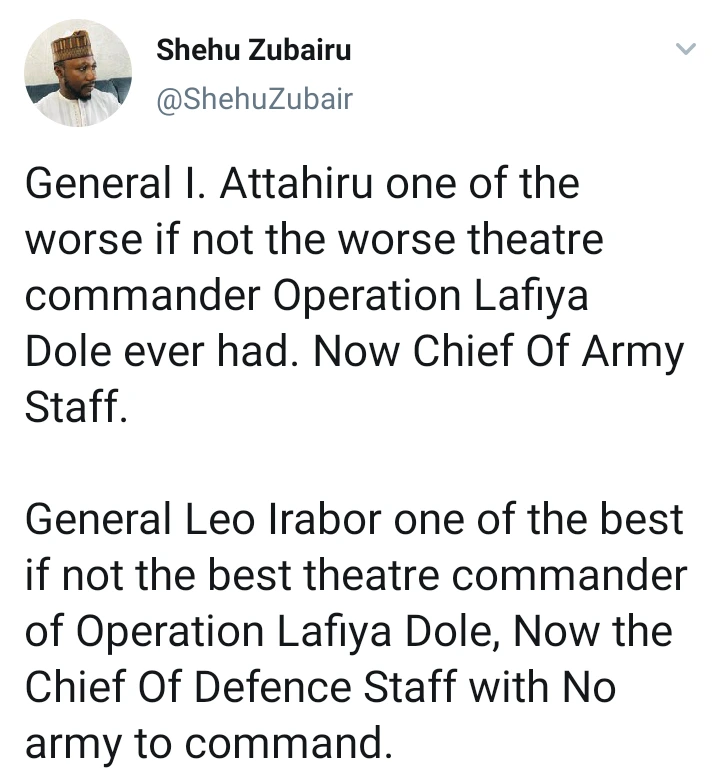 In her own response to what this Northerner said, Aisha Yesufu said it is just unbelievable how we tend to reward incompetence and punish competence! To her, appointing Attahiru is an incompetence being used to punish Irabor, the competent one
To me, they don't need Boko Haram and other vices defeated, that you can be sure of. Irabor's sins are his competence, his religion and his state of origin. We can't pretend not to know this politics because it's a norm in this in Nigeria irrespective of politics party in power!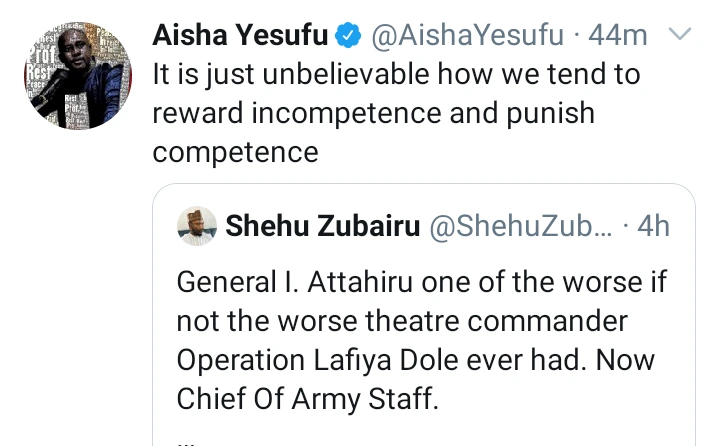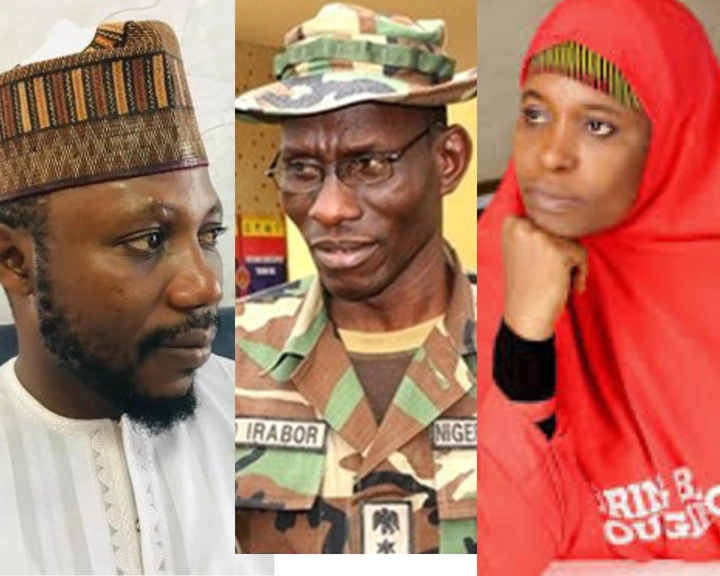 DROP your comment, like this article and follow me for more interesting updates.