"I'm Worried, Exhausted & Pray It All Ends Some Day" – Kiddwaya's Mother Cries Out.
Life is full of ups and downs, both the poor and the rich have their own problem. No one is free from life challenges. Even the wife of the popular billionaire businessman man Terry Waya is facing her own challenges as she hope in God that it ends someday.
One good thing is that problem shared is half solved. Susan Waya has taken to her instagram page earlier today to open up that all is not well with her. In her word she said she is worried and exhausted. De could have cause a vibrant and happy woman like that to be so exhausted?.
Although she did not disclose why you she is worried. Could it be family matters? Kiddwaya? Or his father?. We all know that picture speaks, looking at her current photos and the black and white picture that she shared, you will notice that she is seriously passing through alot.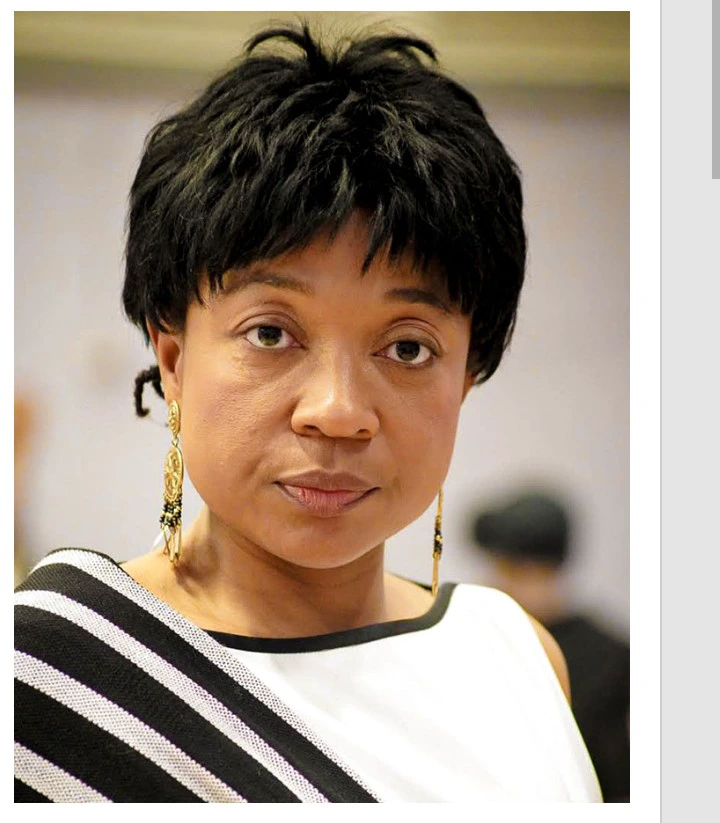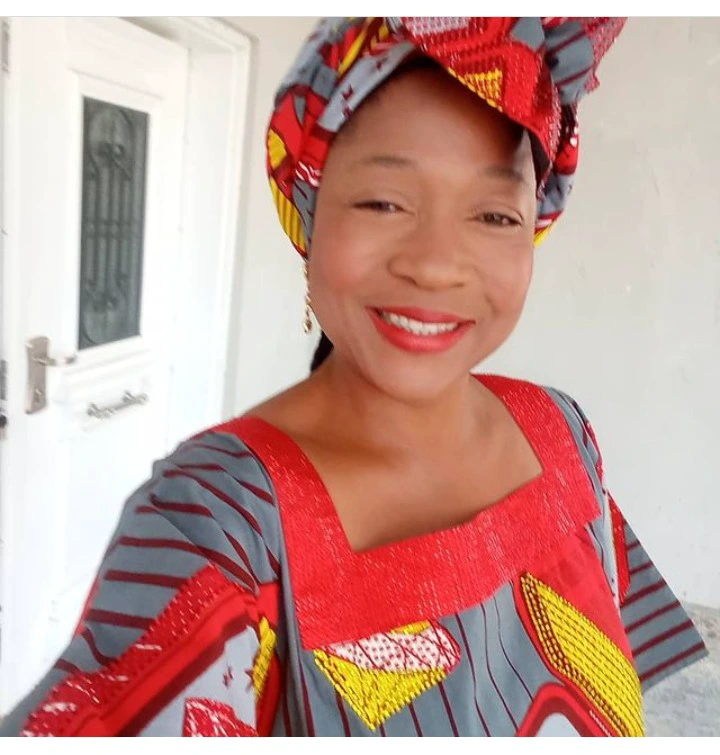 Her photo caption suggests she might be going through something lately.
See her caption

Her fans however, reach out to her with their words of encouragement and prayers. At a time like this, what she needs is the support of people around her. May God intervene in the situation.
See reactions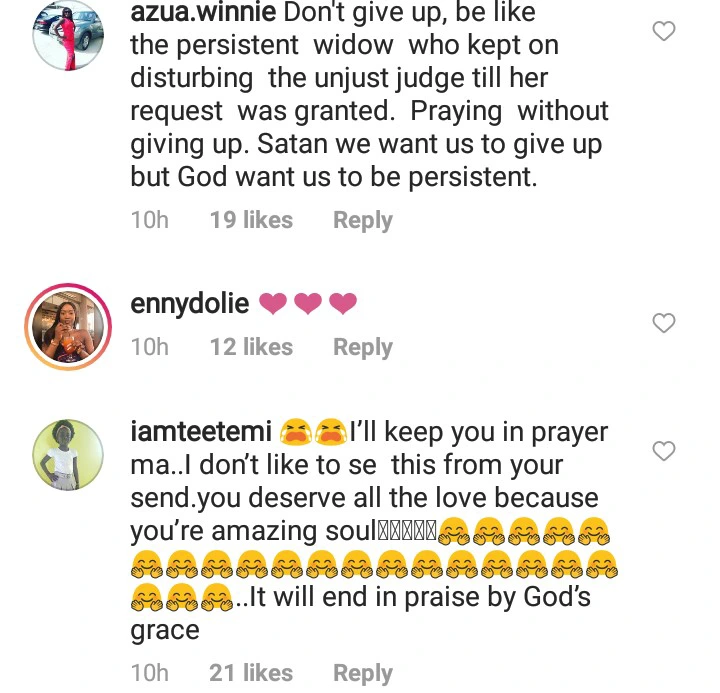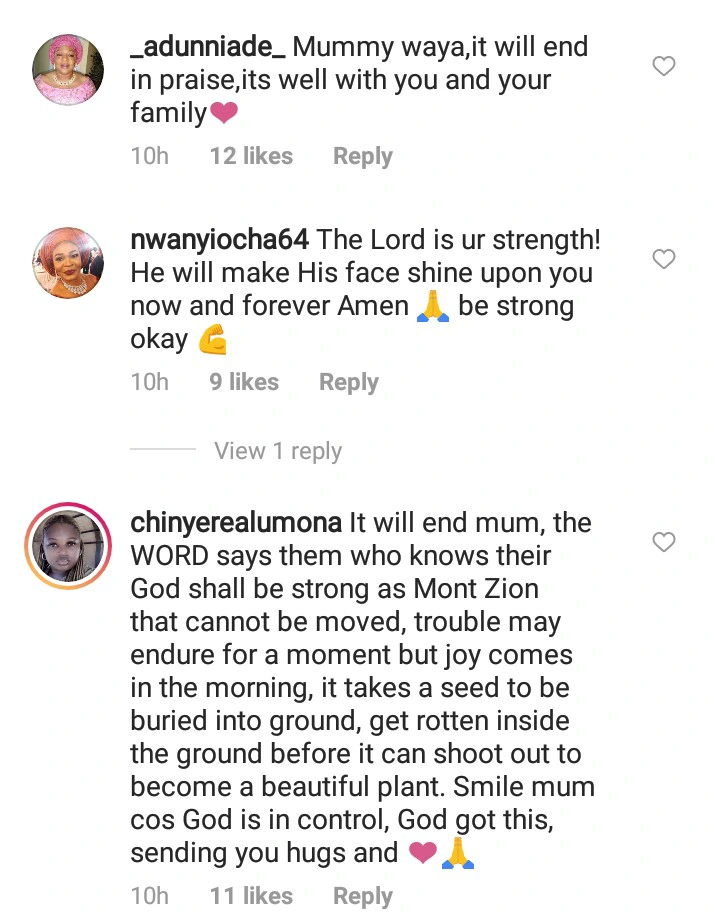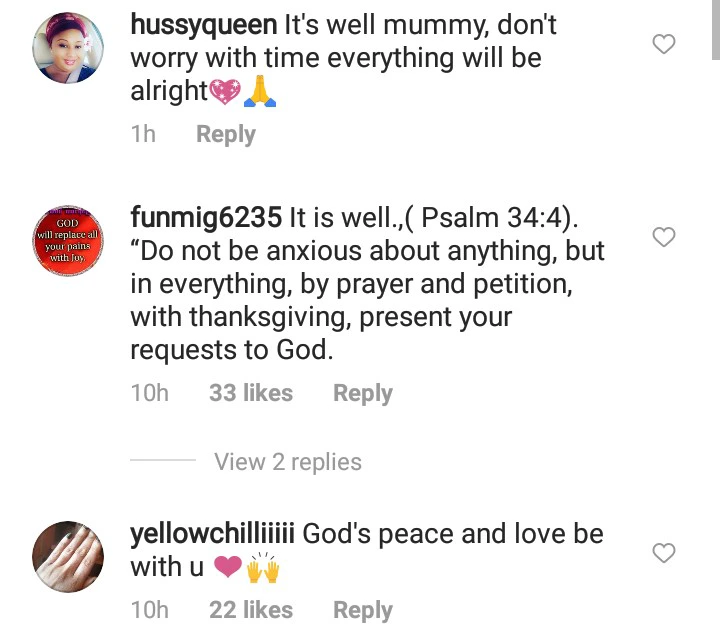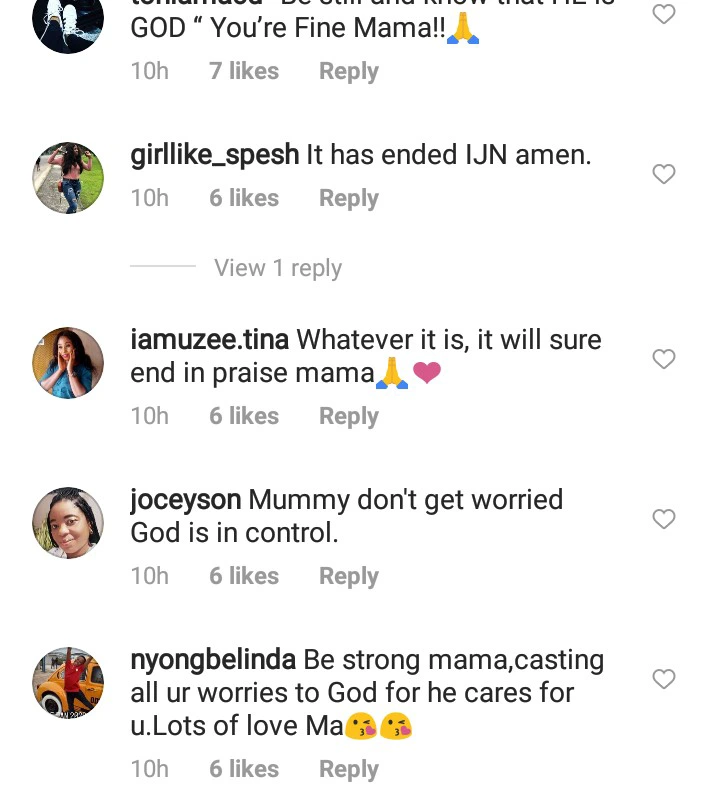 See the photo that she shared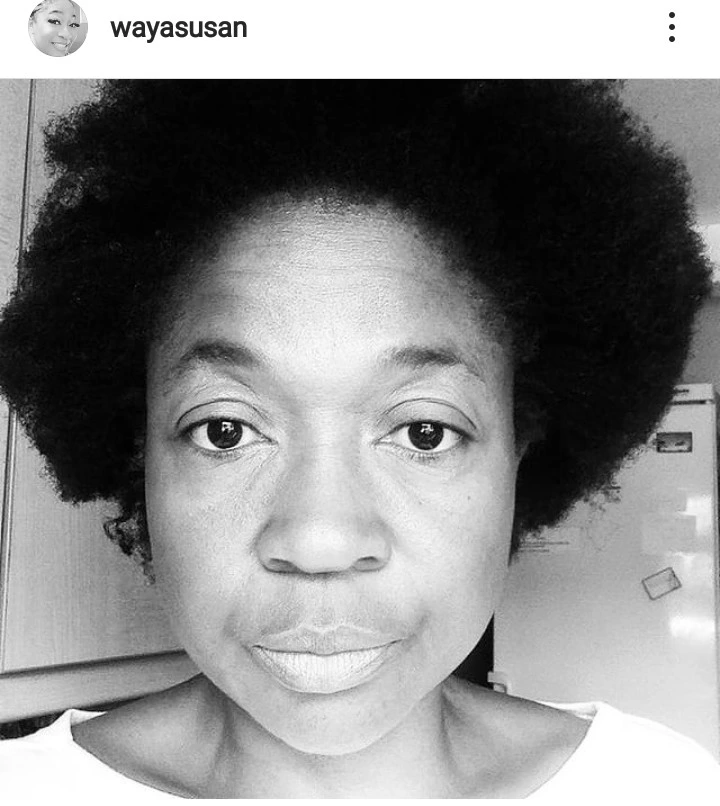 Pray for Susan Waya that all will be well very soon.