"I told her I wanted to send her on errand before I forcefully slept with her" 63-year-old man says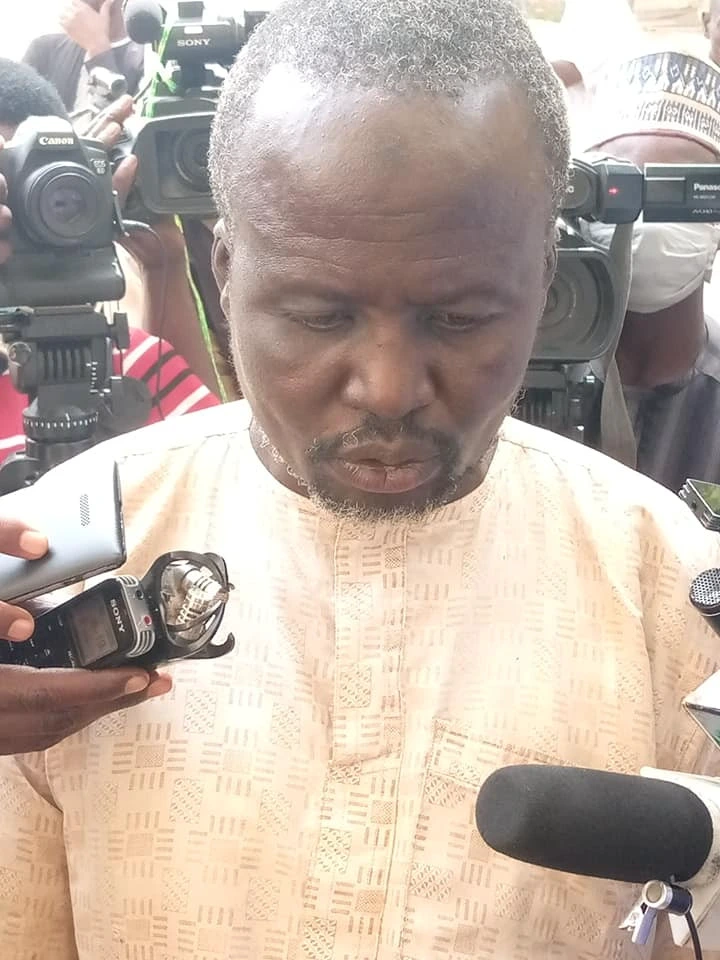 According to a news that was posted by Linda Ikeji this morning, it has been alleged that the men of the Katsina State Police Command have successfully arrested a 62-year-old man whose name was given as Lawal Sani, for forcefully sleeping with a 13-year-old girl in his house.
According to the confession the suspect made while he was being paraded along with others yesterday afternoon, he made it known that on the 14th of January, 2021, he lured the 13-year-old girl to his house located in Unguwar Yari Quarters in Katsina State and forcefully slept with her there.
However, while the spokesperson of the police command was talking, Isah Gambo made it known that, at about 5:15pm in the afternoon of the same date, a woman whose name was given as Magajiya Ashababu (victim's mother) of Yammawa Quarters came to the Central Police Station in Katsina to report that the 62-year-old suspect forcefully slept with her daughter around 1:30pm in the afternoon of the same date, as her daughter came back home crying.
He further made it known that the suspect will be charged to court when investigation is concluded on his case.