I Can't Marry A Short Man, If Tall Men Can't Marry Me,I'll Have My Kids Through IVF – Ex #BBNaija Alex
Big Brother Naija star, Alex, has revealed some of the qualities she wants in her dream man.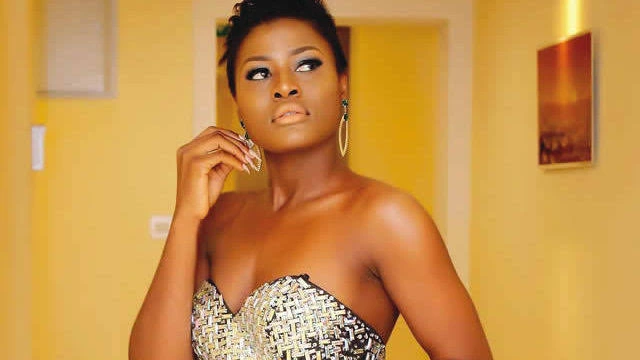 The BBNaija star, in a Snapchat video conversation she had with her friends, she revealed that she can never accept to marry a short man to the extent that even if she doesn't see a tall man with the physique she wants, she'll rather go for an artificial insemination (IVF) to have her kids.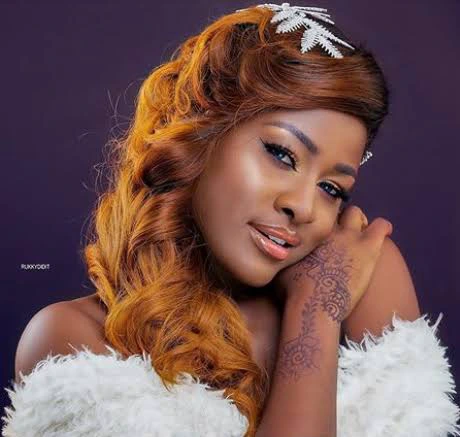 In vitro fertilisation (IVF) is a process of where they woman's ovary (egg) and the male sperm is collected from each individual. After collection, the egg and the sperm is then combined outside the body. This process of combining it outside the body is called; in vitro fertilization.
After this is done, the fertilized egg (embryo) or eggs (embryos) are transferred to a uterus (woman's womb, where it develops to a baby.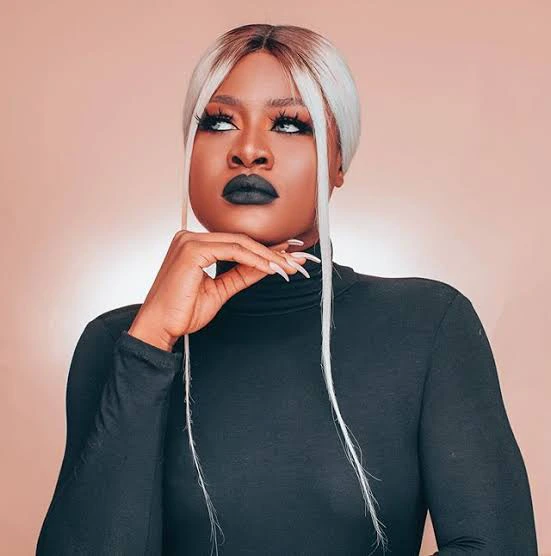 Speaking further during her conversation with friends, she also disclosed that the last time she was in a relationship with any man was in 2018, as they later parted ways due to differences.
What's your opinion on this? please drop your thoughts in the comment section below and don't forget to click on the follow button to get more contents from us.