After Leaving The White House, Checkout #Photos Of Mar-A-Lago, a beautiful place Beautiful Mansion Trump Will Be Living
After the Inauguration of Joe Biden as the 46th President of the United States of America, Donald Trump left the White house and landed in his Mar-A-Lago resort.
Mar-A-Lago is a beautiful place and it is located at Palm Beach, Florida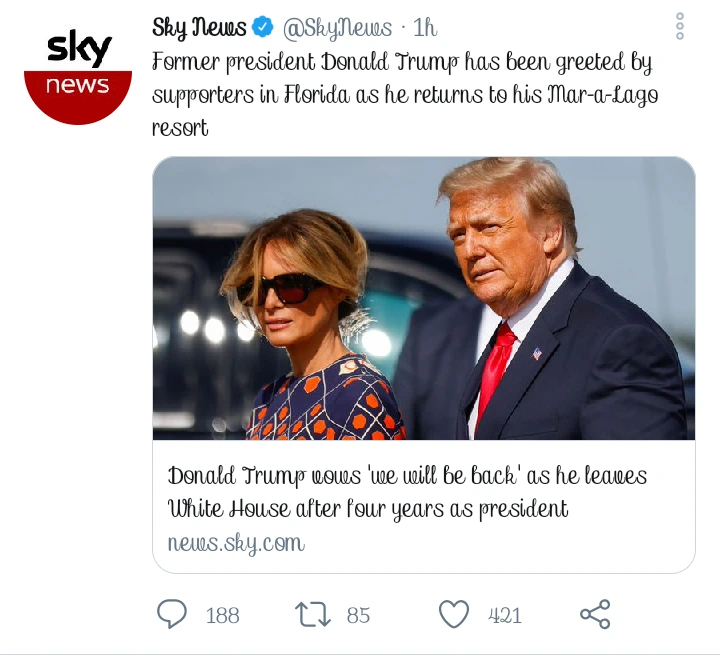 Donald Trump and his wife lived in the White House for four years and they will be living at Mar-A-Lago for now.
Donald Trump will be leaving in this beautiful estate after leaving the White House for the first time in four years.
Here are some photos of the inner part of the house.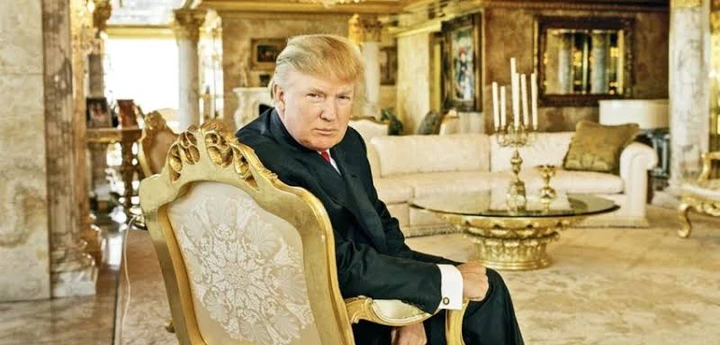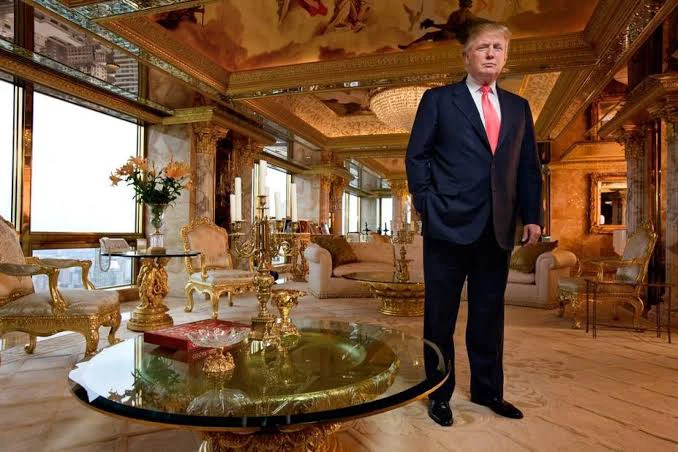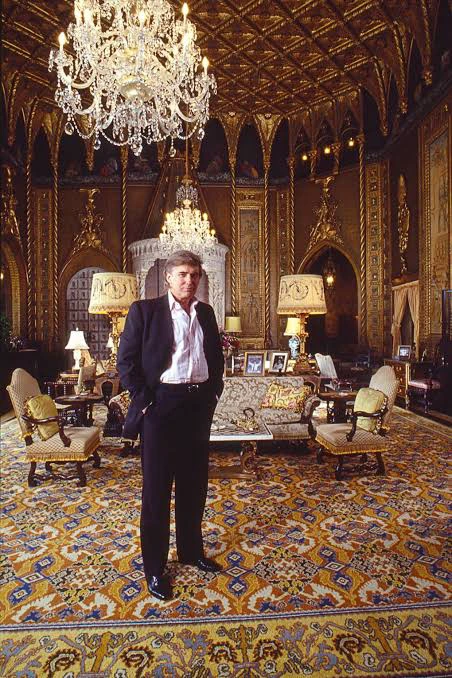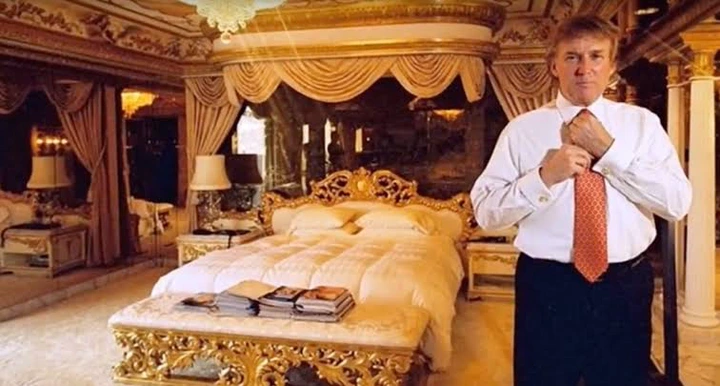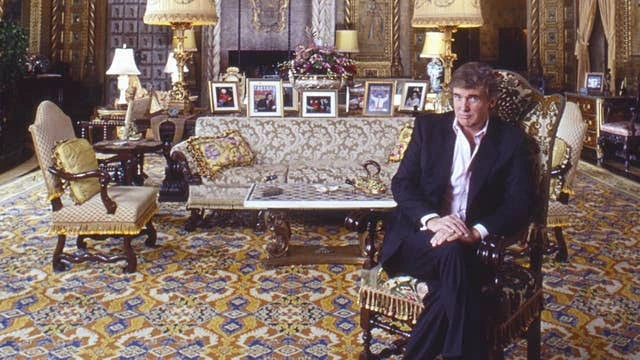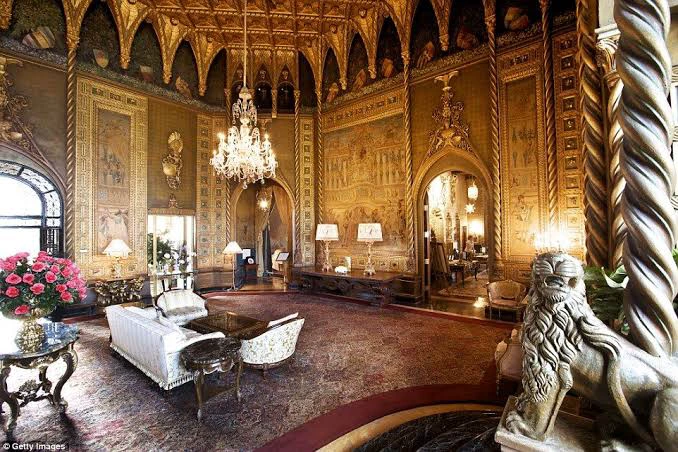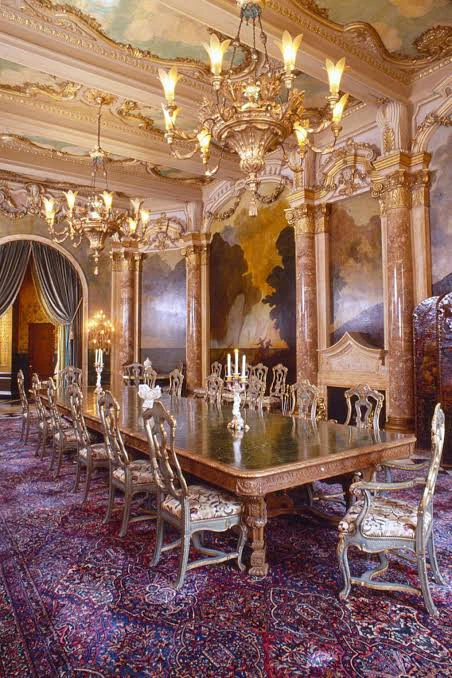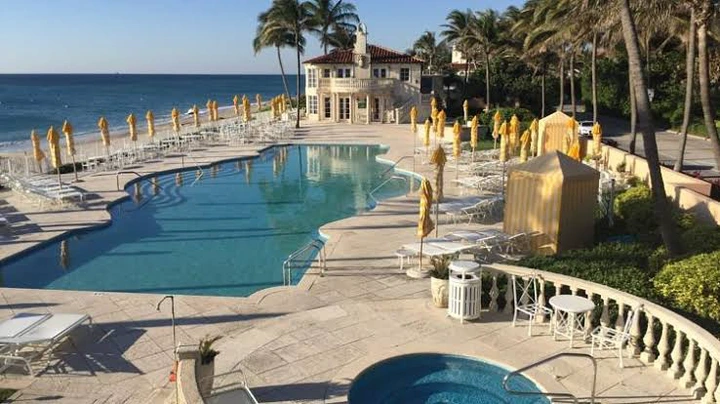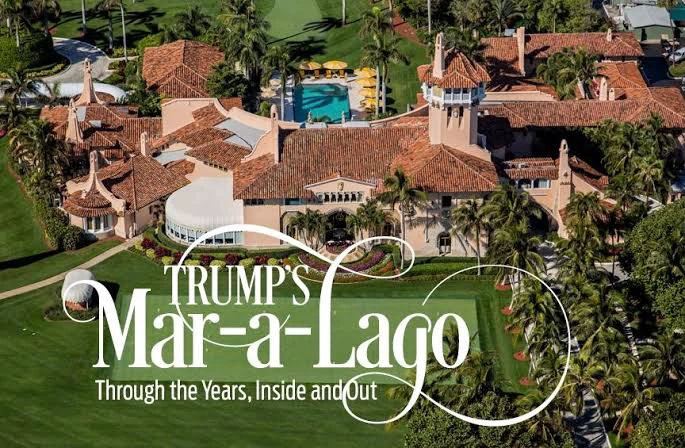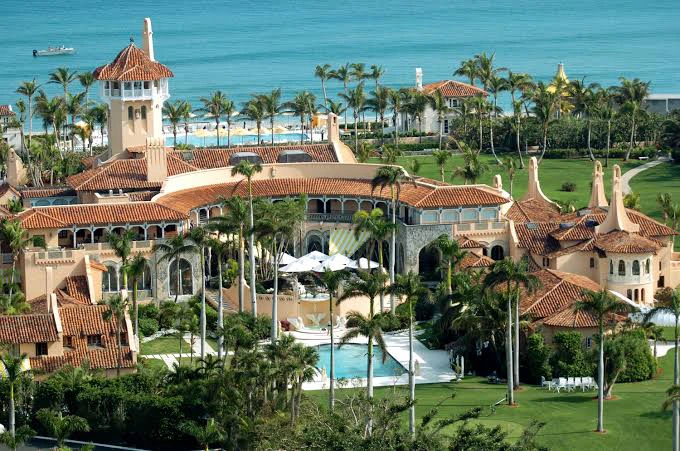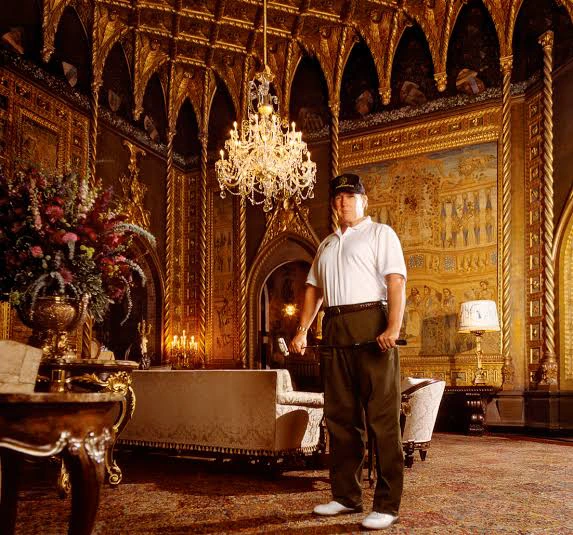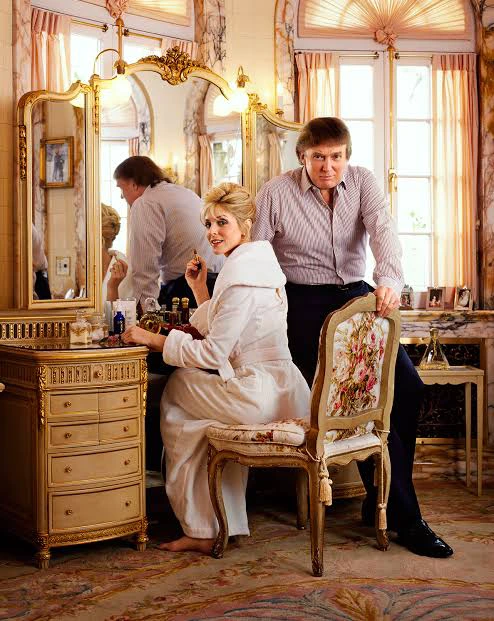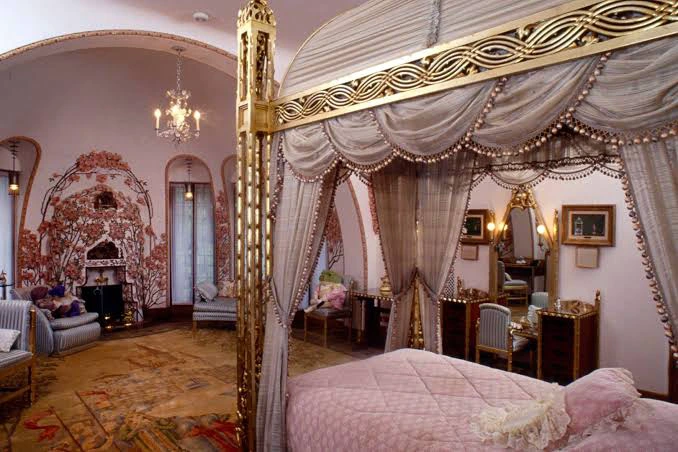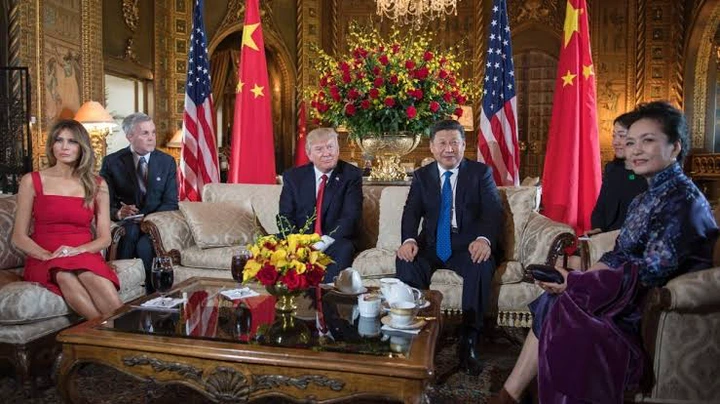 Mar-A-Lago has a club, Pool, game center, Golf yard and it is a nice place to stay.
Source: images were gotten from Vanityfair.com.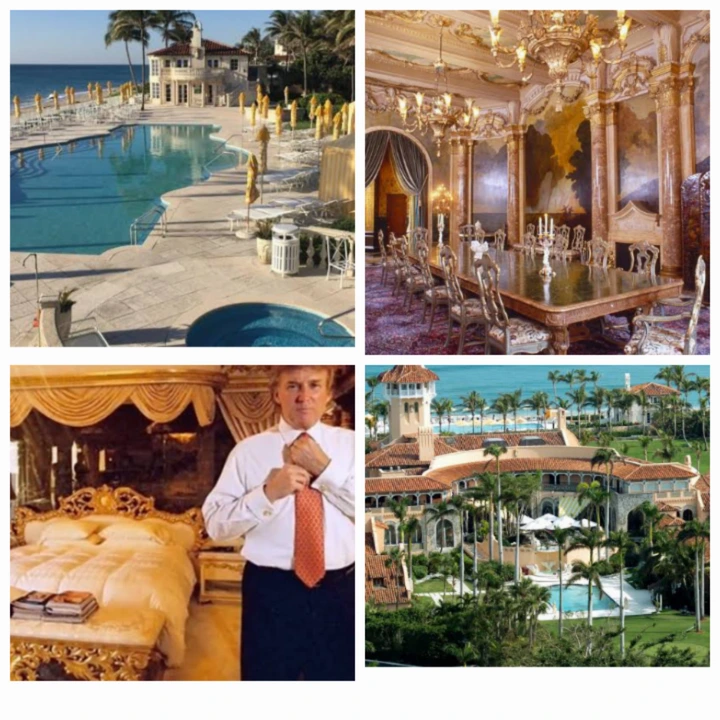 After seeing this photos, I know you will agree with me that it is a beautiful place to live in.
What do you think about this beautiful mansion? Drop your comments below and don't forget to like, share and follow my blog for more updates.
Thanks for reading.