See What Gov. Zulum Did After A Man Went On Radio Pleading For Help With Donation Of 9m For Kidney on brekete family program
We live in an unfortunate world, sickness would always be here along as humans are still imperfect.
A certain young man who was diagnosed with kidney failure in Abuja took to a radio station known as Human right radio, popularly known as brekete family program, to seek for financial help to assist him in the kidney transplant.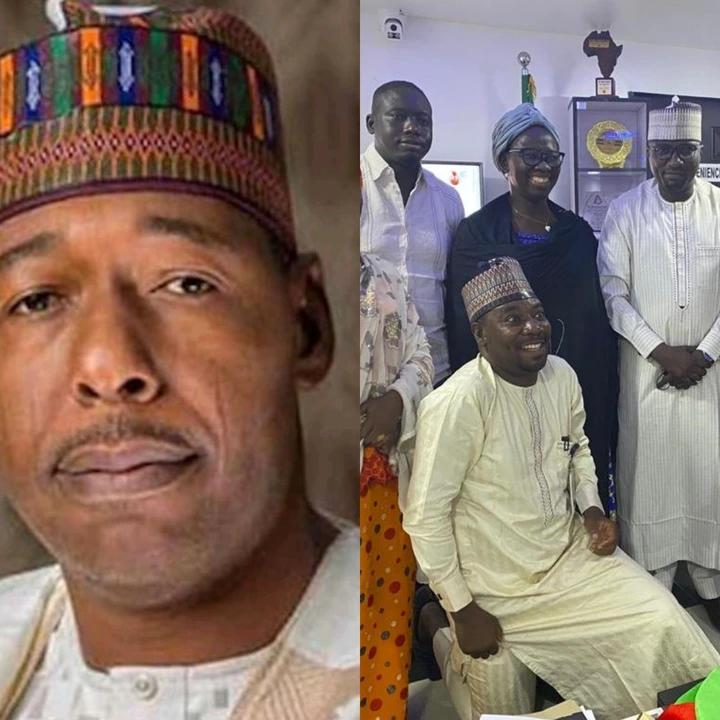 The young man went on radio in Abuja, to ask Nigerians to save his life with the donation of #9million for kidney transplant. Governor Zulum of Borno state happened to listen to the radio broadcast, and fortunately for the young man, governor Zulum offered to give him the sum of #10 million naira to the man
Governor Zulum also approved for free dialysis in Borno in the recent built kidney center in the state, and so far 1000 people have benefited from it free of charge.
Below are some pictures of the recently built kidney center in Borno state;