Reactions As Teen Model Diana Eneje Shares Her Hot #Photos From Recent Trip To #Ghana on Her Instagram
Reactions as teen model Diana Eneje Shares hot photos from her trip to Ghana.
Diana Chioma Eneje popularly known Diana Eneje is no doubt one of the most beautiful and most fashionable teens in Nigeria.
she took to her Instagram to share a beautiful photo of herself in a beautiful red and saucy gown that highlighted her features and curves.
She is a very classy lady and has in recent years has amazed fans with her beautiful self and wonderful personality.
After winning several teen awards and becoming a video vixen for one of Nigeria's most celebrate artist, she rose into stardom and was loved Nationwide since then.
The Enugu native went to Ghana over the week and has been serving us some nice body art work.
See pictures below👇👇👇
The red gown is no doubt beautiful and fits her perfectly making her look even more desirable.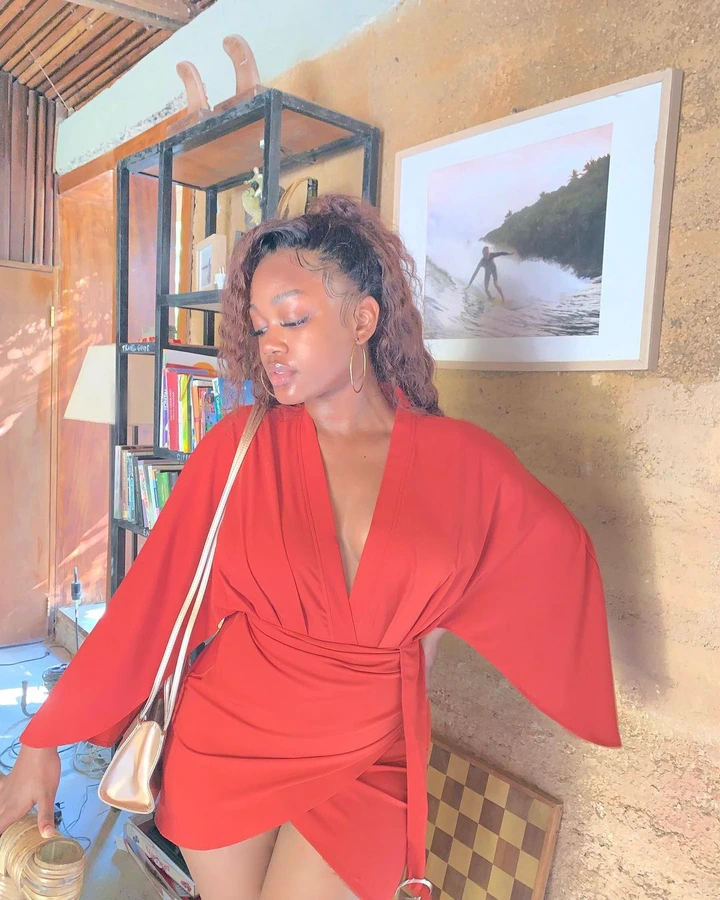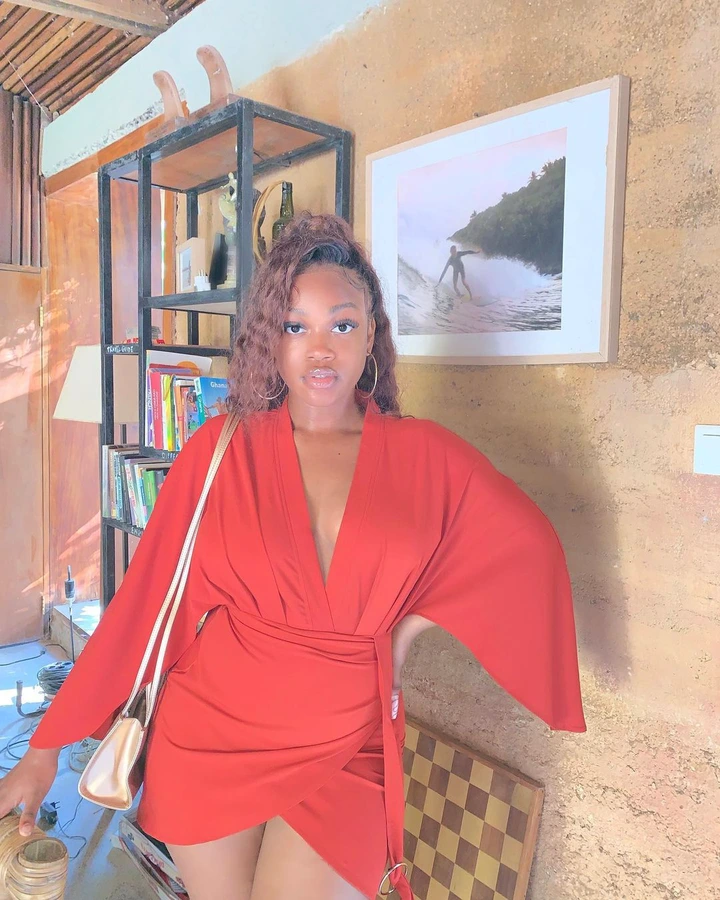 The 18 year old is making a name for herself while doing what she love the most.
More photos;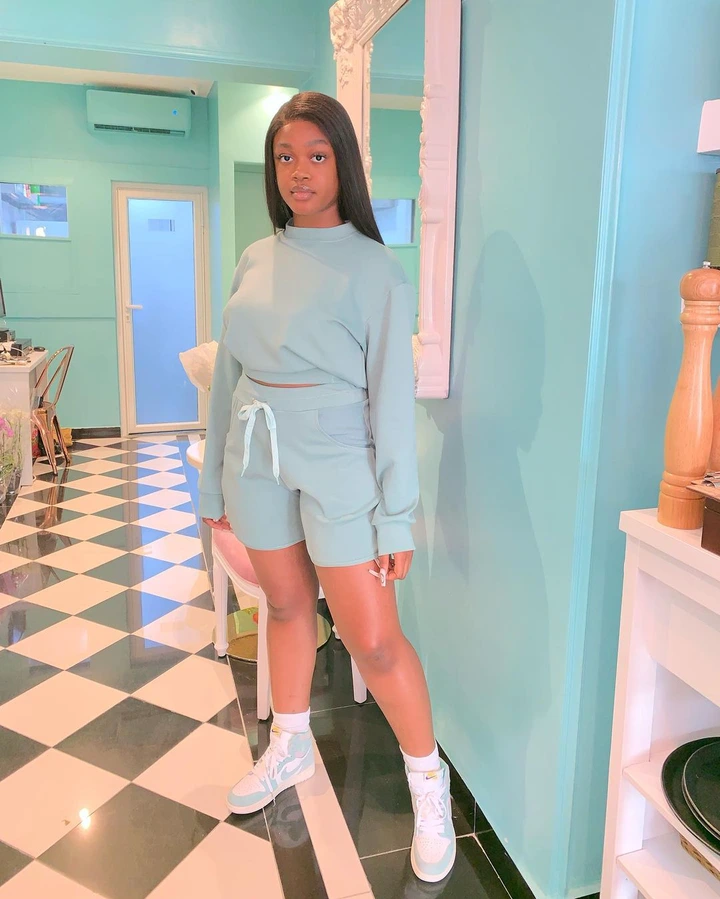 She is an icon in the fashion industry due to her unique sense of style and young self.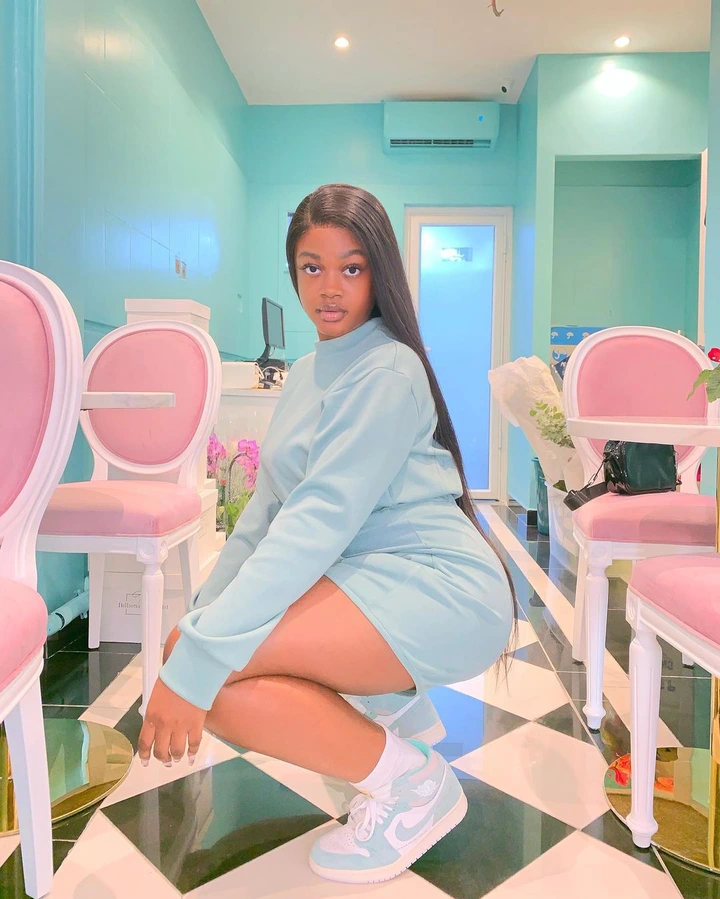 She is no doubt a sight to behold. She rose to stardom after being featured in Rema's music video as a video vixen.
She a lifestyle fashionista and has been so since 2016, after finishing her secondary school education.
She has over 400 thousand followers on Instagram and has become a source of inspiration and motivation for many young teens out there.
As an Influencer she has been endorsed by many brand in Nigeria and other foreign countries to promote brands and products and making them marketable.
Her beautiful brown skin is something that has become a trending topic amongst females as she has reignited the confidence in women to love and take care of their brown skin instead of bleaching white.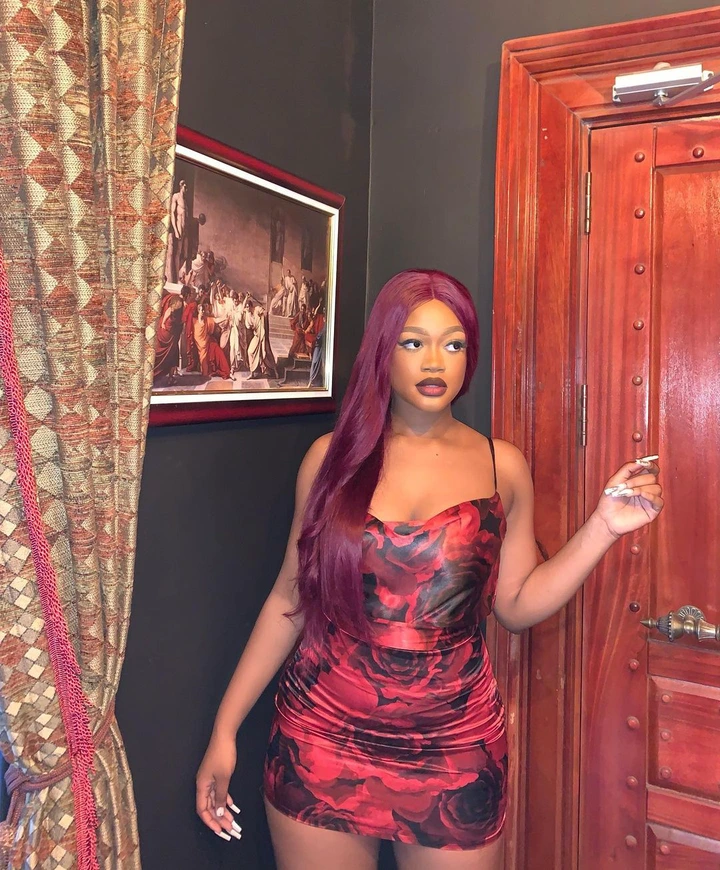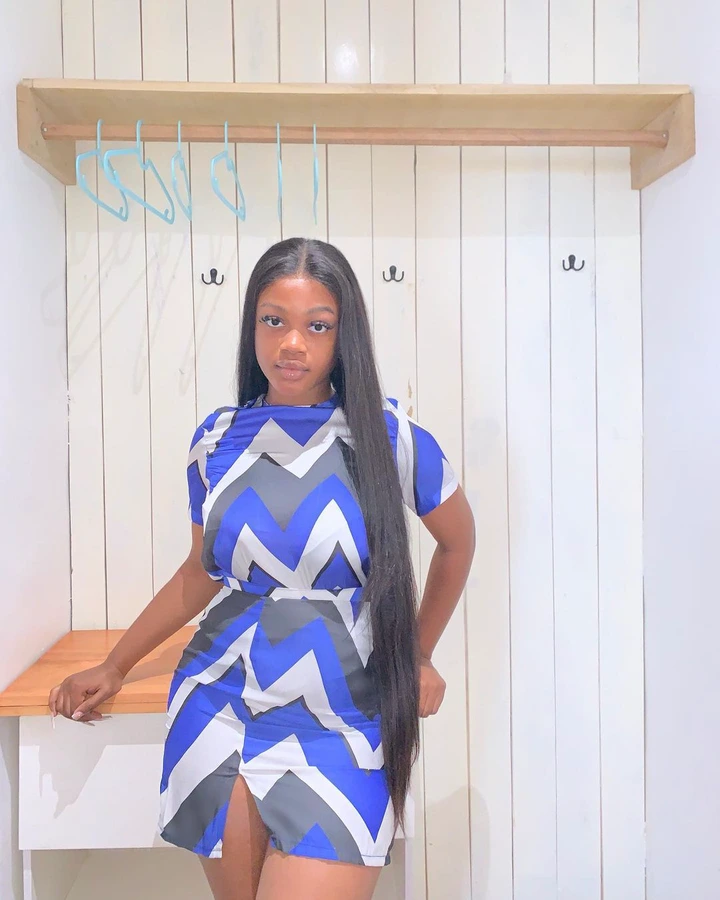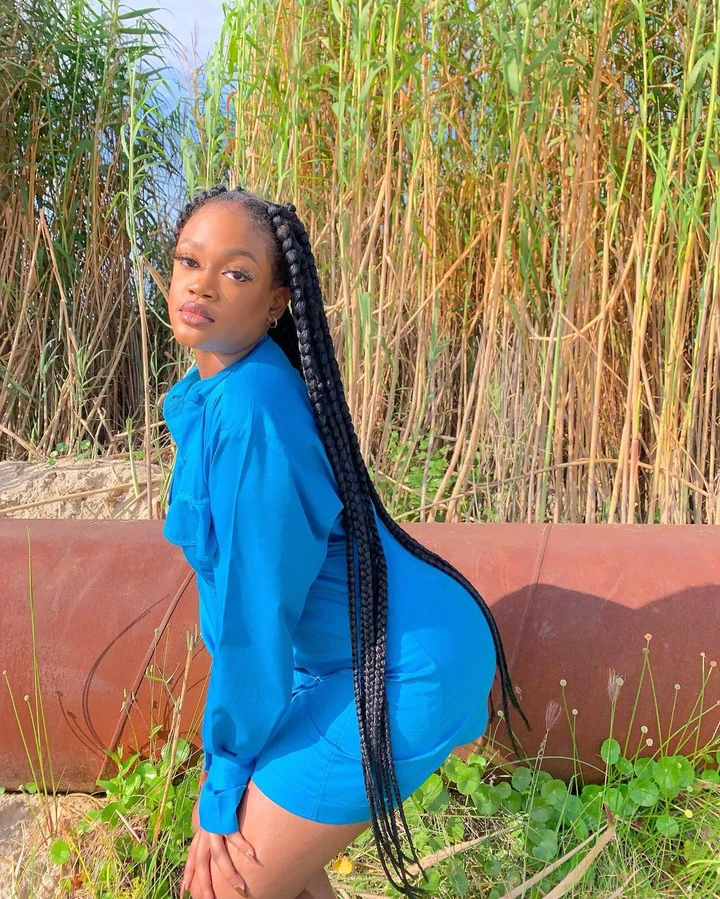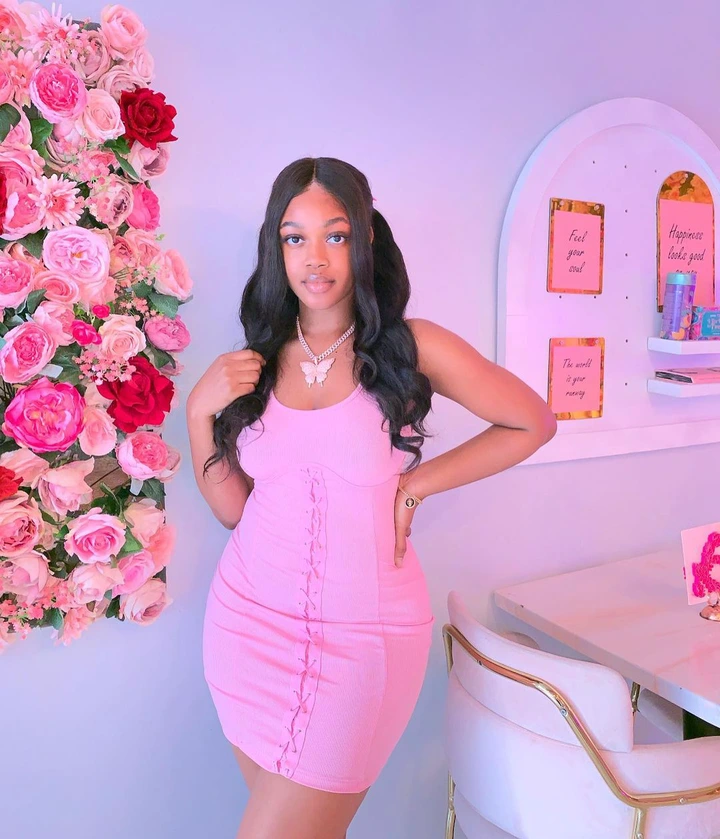 Follow www.zolexreporters.net for more gist and updates