Internet Never Forget: "Weed is the only thing that gives me joy", Lady Who Killed A Man Once Posted
Internet Never Forget: Lady Who Hacked Man To Death Once Posted About Taking Weeds (Details)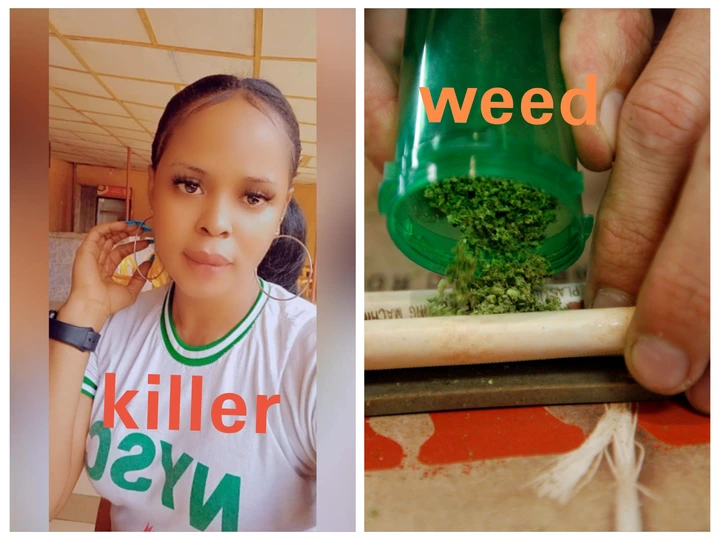 (Photo Used For Illustrative Purpose)
The internet doesn't forget about anything, that why it is advisable to know what we post because such things tell in the future. Our social media life is very important and something we should always be mindful of whatever we do we should be careful so that it doesn't speak against us in the nearest future.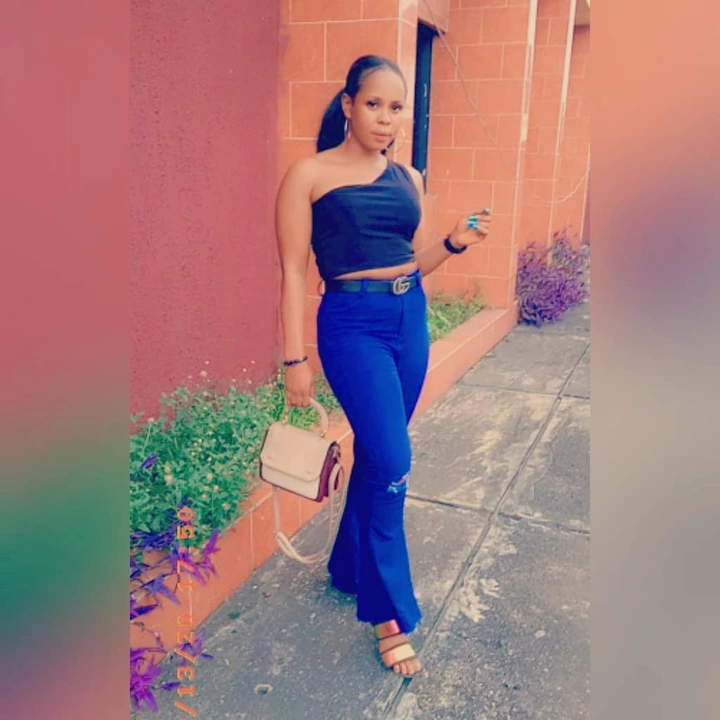 We are all familiar with the incident that occur between a man and a young lady in Uyo state, where it was reported the young lady hacked w man with cutlass to death. And when she tried escaping she was caught and stripped, that wasn't all the young lady was mercilessly beaten because of the man she killed, they noticed it when she tried escaping with a wrapper on her and a body filled with blood, afterwards she was beaten and handed to the police. But is that all? When she was interrogated, she said she killed the man out of self defense, but the story remains unclear.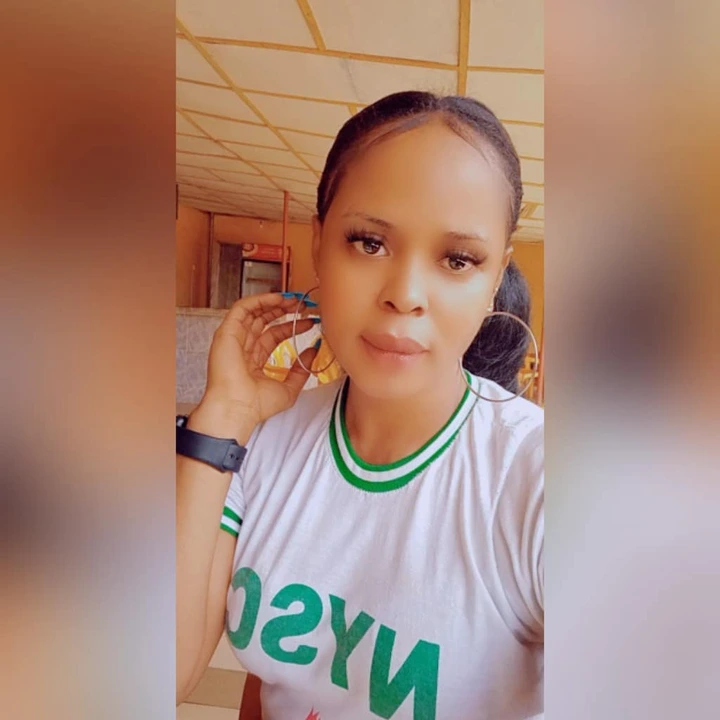 Just recently, people went to her Instagram account and found a post where she noted how good it feels to take weed, though nobody can tell the truth, but it remains an issue since people who take Weeds are capable of misconduct in the society, it was posted on the 30th December 2020. See what she wrote below;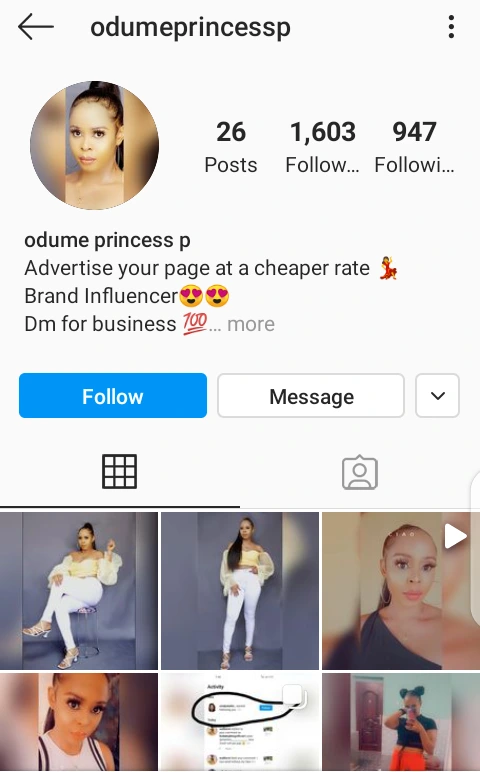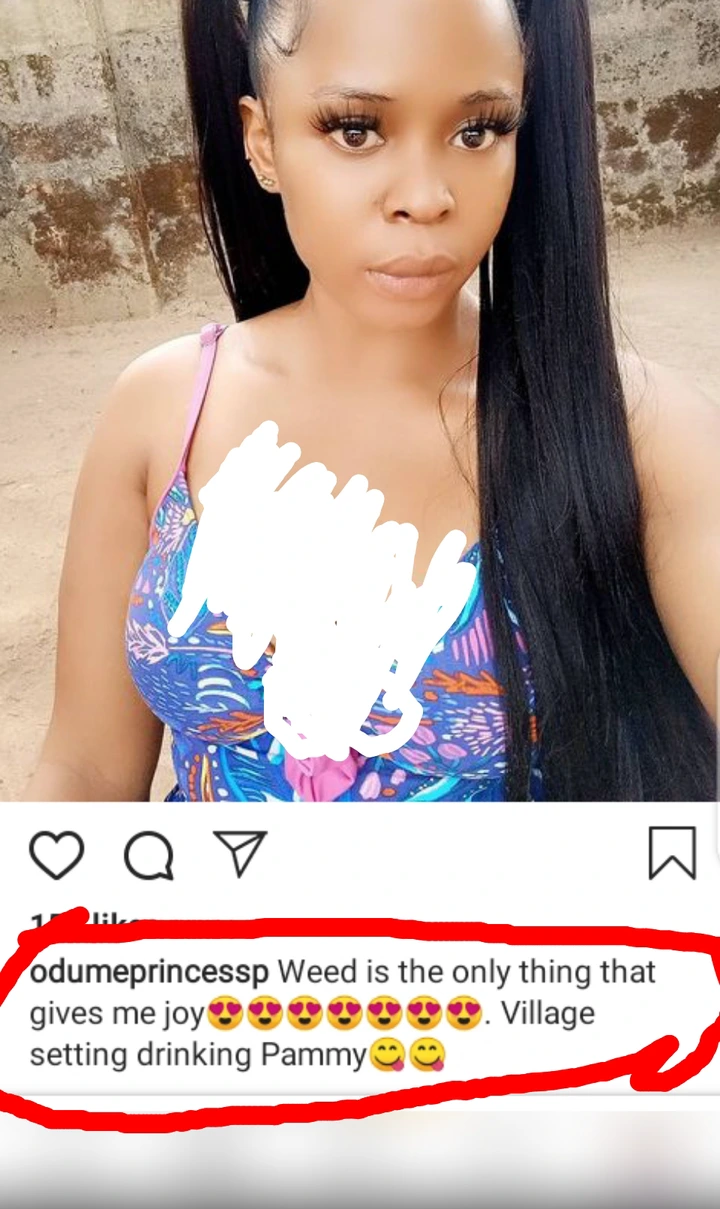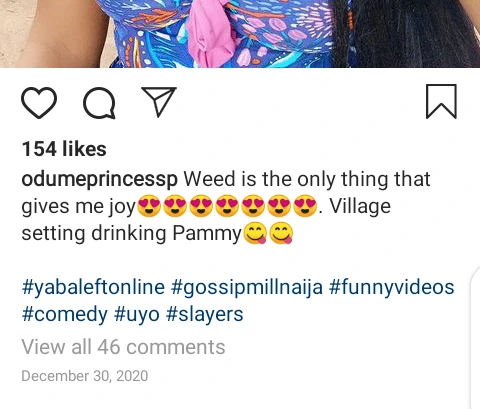 What do you think about this? Do you think it a normal thing for her to take weed?