I Can't Believe That My Girlfriend Killed A Man With Matchete – Says Henry Obiakwa, Boyfriend Of The Corper
Odume Princess Paschaline who is a graduate of the University of Nigeria, Nsukka was arrested on Sunday in Akwa-Ibom State for allegedly slaughtering a man with a machete.
Paschaline boyfriend whose name is Henry Obiakwa revealed that he has been in a relationship with her for over a year. Obiakwa said his lover cannot do such a thing.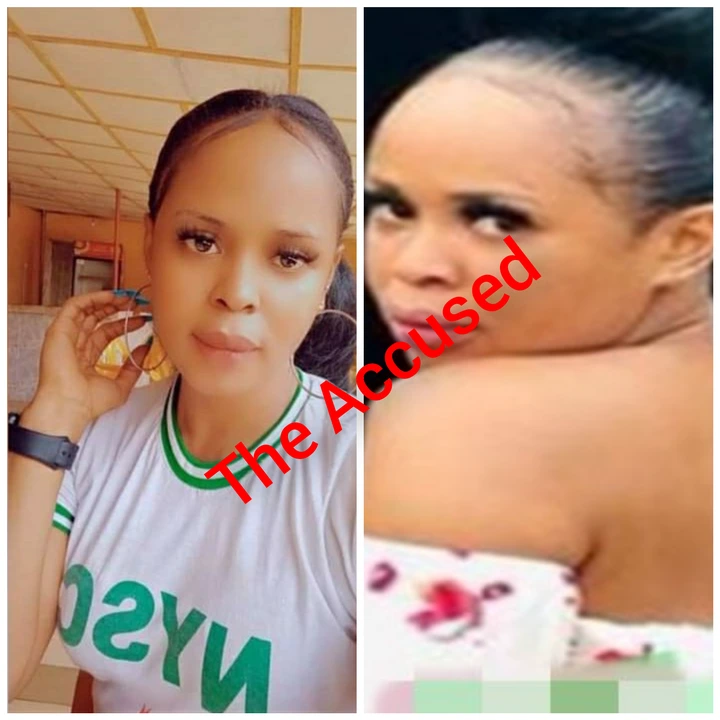 Speaking with Sahara Reporters, Obiakwa said, they started dating two years ago, but their relationship is a long-distance relationship because he lives in Lagos while Paschaline lives in Enugu before going for her National assignment in Akwa-Ibom State.
Obiakwa described Paschaline as a very peaceful woman who doesn't like violence and she always keeps quiet whenever she is angry. He also said that they have not broken up their relationship, it just that the relationship is not how it is supposed to be because it is a long-distance one. He said he has called Paschaline's mother and the woman told him that she is on her to Akwa-Ibom State where her daughter was detained