Every One who attended zimbabwean business man Genius Ginimbi's Funeral are in trouble This are the reason they might follow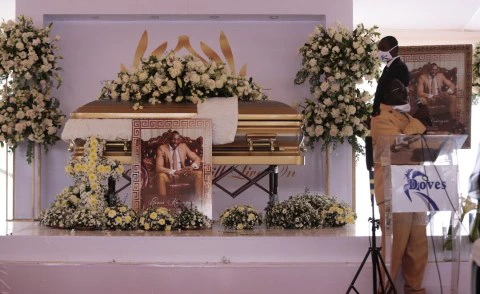 The zimbabwean business man Genius Ginimbi was well known for All white parties that he had in his Club. The man clearly stated that everyone who comes to his funeral must wear all white attire.
The Zimbabwean businessman was involved in a car accident when he is Rolls-Royce wraith hit Honda and went into flames, he was with three people who were burnt beyond recognition.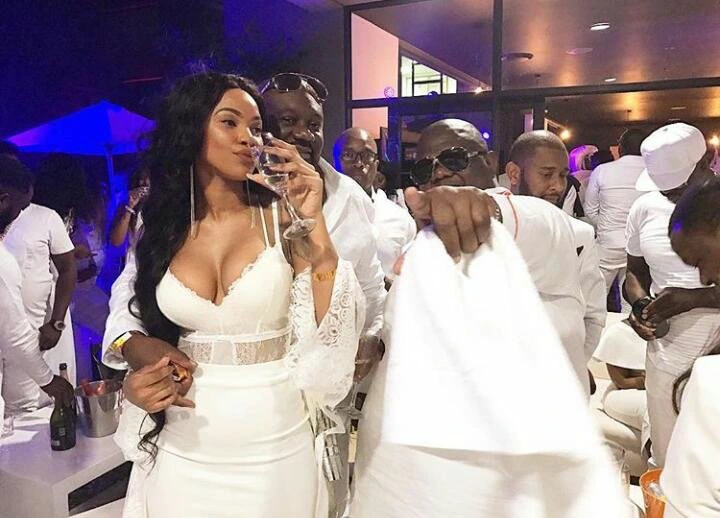 There was a video on social media about the woman named Nozipho Ndzukula,this woman is a South African woman, shared a prophesy about Ginimbi's funeral and she asked for prayers for everyone who attend Ginimbi's funeral.
The woman said that the reason why she is giving this prophecy is and not because she seeks attention or she makes her self,better but it's something that could help people if they take it serious.
She said she was on the road in the dream and she came across another woman who was wearing churcg attire, crying and she asked the woman why she was crying and the woman said I saw other young people who came from the Ginimbies funeral died. It was not one or two but more young.people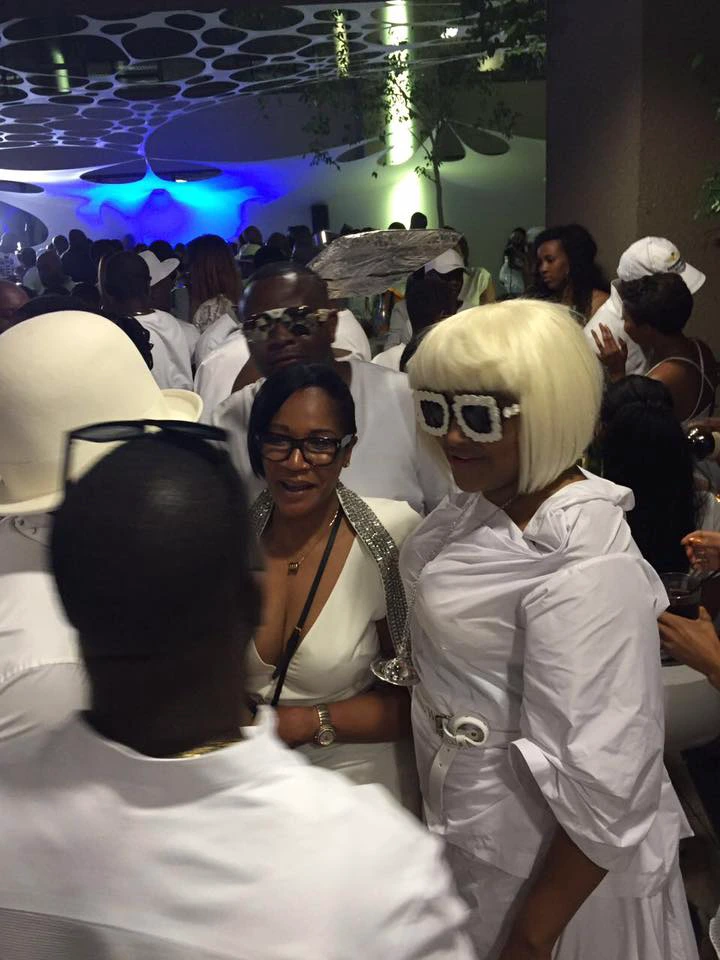 The woman said that the reason why she gave the Prophecy was that the youth should pray. Everyone who goes Gimbus funeral Must Pray so that what she saw on the dream may not take place.