Someone Should Call "YBNL Princess" To Order, See What She Posted That Is Getting Negative Reactions [Photos]
Someone Should Call YBNL Princess To Order, See What She Posted That Is Getting Reactions.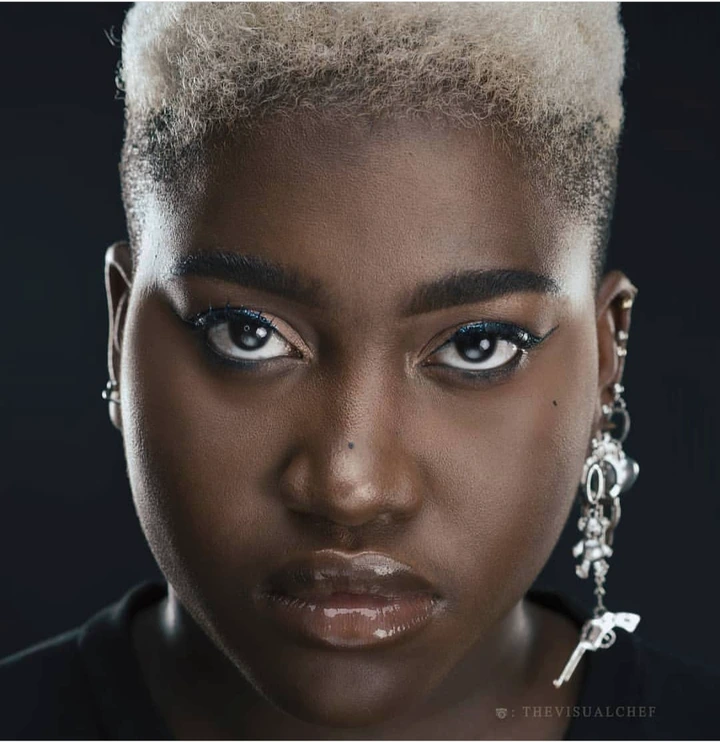 Temmie Ovwasa was born to a Yoruba mother and a Niger Delta father on the 29 th of November 1996, she is popularly known as YBNL Princess. Her mother is from Osun State while her father is from Delta state. Interestingly, Temmie grew up in the Middle Belt region. She has lived in both Ilorin in Kwara State as well as Lokoja in Kogi state.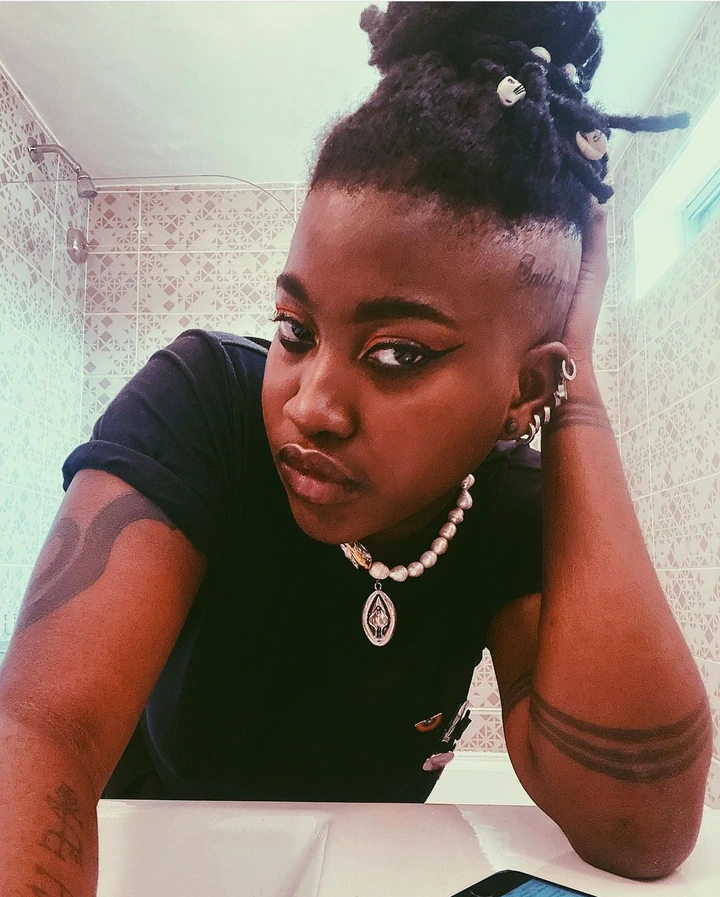 She studied Medical Anatomy at Ladoke Akintola University of Technology, Oyo State and began her music career in 2016 with the Olamide YBNL Nation, a vogue label in the Nigerian music industry.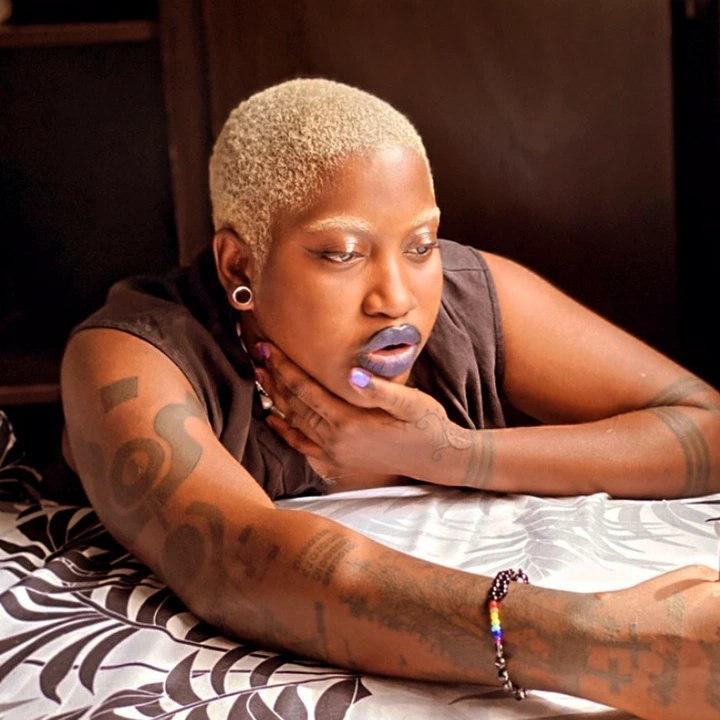 Ovwasa came into limelight in 2016, following interaction with Olamide, the founder of YBNL Nation, resulting in her signing a contractual deal with the record label. Releasing her first single Jabole with the record label, the track hits the No.1 spot on iTunes within a day of its release.
YBNL Princess took to her Instagram page to share a picture of her tattoo, she drew on her chest that was written "ODESHI" which have been getting reactions.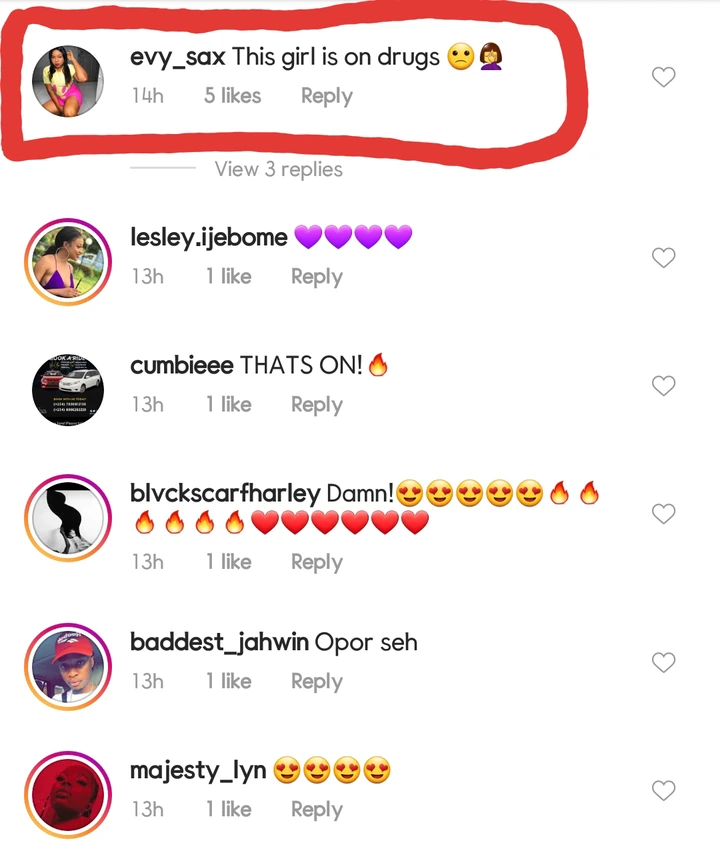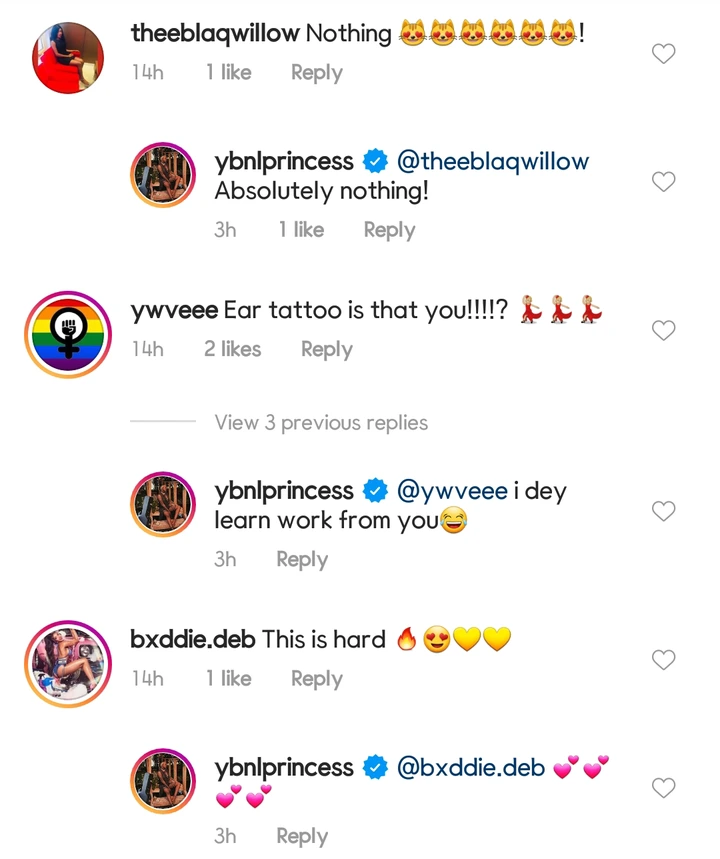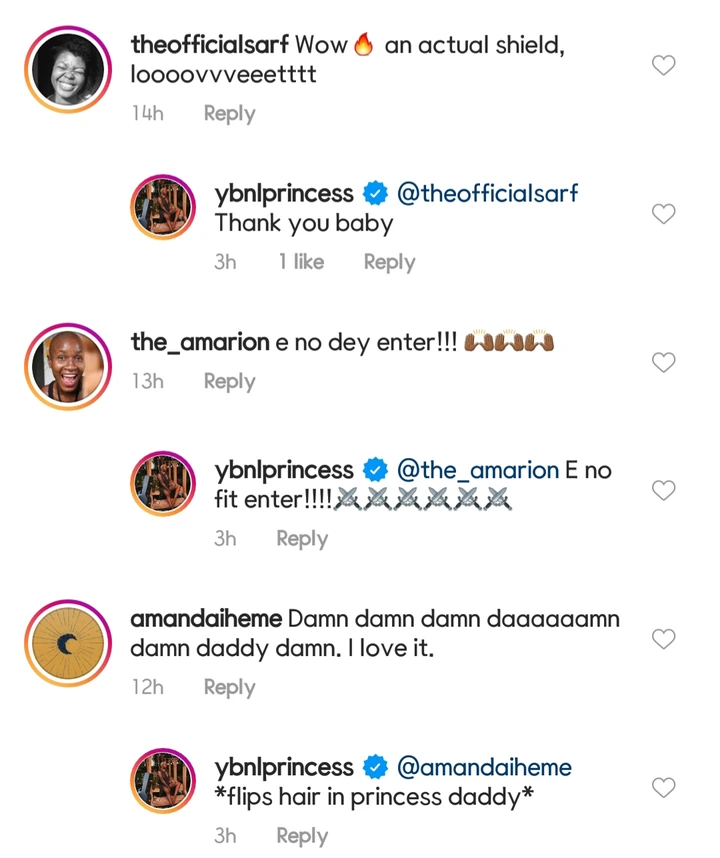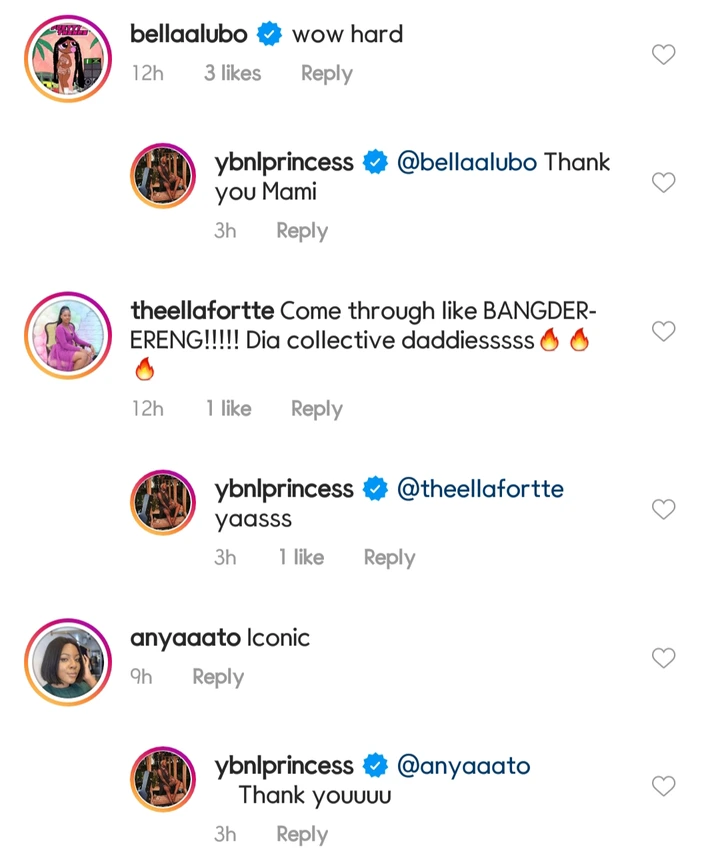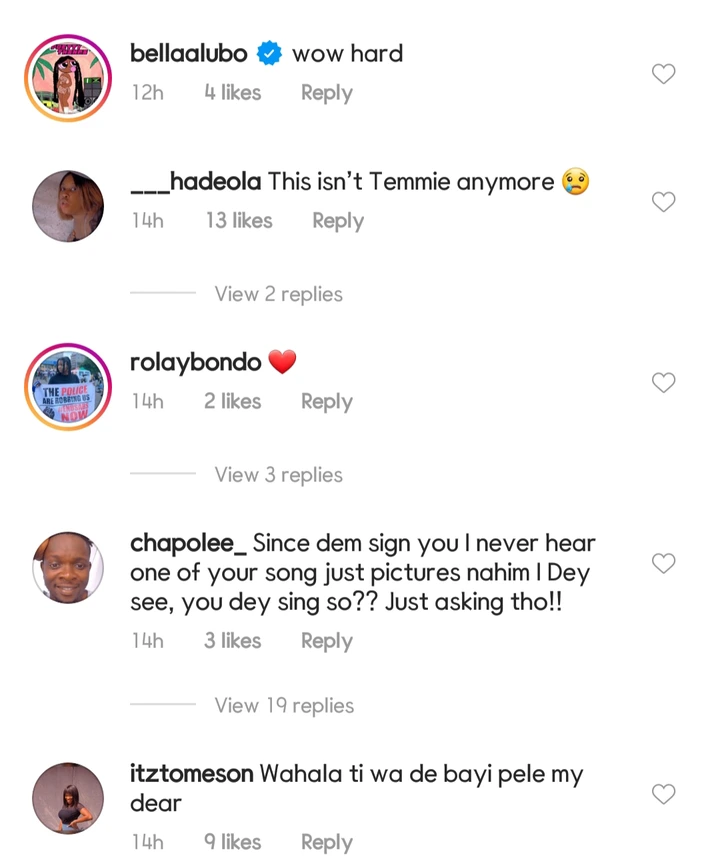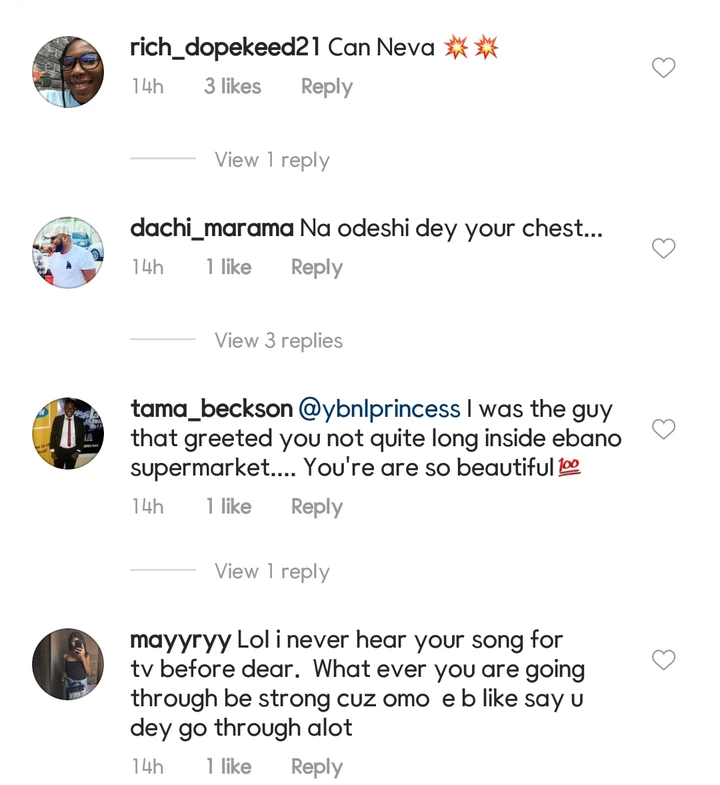 Please don't forget to Like, comment and Sharing will go even further. For more entertainment Updates, don't hesitate to press the following button.