The Truth About President Buhari's Relationship With The Refinery Owners In Niger Republic
Ever since the petroleum ministry announced the deal between Nigeria and the Republic of Niger on petroleum importation, Nigerians have created some fresh allegations and half-truths about the real reason the deal was approved.
The information was first announced by the minister of state, petroleum, Timipre Sylva. He informed Nigerians that the record deal had been due to some serious negotiations and also a result of about four months of continuous talks.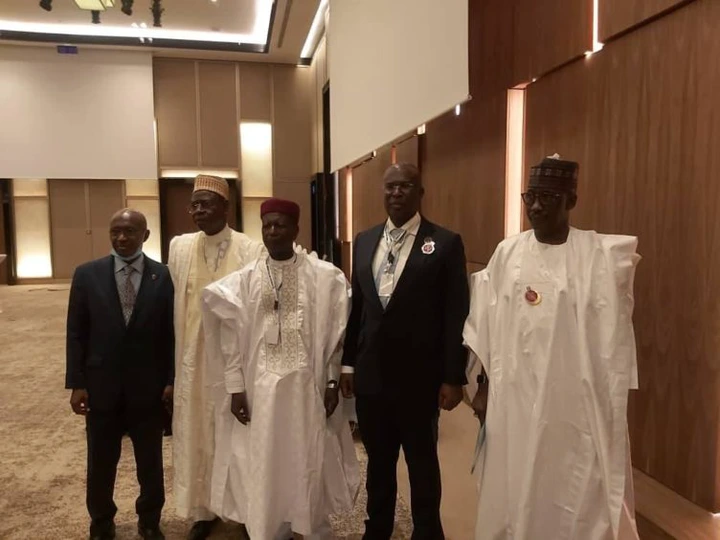 The bodies which sealed this particular deal on behalf of the governments were the Nigerian National Petroleum Corporation (NNPC) for Nigeria and Societe Nigerienne De Petrole (SONIDEP) for Niger Republic.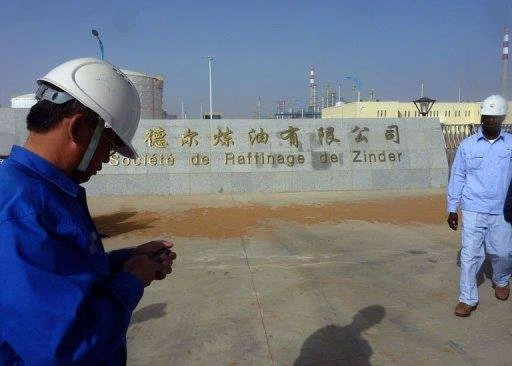 Now to the main bone of contention, the particular refinery that sealed this deal, SORAZ refinery which is located in Zinder, Niger republic has NO relationship whatsoever with President Buhari's inlaw Muhammed Indimi as earlier announced by the opposition PDP.
SORAZ, the oil refinery in Niger is purely owned by the China National Petroleum Corporation (CNPC).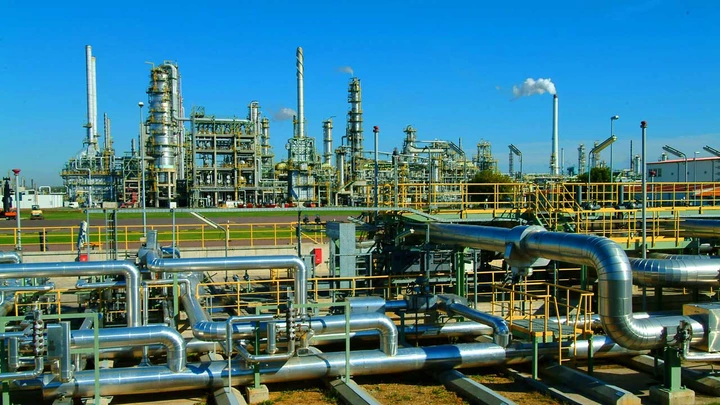 The refinery is a joint venture corporation between the China National Petroleum Corporation and the Nigerien government.
With a production capacity of 20,000 barrels per day, the refinery started production in 2011 and it was built with a $980 million loan facility from the China Exim bank.
The PDP had announced earlier that the FG went into the deal because President Buhari's inlaw was the owner of the refinery in Niger republic which has been found to be false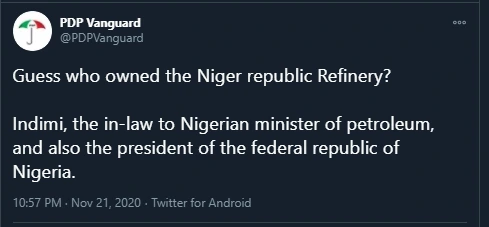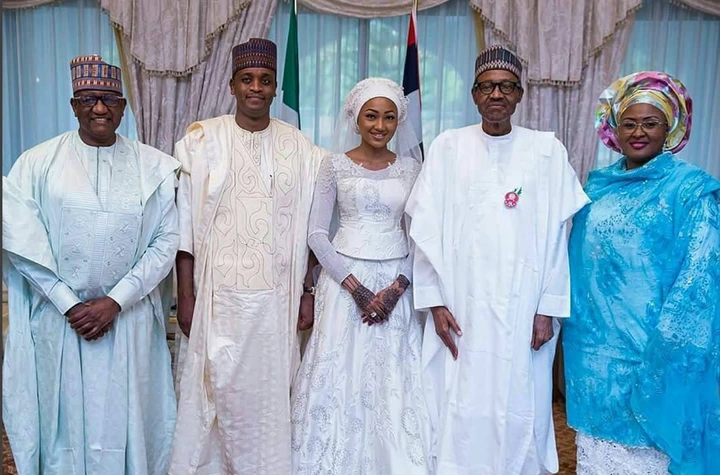 The main reason Nigeria went for this deal was because the SORAZ refinery produces about 20,000 barrels per day, while internally, the domestic demand is only 5,000 BPD.
The remaining 15,000 BPD from the facility is then billed for export which Nigeria has successfully gotten the approval to import into the country.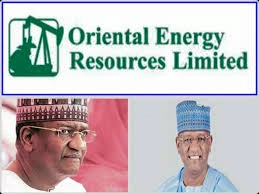 On the other hand, Buhari's inlaw, Muhammed Indimi owns Oriental Energy Resources which is not in any way linked to this deal.
The only link the billionaire oil tycoon has with a refinery is from his son, Mustapha Indimi who is an executive director with a multinational oil company, Brahms Oil Refineries.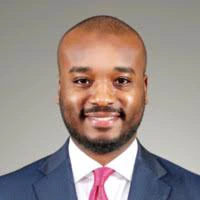 The company is a part of Brahms Group, a Switzerland based diversified company which has a strong industrial & international finance network.
Brahms Oil Refineries Limited had signed a Joint Development Agreement with the Africa Finance Corporation on the development and subsequent financing of a petroleum storage and associated refinery project in Kamsar, Guinea-Conakry, and NOT Niger Republic.