#EndSARS: #Minister Sunday Dare Reveals Why President #Buhari #Refused To Speak On #Lekki #Shooting
Amid the outcry that greeted yesterday's speech of the president, the minister of youths and sports, Sunday Dare has come out to give more clarity why the president skipped the Lekki incident during his speech.
Recall the president had given a scheduled speech yesterday concerning the carnage that greeted the EndSARS protest which has been going on for about 2 weeks now.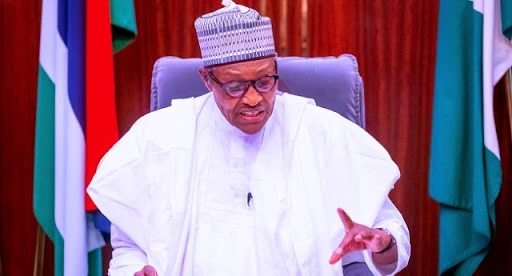 Nigerian youths had poured out in their numbers on the streets protesting for an end to the operations of the special anti robbery squad – SARS.
This particular group has been known to constantly terrorize and rob innocent youths perceived to have a source pf income.
They have also been linked to some kidnappings as detailed by the Rivers state governor, Nyesom Wike.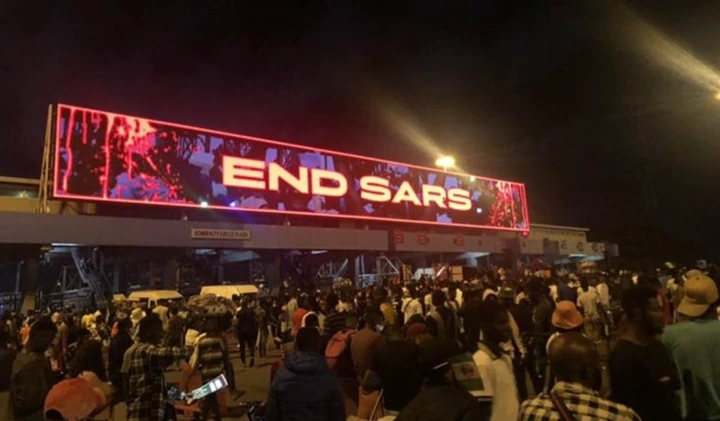 As the protests gathered momentum, roads and airport routes were blocked as well as some major government institutions blocked by the protesting youths.
This led to a counter protest organized by some ProSARS youths who argued that the SARS were doing their jobs and should be left alone.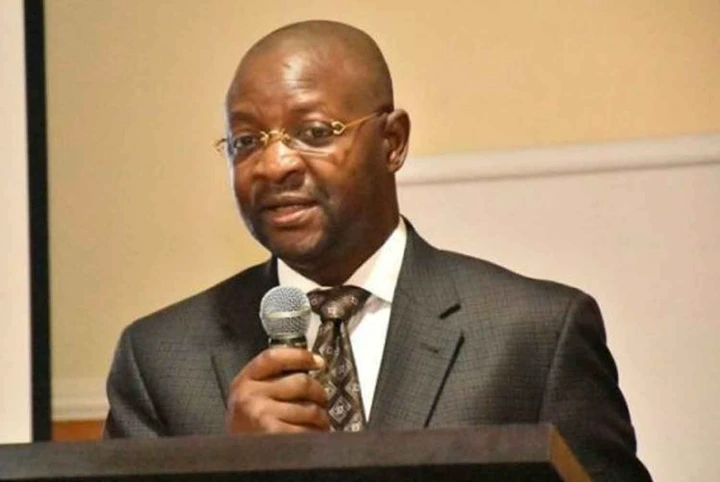 At some point, it became a deadly game of cat and mouse as some hoodlums started physically assaulting the protesters.
Cars were destroyed and some protesters sustained grave injuries.
This prompted the major protest which occurred at the Lekki toll gate were the youths decided to spend the night for about 3 consecutive days.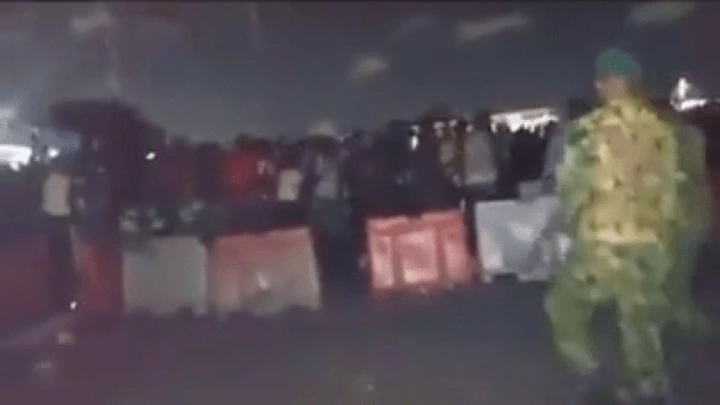 On Tuesday night, some men of the Nigerian army allegedly opened fire on the protesters injuring some and according to reports, killed some.
This, according to some Nigerians, was supposed to be the basis of the president's speech but unfortunately, he never said anything about the incident.
This further infuriated a large section of the country as citizens bashed the presidency for not being empathetic to the victims that lost their lives.,
But responding during an interview with Arise TV, the minister mentioned that the president was yet to gather all the information before speaking on the matter.
He added that the president had ordered a full scale investigation on the matter but he decided to wait until the outcome of the investigation before making any remarks about the incident.