Below are #pictures of different #Celebrities #Captured In #Action During The #EnDSARS protest currently going on all over Nigeria.
These pictures were gotten from Instagram, from the main pages of these celebrities.
They posted it to show their reactions during the endsars protest. Many celebrities are present in the protest
Even some of them I thought won't show up came out fully and was protesting.
This is to show how United Nigeria celebrities are , they came out stood on their words.
Now in these pictures most of the celebrities were captured in action and there are also some pictures that are black. While some have colors that are not bright.
Most of the pictures were edited by these celebrities. People like zlatan ibile edited theirs so you may be wondering why some are not too bright, that's the reason.
Now without wasting much of your time I would like to go directly to show you the pictures of different Nigerian Celebrities Captured In Action During The endsars protest.
Please like and follow up for more of these and don't forget to share with other friends on social media. Spread it
Rudeboy the brother of Mr p was captured here in action during the endsars protest check out some of the pictures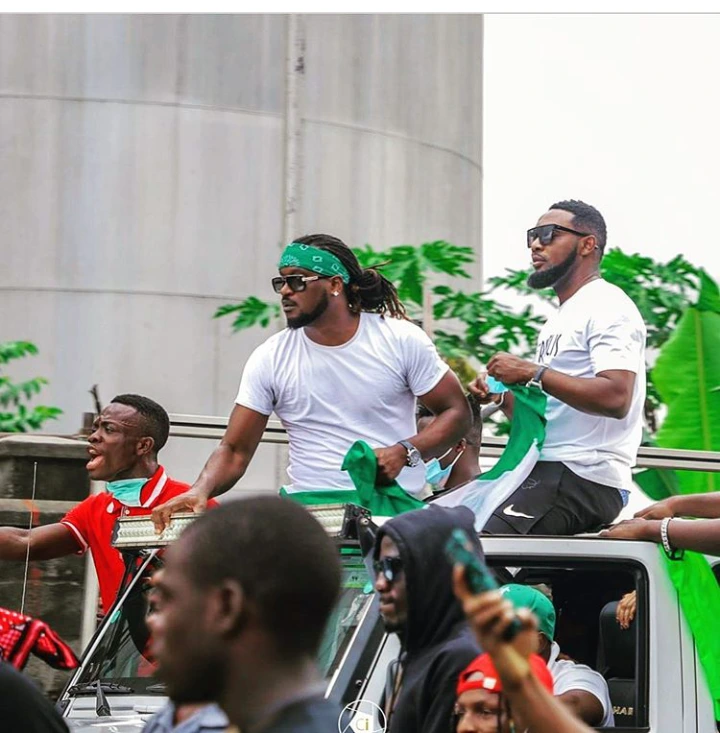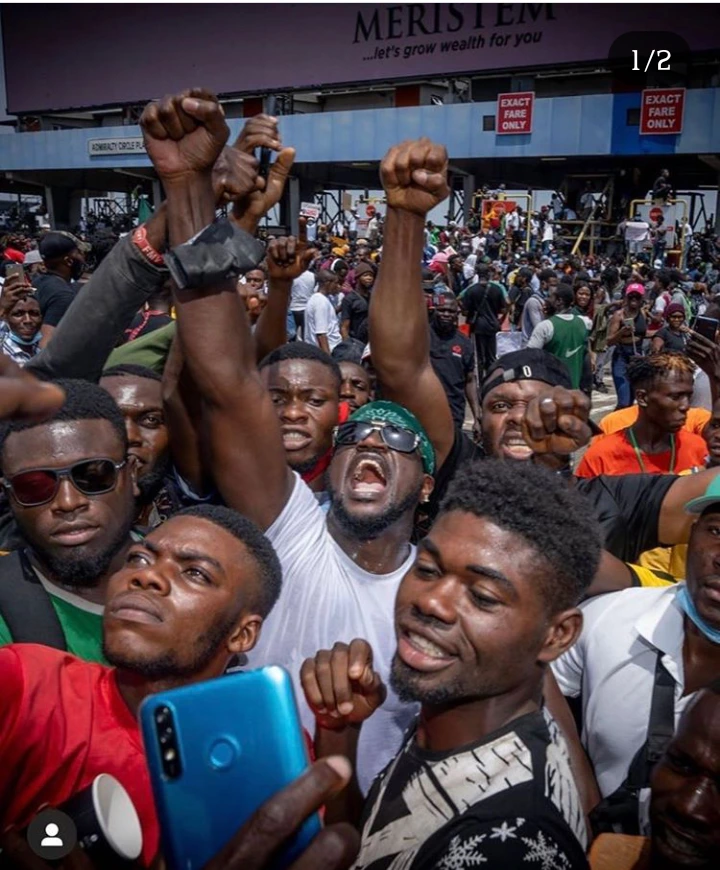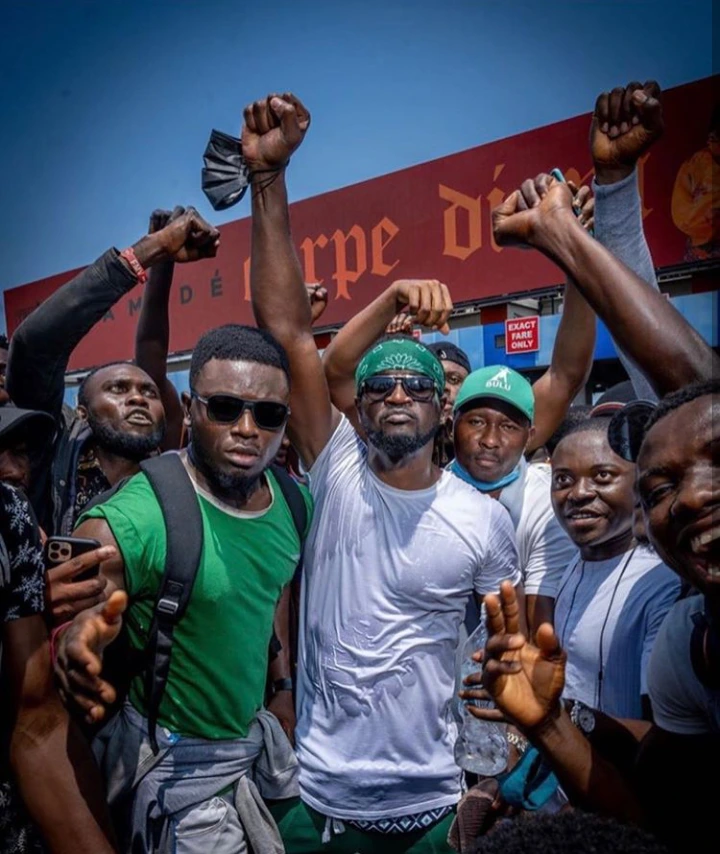 Zubby Michael was also captured here in action during the endsars protest see the photo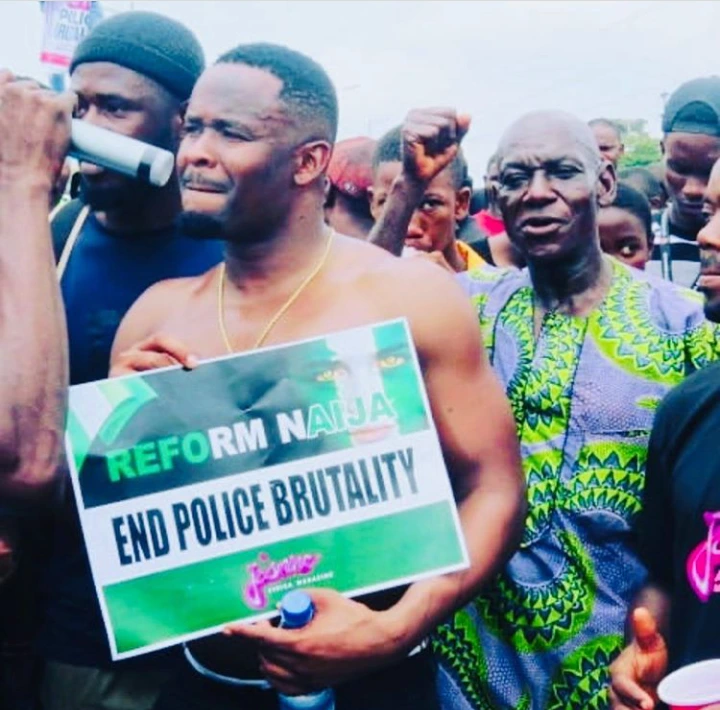 Davido was captured many time during these protest with his friends see the pictures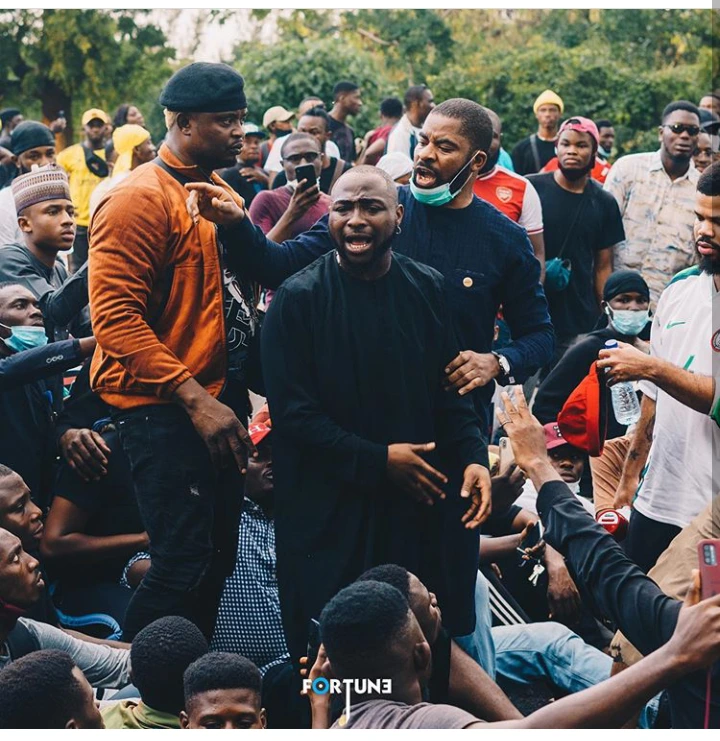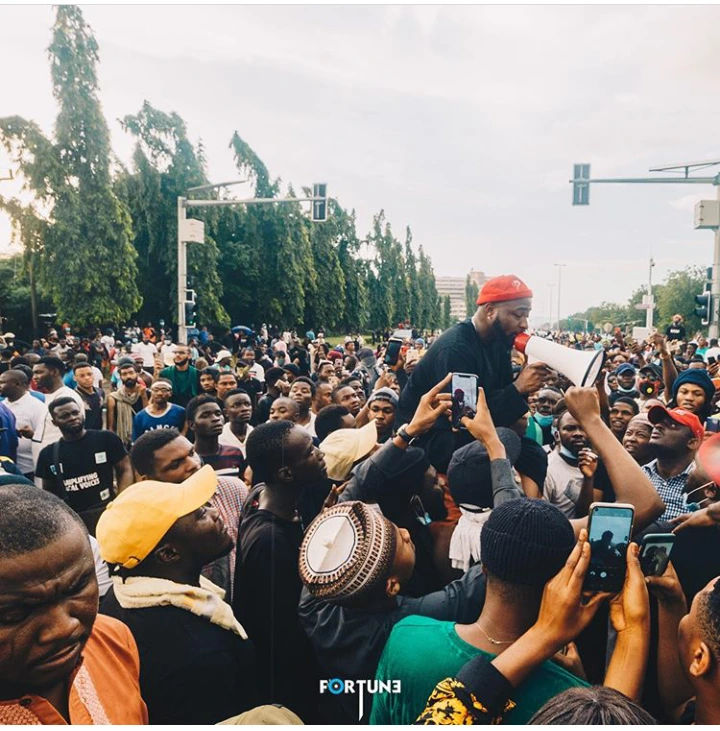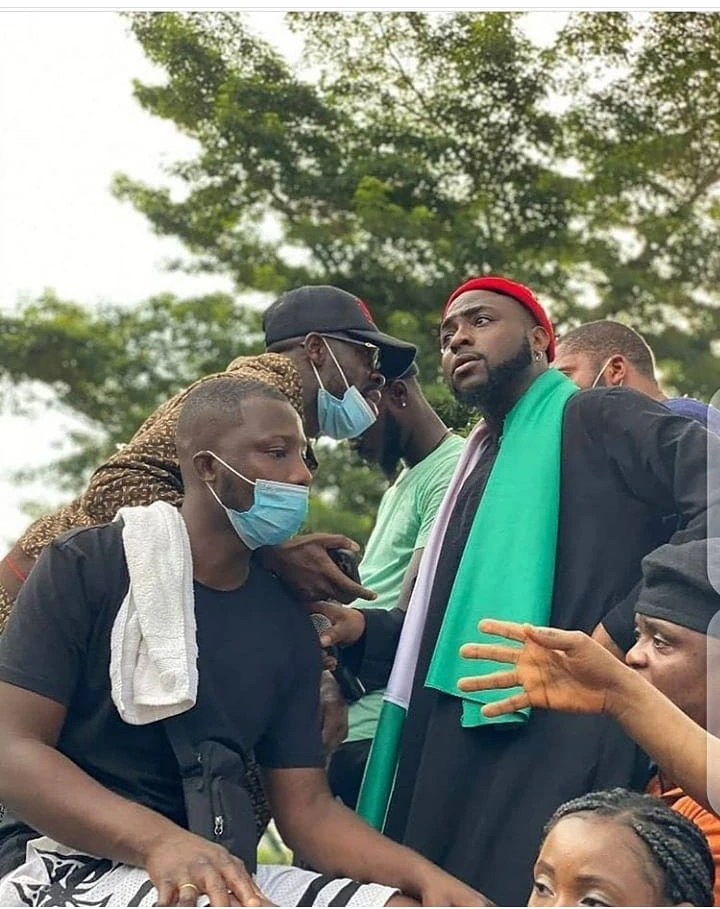 Here are the Nigerian comedian brother shaggi captured in action during the endsars protest check out the pictures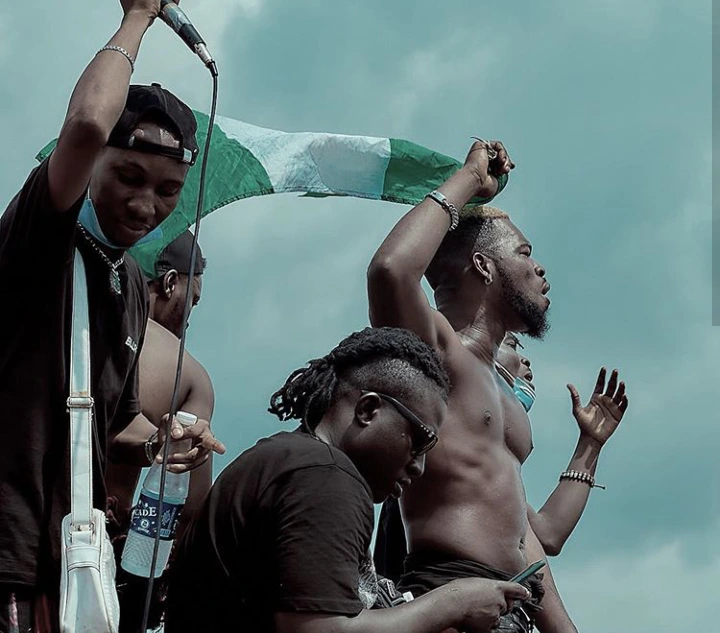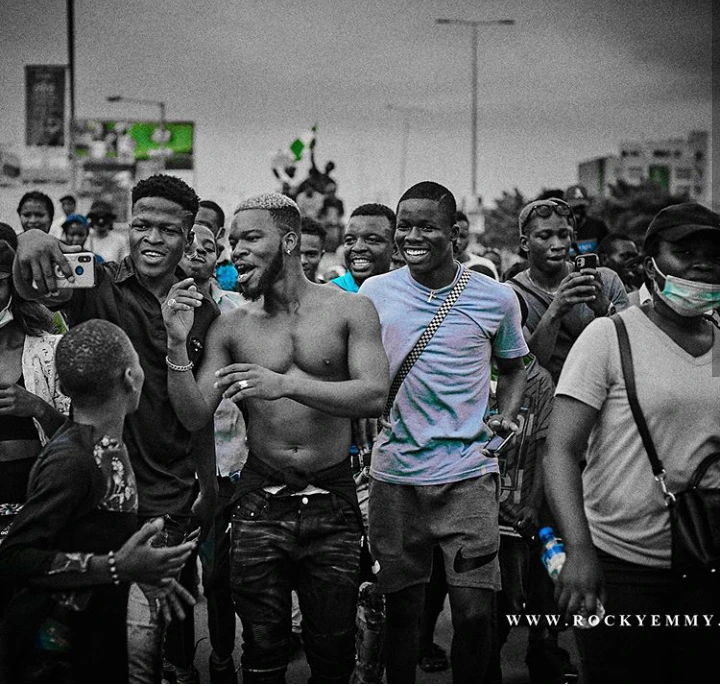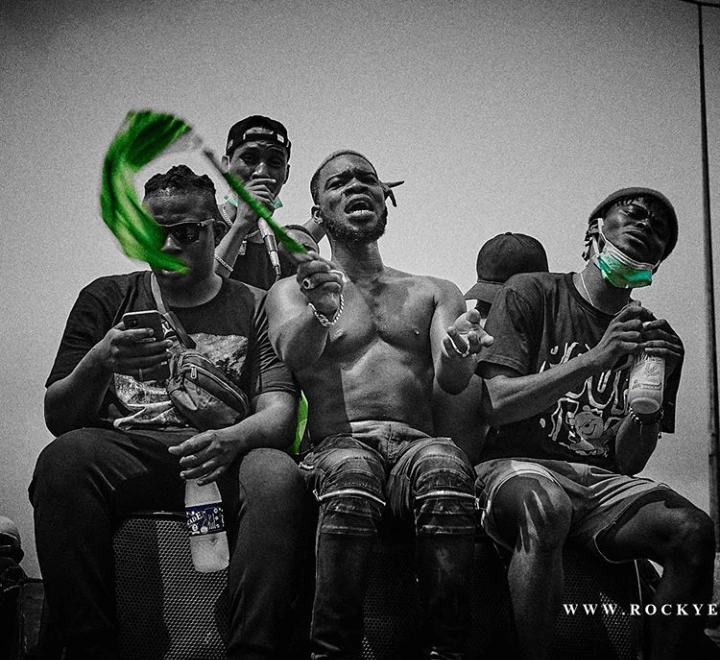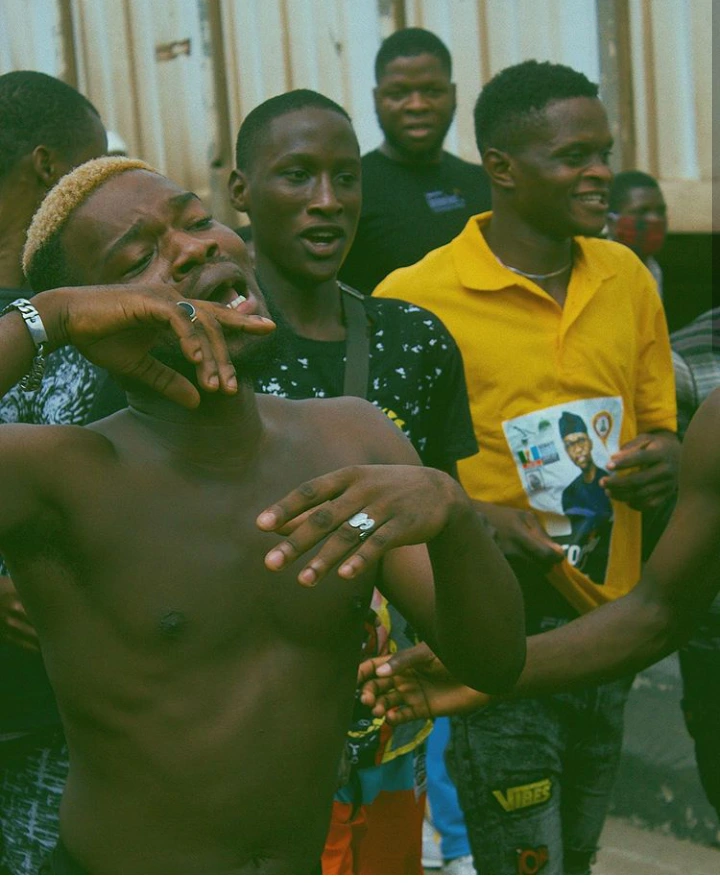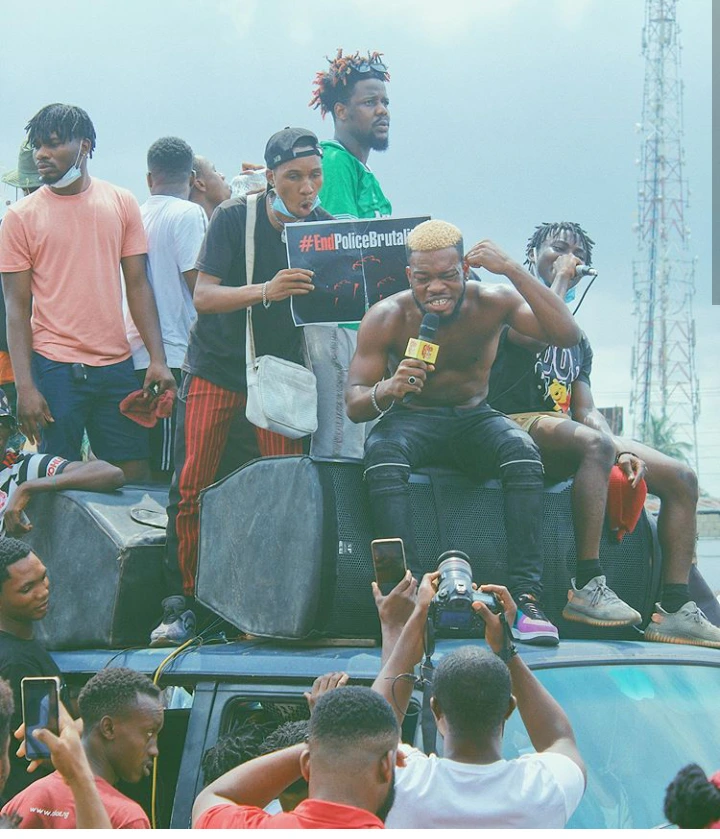 A model on Instagram that goes by the name curvygirl journal was captured here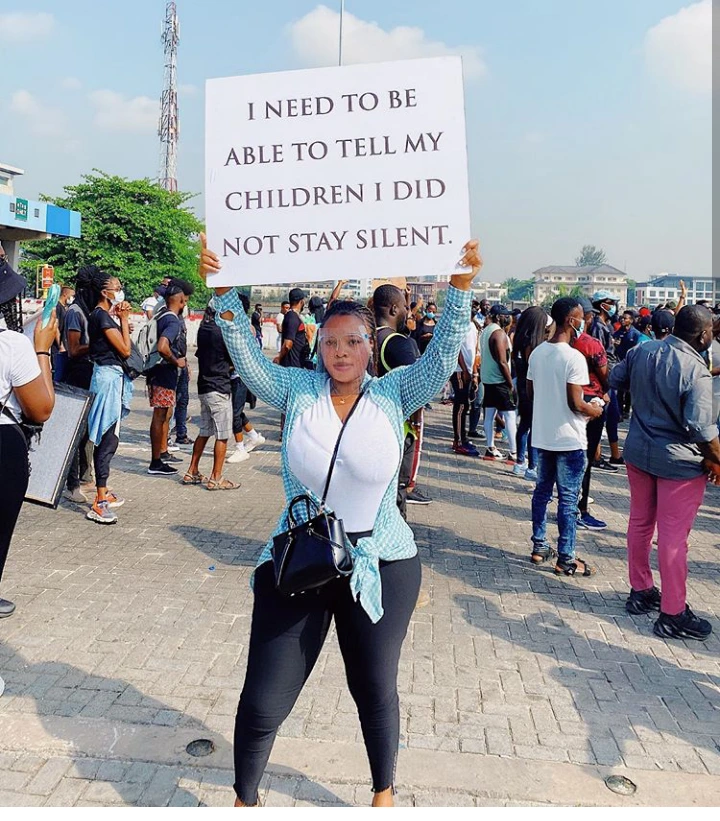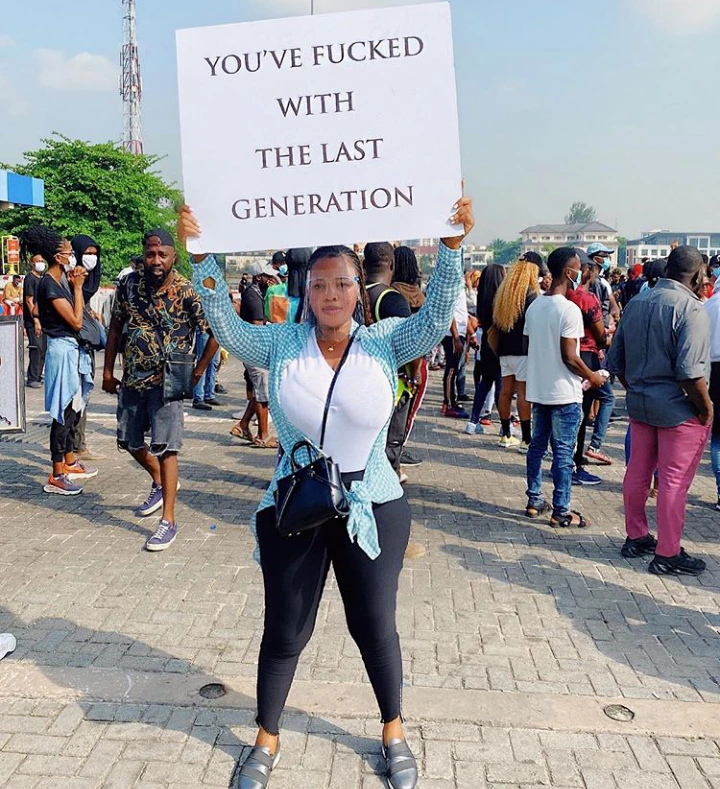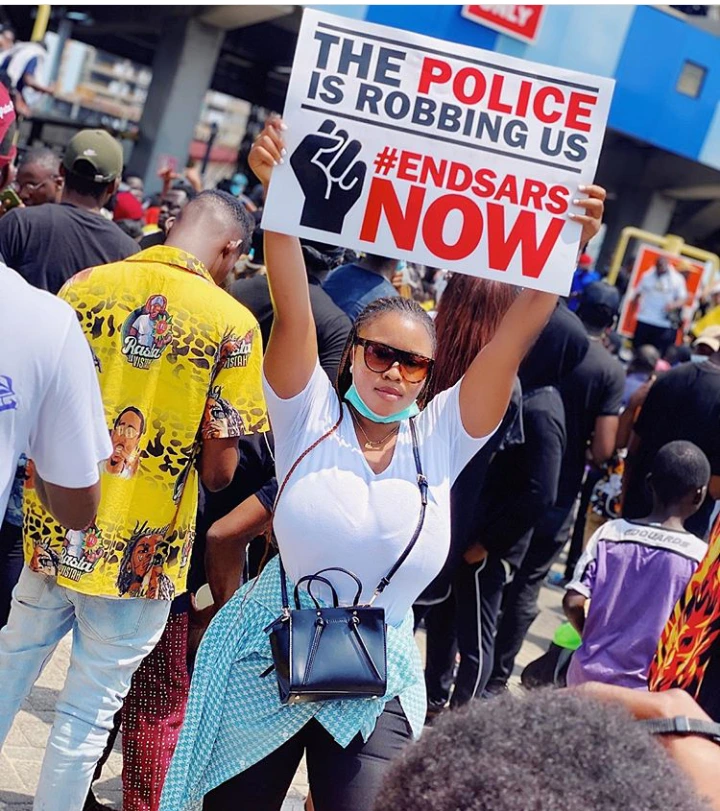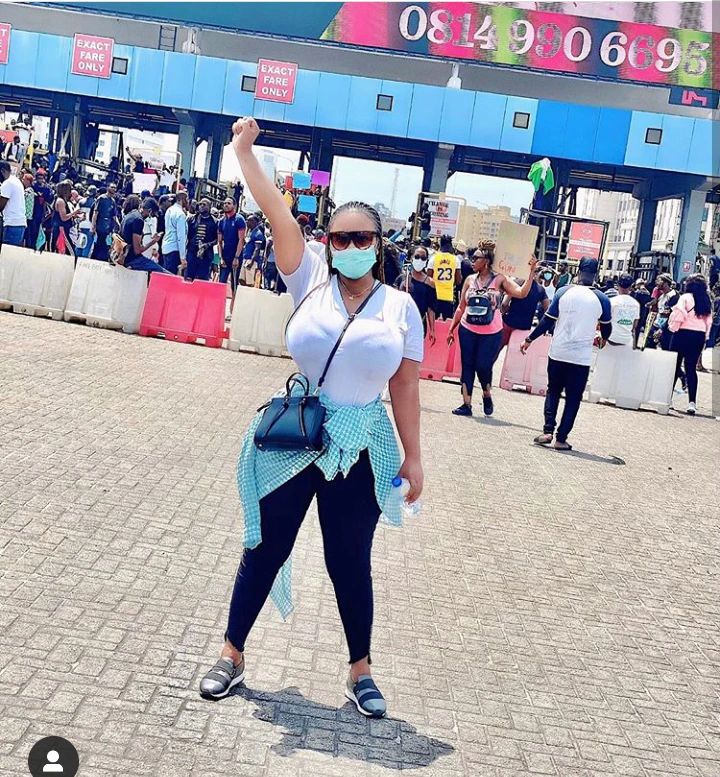 Mr p was captured here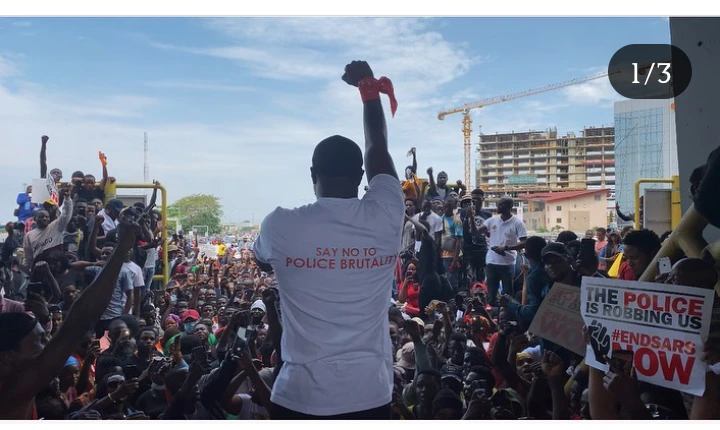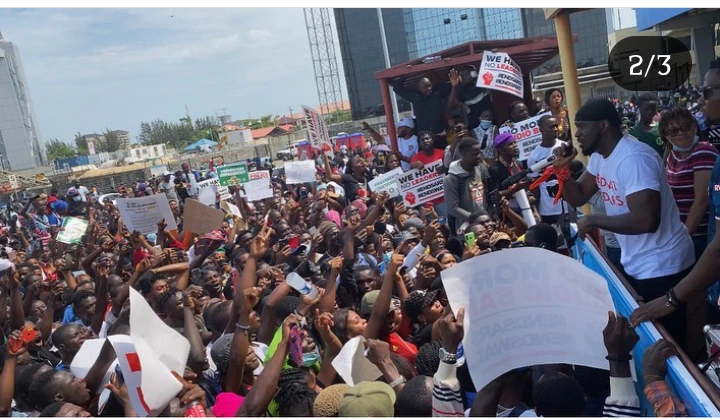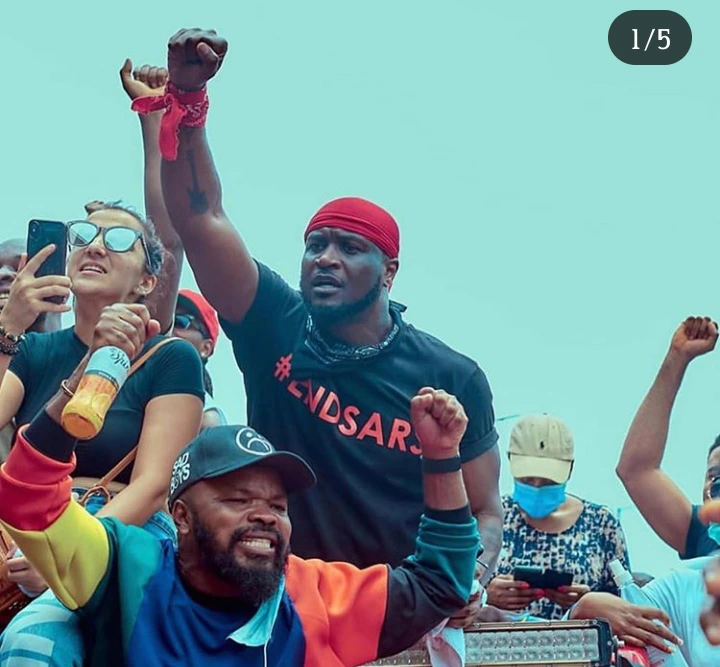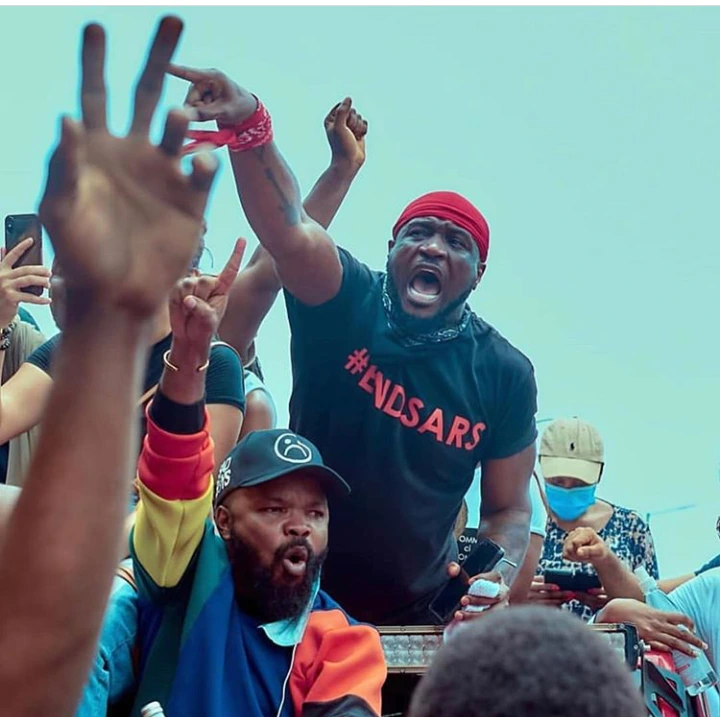 Lasisielenu the comedian with the big face on Instagram was captured here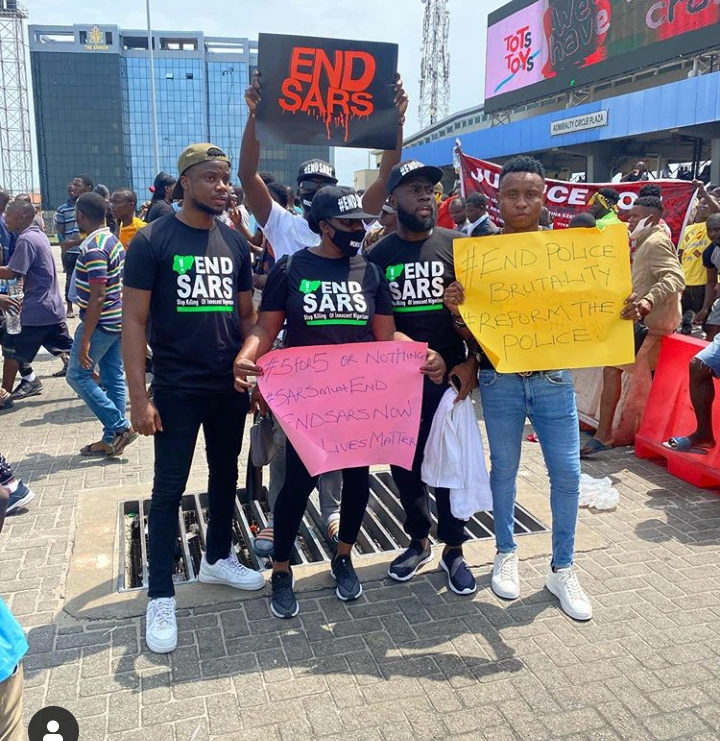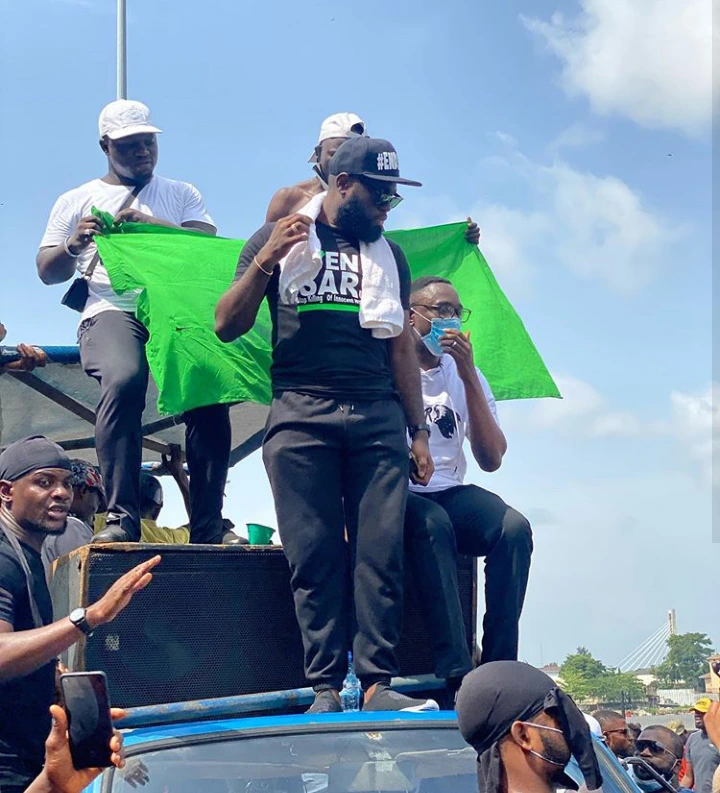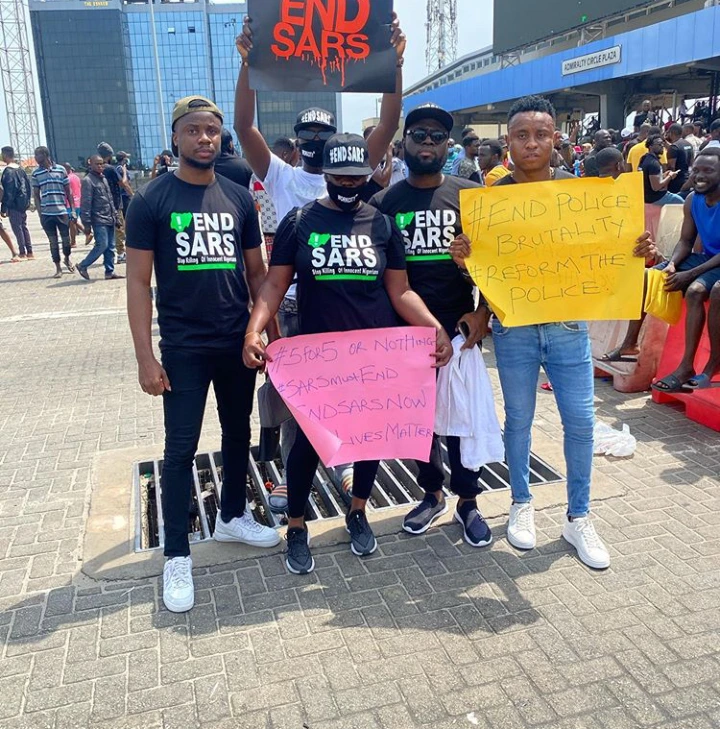 Young female rapper candybleakz was captured here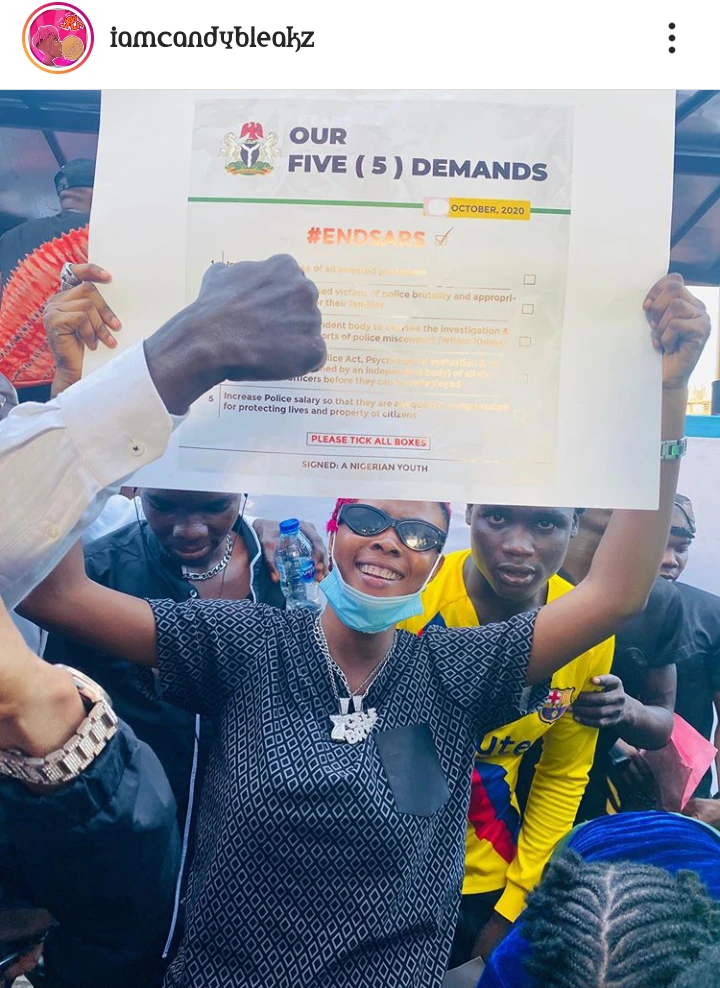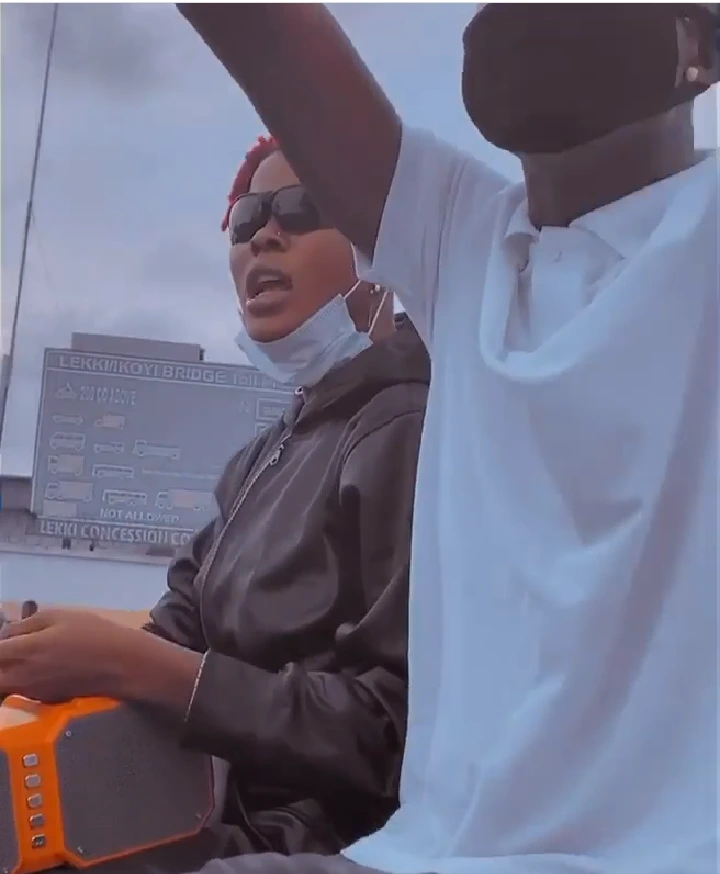 Nichole banana was captured here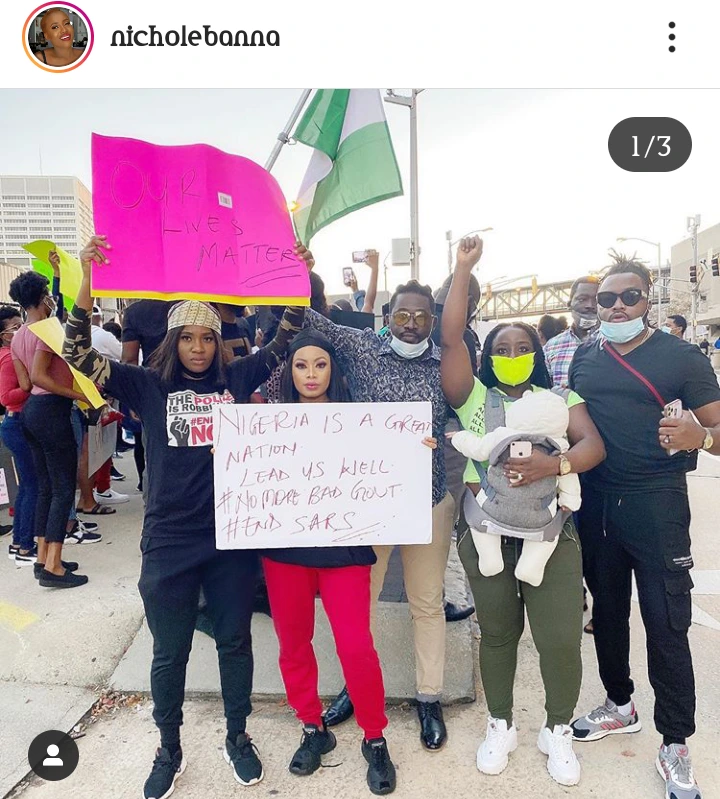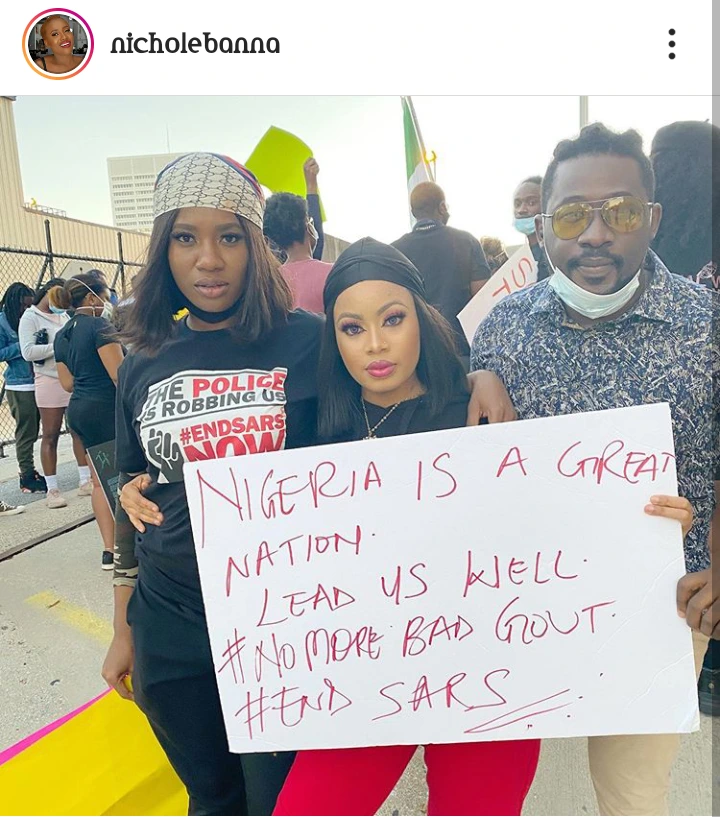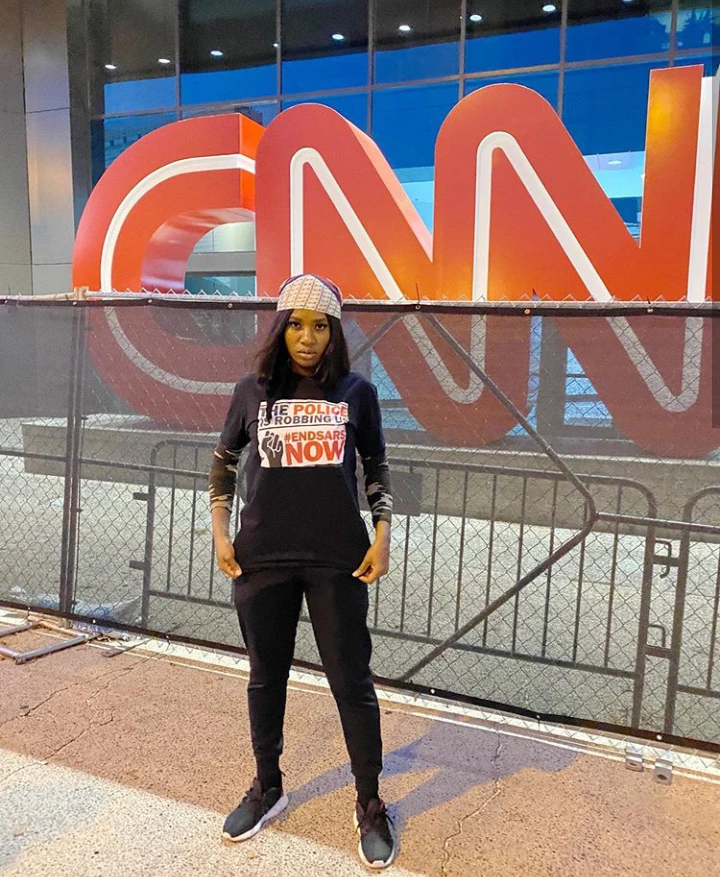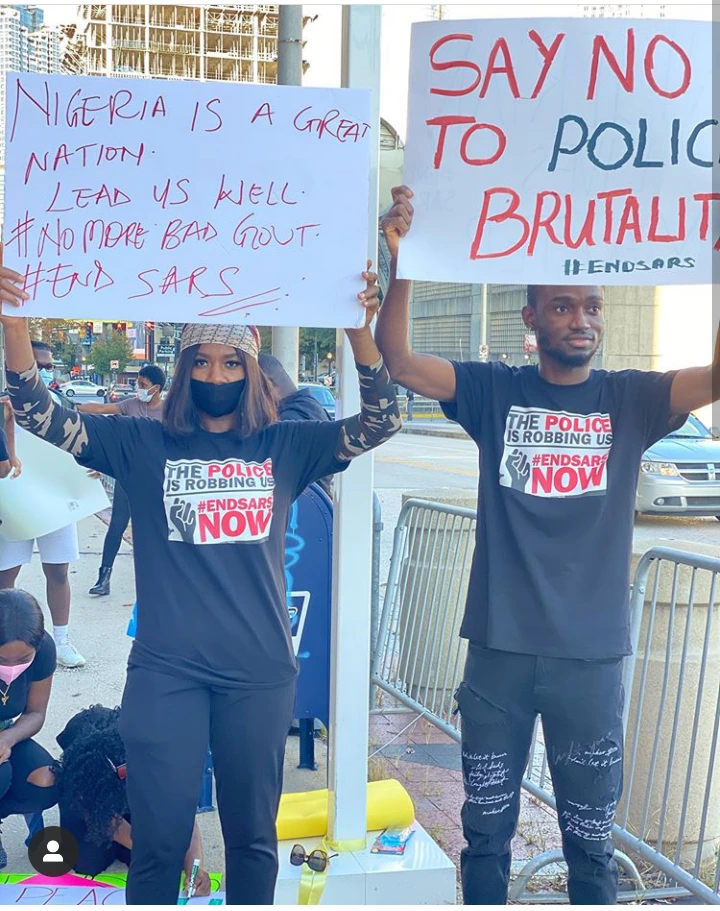 Ay comedian was captured here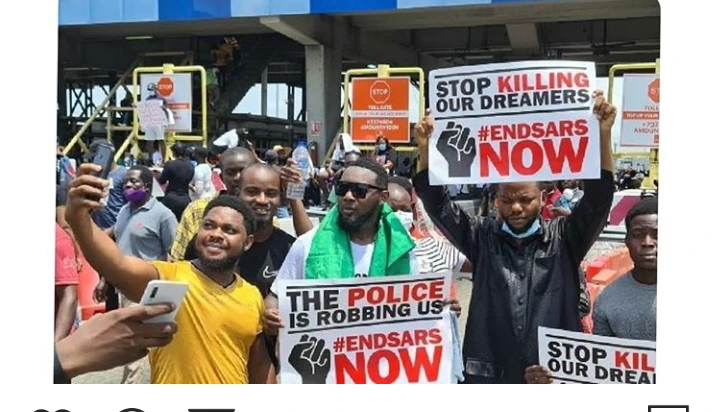 Realwarri pikin was captured here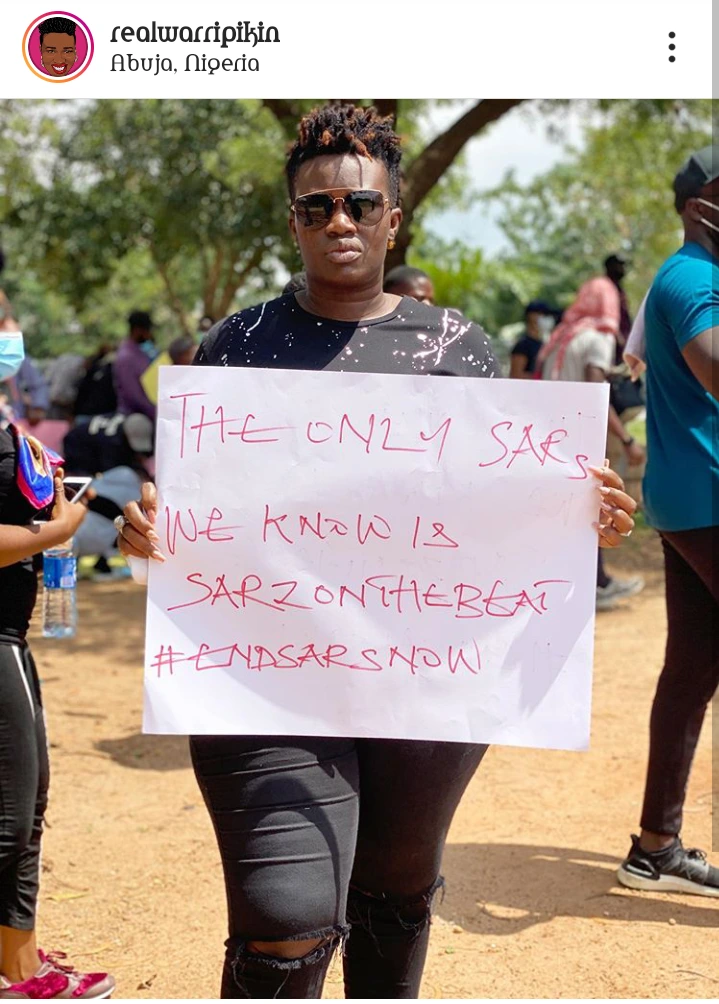 Brother Solomon the Edo Comedian was captured here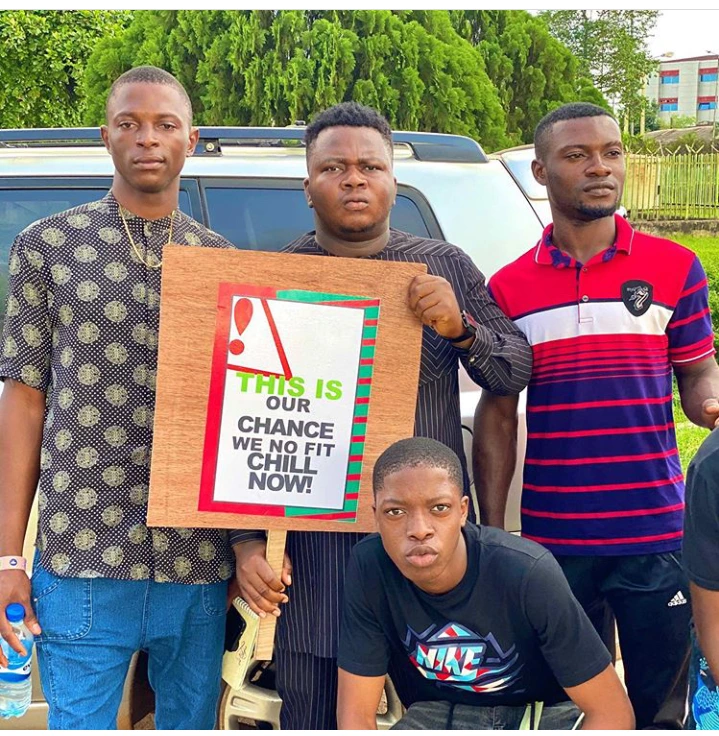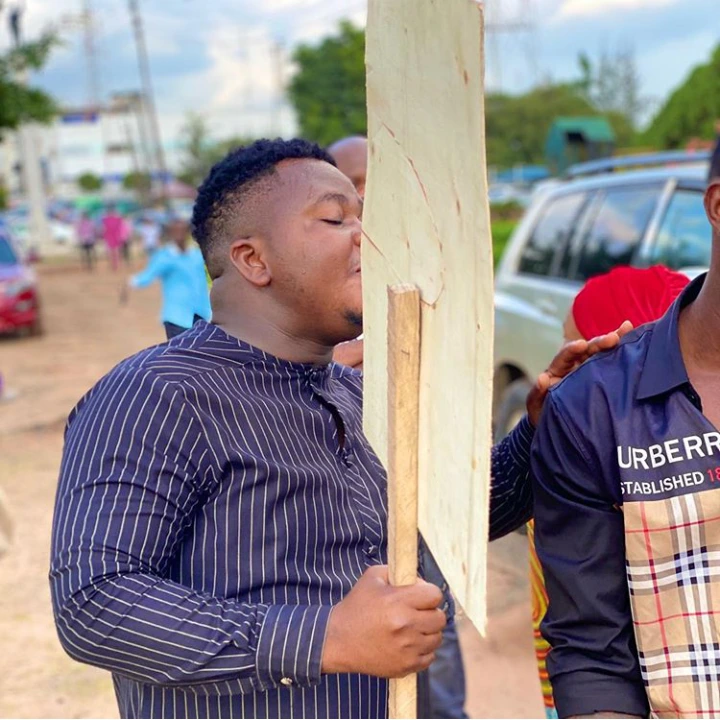 Nastyblaq the comedian was captured here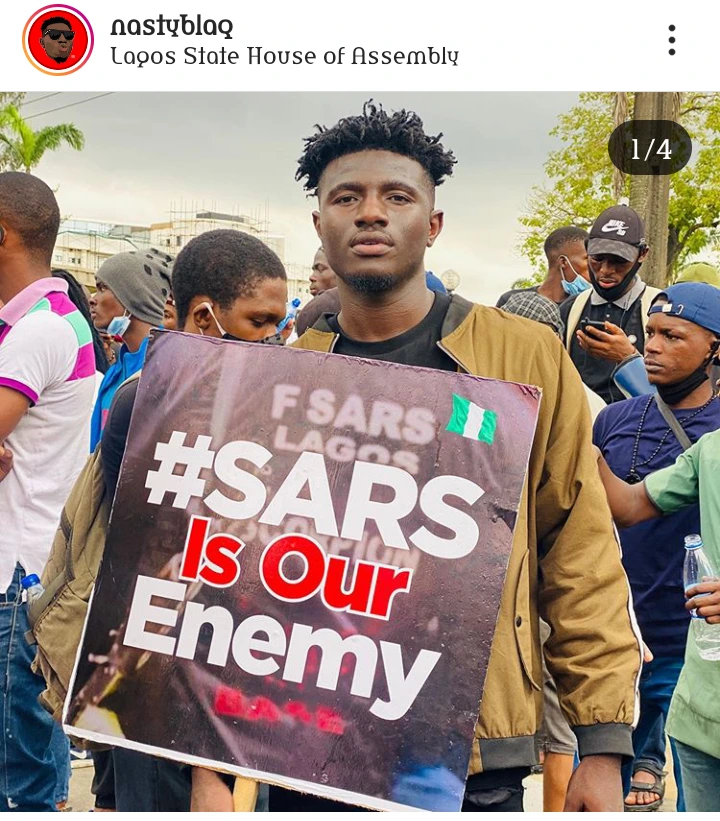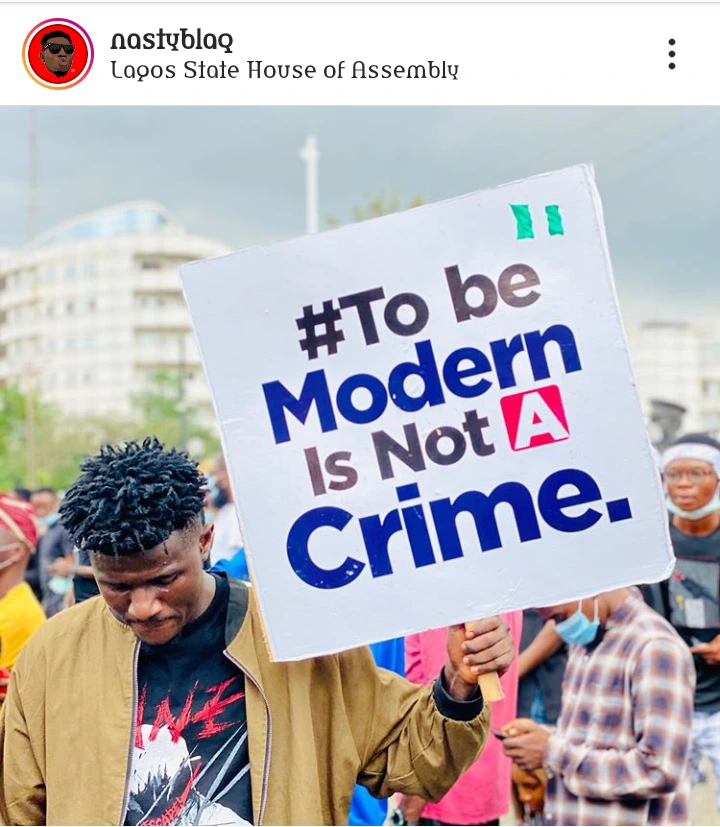 Sydneytalker the comedian was captured here with friends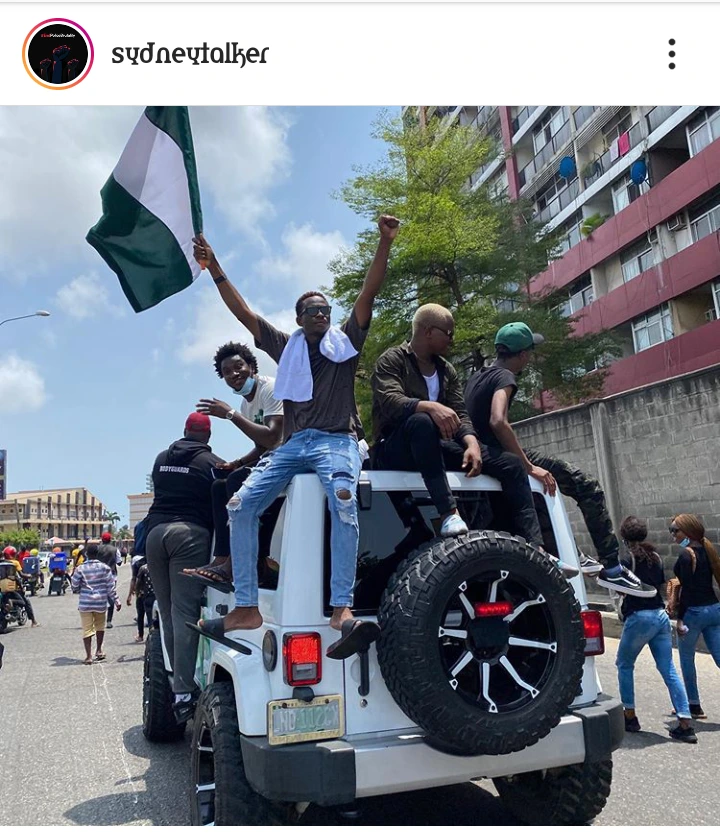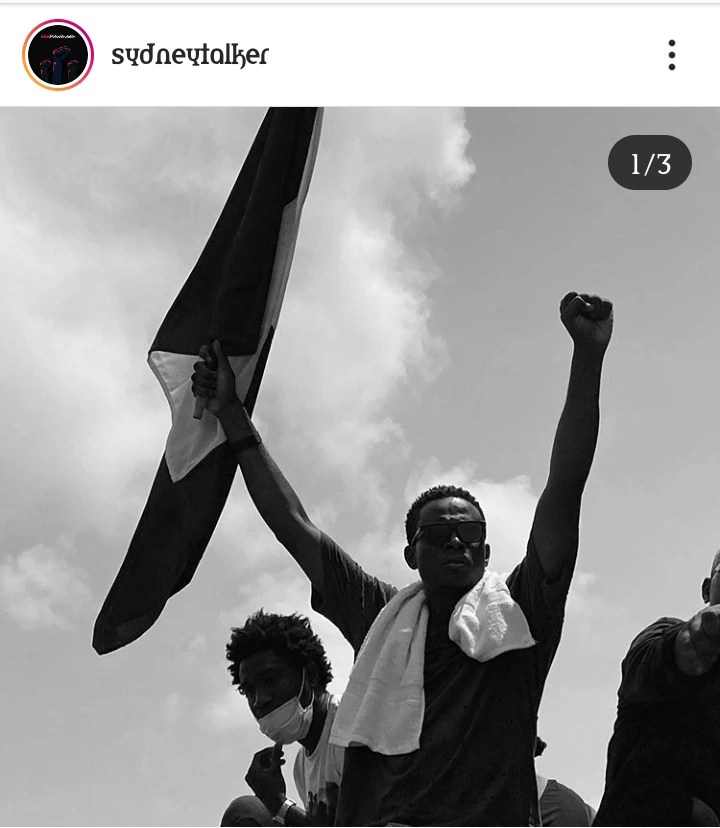 Wizkid Ayo was captured here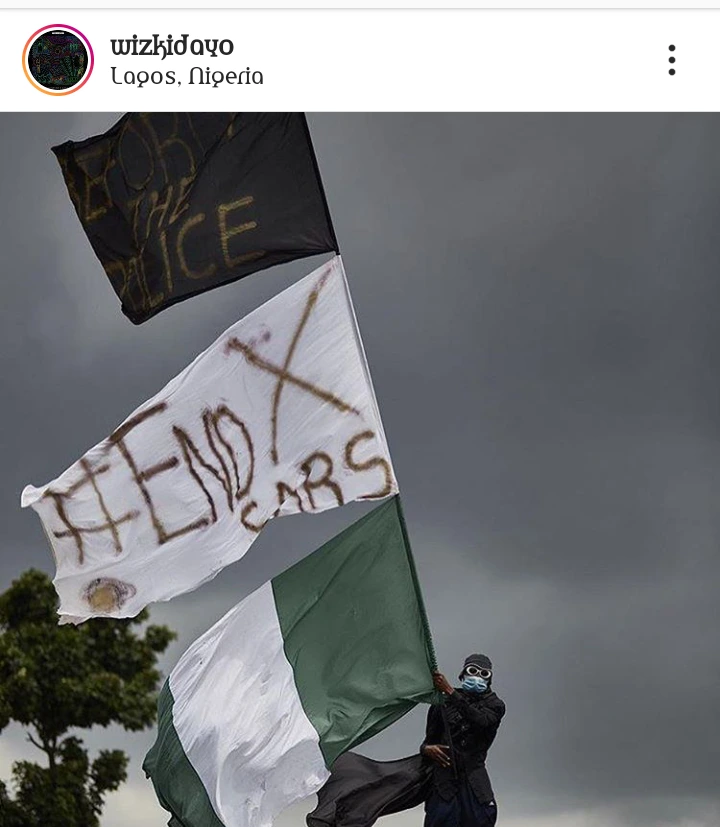 Alahaji tekno was captured here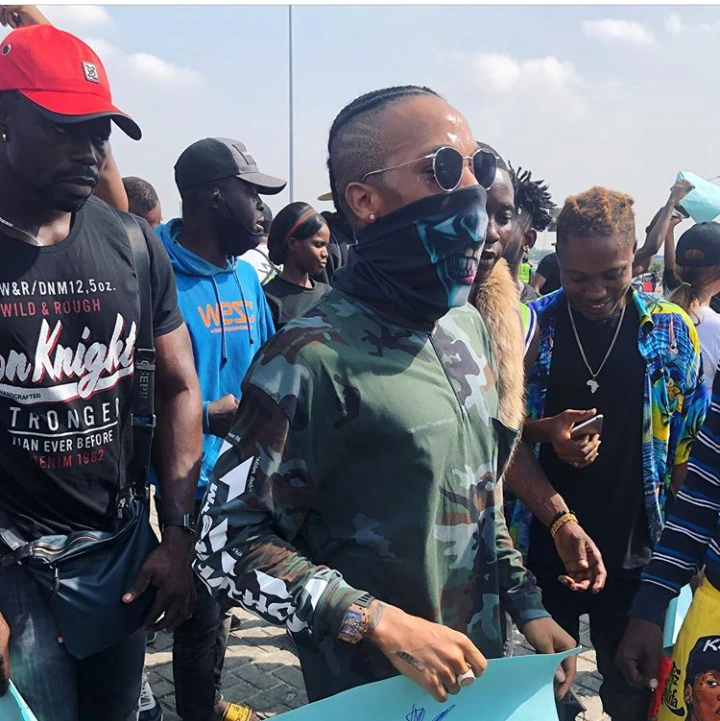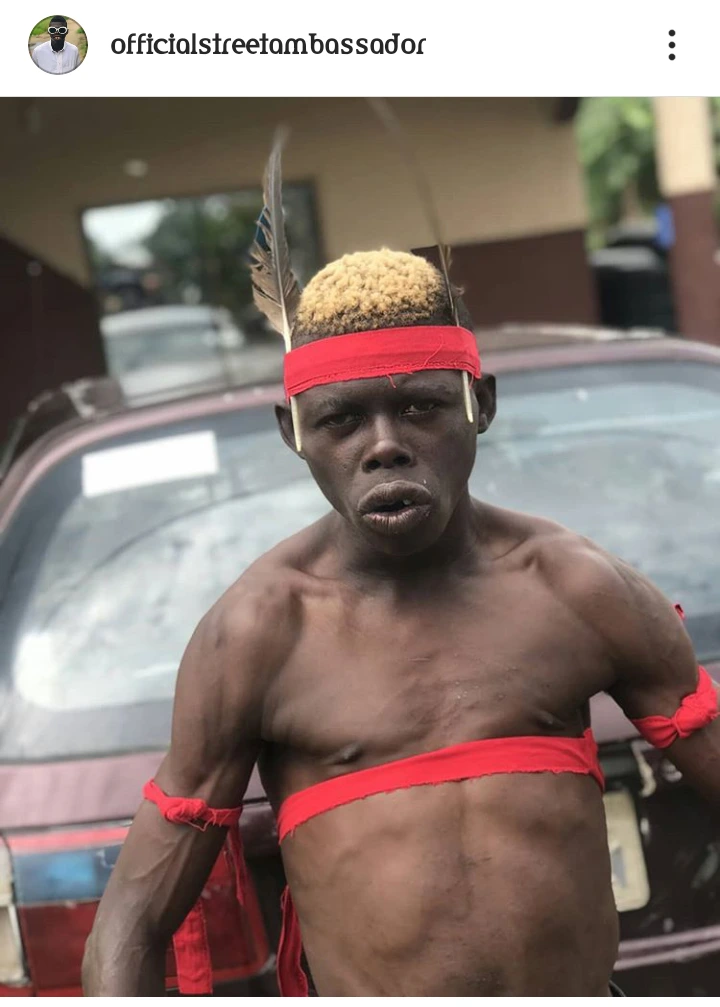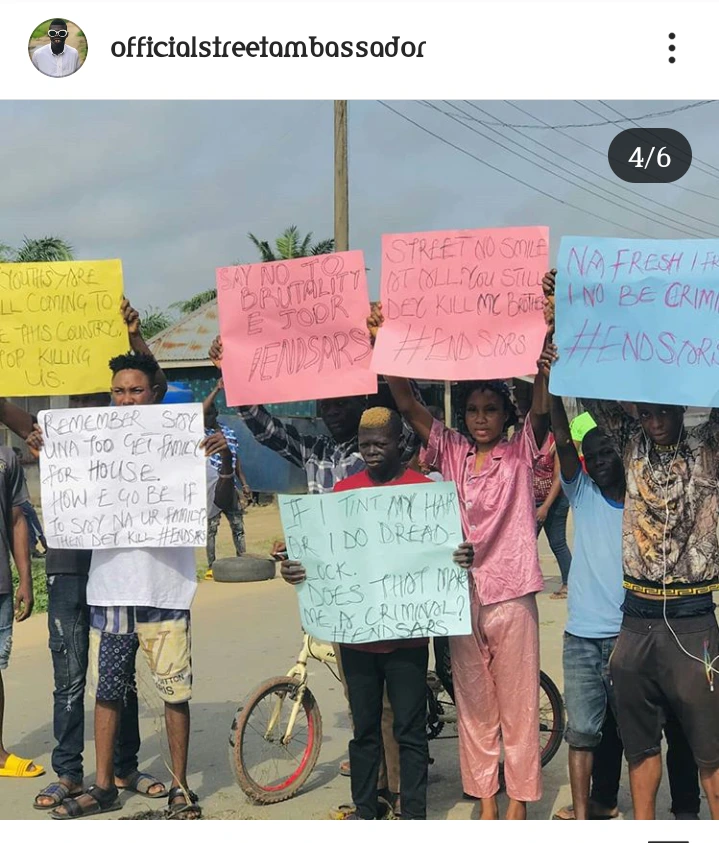 Zlatan ibile was captured here in the endsars protest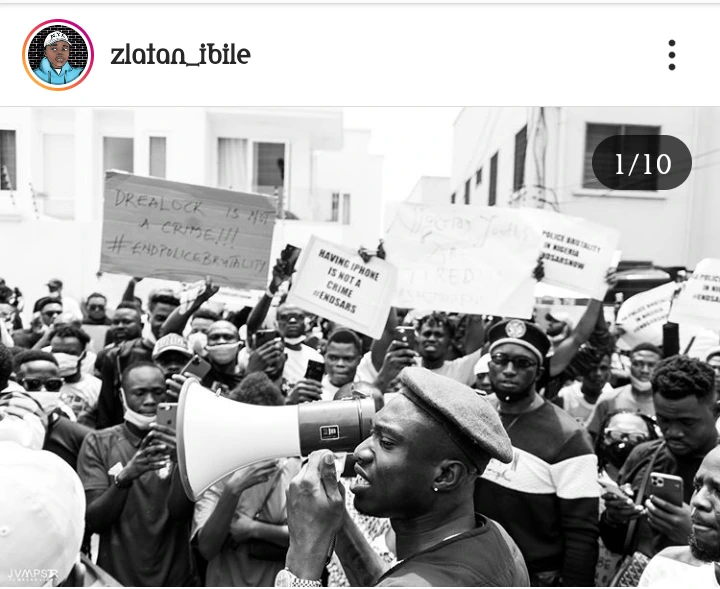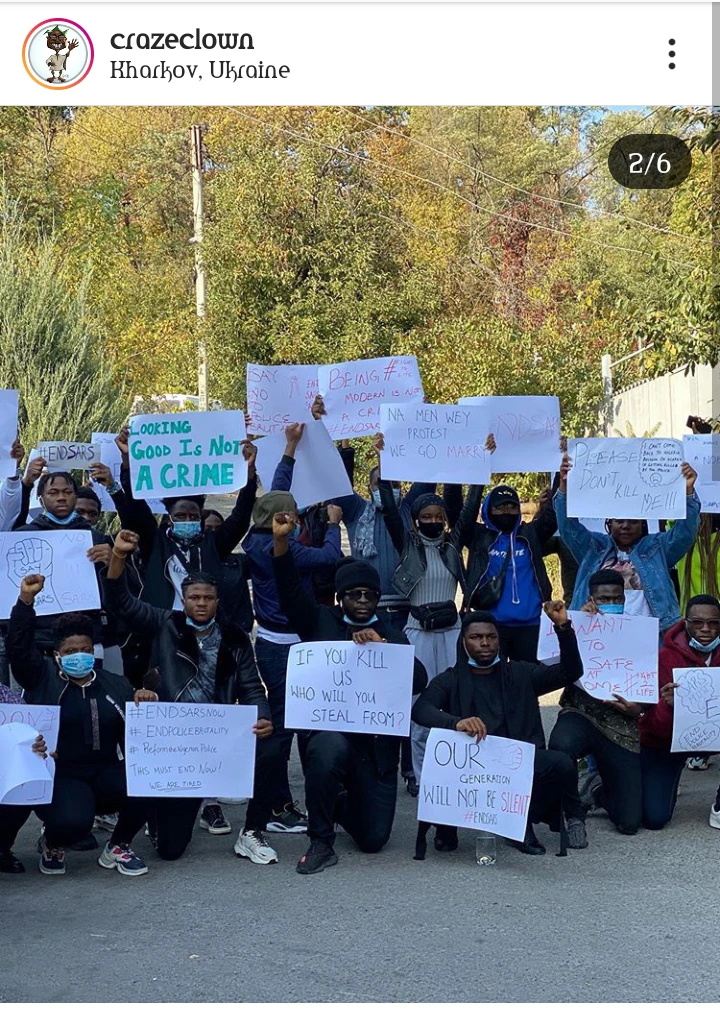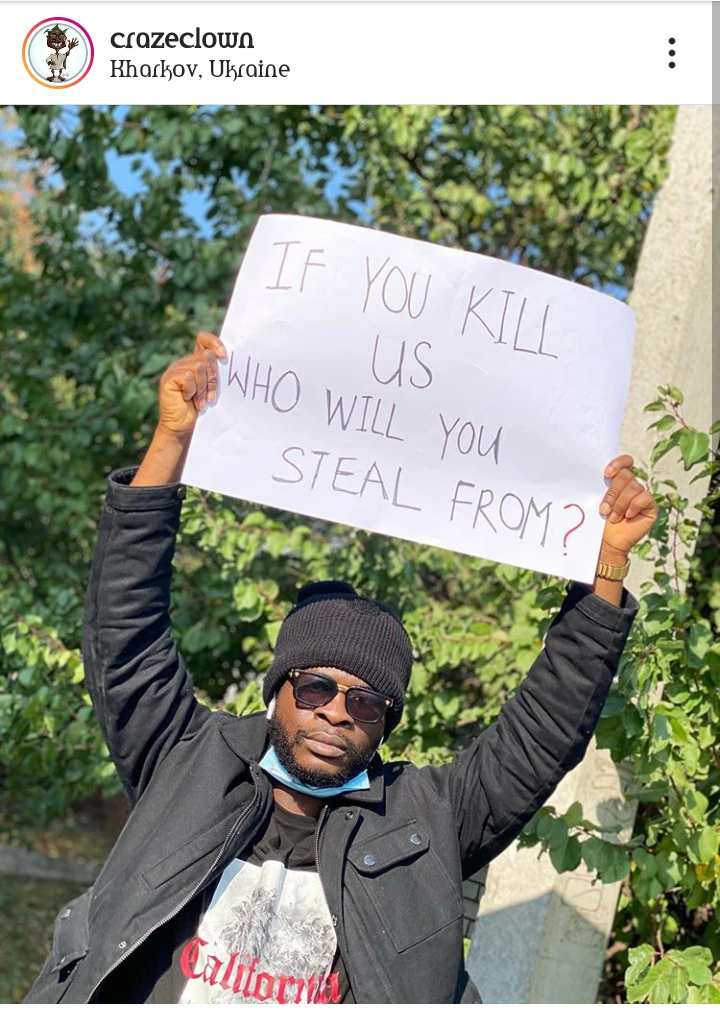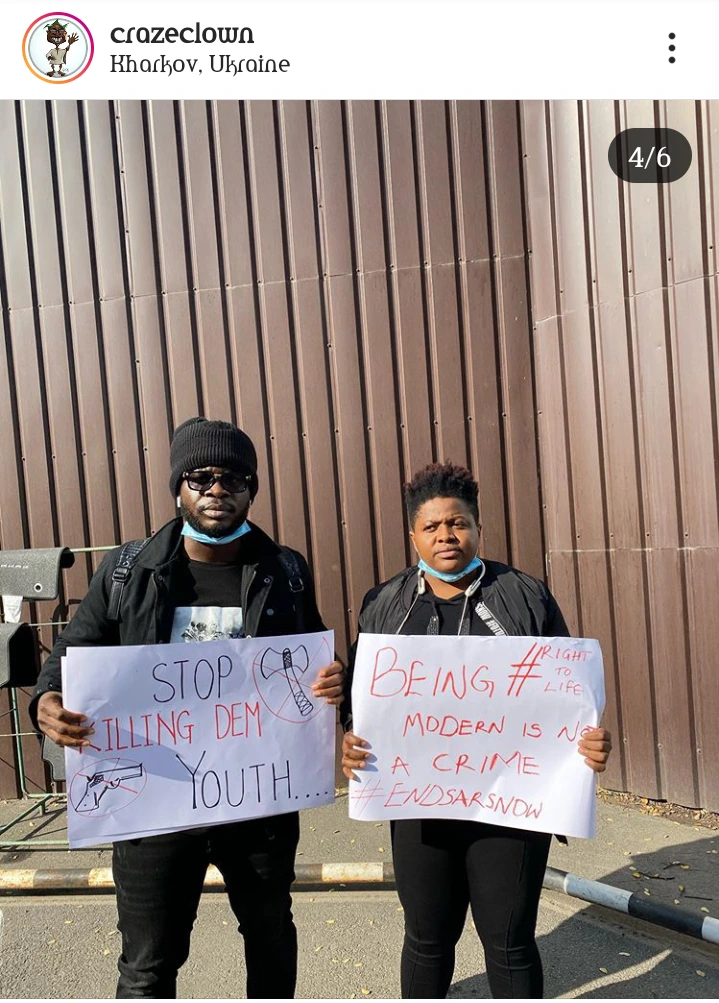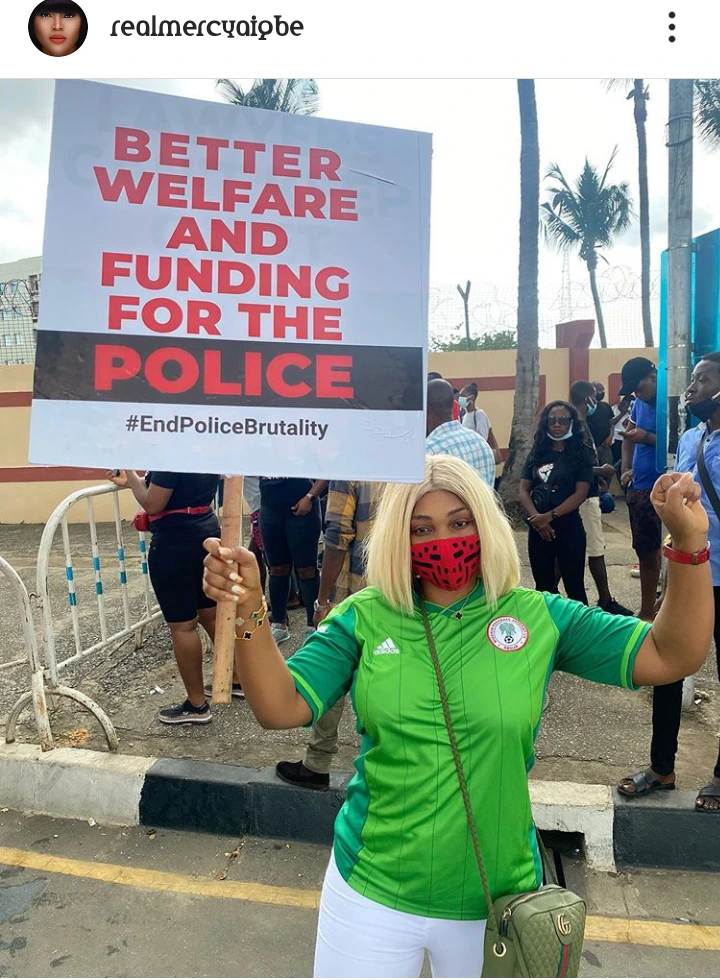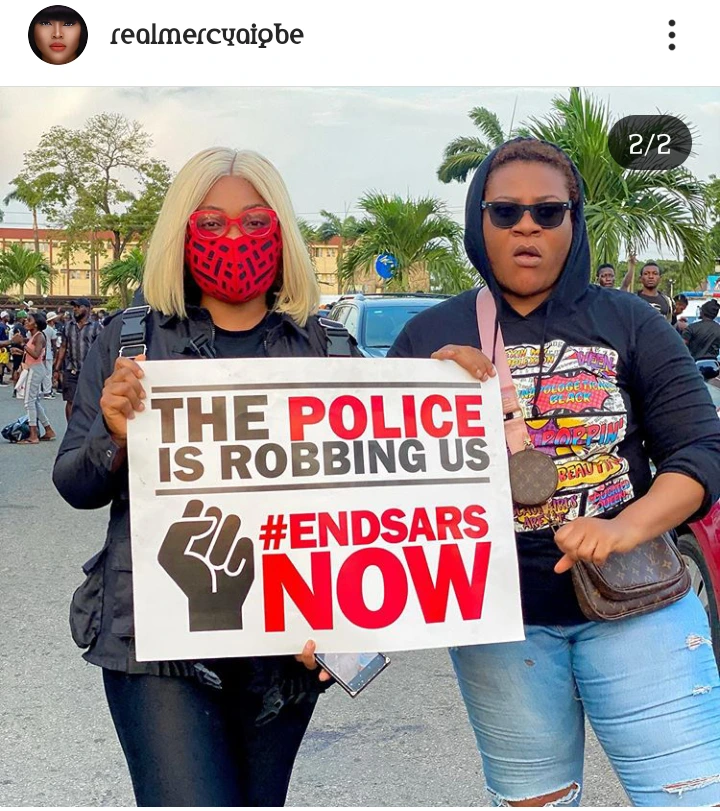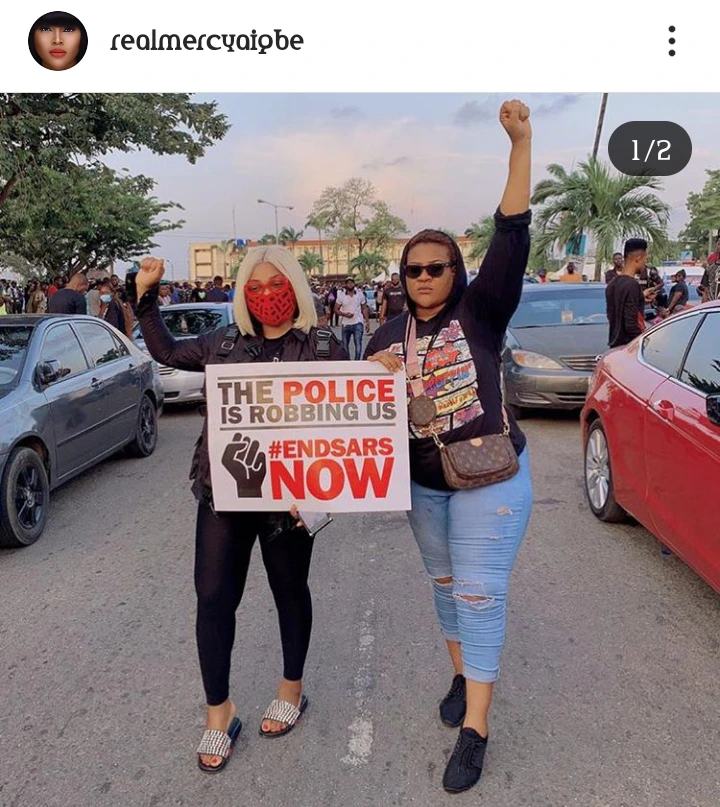 Nollywood actresses Chioma was also captured in the endsars protest ground in action