8 Years After #Nigerian #Footballer, #Wilson #Oruma Was #Scammed By A #Pastor and Almost Went #Mad,See His Recent #Photos
Going from grace to grass is one of the most painful thing that can happen to anyone. Mere thinking about it will force the mouth to say: 'God Forbid'
In as much as we forbid never to go from riches to poverty, there are some factors in liive that can lead people to that path. Lack of savings, unwise spending, love for worldly things and trusting people too much.
Trust? Yes when you trust people too much, you can easily get scammed. This is what happened to former Nigerian Footballer, Wilson Oruma.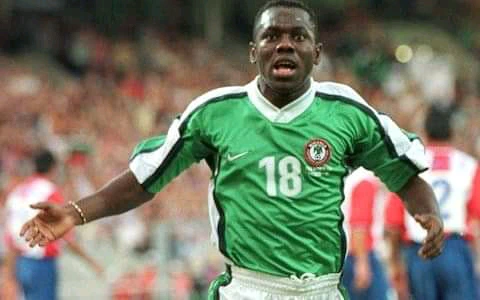 Although he was under the shadows of Jay-Jay Okocha, Wilson Oruma was a talented midfielder. He led the Eaglets to glory at the FIFA U-17 World Cup at Japan '93.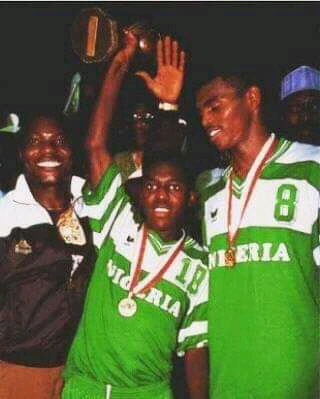 Wilson Oruma also led the U-23team to win gold medal at Atlanta '96 Olympics. He played for different clubs aboard and had a illustrious career.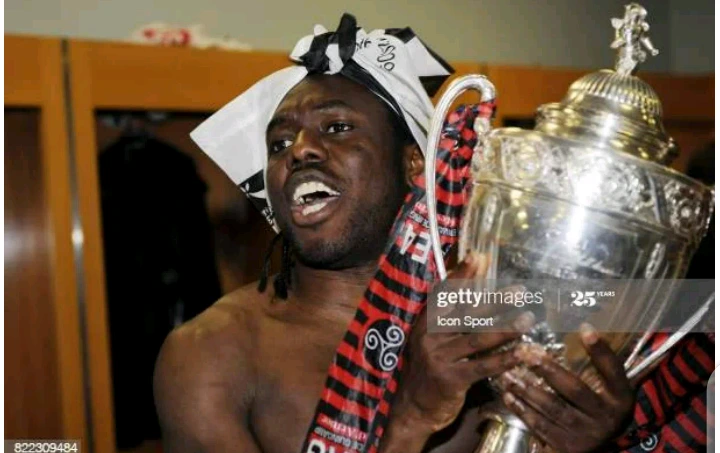 In his attempt to have a good life for himself after his retirement from football, Wilson Oruma ran into a pastor and some fake oil businessmen who defrauded him of all he's had. At a point, there were media reports that the he was battling with insanity.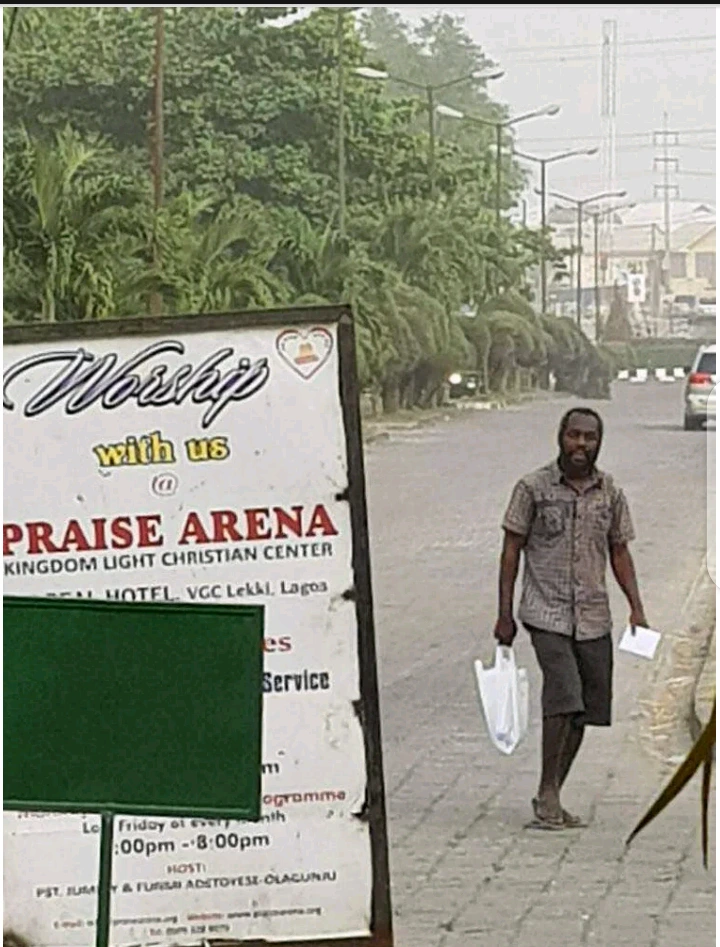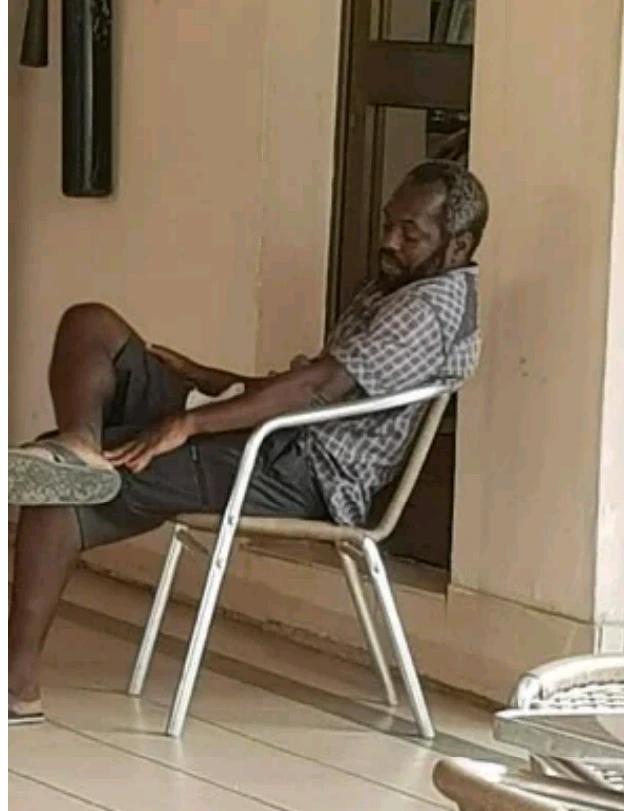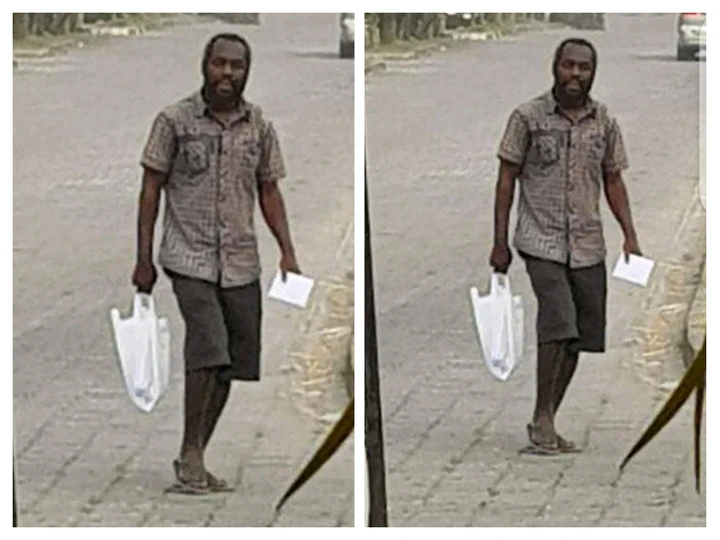 According to Oruma, he lost close to N2 billion and some of his relations were involved in the scam.
"I lost close to N2 billion…….The most painful aspect of it all was the fact that some of my relations were involved in the deal. You can imagine losing such huge amoun of money to people you trusted…" Wilson Oruma
Happiness later came back to Oruma's life thanks to the President of Nigeria Football Federation, Amaju Pinnick.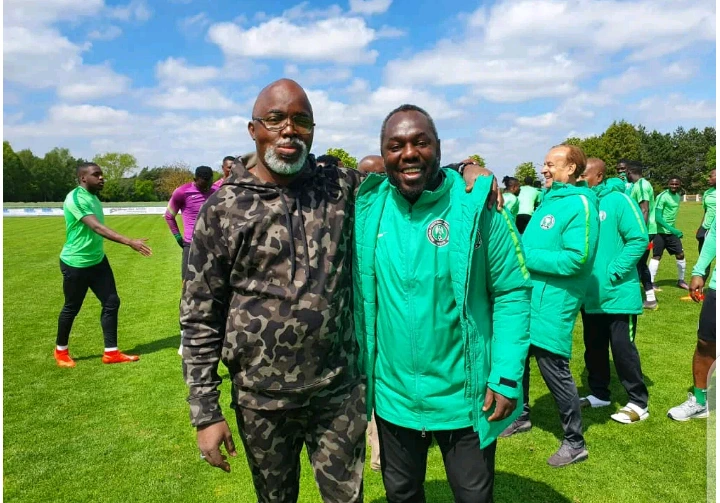 Today, Wilson Oruma his healthy, living fine and financially stable. Glory be to God!
See some of his recent photos below:
Wilson Oruma looking happy with friends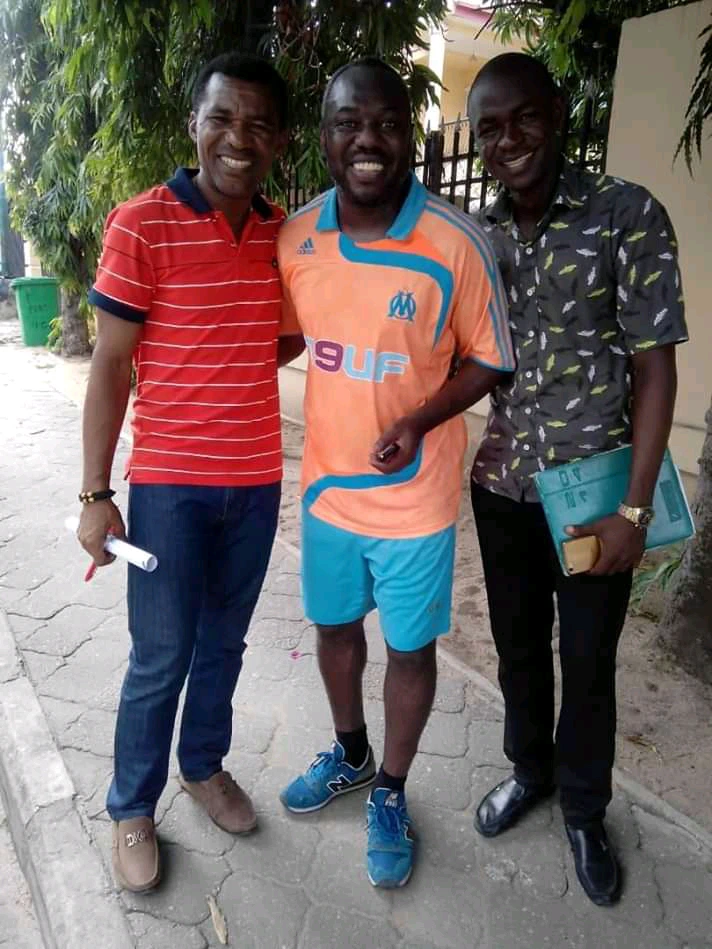 Thank God for changing his story. He can now laugh at his enemies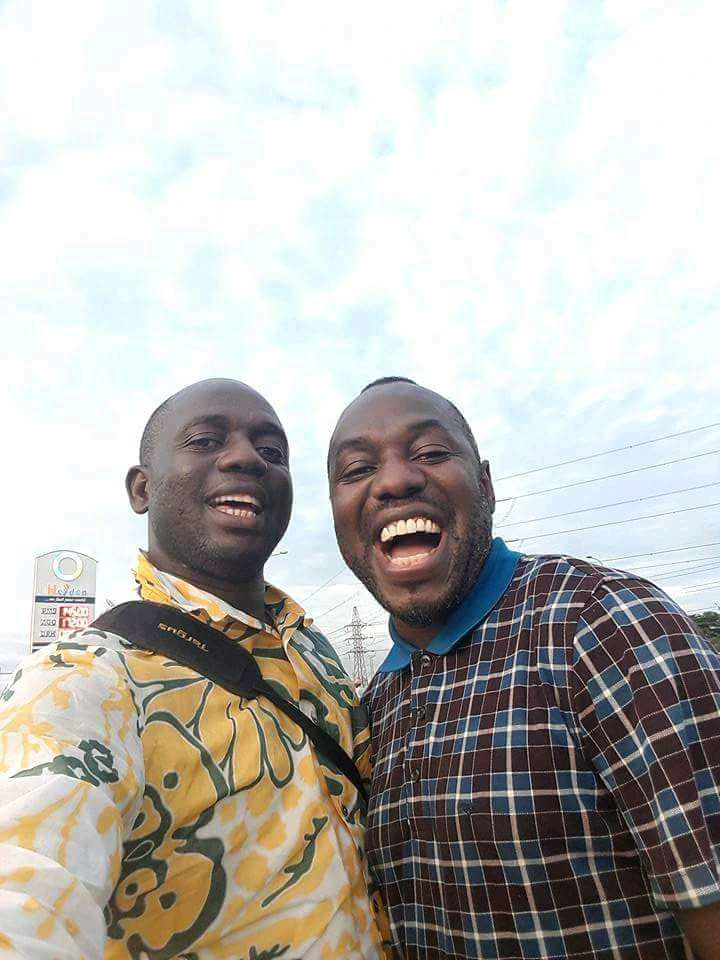 Wilson Oruma in a plane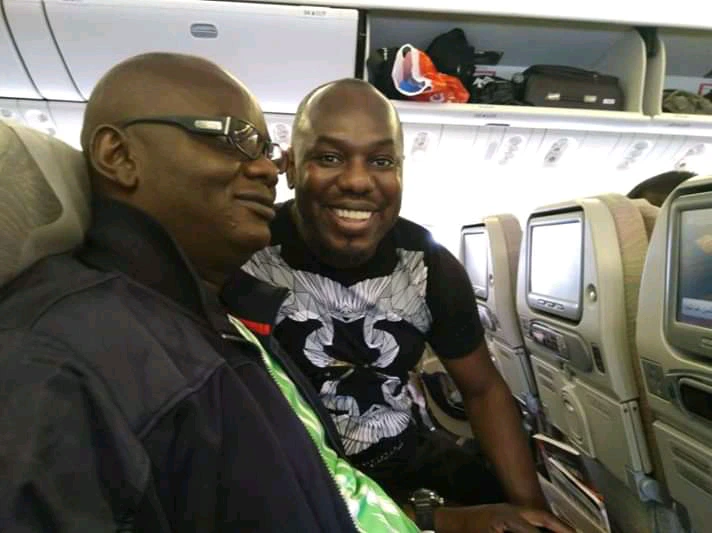 Wilson Oruma with comedian Bovi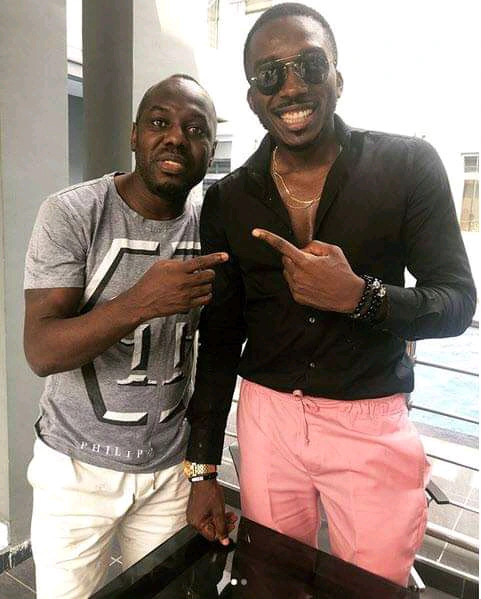 Wilson Oruma with Amaju Pinnick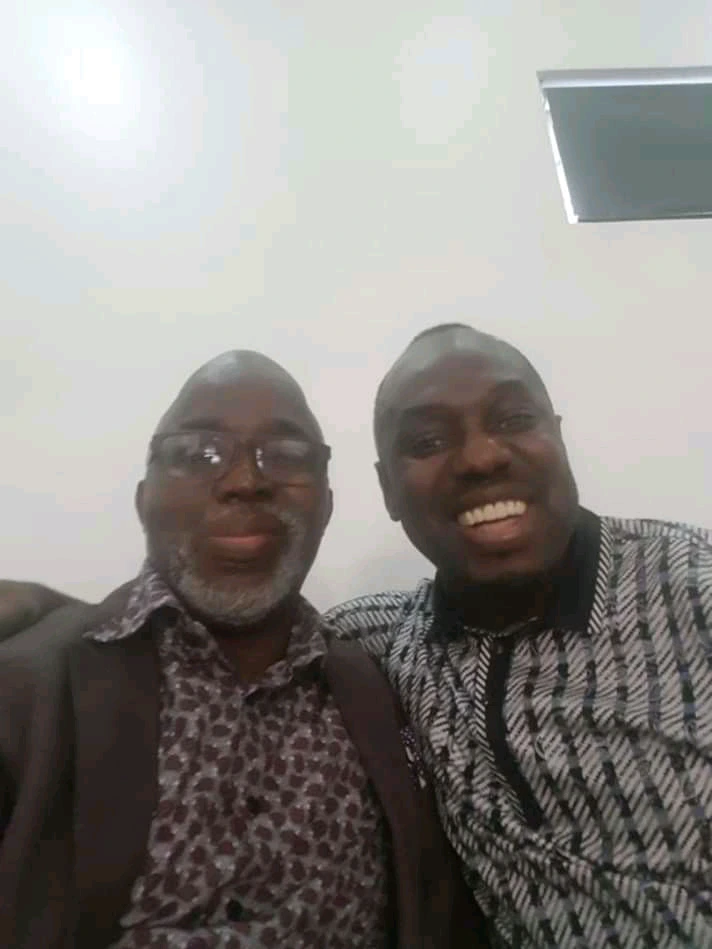 Please don't trust anyone blindly. Life is full of wicked and fake people.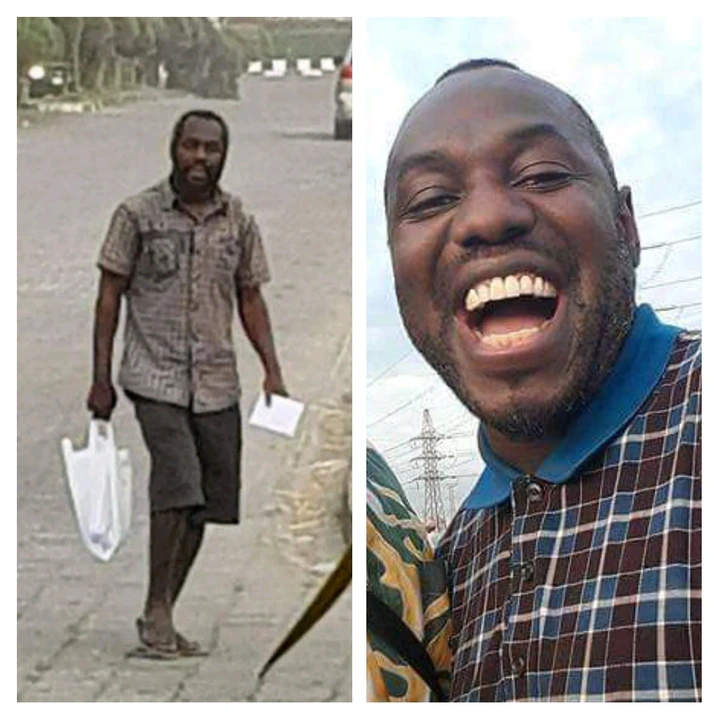 Let's thank God for the life of Wilson Oruma.
Kindly drop a comment, like and share this post.