#BBNaija:- #Laycon Got Another 2Million #Naira Cash #Donation From A #Switzerland #Fan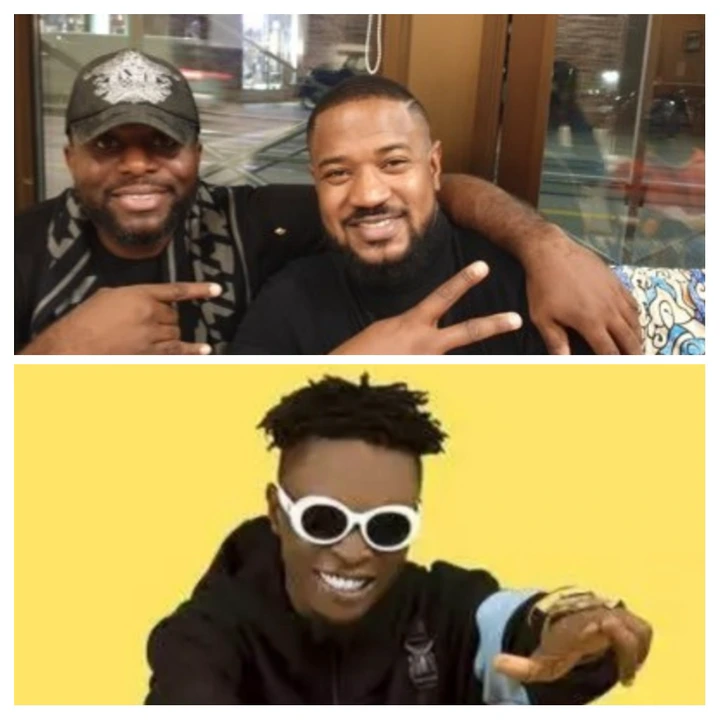 This is Huge, This is massive just yesterday 24th, of September 2020. Laycon aka omo ologo got himself a whooping sum of 3 million naira.
The most recent challenge was the 'Amazon Farm Cooking Challenge " where the five finalist were asked to prepare different meal and make a presentation.
As usual, they all tried their best and at the end of the day each of them was awarded 1million naira each.
See screen shots below of the Amazon Farm Cooking Challenge.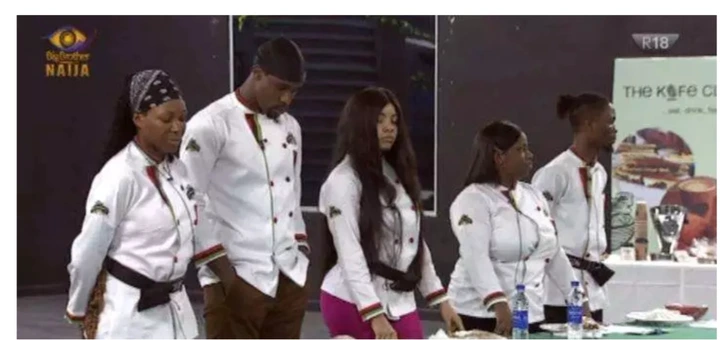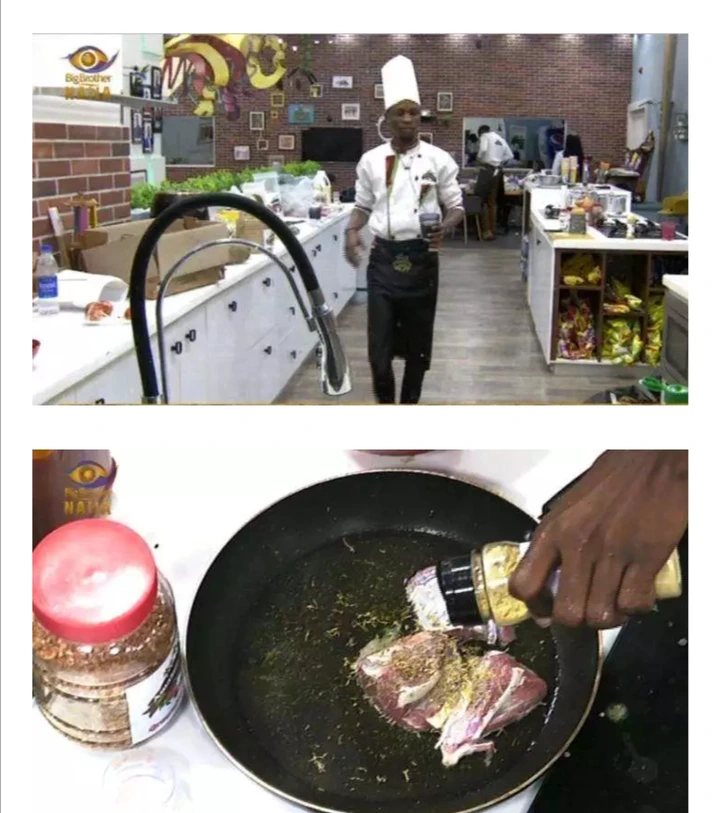 This is really commendable by Laycon as he eventually dedicated his food to his late dad.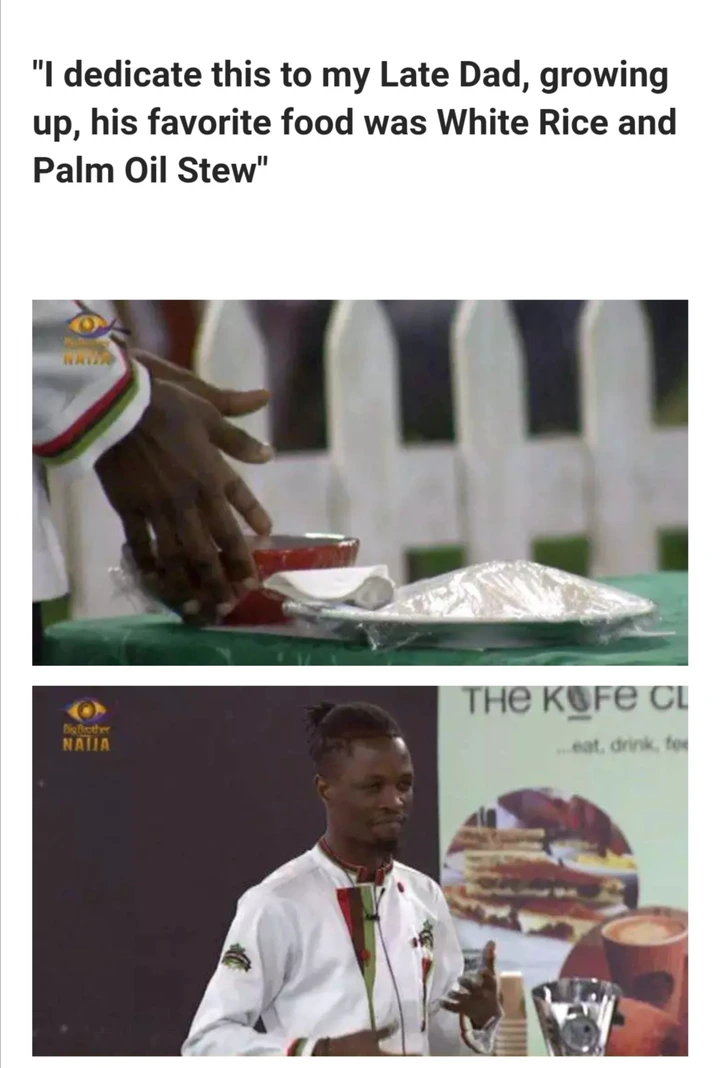 Still on Pure Grace a die hard fan of Laycon all the way from Switzerland who have been impressed with his drive for success from the inception of the TV Reality show offered the sum of 2million naira to Laycon .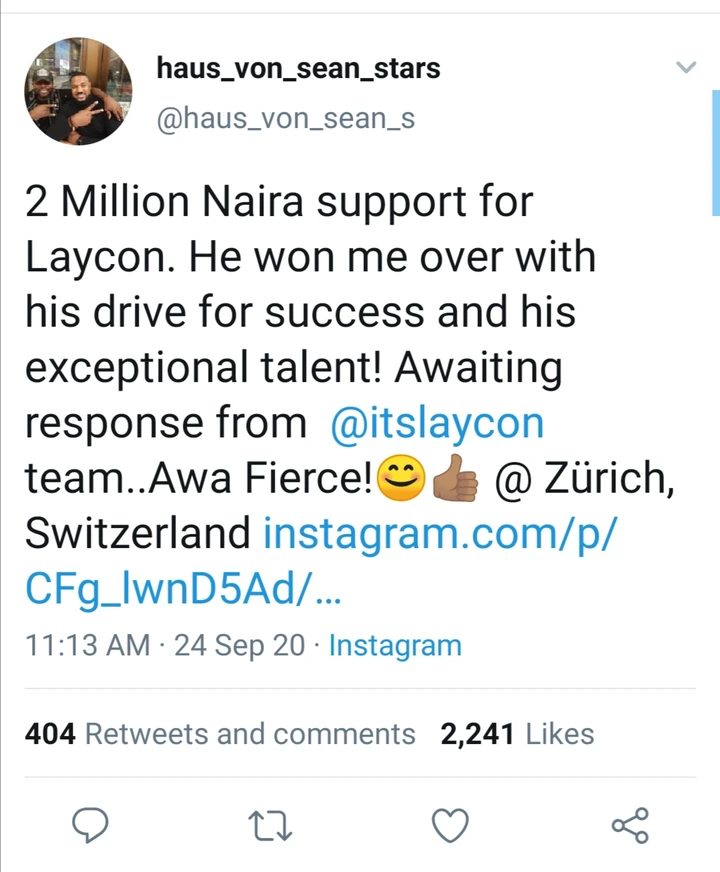 A public affairs analyst and strategist and President of the ICONS campaign movement Akanni of Lagos responded as soon as the post was tagged to him.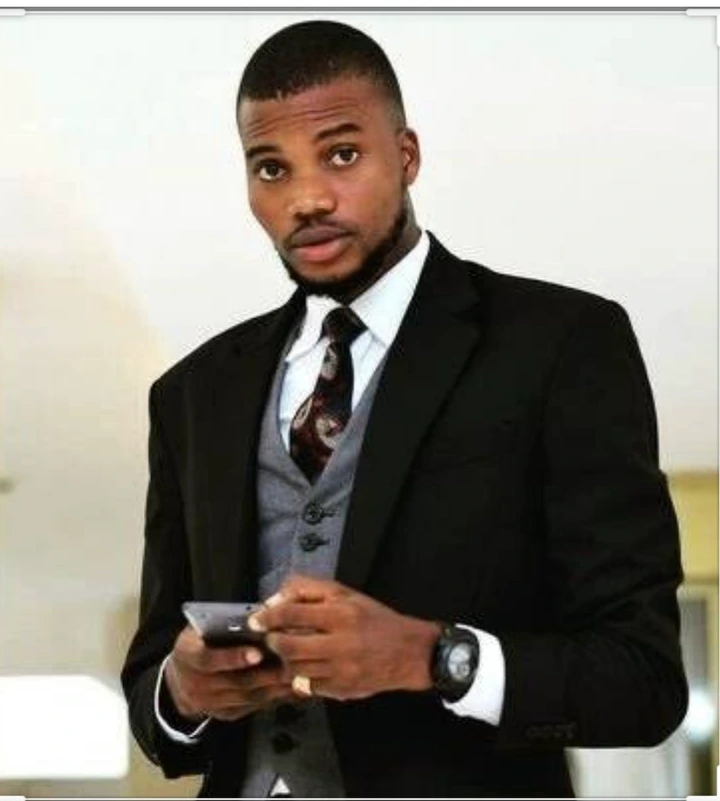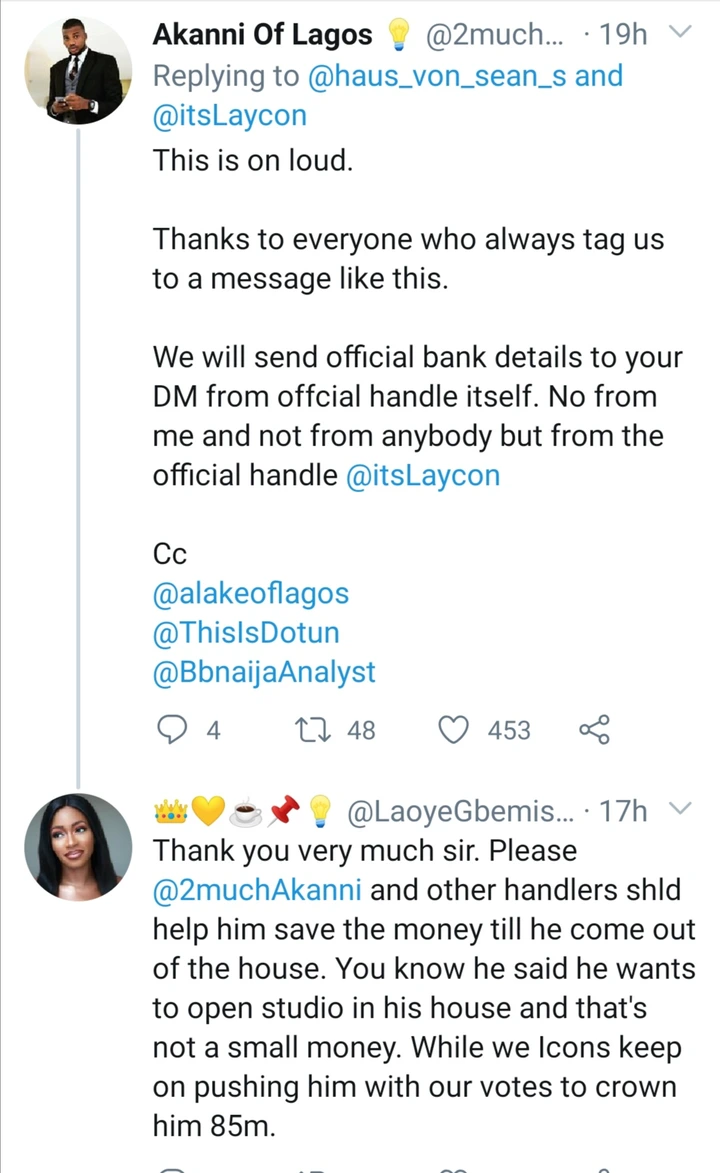 Akanni of Lagos has been a spokesman and intermidiary between the ICONS and Laycon.
Recently, It was indeed a priceless moment for Laycon as he was given the opportunity to hear from him outside the house. His smile and reaction was a beauty to behold as he had a beautiful shout-out to him.
In his shout out, he said, "I go by the name of Akanni of Lagos and I would like to give a shout out to my favorite housemate "Of Lay Lay, of Laycon", you've got an army of icons behind you…"
See screen shot below.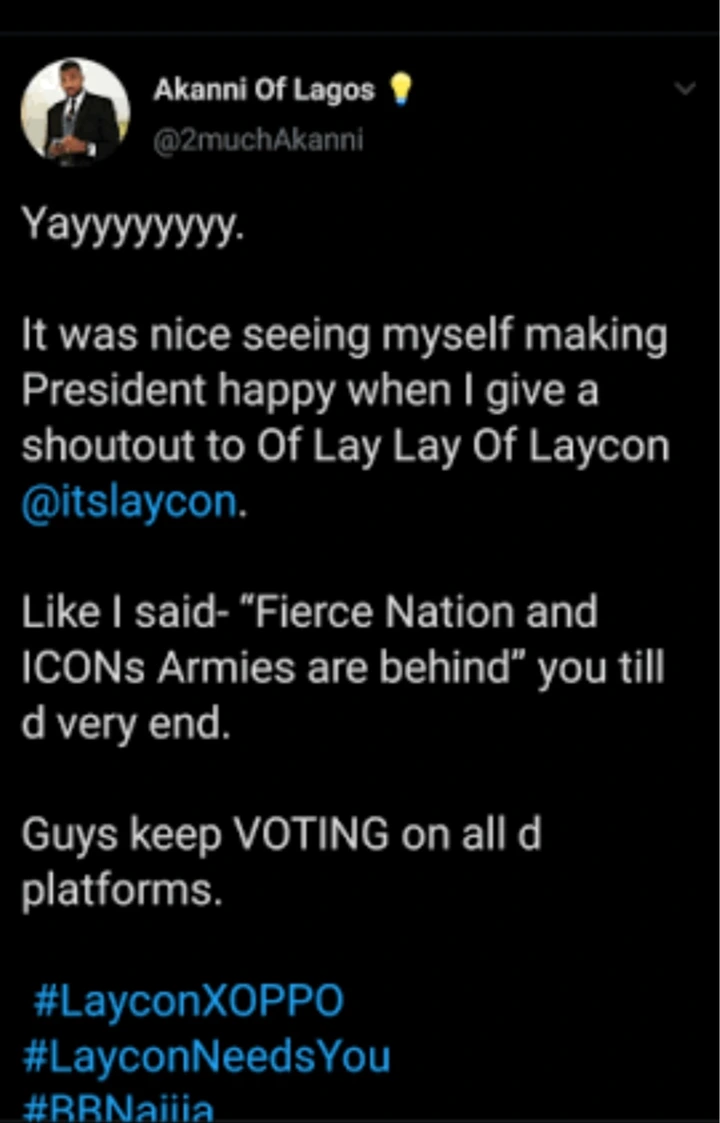 This was how ICONS responded to the 2Million Naira Cash Donation.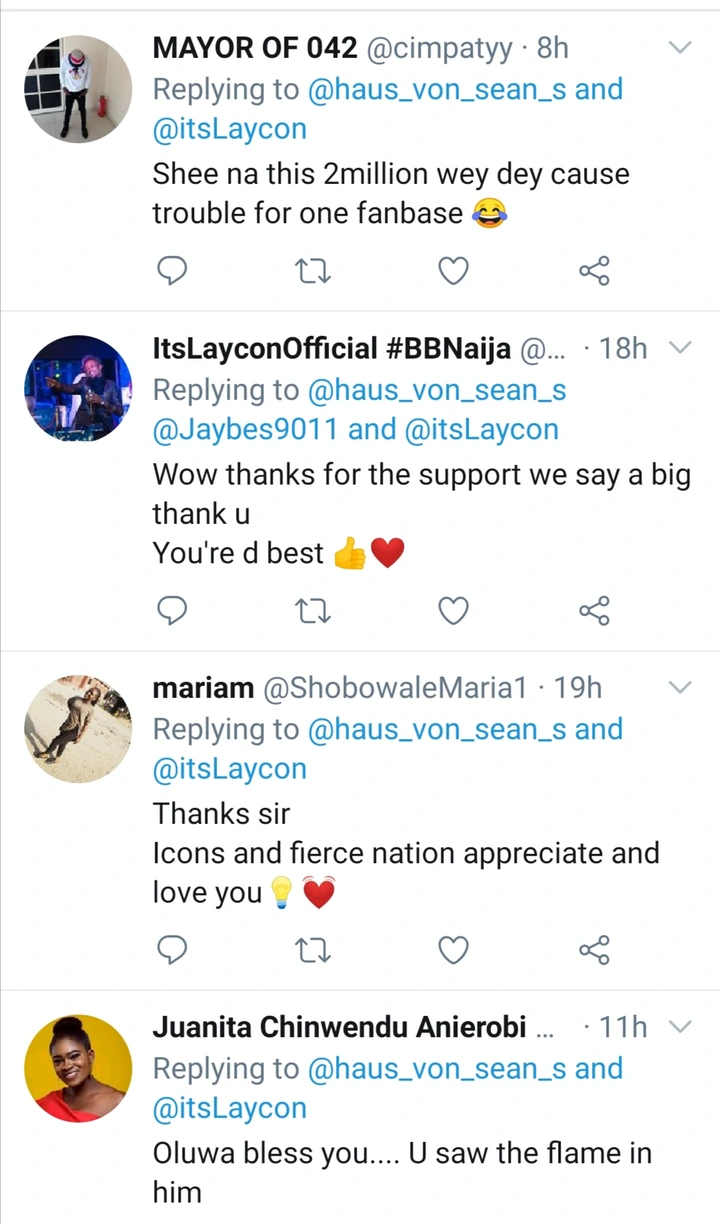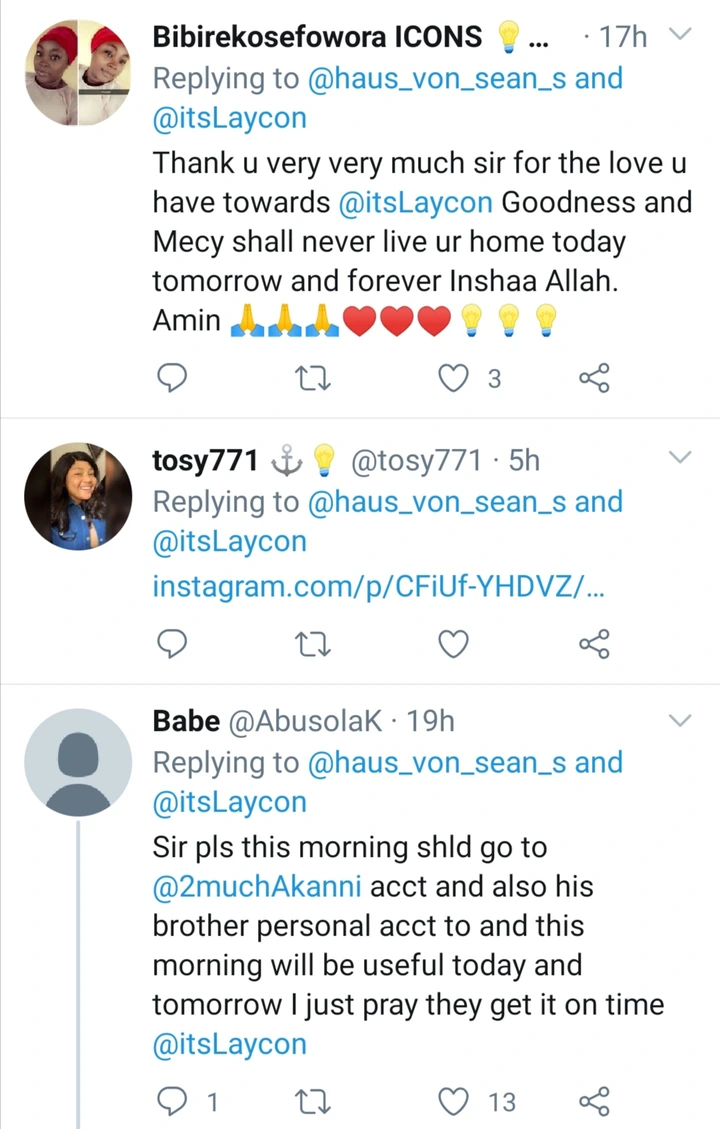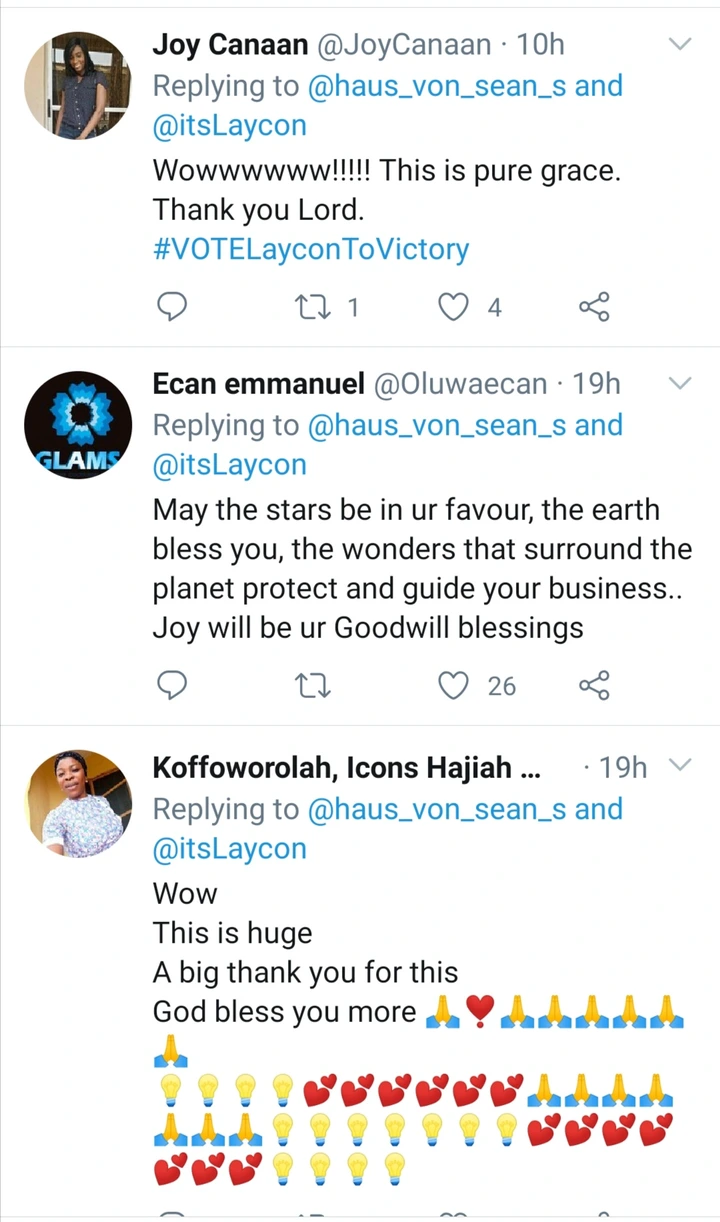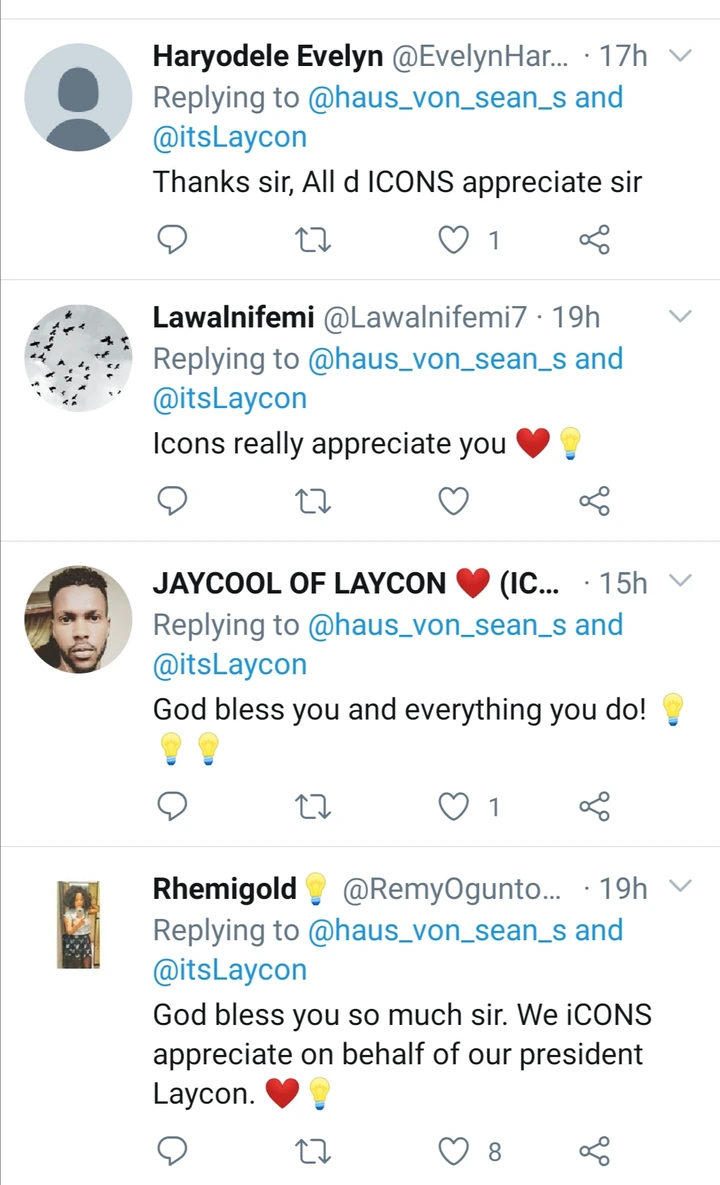 Laycon has proved that he is a child of grace as he has recorded a lot of wins in tasks that have taken place in the house. Below is a list of other task he has won :
Patricia challenge – Every housemate was a winner in this challenge and they all got $500 worth of Bitcoin each for their efforts.
Travel Beta Task – Laycon's Team which also consisted of Vee, Wathoni, and Brighto won One million naira for the task.
Guinness Smooth challenge – Laycon and his other teammates Kaisha, Kids Waya, Erica, Lucy, Bright O, Trikytee, and Vee won 2 million nairas.
Airtel Musical presentation – Laycon's team emerged the winner with 2 million naira. Other teammates were Vee, TolaniBaj, and Nengi.
Ekulo Challenge – Team carrot which consisted of Laycon, Nengi, Praise, Prince, and Wathoni won 2 million naira. The challenge was sponsored by Hawaii Nigeria.
Power of Being Cool challenge – Laycon won alongside Ozo, BrightO, Dorathy, Nengi, and Praise. The prize was one million naira. It was sponsored by TomTom Nigeria.
Revolution Properties Challenge – Laycon won one million naira with Dorathy, Ozo, Neo, Wathoni, Vee, Nengi and TolaniBaj.
Johnnie Walker Wager Task – Laycon won in a team with Vee and Nengi. They won one million naira each and a trip to Scotland.
Share your style cooking challenge – all of the housemates won 4 million naira sponsored by Indomie.
Before I drop my pen.
Please don't forget to comment on this wonderful news, share, like and follow my page for more juicy entertainment news.
Thanks