If You Want To Marry A Virgin Girl,Go To These Five States In Nigeria.Imagine?even Lagos has virgin
In this article, reveal the five states that have highest number of girls with virginity in Nigeria.
I bring up this article because of the serious guys who are dreaming of having a untouched and wife materials girls to marry.
Thought of many guys is that majority of girls who are living in the civilized states have spoiled, Which is not true. They don't know that most of the village girls have spoiled their woman hood due to the uncivilized life they are living. If you go to those villages and walk around like one or two kilometers, you will see uncountable teenage girls who have been nursing baby.
To have balance mind and concentration on which state should go, if you are looking for good girl with virginity to marry. Check out in the states am going to pens down below:
1. Lagos is the first state I can recommend for you to look for a virgin girl. I recommended this state for you because most of the Lagos girls have no time for rubbish, they always think of their business and work and you can't entice them with money. They are incomparable to those village girls who have no tangible business or specific work they are doing and all their head is full of looking for man who Will be serving as their ATM.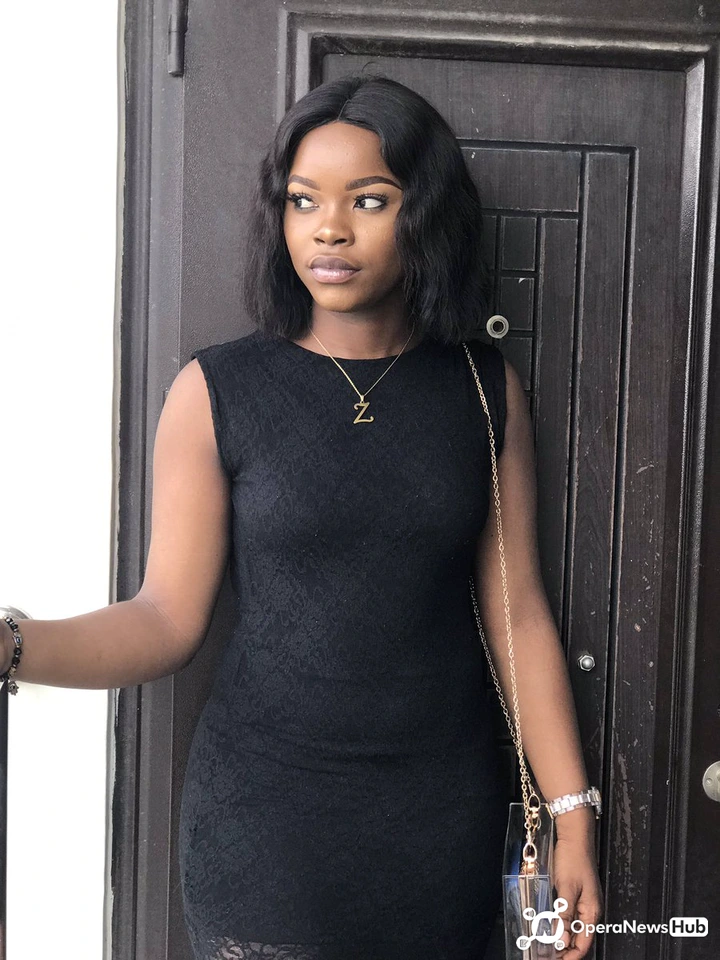 2. Kwara is another state I can recommend for you as a place to choose for find virgin girls because they are well trained and following the Islamic protocols. As we all know that kwara is Muslim dominated state and Islam is not permit sleeping before marriage.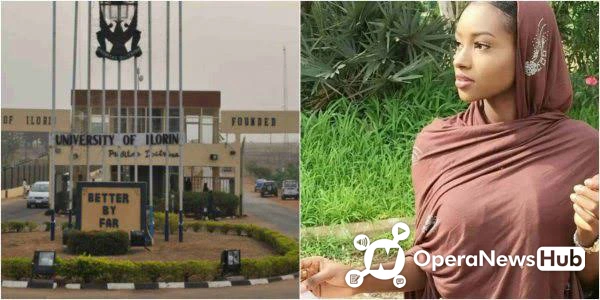 3. Oyo state is another sure place you can find virgin girls as many as you want because they hate anything called boyfriend unless you if you are ready to follow them to their fathers house for permission and following by marriage.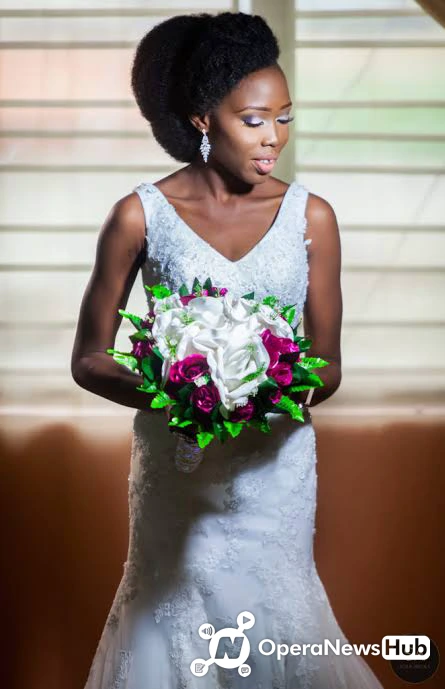 4. Cross river is another state you will find a good girl with virginity and beautiful face. They value education and business than having boyfriend for dating.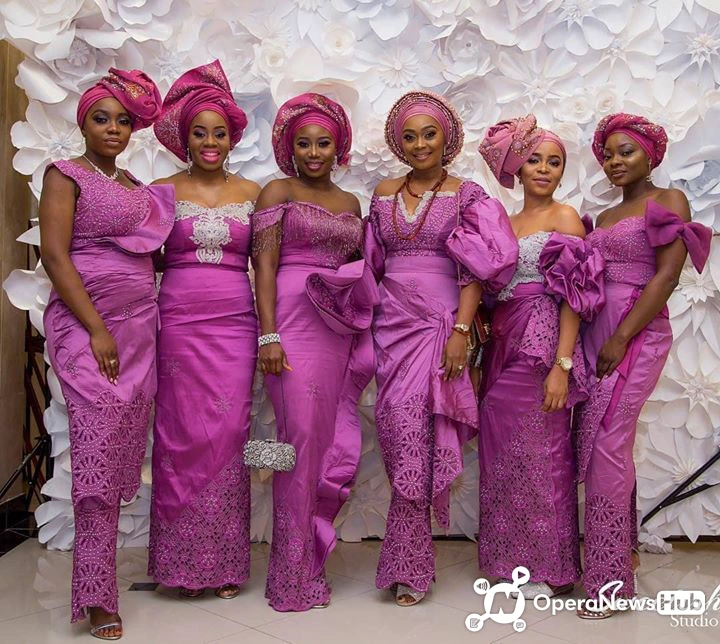 5. The last state I will advise you to go is Sokoto because most of their girls value their virginity to the extent that you can't approach them directly if you want to marry them. You will firstly go to their father for permission before you can approach them for marriage not dating. Or else you will receive 101 beatings for committed adultery. Because there nothing called dating in their culture.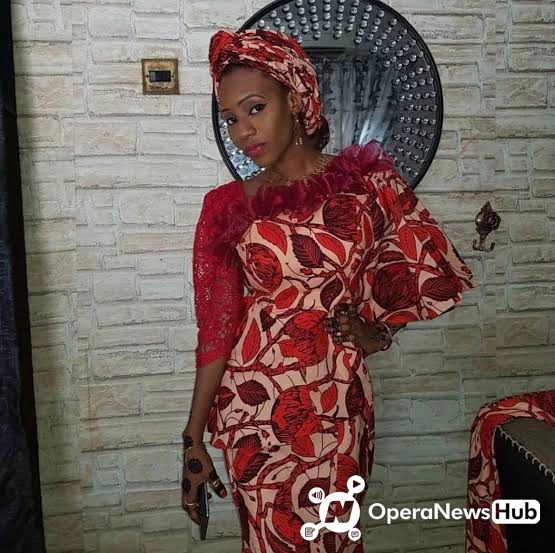 With all these aforementioned qualities from these five states, you will see that they the best place to find virgin girls to marry.