Hushpuppi's Ex Bestfriend, Mompha Deletes All His Pictures Flaunting His Wealth Just Like Hushpuppi
Hushpuppi's arrest Is one that has been trending since he was arrested on the 10th of June after allegedly diverting 35 million dollars meant for Covid 19 ventilators to his account.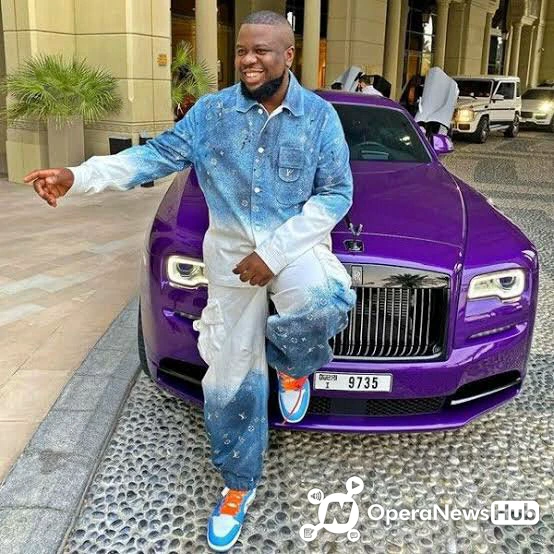 Recall that Hushpuppi was tracked down after the Dubai police and FBI monitored him through his social media page where he post different luxurious life and flaunting his wealth and cash.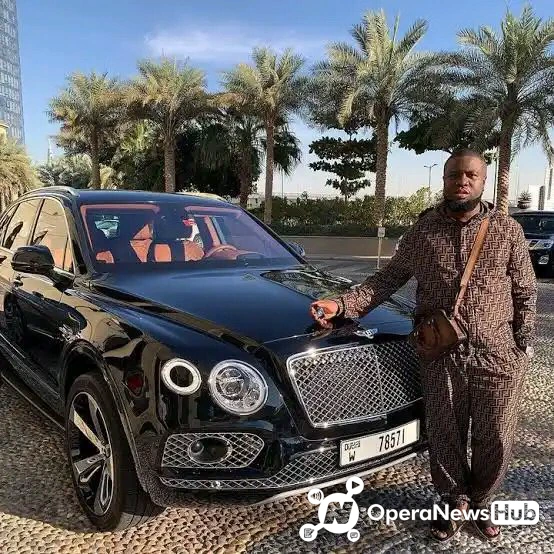 Hushpuppi's ex best friend, Mompha who he accused of sleeping with her girlfriend Daisy.
Mompha has gone to his Instagram page to sanitise and delete all his Instagram pictures where he's flaunting cash and different luxurious cars.
Fans are saying he did it out of fear because he doesn't want to be tracked down as well.
Check out some pictures of Mompha flaunting big amount of cash and luxurious cars which he has deleted below.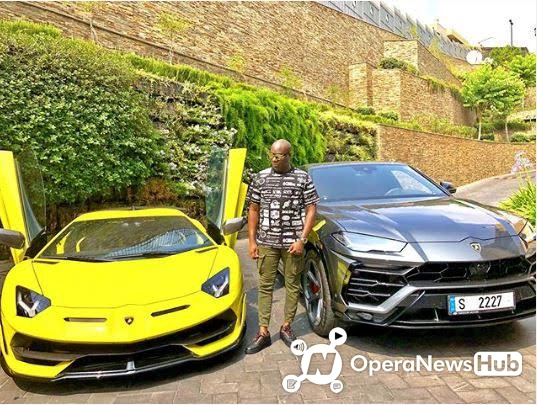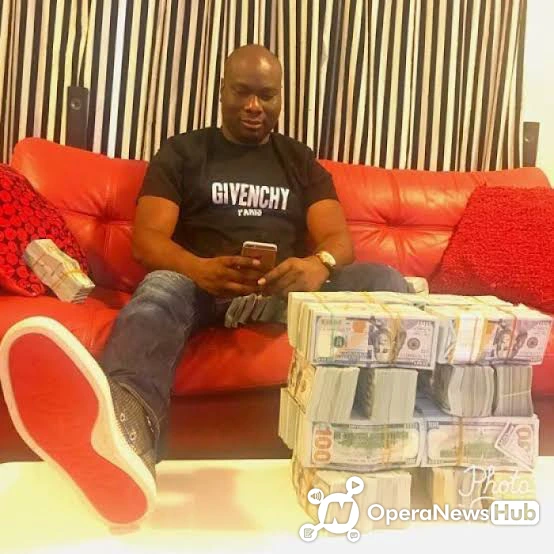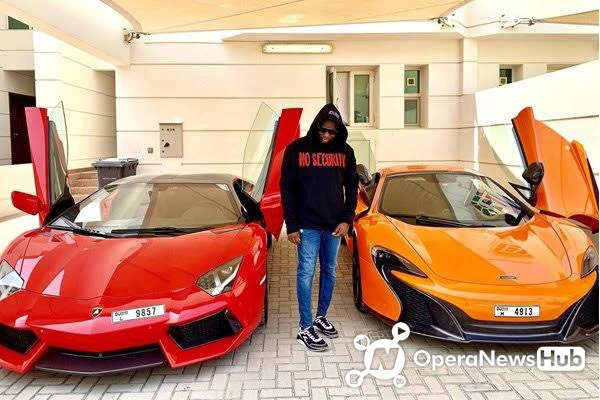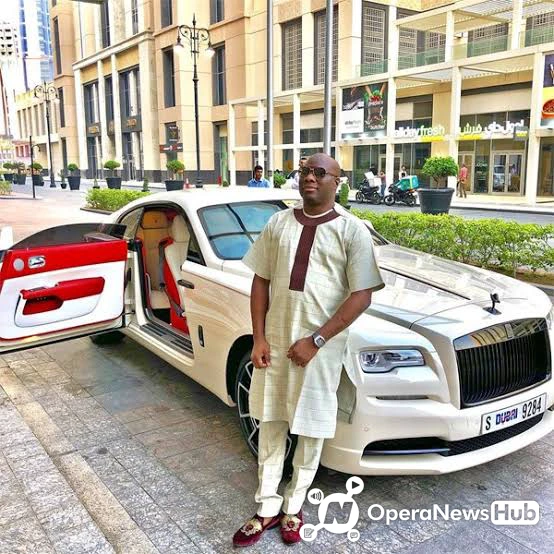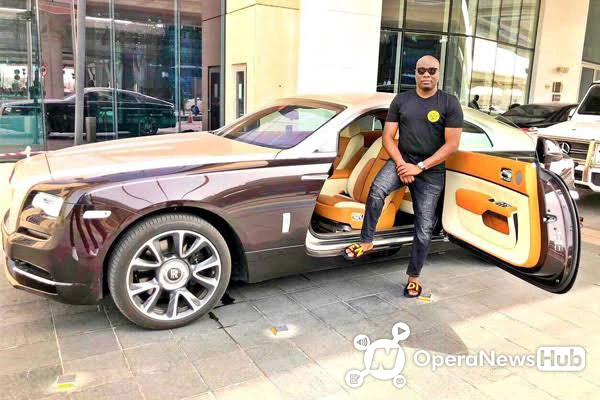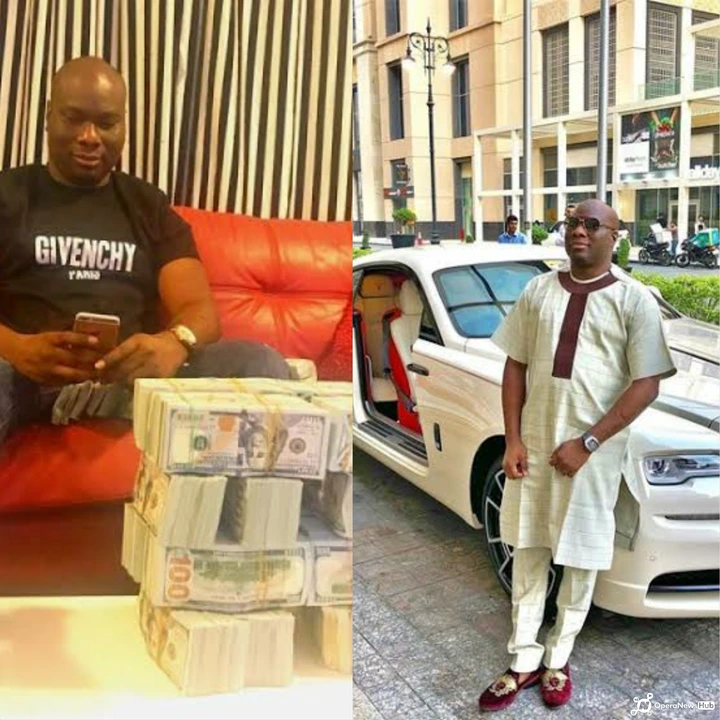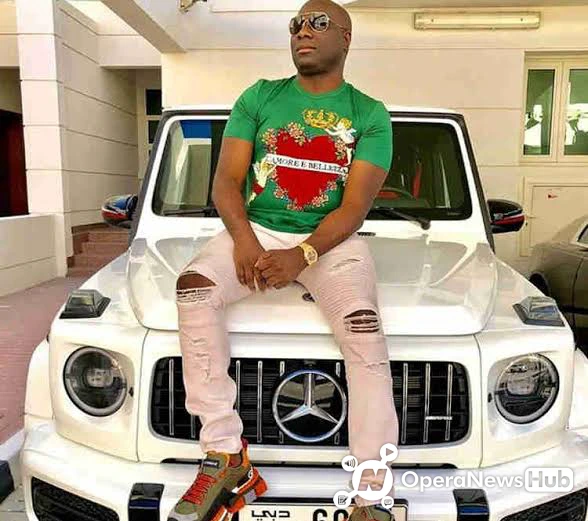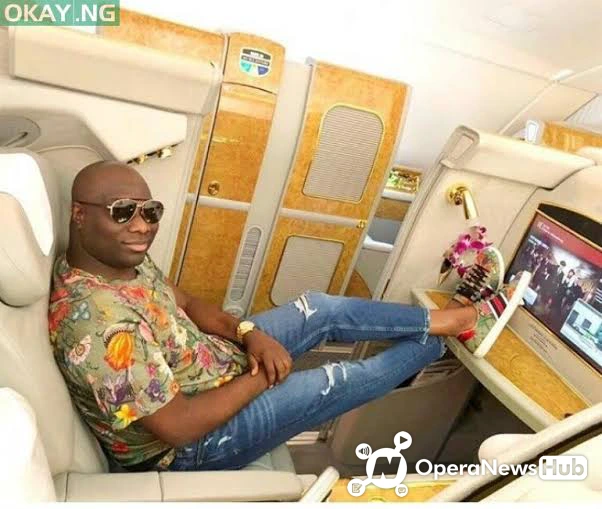 Mompha has been once arrested by Nigeria's EFCC over an alleged scam but he was later released. According to him, no evidence was found against him.
What are your thoughts about this ?. Why do you think he deleted all his pictures and luxurious stuff from Instagram ?. Kindly leave a comment on the comment section below on your thoughts and opinions about this and don't forget to share with friends. Don't forget to follow us by clicking the follow button above on the top right corner of your phone screen to follow us for more entertainment updates and celebrity gists as it breaks.