We Seized N16bn Cash, 13 Luxury Cars, 47 Smartphones From Hushpuppi And Gangs
‪A total of 1,926,400 victims were said to have been targeted by the syndicate in a scheme that spanned several months.‬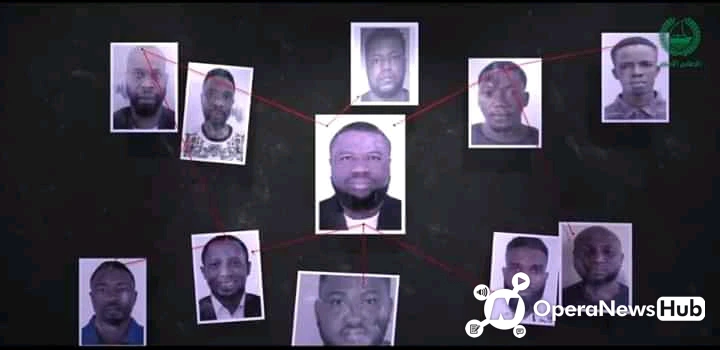 This is really bad and a dent to the image of Nigeria. Things like this should be condemned in totality. I always know that Hushpuppi is into fraud but what i dont understand is tge stupidity of displaying wealth when you know that it is practically ill gotten wealth.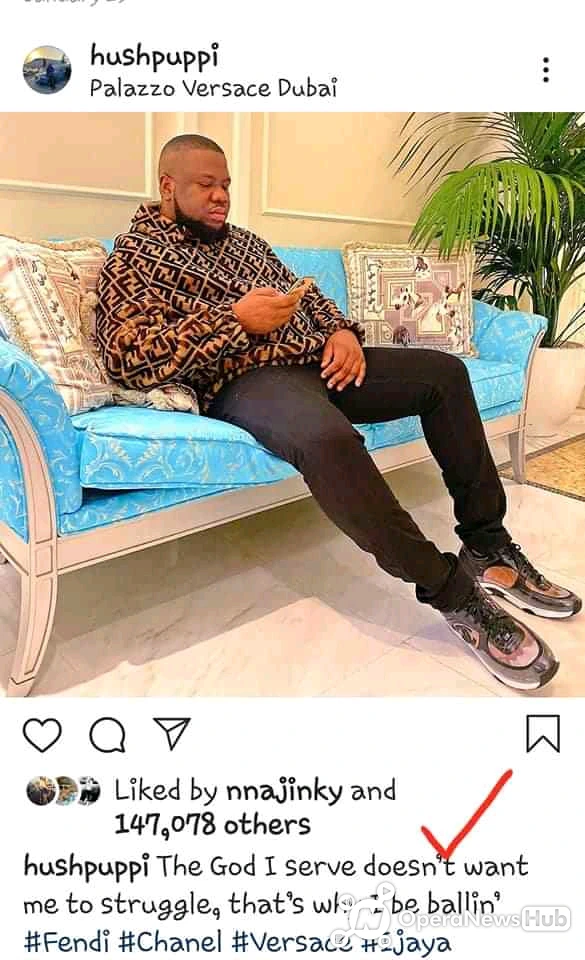 Who will redeem all this bad names which these guys are incurring on Nigerians.
It's truly disheartening and saddening.
Our government should take these issue of cyber crime seriously because as it is now, many guys even view it as norm and way of life.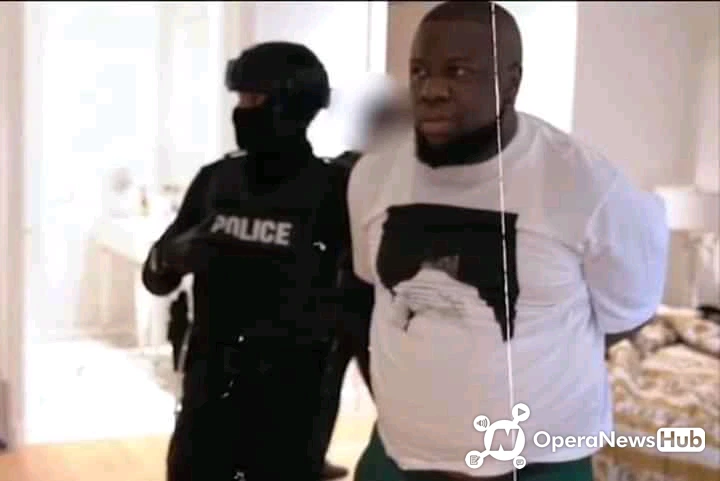 Hushpuppi has literally sold his soul to the devil because I can't understand how one can have peace with the cries and curse of over one million people
‪check and see if your brother is in the picture. 😳