Man pregnant for his girlfriend holds baby shower (Photos)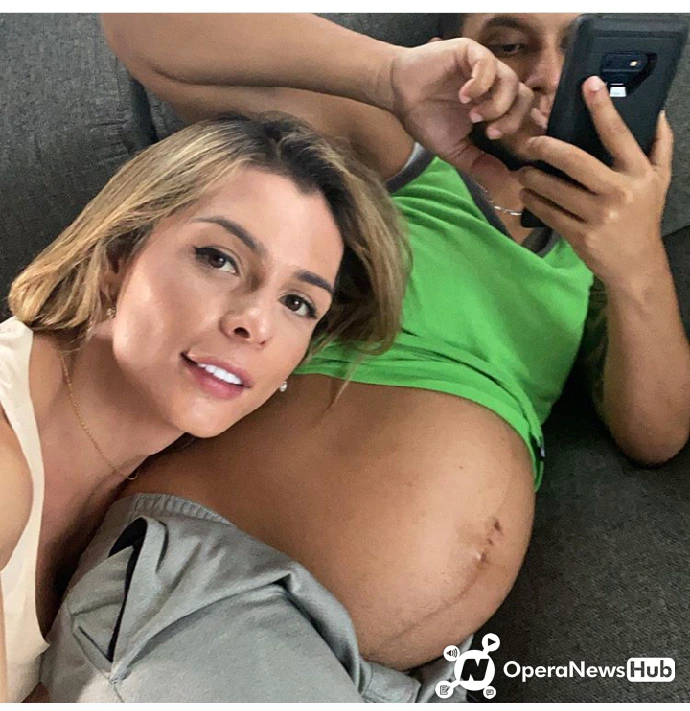 Photos credit:OperaNewsHub
Esteban Landrau, the Puerto Rican man, who is pregnant for his partner, Danna Sultana has held a baby shower as he looks set to welcome his child.
Esteban is a transgender, who was born a woman but identifies as a man is said to be in his final stages of giving .
Interestingly, his partner Danna Sultana is also a transgender who was born a man but transformed into a woman.
The couple announced their baby shower on Danna Sultana's Instagram page this morning, thus: "#baby shower video…on youtube #ArielLandrauPerez will continue#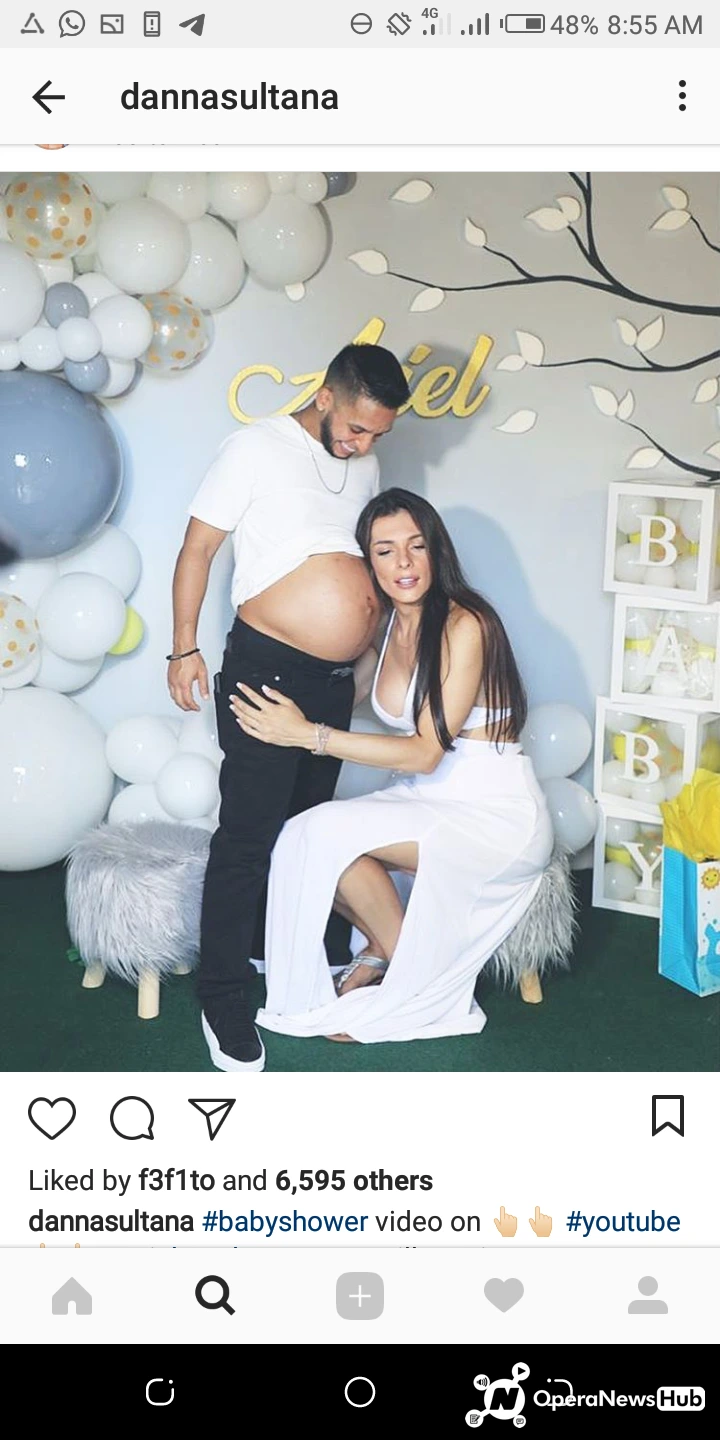 It was learnt that the couple conceived naturally as they both have their organs intact despite transforming into different identities.
The duo during media appearances said they are expecting a baby girl and have named her Ariel.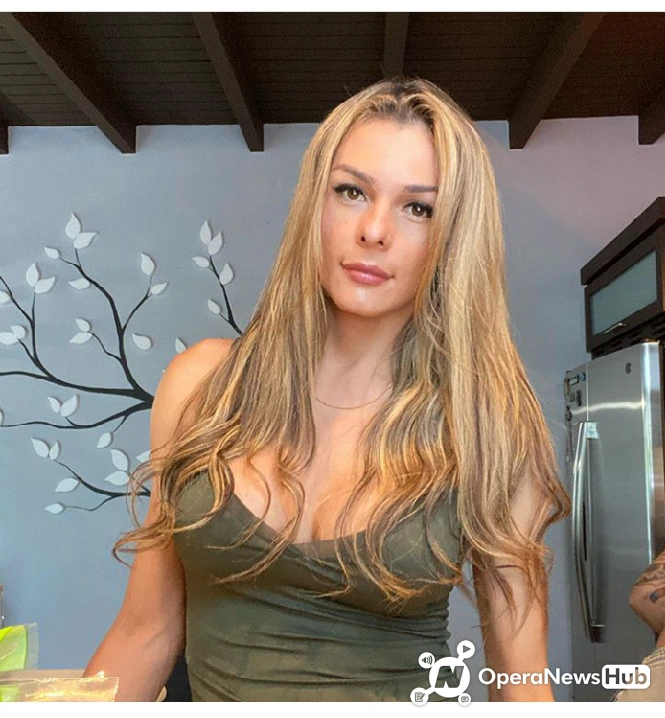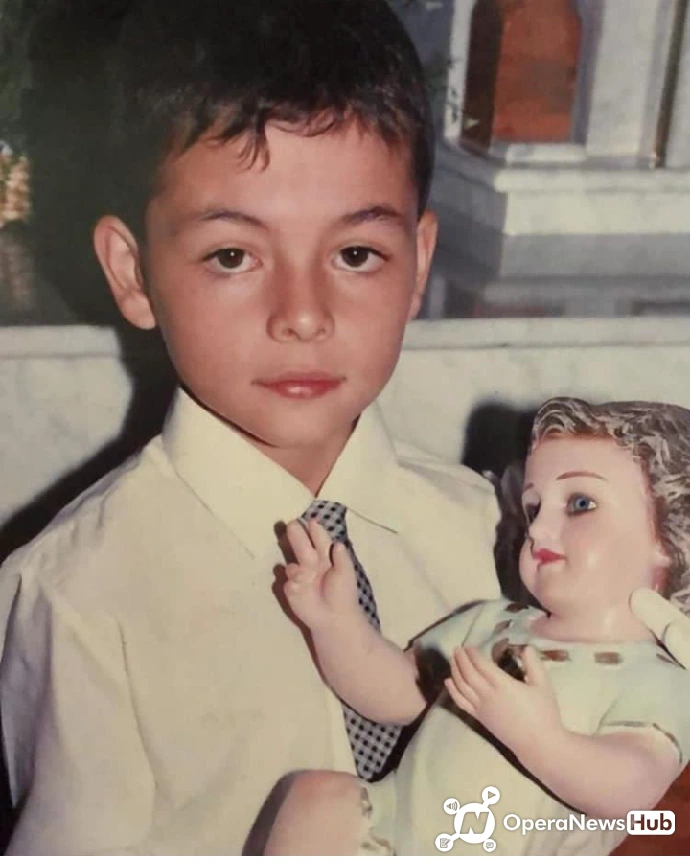 Landrau's partner, Sultana as a young boy before her transformation to a woman.
Landrau's partner Sultana, is a model and actress and has explained on her personal website that she was born in Medellin, Colombia in 1984.
She said she left her country, Colombia after being misunderstood by friends and family while developing as a trans woman.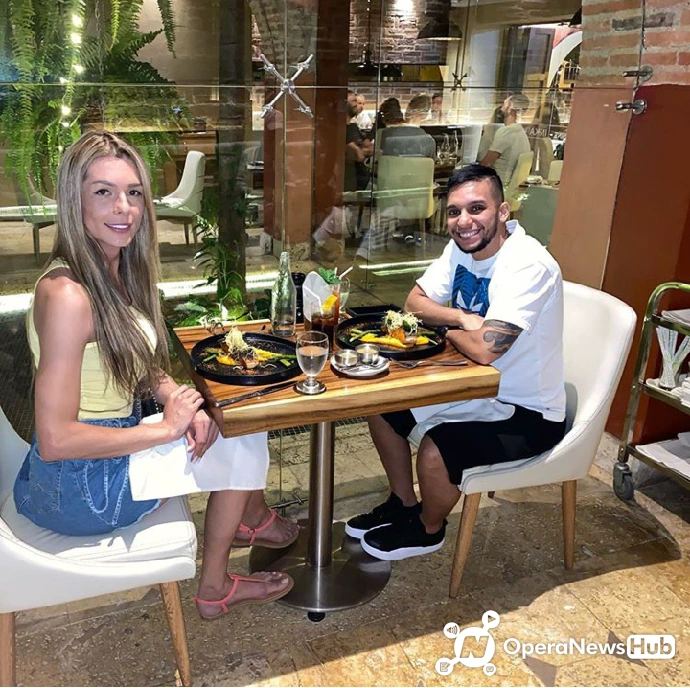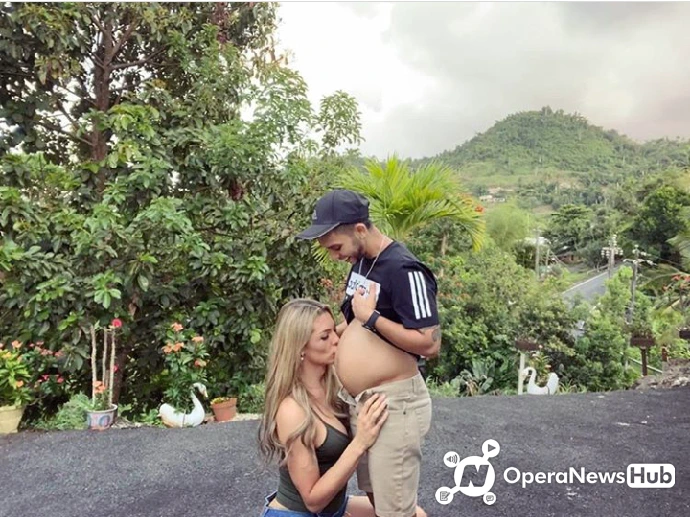 The actress, however, said she has found love in the arms of Landrau and has big plans with him.
In her words "I am a trans woman, my boyfriend is a trans man, by chance of life we ​​met and from that moment we knew that we were for each other"
"Now we want to enlarge the family and we have the opportunity to do it naturally, we know that it is a difficult path on a social level, but we are together, we love each other and it is love that guides us to educate our future children", she said.
The couple have been keeping their fans updated on the progress of the pregnancy on Sultana's instagram page which has about 220k followers.
See more photos of the baby shower and the couple as they share progress of the pregnancy.