"So We Should Stay At Home And Die Of Hunger?" Nigerians React To New 13 COVID-19 Cases In Lagos
NCDC has confirmed 14 new cases of COVID-19 in Nigeria yesterday with the larger (13) number of the cases discovered in Lagos.
Nigerians, especially Lagosians are terrified by the fact that the number is not reducing while some feel it is difficult for them to stay at home because of hunger.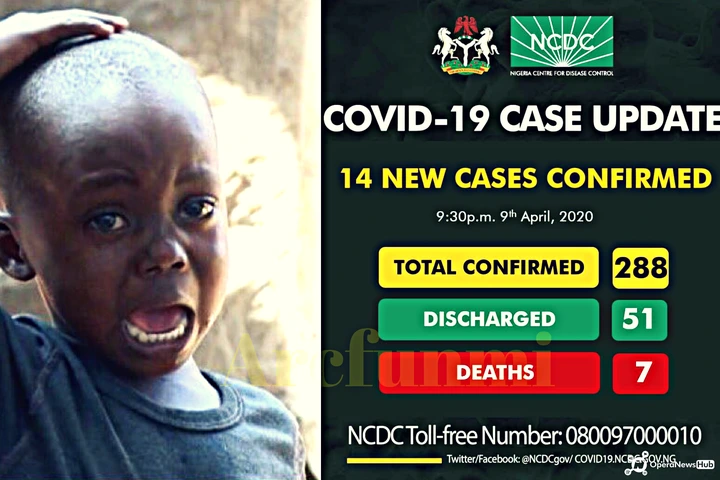 The Nigerian Center for Disease Control has released the updated report on COVID-19 and reactions has been trailing it.
NCDC reported that there are 14 new cases of COVID-19 found in Nigeria, out of which 10 is from Lagos while the remaining one was found in Delta State.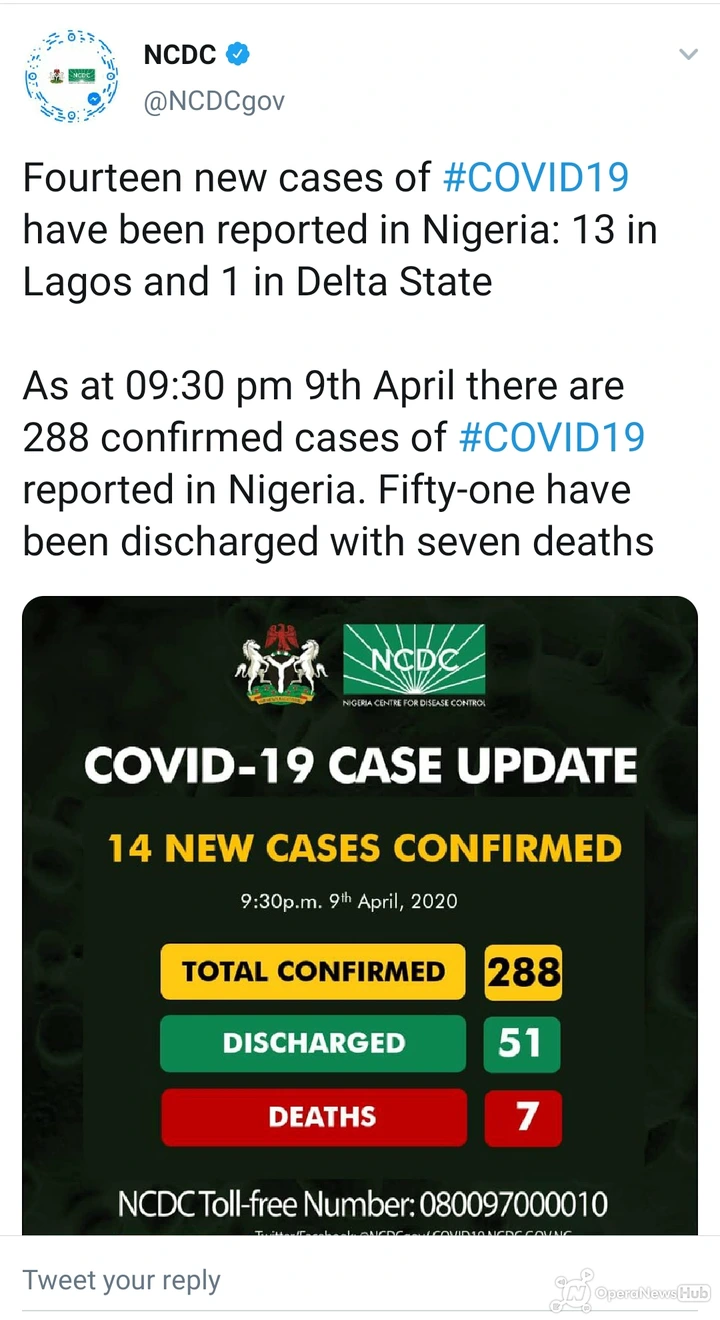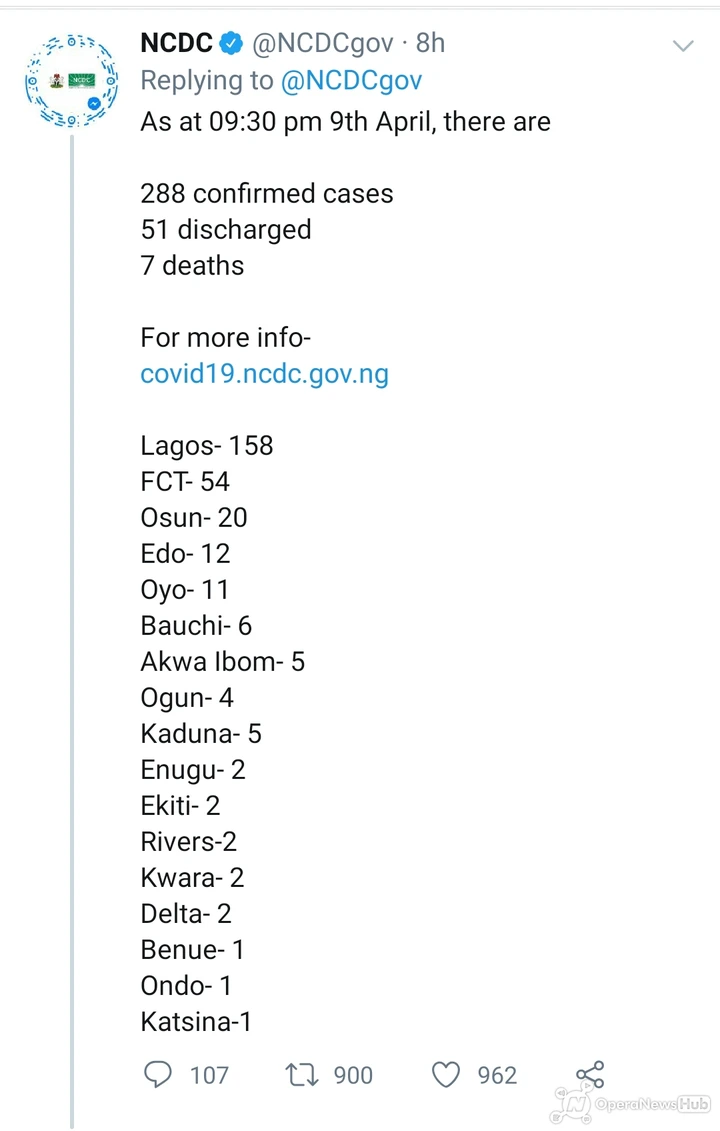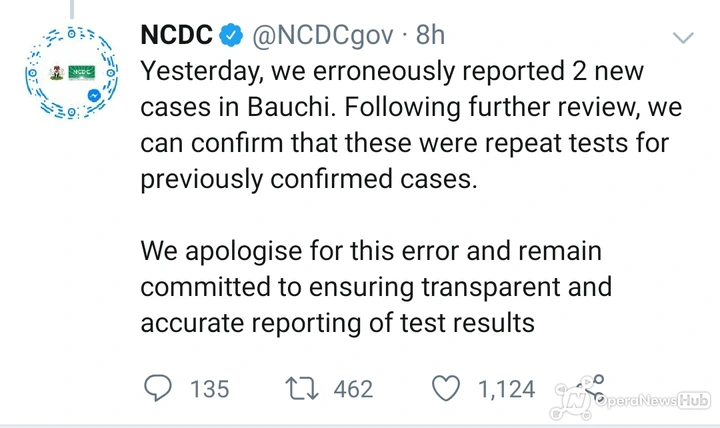 What this means is that Lagos state now has a total COVID-19 case of 158. Although 39 has also been discharged, Lagosians are worried about this number as things can go out of hand at any point if stricter measures are not adopted.
Just when some Nigerians were concerned about people refusing to stay at home, those not staying home have found a way to excuse themselves by asking what they will eat if they choose to stay at home. Will the government be able to feed them? See all the reactions below.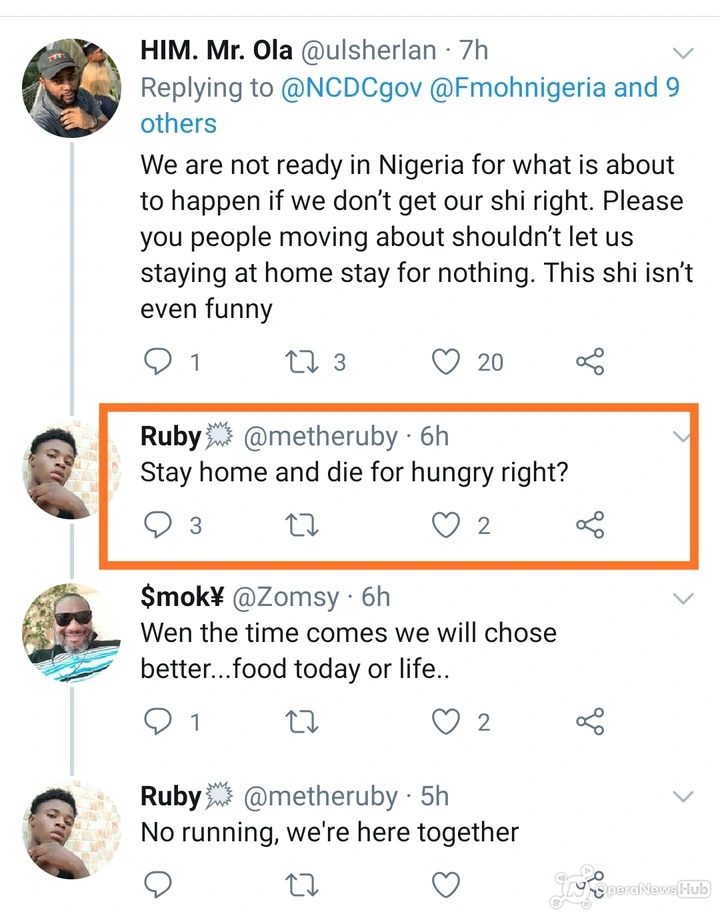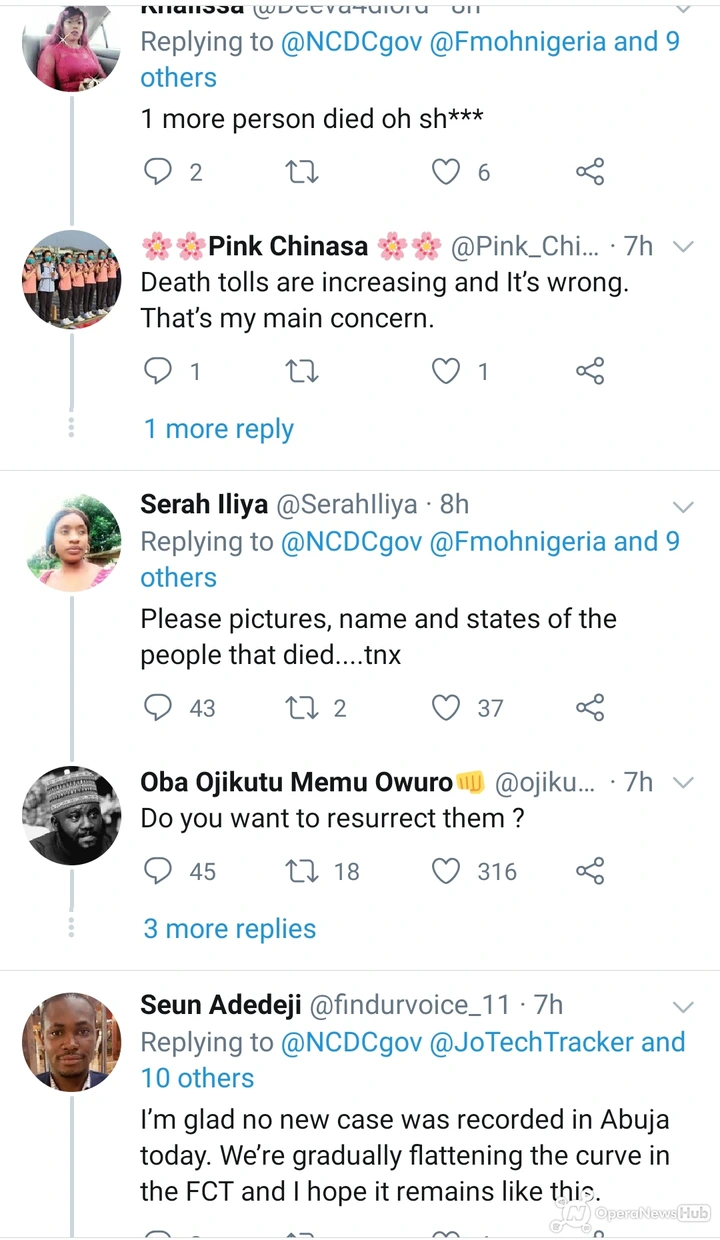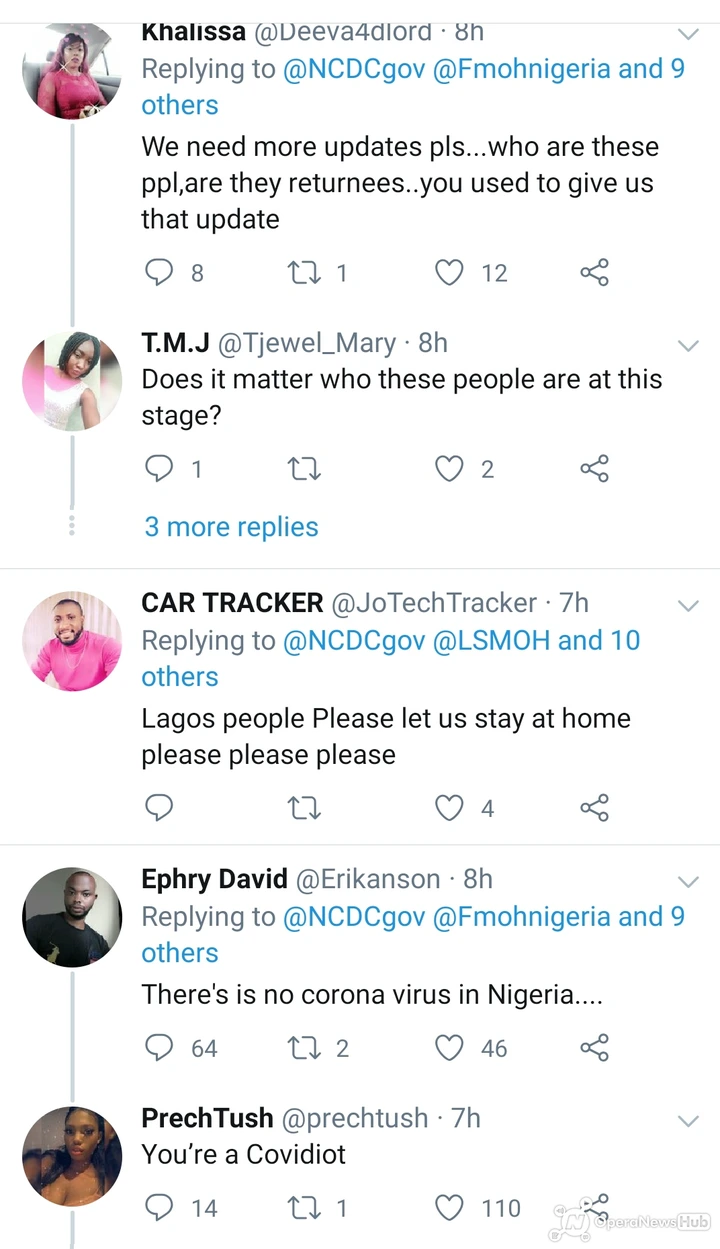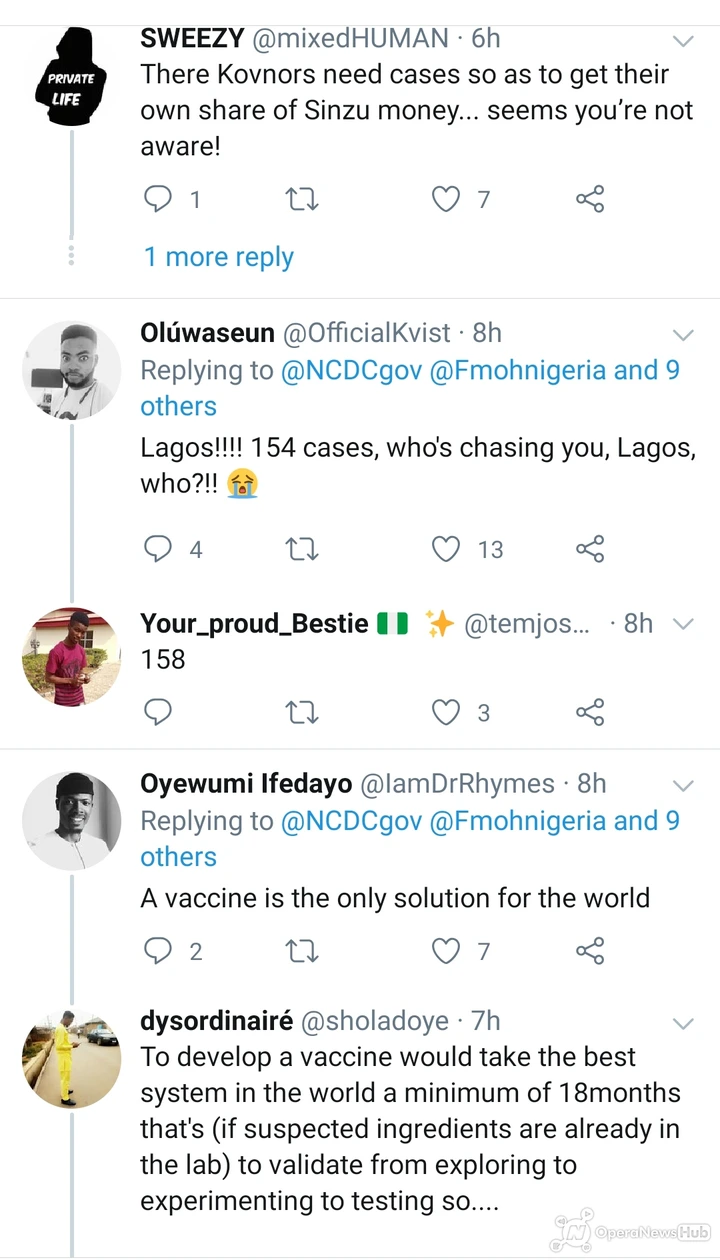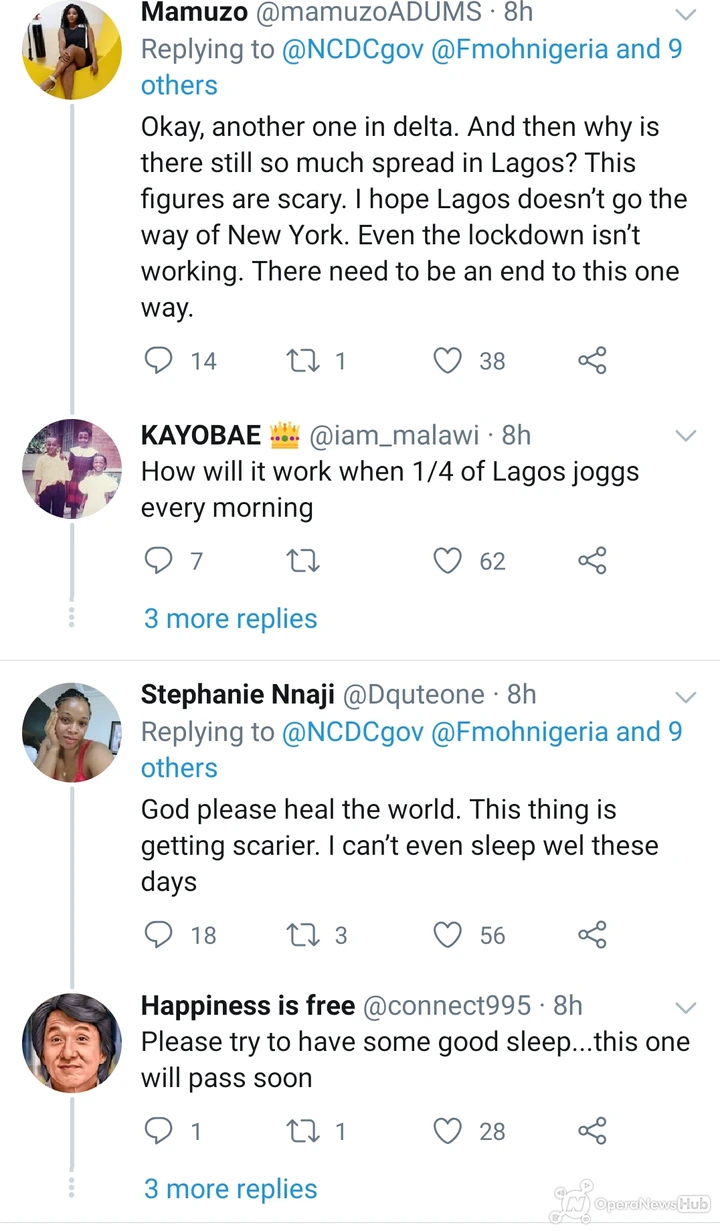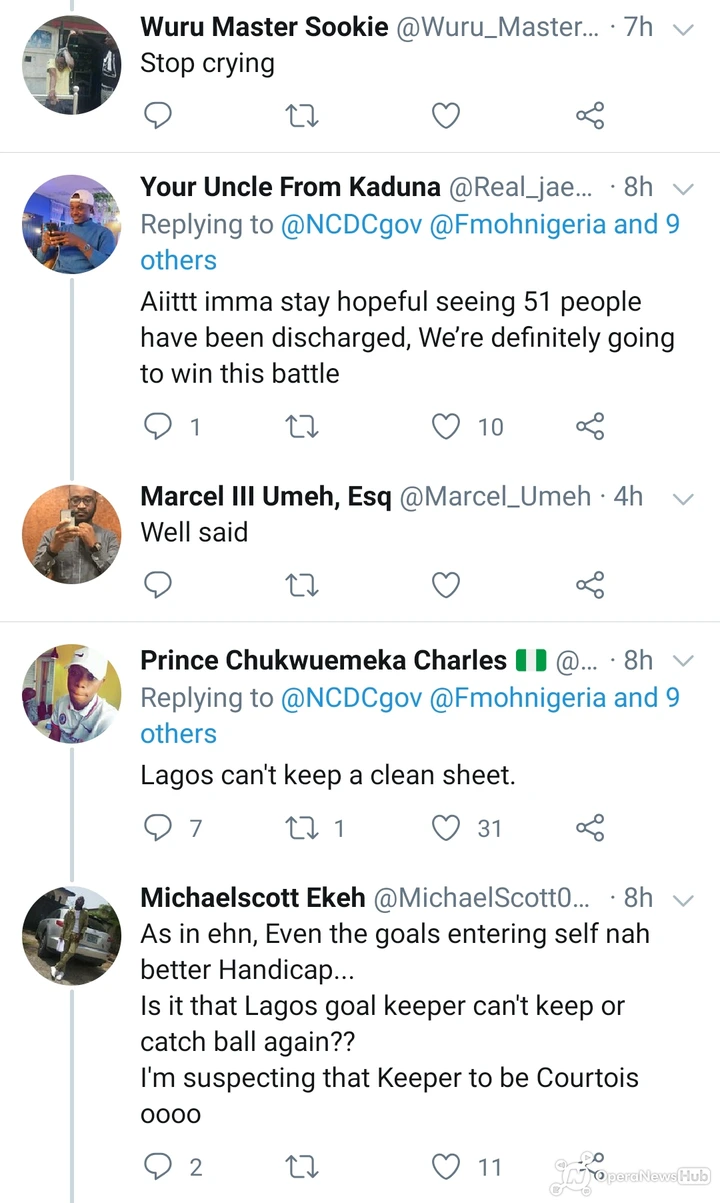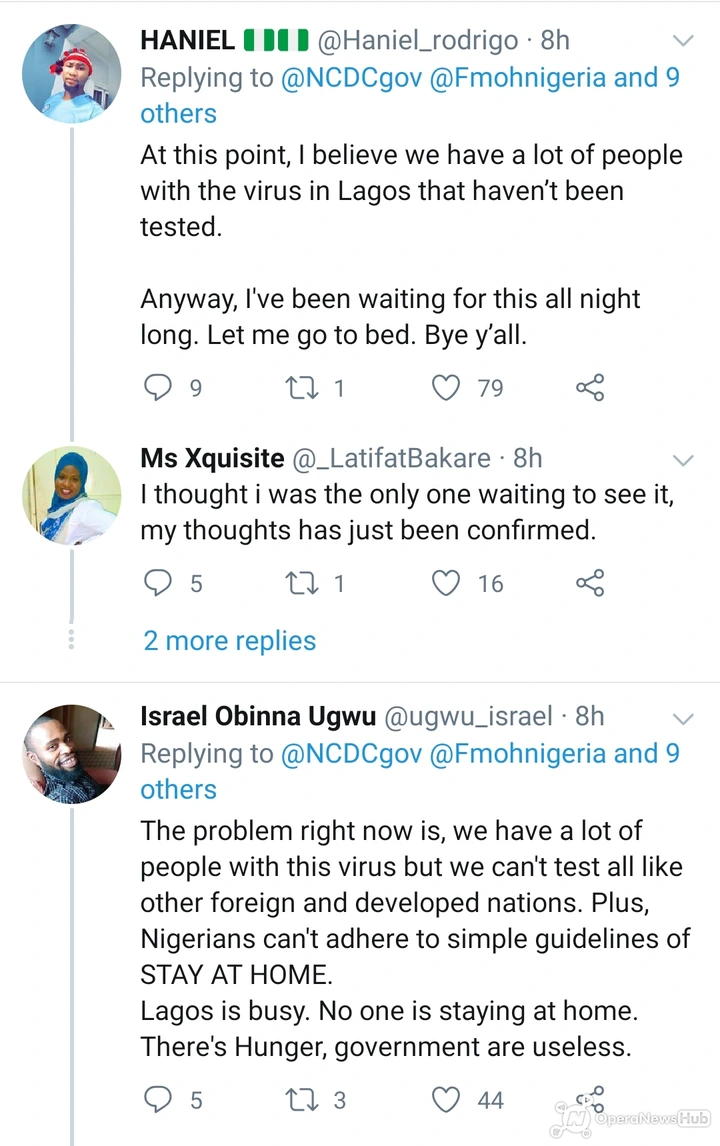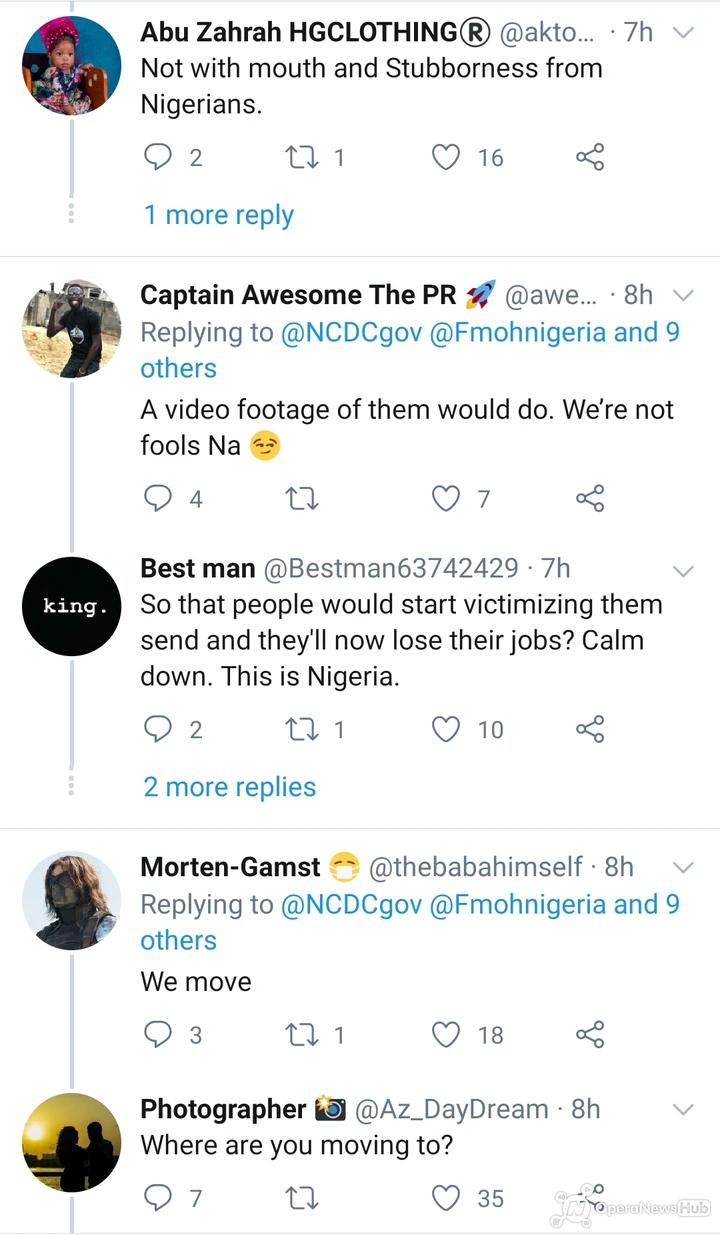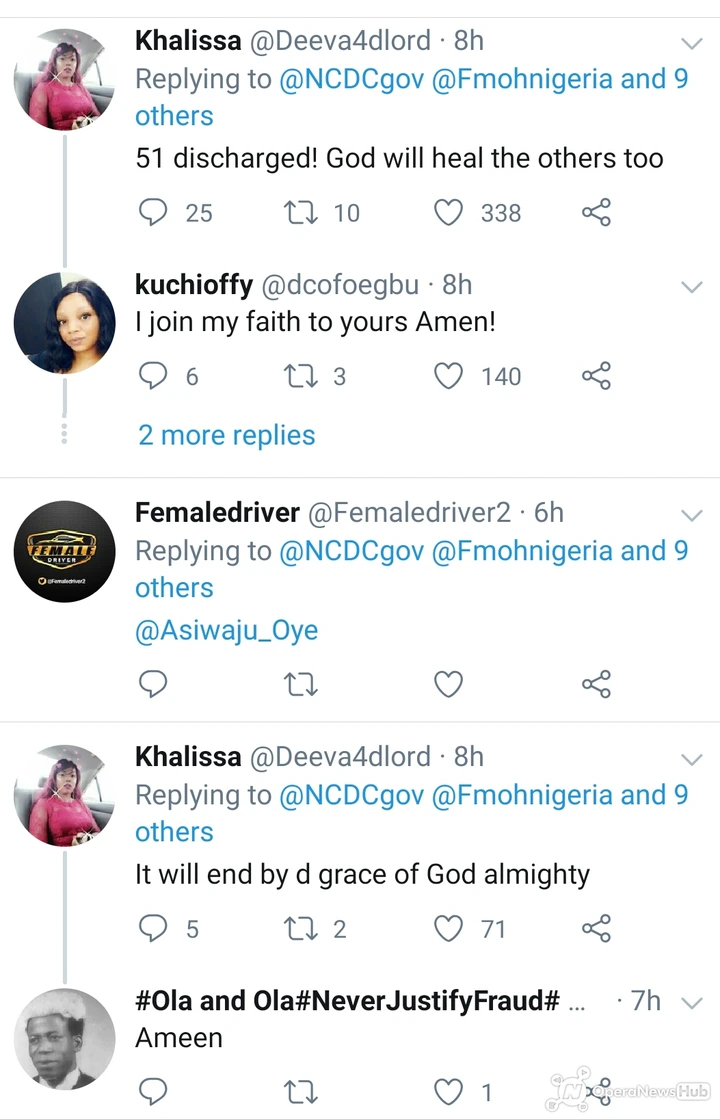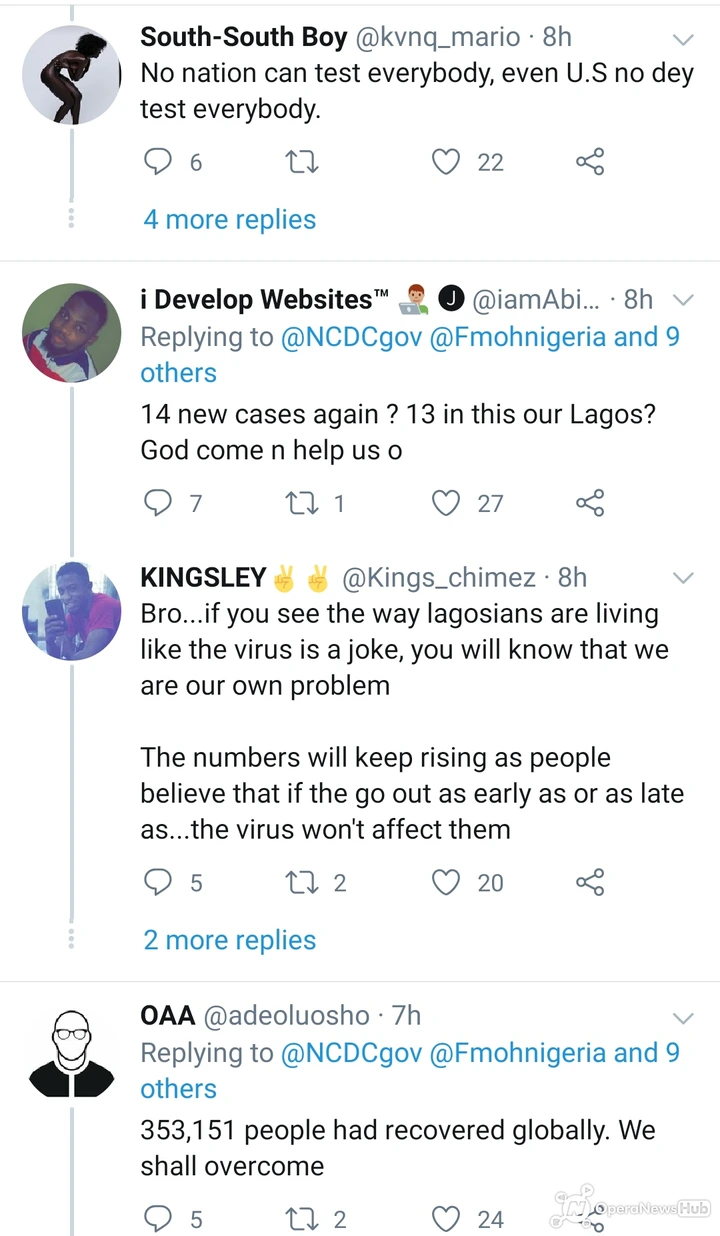 What do you think about the HUNGER part of this matter?
It seems it is now a battle between hunger and COVID-19 and one just have to choose which of the death he'll prefer.
This a big shame.
Please share your thoughts.
Please, LIKE, SHARE and COMMENT.
Thanks.