"If You Like Starve To Death, I Won't Give You One Naira" -follow instructions, Reno Omokri told fan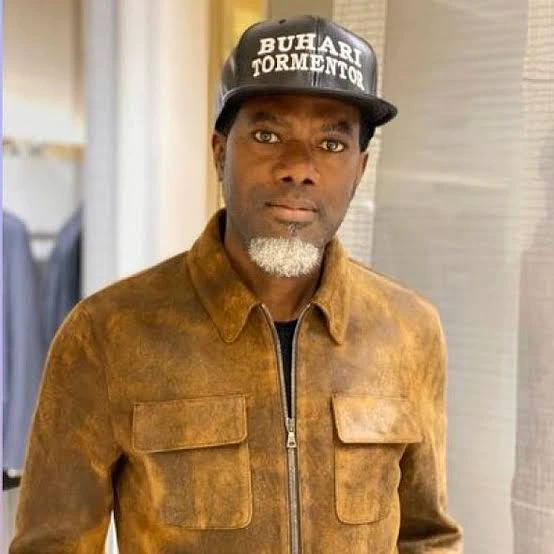 Reno Omokri, the former spokesperson of President Goodluck Jonathan has blown hot against a Nigerian who begged him for money on Twitter, saying he won't give out a penny to people who behave the way the man did.
The drama started yesterday when Reno Omokri announced he will be doing a giveaway on his verified Twitter handle. He announced that he will be sharing one million Naira among 100 people.
He said those who are interested should follow the Twitter handle of Apostle Johnson Suleiman, and post their account details at the specified thread under the Apostle's account.
But some Twitter users didn't obey the instruction. Instead they bombarded Reno Omokri with their bank details.
In his reaction, Omokri, took a screenshot of one of the people, saying he won't give those involved a penny irrespective of how hungry they may be.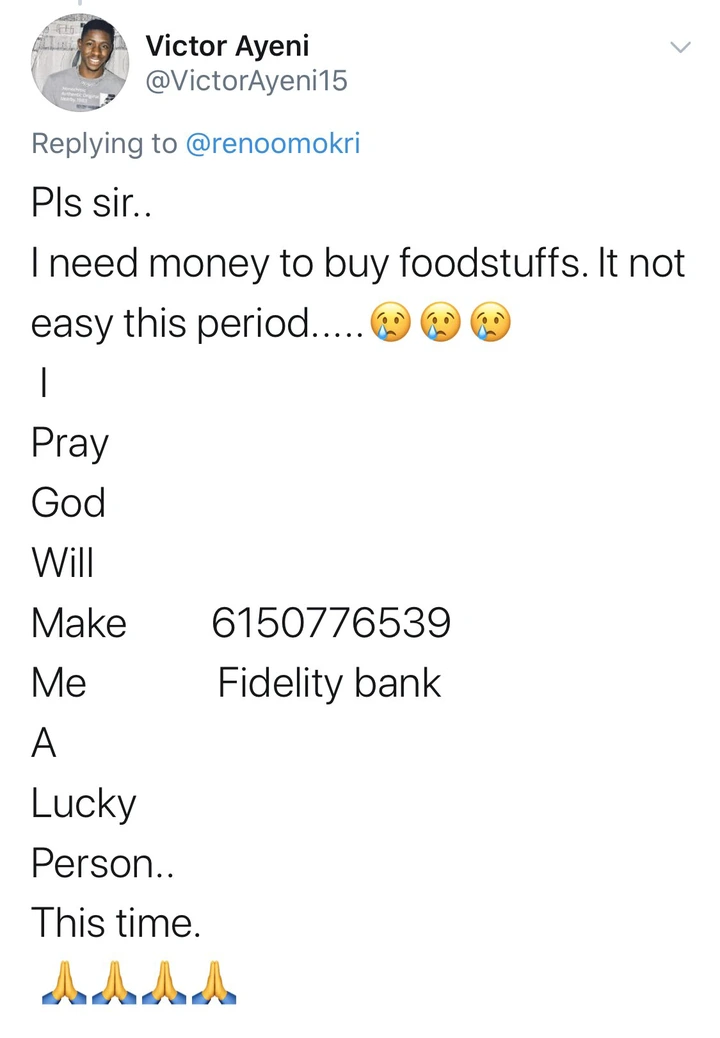 "Dear @VictorAyeni15," Omokri wrote. "I have not given even one penny to any of you who behaves this way. I am a man of principles. I made a video and gave simple instructions on how I can help. If you like starve to death. As long as you don't follow the instructions, nothing!"