Buhari,Atiku's son,Abba Kyari, Bala Mohammed,15 senators,20 reps and reality of a failed govt and hospitals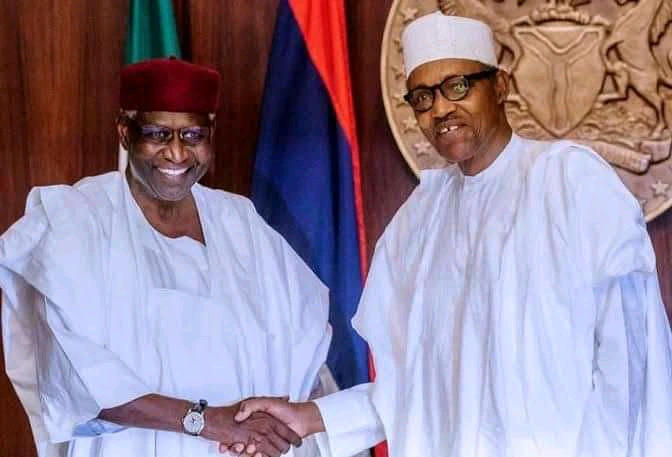 It was not fun having top political office holders testing positive of the world pandemic and death fearing Coronavirus disease that keeps threatening the existence of human life. And of course, we play too much with what should have the most serious attention from us respectively.
The World Health Organization (WHO) guidelines for returnees from foreign countries are what should be observed strictly and not a matter of doing shenanigan and displaying of power, or maybe believing in the myth that, Africa is having a resistant immune system, and that will make the virus difficult to infects the black people. That is a pure daydream myth base on what we currently have in records here, close to 100 cases of COVID-19 presently in Nigeria, and many cases in other African states. But, do we have the strength to tackle the menace if it goes the way of Italy? God forbid, but action needed.
The reality of the Coronavirus plague has taken on us and exposing the failure of the Nigerian government in providing basic health facilities and other necessary development that a country should have and enjoyed. For donkey's years, the helpless citizens have been begging and asking for the basic health care system required of a community and country at large, which deaf ears are been turned to the request, but, where will they; political office holders, travel to now that they are mostly affected by the virus, high profile case has been recorded here in Nigeria, or we make it a request of them being transfer to the state of the art medical center provided for in their respective local government? That is a mirage, but when they have the opportunity of turning things around, they are busy running their pockets, and for their children, even, unborn generations.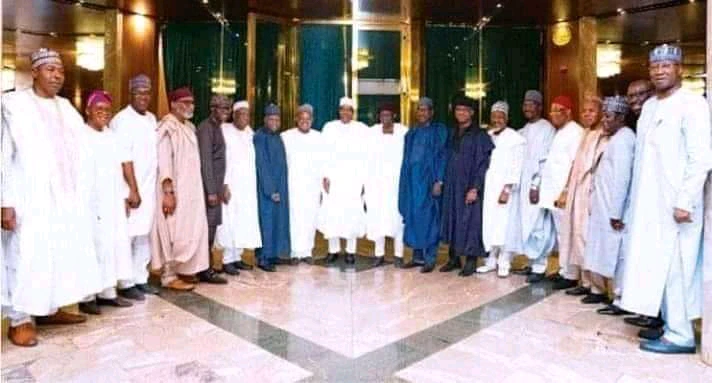 Where will they go now? They cannot fly out now, our hospitals and many other infrastructures are in the sorry state of shameful dilapidated, and most sadly, the country's reserved have been drained, and do we have anything to show for the drained foreign reserved? No, we are all in the moment of truth and reality, and maybe, we will get it right after the vanishing of this epidemic ravaging our lands now.
One will be wondering where their senses and ears were kept to when Nigerians are crying out for help in our health sectors, at the expense of majority tax collected, they dust their passport and fly to London, America, Germany and some other western countries at any slightest body pains, and leave the poor masses to be visiting their empty health center that gulp billions of naira and which has nothing to offer the poor masses. Their London, USA, Germany, India, Italy, Saudi Arabia, and many others have been locked down for this same disease that they are not capable of fighting as well, are we not all in shame and powerless state now, we are all equal at this period of Coronavirus. Let all be visiting the rotten health sector for Coronavirus test and treatment.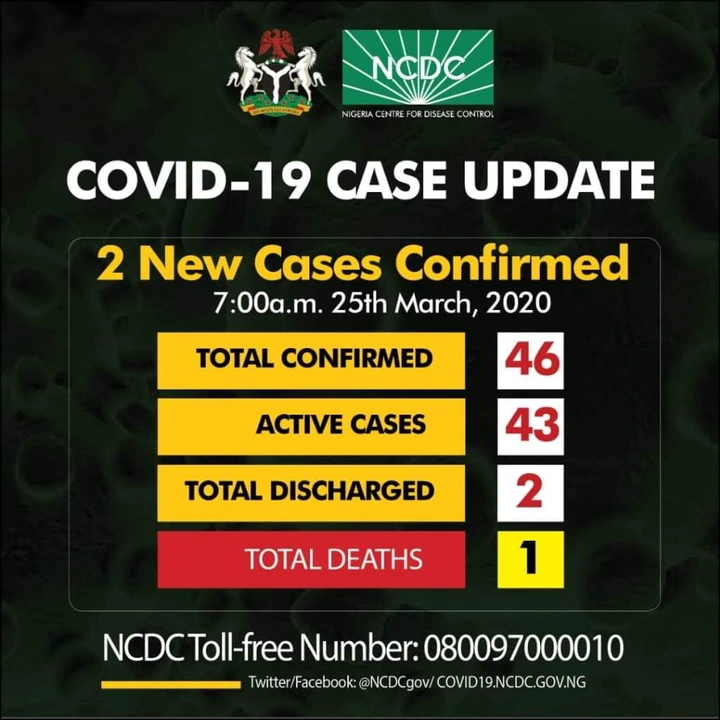 We can only hope that the flip side of the COVID-19 brought wisdom for our greedy leaders that they need to do the right things for the benefit of the whole country. One major lesson now was that the ignorance and hatred of the affluent toward common people were the major reasons why those leaders pillage the country treasury and did nothing tangible to alleviate the legions of the problems working against this country. This is the best time for the government at various levels of governance to start sincere and genuine investment in education, health, employment, youth and other sectors of the country's economy. By nature, we are all patronizing local hospitals and facilities, to the poor masses, they are used to it, and to those leaders, they are forced to it.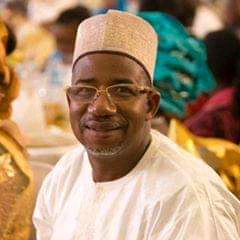 The rich are also crying, Buhari, Atiku's son, Abba Kyari, Bala Mohammed, 15 senators, 20 reps, but will they think of changing the art of humanity in them after this trial time?