"Dapchi Attack"Pictures From The Boko Haram Strike, That Killed Soldiers & Burnt Amoured Tanks.
Yesterday Boko Haram insurgents killed eight policemen and burnt a military armoured tanker in the Dapchi area of Yobe, Adamawa state. The attack in that area, may not seem new to the residents, as this is not the first time it's happening.
Remember Dapchi, the area where over 100 school girls were abducted, but they were later released after the intervention of Federal Government, of which 99 of the girls were released and one (Leah Sharibu) was kept back, because she refused to renounce her Christian faith.
The attack last night has sparked up so many intervention from the state government.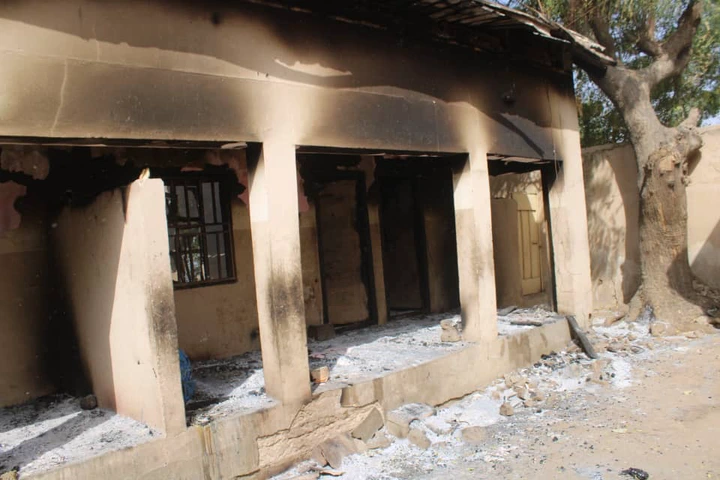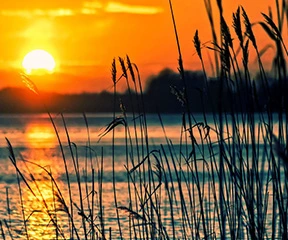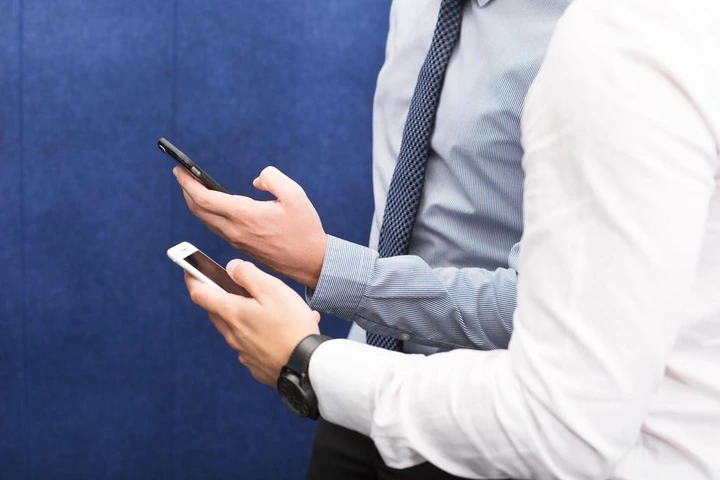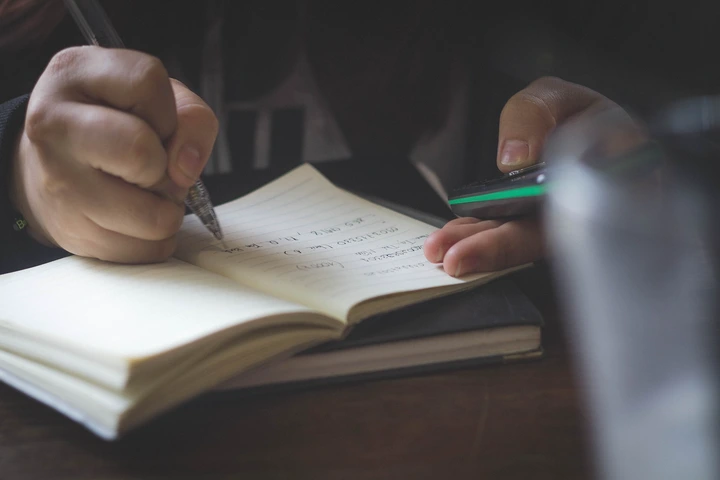 Remember how the people of Dapchi welcomed Boko haram when they returned the girls that were abducted, they were very joyous and they cheered for them, and also remember that this is not the first time this attack is happening, and still nothing is being done about the insecurity in that area.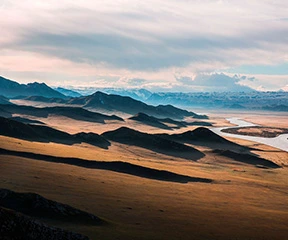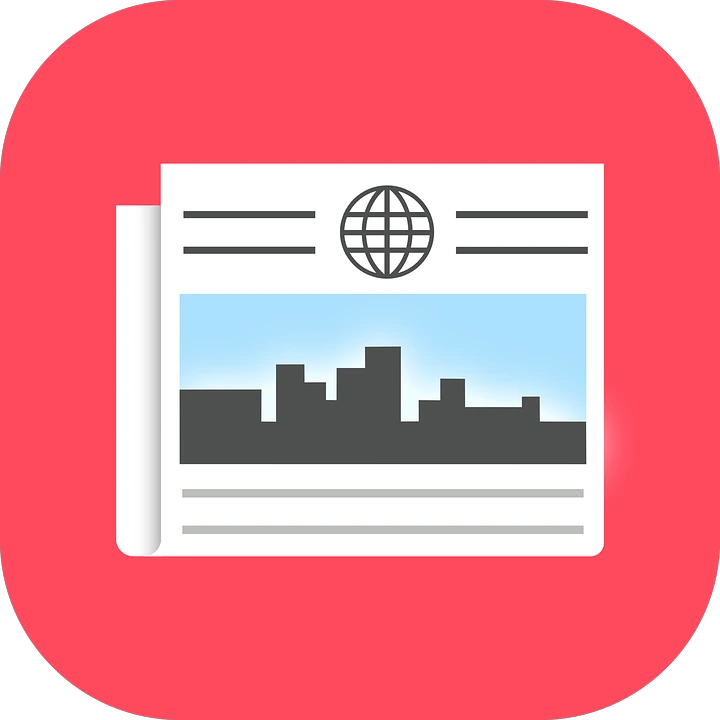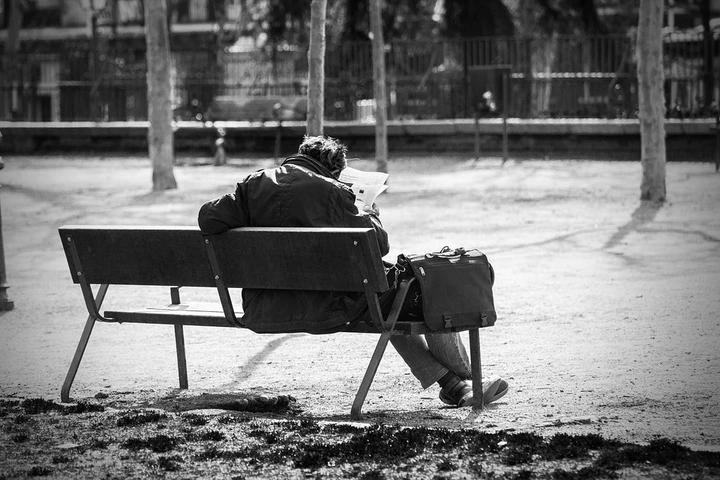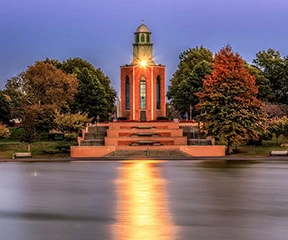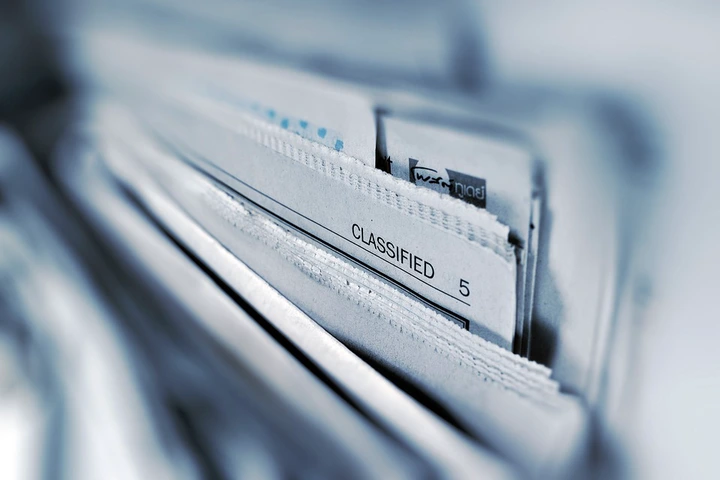 Please Don't Forget To Like, Comment, Share And Follow.