King is Watching! C Ronaldo returns to Bernabeu to support Real Madrid in 2020 El Clasico
Cristiano Ronaldo has made his return to Bernabeu to watch El Clasico in the private box.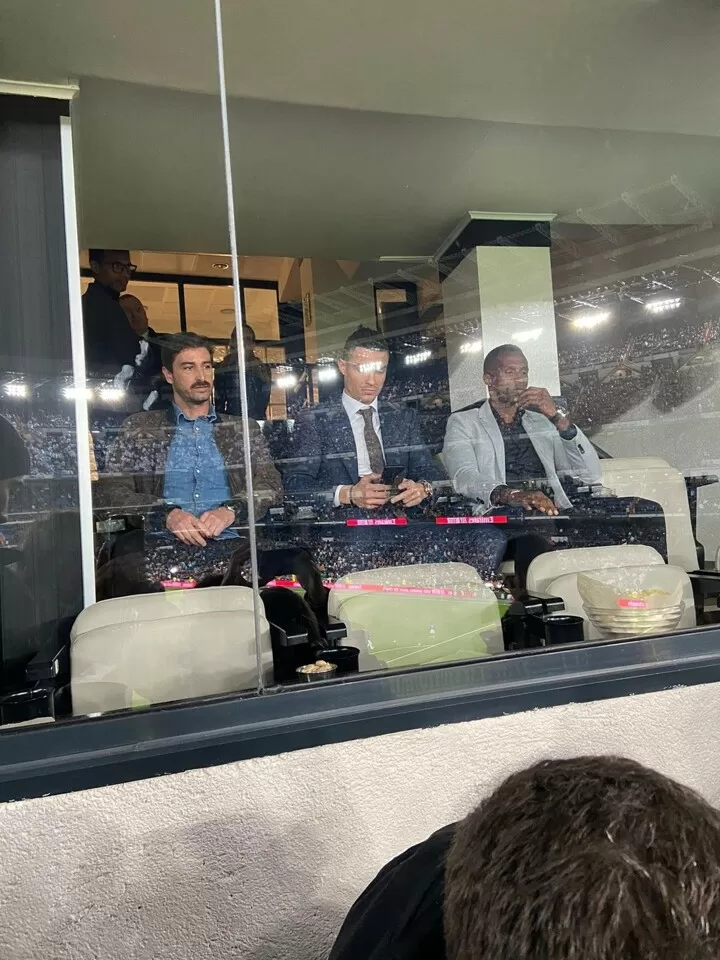 This is the first time Ronaldo has returned to the Bernabeu since leaving Real Madrid in 2018 and he'll watch the game from a private box.