Meet Abu Musab Albarnawi one of 12 sons of late founder of Boko Haram Muhammed Yusuf killed for being too soft
Abu Musab Albarnawi pictured below is one of the 12 sons of late founder of Boko Haram Muhammed Yusuf. Counter-terrorism expert, David Otto Endeley, in a series of tweets revealed further inside details of rapid leadership elimination and substitution process within the insurgent groups.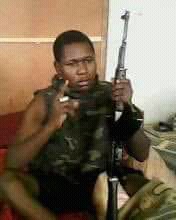 According to reports, most powerful ISIS branch In Africa ISWAP kills its leaders in dramatic circumstances and a new radical leader has emerge. Now both biological sons of Original founder Mohàmmed Yusuf have been deposed and killed. Ba'a Idrissa was said to have replaced his blood brother Abu Musab Al-barnawi as the leader of the Islamic State of West Africa Province (ISWAP) in March 2019.
According to The Cable news, Yusuf is the founder of the sect. His son was reportedly killed alongside three other commanders. Sources said that the ISWAP leaders were killed on February 9 2020 for "driving an idea" which was considered too soft for the insurgents. 
"Idirisa had told his fighters to stop killing captured soldiers and should be kind to villagers," the source said.
"But elements within the ISWAP leadership were not happy about this. They accused Idirisa and two others of being too soft and that they had been compromised. They were eventually killed."
See picture of Abu Mus'ab Habeeb Bin Muhammad Bin Yusuf al-Barnawi another son of Muhammed Yusuf the blood brother of Ba'a Idrissa below ;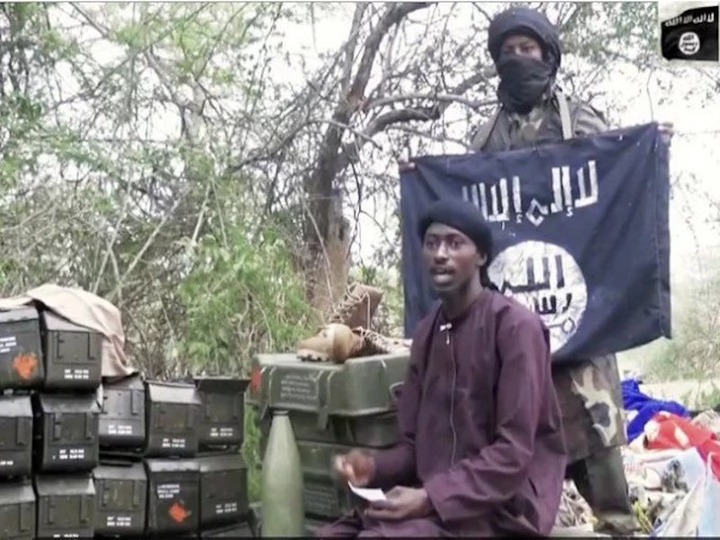 He is a Nigerian Islamic militant who was the leader of the Islamic State of Iraq and the Levant's branch in West Africa (ISWAP) between August 2016 and March 2019. He was the spokesperson for Boko Haram before it pledged allegiance to ISIL.
He is the eldest surviving son of the founder of Boko Haram, Mohammed Yusuf.