Full Identity Revealed:Man Who Died After A Night With A Prostitute Is A Knight In Catholic Church
The identity of a 60years old man whose video went viral after he took drugs for better performance on bed, slept with a prostitute and died has been confirmed to be a Knight in Catholic church and a Lawyer too.
A video went viral recently in which it showed a man lying dead in a hotel bed and a prostitute making a statement on what happened to some workers in the hotel.
The man died after overdosing on drugs to enhance his performance on bed after patronising a prostitute in a hotel.
More details have been released and it is reported the incident happened on December 2019 but he was buried February 2020.
The video was said to be leaked by some men in authority because the family and friends of the man are still dragging the innocent prostitute and do not want her freed.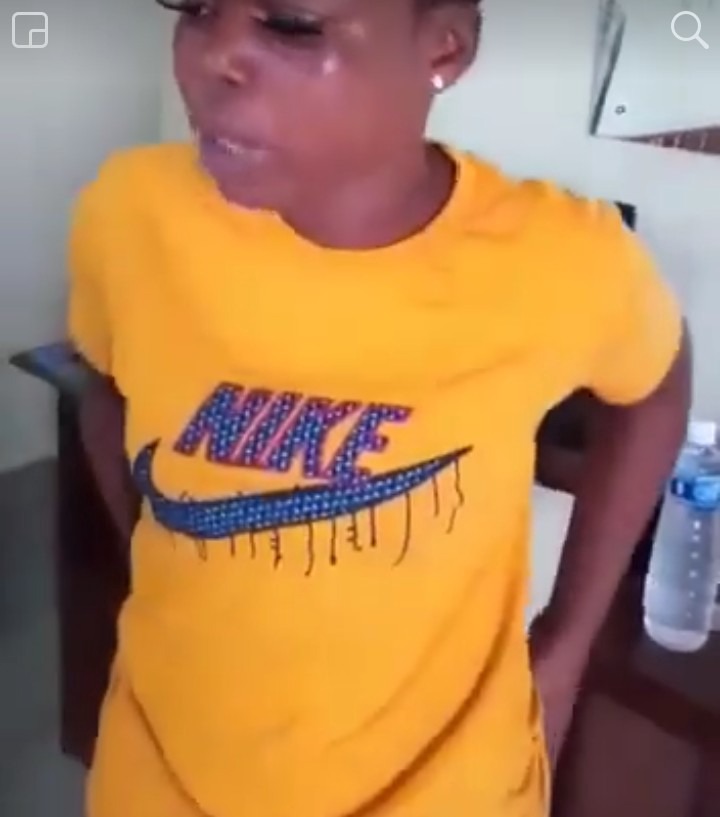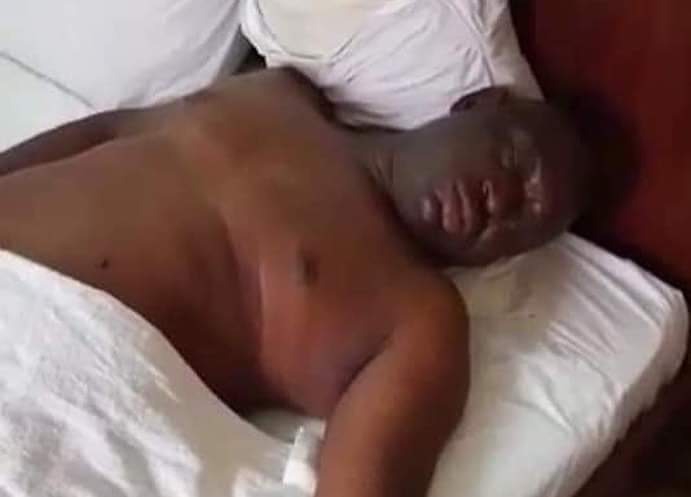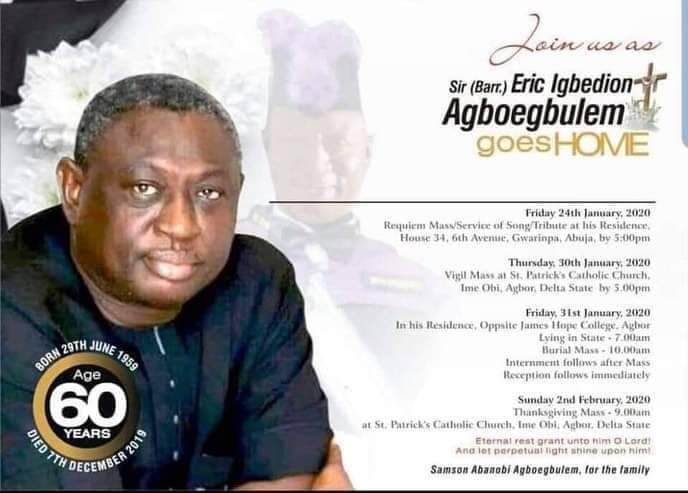 #SayNoToDrugAbuse
This is sad.
Hopefully, the lady should be freed of she is innocent.
RIP to the man.