Messi is caught on camera watching his goals on television when he exercised in Rosario in a training centre.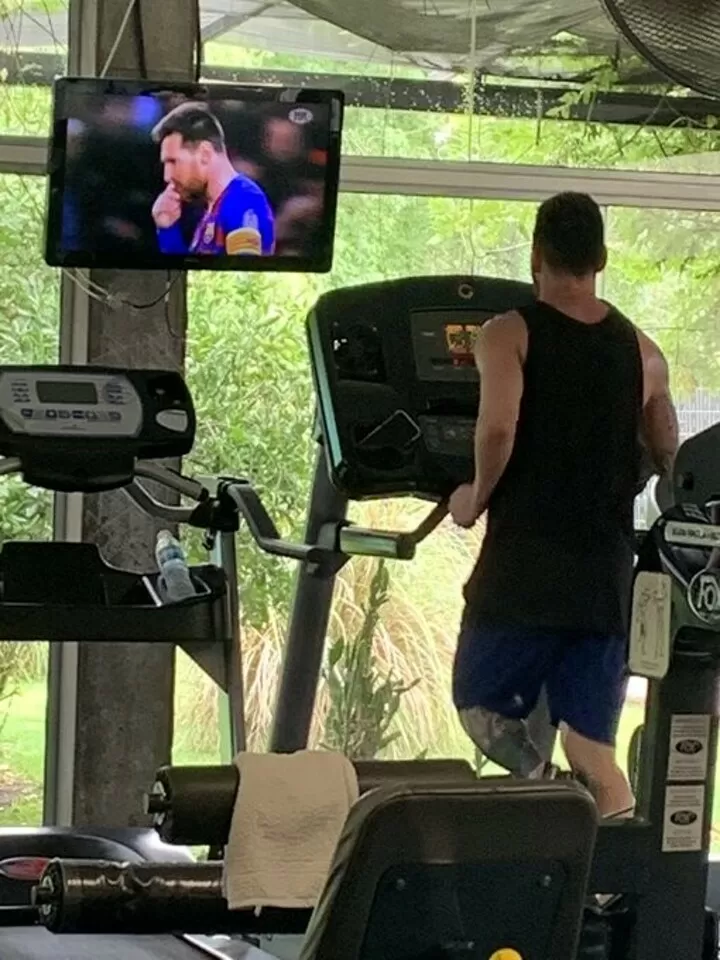 Barcelona returned to training this Monday after the Christmas holidays, although there are still some absences. One of them is Leo Messi, who is currently in Argentina and will return to the team on January 2.
But despite being with his family in Rosario, the player doesn't forget his physical training.
This is shown by some photographs published on Monday by a Twitter user, who met the Barca player in the gym.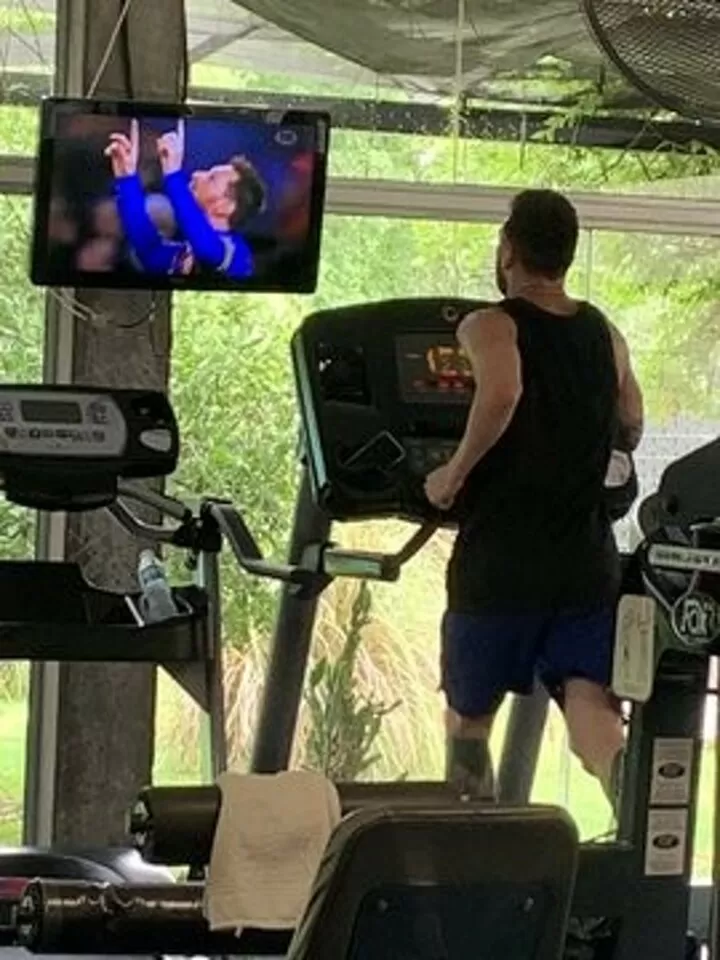 At that time, Messi himself appeared on the screen, and he was exercising with the treadmill, the channel that was tuned emitted a highlight on his goals. Messi watching Messi, and fans are delighted with the coincidence.