Happy 28th birthday to Jorginho,one of the best midfielders for Blues
Today, Jorginho celebrates his 28th birthday. Congratulations!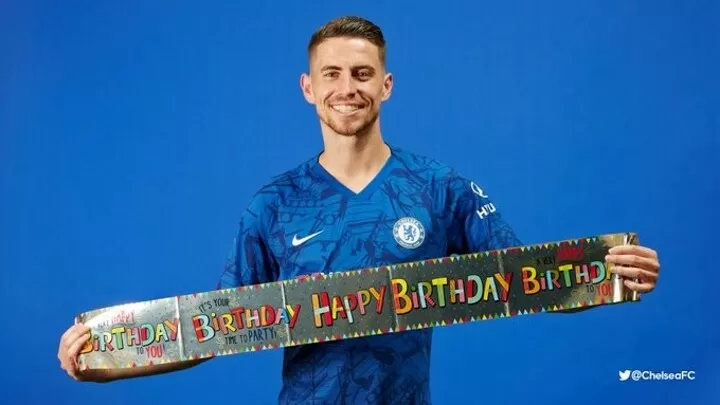 Born in Brazil, Jorginho moved to Italy at the age of 15, and began his professional career with the Verona youth team, before being promoted to the senior team. During the 2010–11 season, he was sent on loan to Sambonifacese.
In January 2014, he moved to Napoli, where he soon after won the Coppa Italia and the Supercoppa Italiana. He totalled 160 games for the club before a £50 million move to Chelsea in 2018, where he won the UEFA Europa League in his first season.
At international level, he has represented Italy, making his senior debut in 2016, while his competitive debut came the following year.
Jorginho is known for his composure and versatility as a footballer, which allows him to be fielded in any midfield position. Where does he rank among midfielders around the world?