Chelsea new 4th kit leaked to mark 50th anniversary of 1st FA Cup trophy
Nike will release the fourth kit for Chelsea this season.
A classic club badge is used instead of the contemporary logo – the same one was already seen on several unreleased Chelsea 2020 lifestyle products, further indicating that this is indeed a close-up of the Chelsea 2019-2020 cup jersey.
In fact, this logo is closely inspired by the one used by the club when it won the FA Cup in 1970 – a great fit for this "Cup Jersey".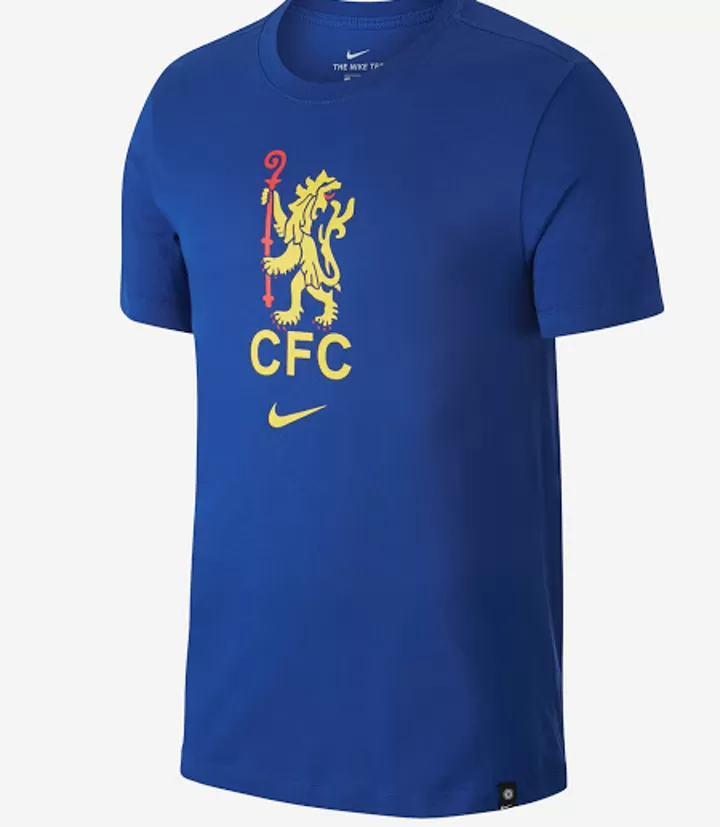 The Nike Chelsea FC 2019-20 fourth jersey is set to be used both in domestic and international cup competitions, similar to what Puma and Borussia Dortmund have been doing for several seasons. It will be used there instead of the regular Chelsea 2019-2020 home kit for the second half of the season.
According to the info released by the club, the Chelsea 2019-20 cup jersey will finally be unveiled on 21 December 2019.
Stay tuned for the first full leak of the Nike Chelsea 19-20 fourth / cup kit over the coming weeks.
Chelsea new 4th kit leaked to mark 50th anniversary of 1st FA Cup trophy