This Are Books Every Black Growing Kids Should Read,Get A classic children's tales For Your kids
As a kid, growing up, there weren't many black characters in the books I coveted so much. From Madeline to Alice in Wonderland, it was hard to find a face that looked like my own in these classic children's tales.
However, kids today have a much larger selection of children's books to choose from with brown characters of all shades for them to identify with — and most of them have been written by black authors, too
Here are some great books
1.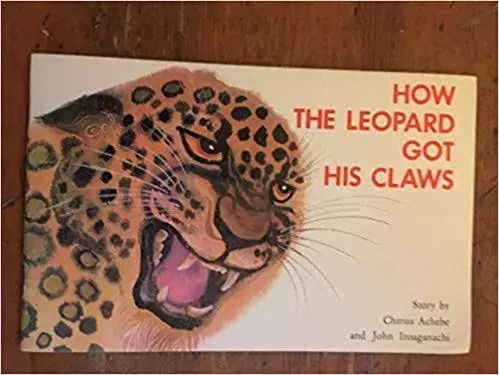 Nigerian novelist Chinua Achebe is interested in the same themes he inscribes in his adult work, but here, told through animals, is a dramatic story for children. About the potency and dangers of power taken by force, it evokes the same themes of liberation and justice that echo his novels.
2,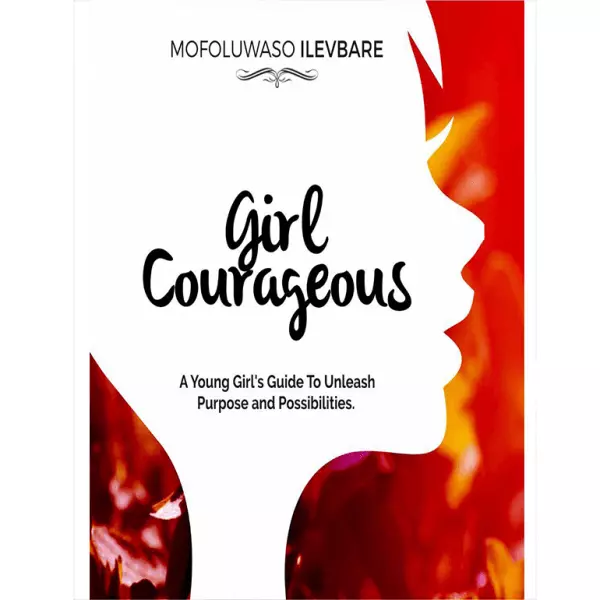 According to the UNICEF global database (2016), there are 1.1billion girls in the world today. In case you didn't get it, that's 1,100,000,000 young vibrant and powerful girls that can change the world, and you are one of them.
3,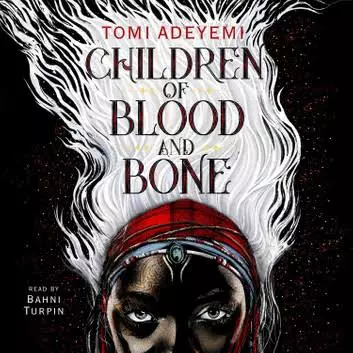 With four starred reviews, Tomi Adeyemi's West African-inspired fantasy debut, and instant #1 New York Times Bestseller, conjures a world of magic and danger, perfect for fans of Leigh Bardugo and Sabaa Tahir.
4,
In a recent live interview on Good Morning America, the author has said she wanted to write a fantasy Novel set in West Africa so that "a little Black girl (could) pick up a book one day and see herself as the star…
I want her to know that she's beautiful and she matters and she can have a crazy, magical adventure even if an ignorant part of the world tells her she can never be Hermione Granger(the lead female character in the popular Harry Potter series)"
5,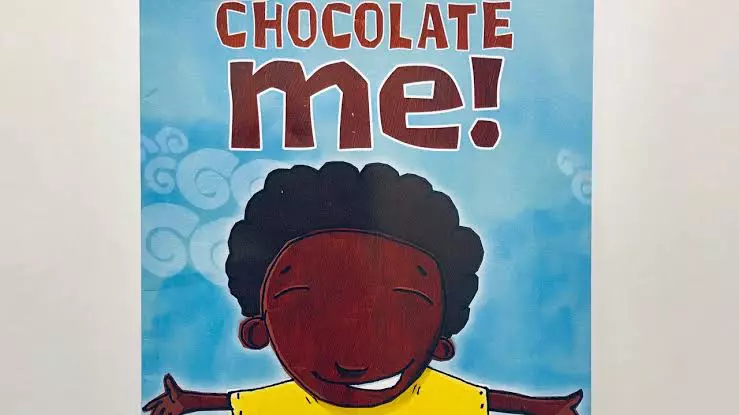 When a little boy is teased for looking different than other kids because of his dark skin, his mother tells him why he's beautiful just the way he is. Actor Taye Diggs and Shane W. Evans' book will help both kids and parents love the skin they're in.
6,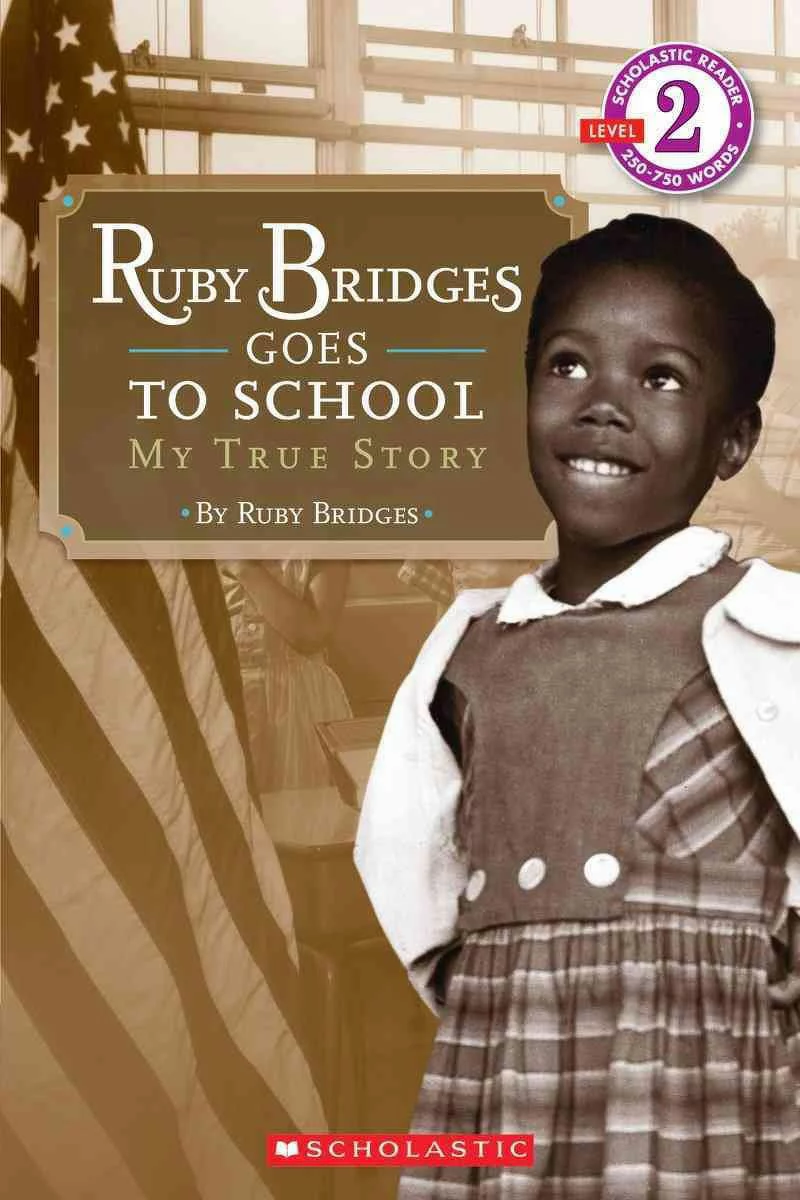 Simple text and historical photographs help little readers follow the extraordinary story of Ruby Bridges, the first African-American child to integrate a New Orleans school. In the face of racism and segregation, Ruby's triumphant spirit endures, teaching brown girls they can overcome any obstacle.
Like and Share our pages