Am Addicted to Dildo,i have used all sizes,please i need a man who can last 2 hours
A Nigerian lady has admitted that she is addicted to dildos. She has used all sizes, even 12 inches and it take her over an hour to orgasm even with a dildo.
So far, no man has been able to match up to the resilience of her dildos. Now she is seeking a man who can go 2 hours during sex because that is the only way she can achieve an orgasm.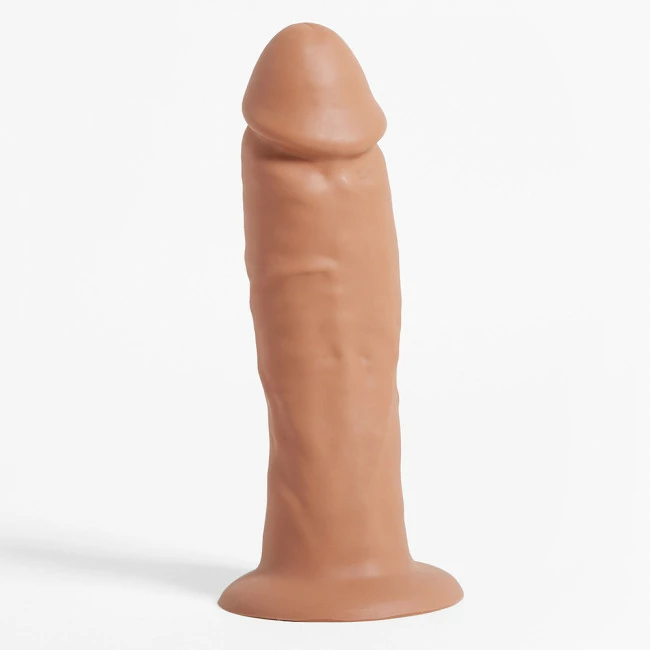 Read what she wrote below.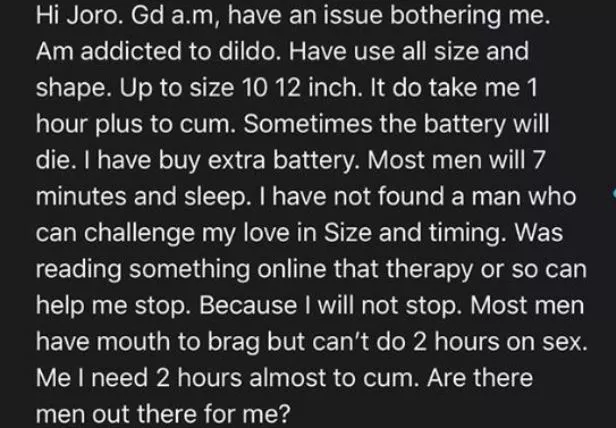 Are you the man for her? Can you have sex for 2 hours?