Kopa Trophy 10-man shortlist:Felix,Chukwueze,Sancho,De Ligt,Vinicius & Guendouzi inclusive
France Football has announced the ten nominees for the Kopa trophy – the best under-21 player award.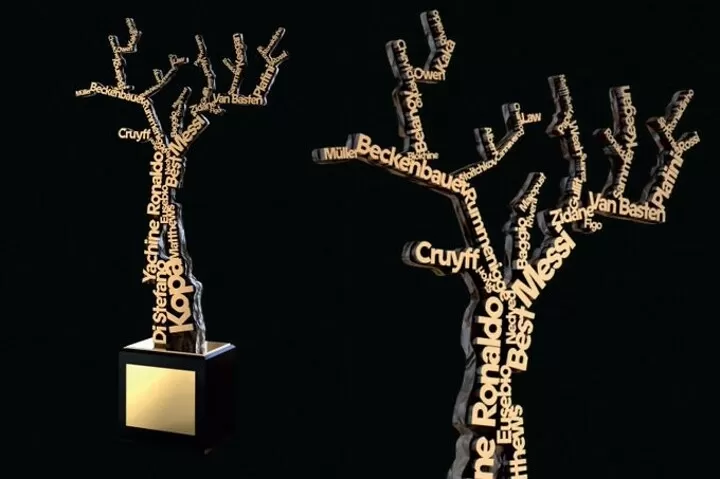 LIST OF KOPA TROPHY NOMINEES:
Joao Felix (Benfica/Atletico | Portugal)
Jandon Sancho (Dortmund | England)
Moise Kean (Juventus/Everton | Italy)
Samuel Chukwueze (Villarreal | Nigeria)
Kang-in Lee (Valencia | South Kora)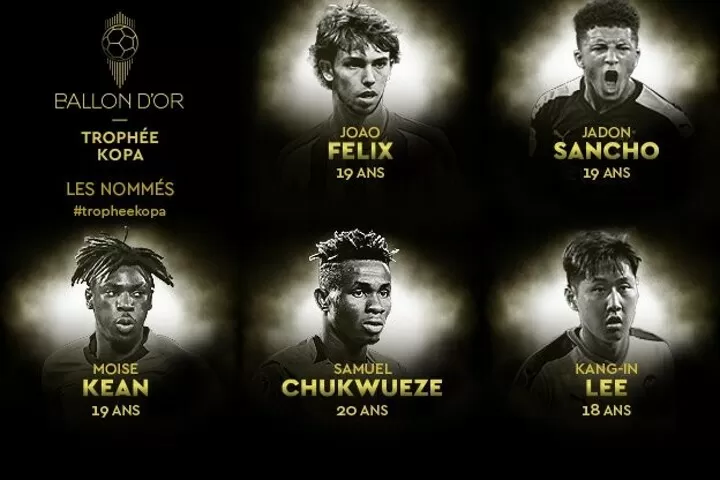 Matthijs de Ligt (Ajax/Juventus | Netherlands)
Vinicius Junior (Real Madrid | Brazil)
Kai Havertz (Leverkusen | Germany)
Matteo Guendouzi (Arsenal | France)
Andrei Lunin (Valladolid | Ukraine)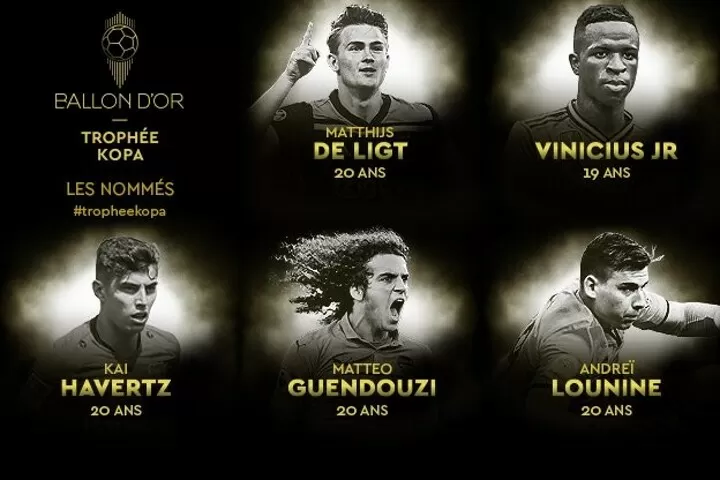 The Kopa Trophy rewards the best hopeful player under the age of twenty-one on December 31st of the calendar year.
The award is named after former French footballer Raymond Kopa, who was one of the greatest French footballers.
The winner is selected by former Ballon d'Or winners. Unlike the Golden Boy award, the Kopa Trophy is also open to those who play outside of Europe.
The first Kopa Trophy for the best player under 21 came back to Kylian Mbappé in 2018.
Kopa Trophy 10-man shortlist:Felix,Chukwueze,Sancho,De Ligt,Vinicius & Guendouzi inclusive