Ghanaian famous actress Efia Odo Said she Have Deaf Ears To What People Say About her
Ghanaian famous actress, well known by the name Efia Odo has also revealed that she has managed to turn a blind eye to social media trolls that comes her.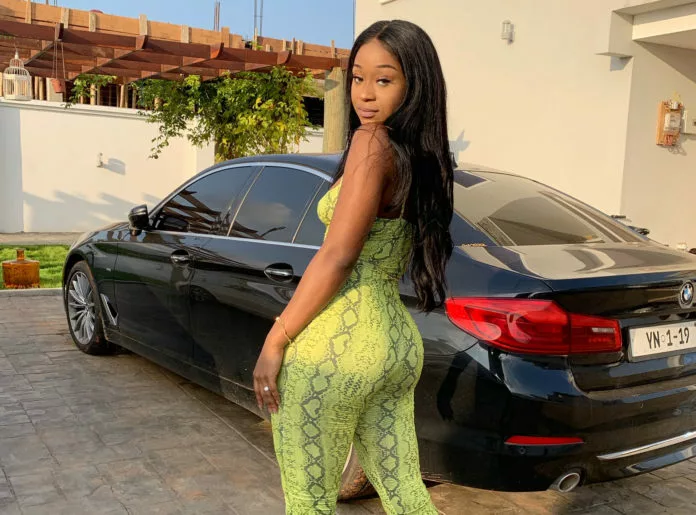 Born Andrea Owusu, the Kwese TV presenter who is one of the most trolled celebrities in Ghana her self believe and positivity has guided her to remain unperturbed.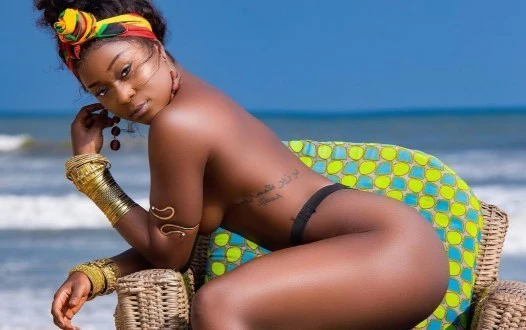 Speaking in an interview on Citi TV, Efia said negative things said about her do not reach her.
"I am a positive person and I don't allow anything negative to come around me so the backlash I get on social media I don't see it. I have turned a blind eye to it. It didn't just happen it has taken some time, I had to get used to it and know myself. When you know yourself as an individual there is nothing an outsider could say that could even touch you".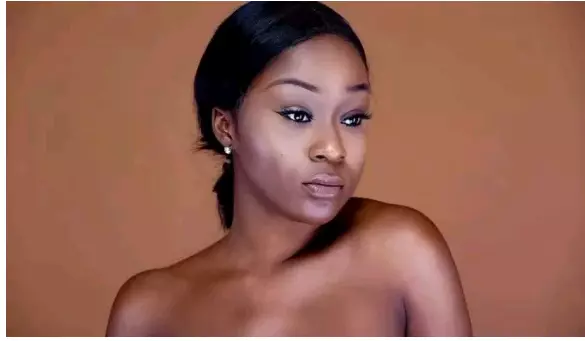 "Anything negative is not me and what your thoughts of me are has nothing to do with me, it is who you are and how you think.I have come to understand who I am my values and my qualities. It's the job of the people who write our stories to highlight the positive things we do. We need to change the stories being written about the people in the industry" she stressed
Born in Ghana, Efia left for the United States at the age of five until she returned to the country a couple of years ago to pursue her passion for acting.