Meet Emma Brenda,arguably hottest cop in Kenya,elegant & beautiful
HAWT COP!!Meet Kenya's Prettiest Cop Emma Brenda Looking Glamorous [Photos]
Emma Brenda Wanjiru beauty is just second to none!!!!, being a big fan of African prints, Kenya's arguably hottest cop looks effortlessly elegant, beautiful and iconic while rocking African clothing.
African print fabrics have been receiving acclaim and recognition as more and more celebrities continue to be seen slaying in these African outfits.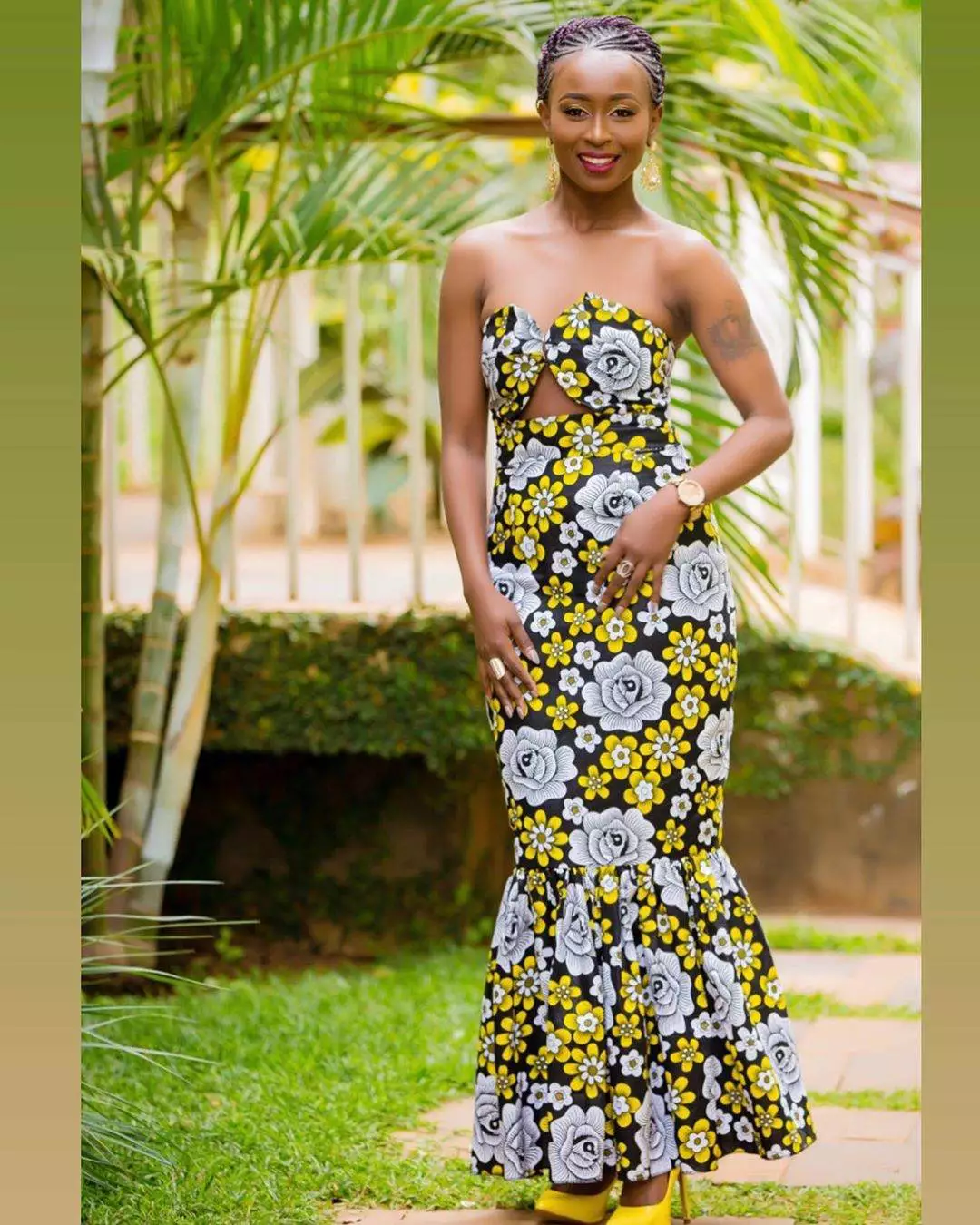 Traditional African fabrics have been woven into so many styles of clothing. The likes of Ankara, Kitenge, Shweshwe, Bogolan and many others are now worn by celebs across the globe.
Emma Brenda Wanjiru's beauty really stands out when she rocks African print. The gorgeous mother of one has a taste for various African styles.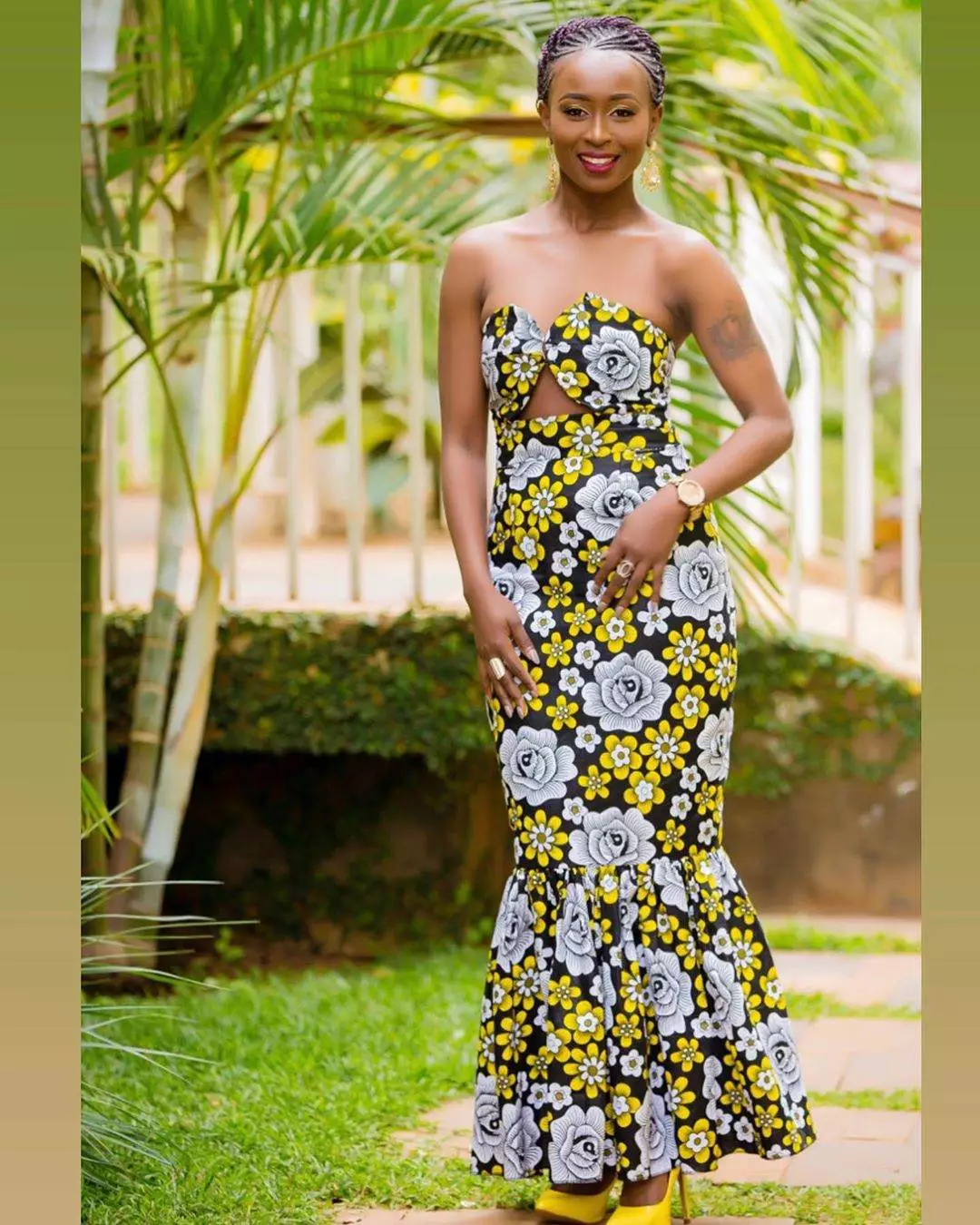 From Ankara dress to head wraps, truly there is no doubt that Emma Wanjiru knows how to embrace and rock an African look.
See the photos below: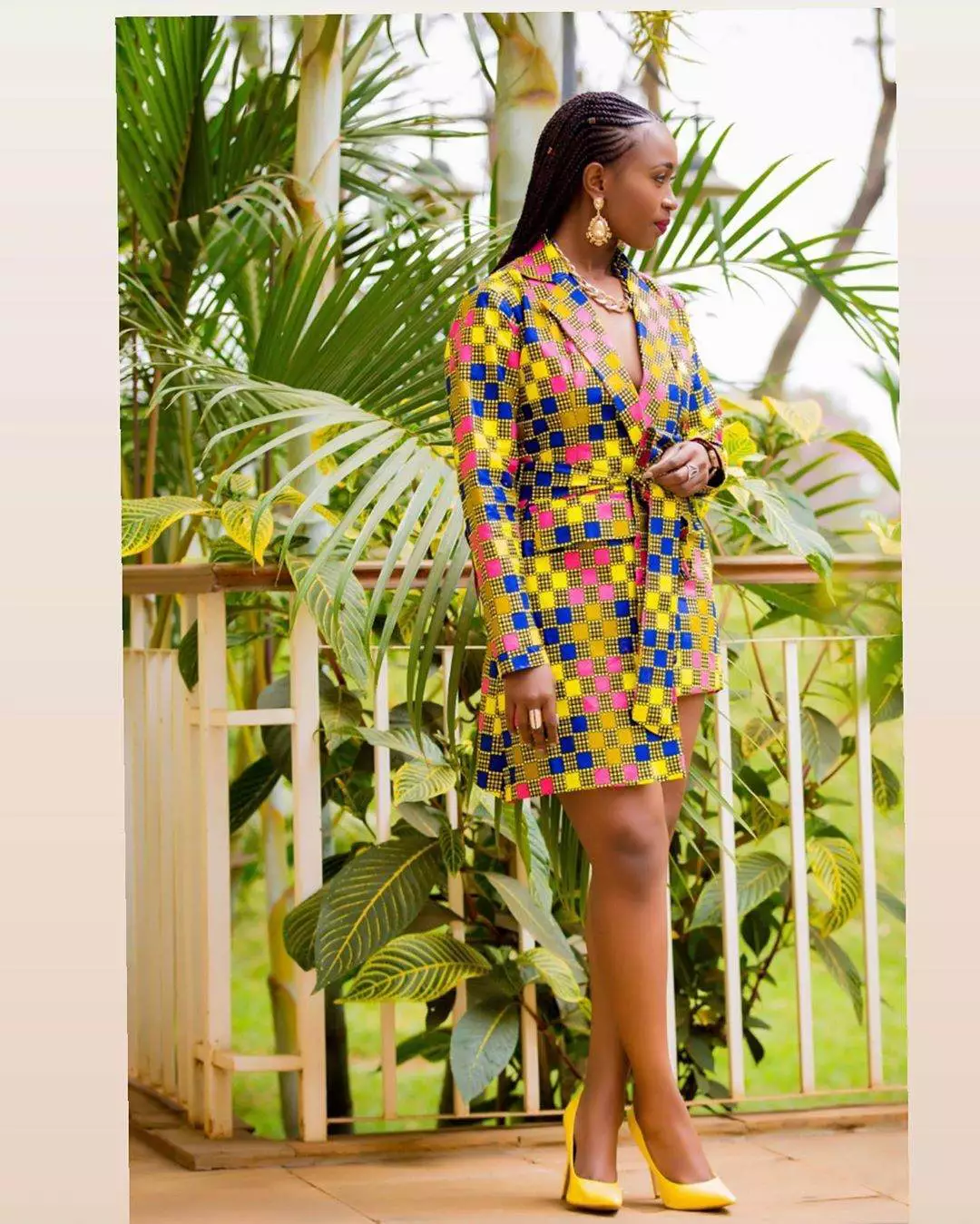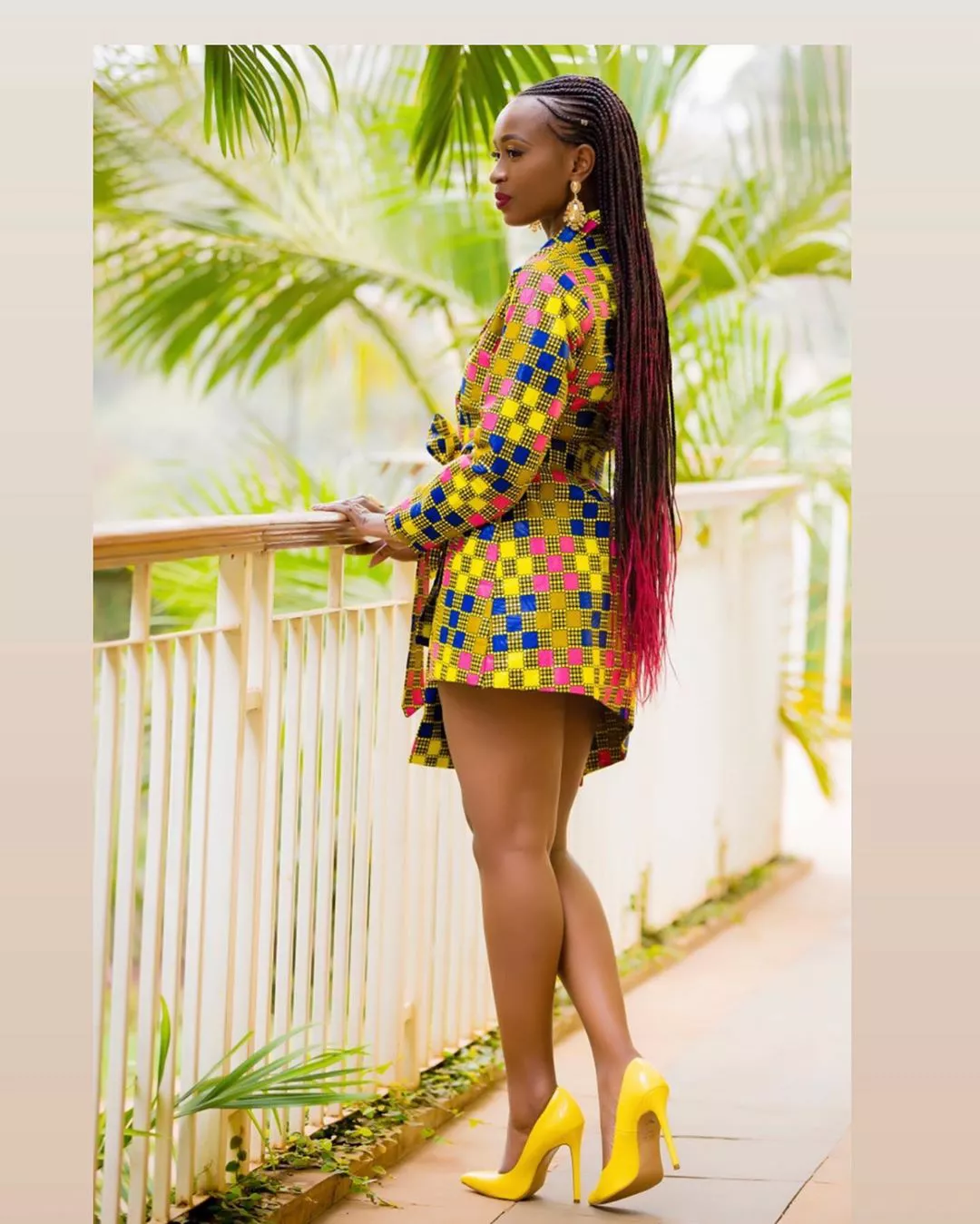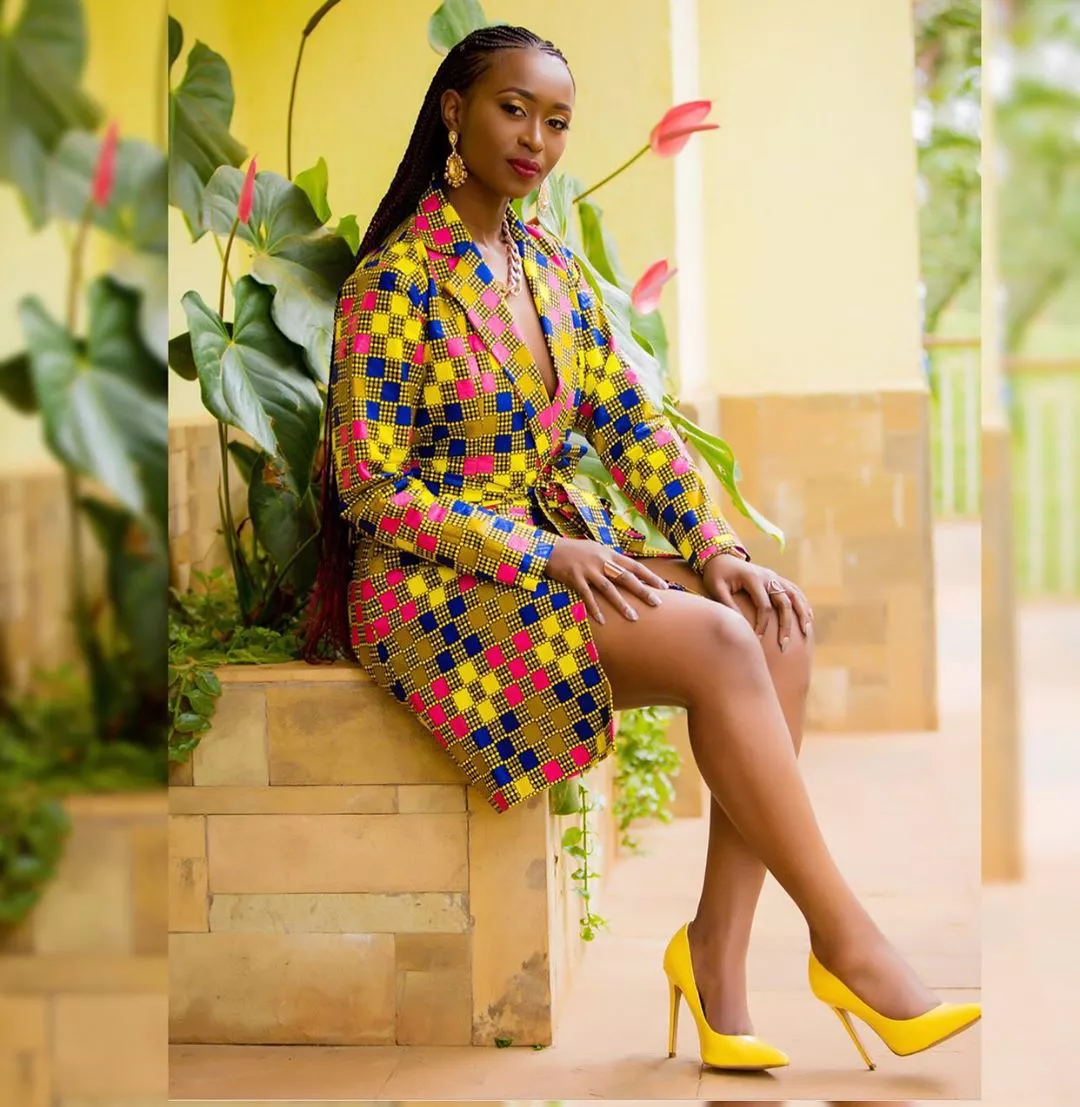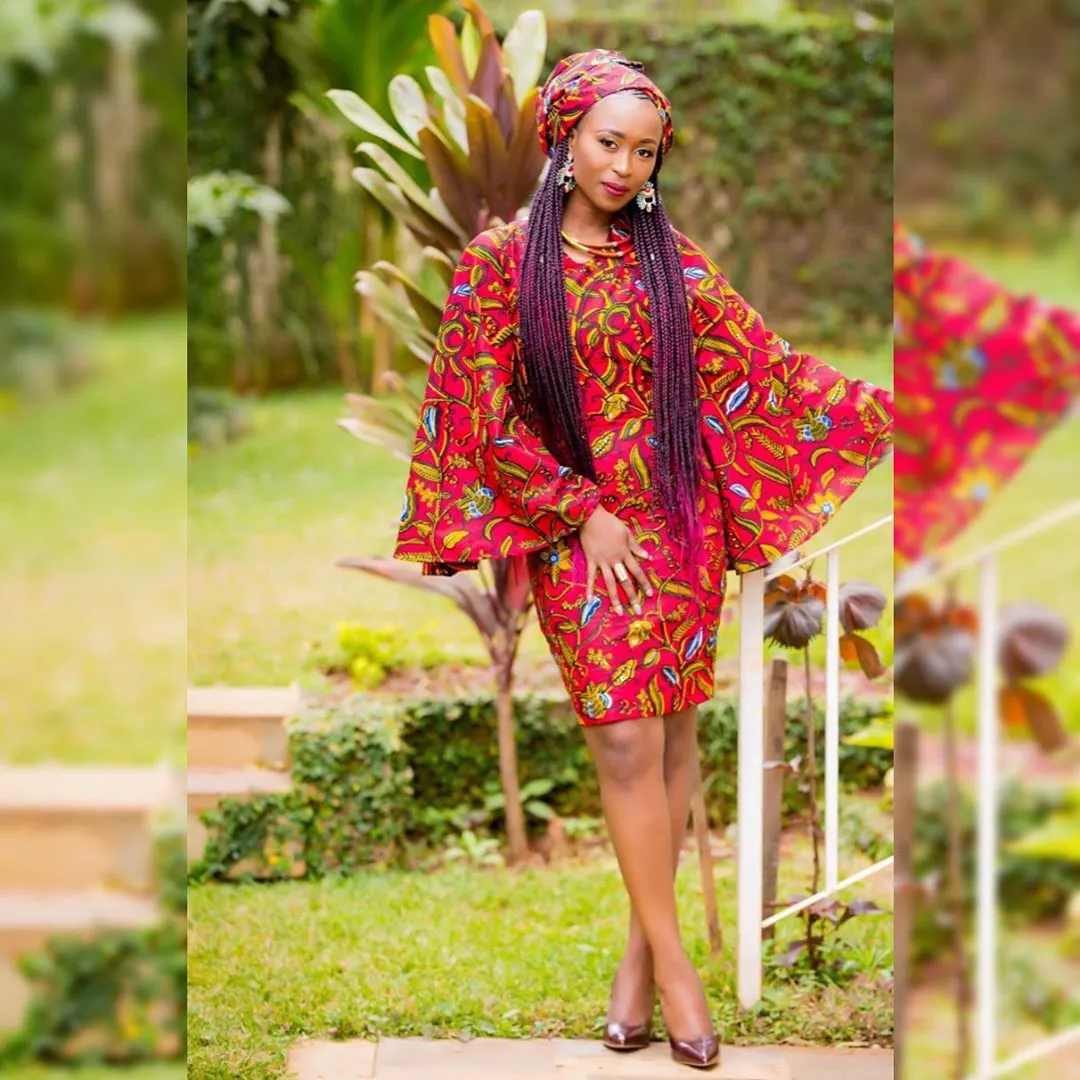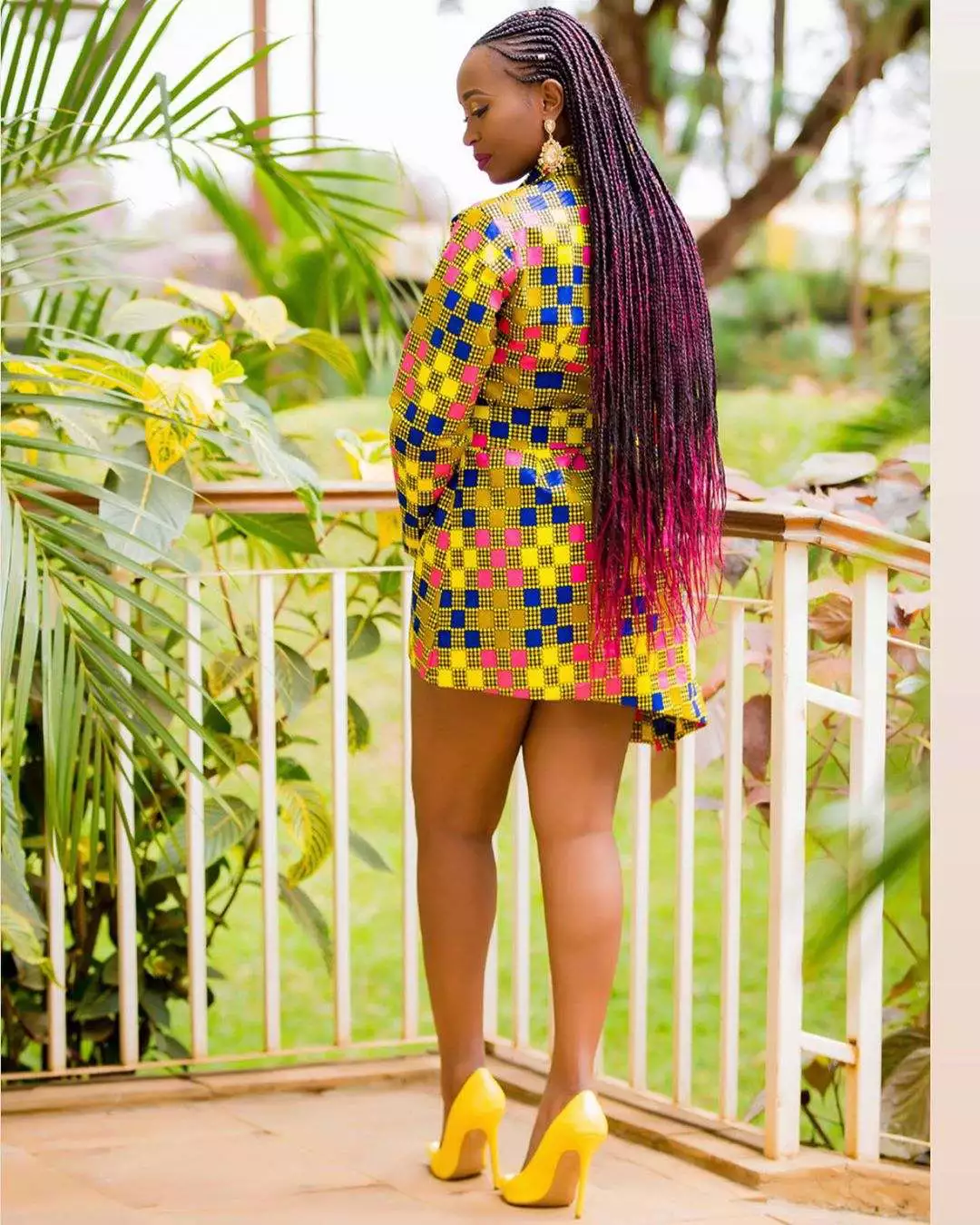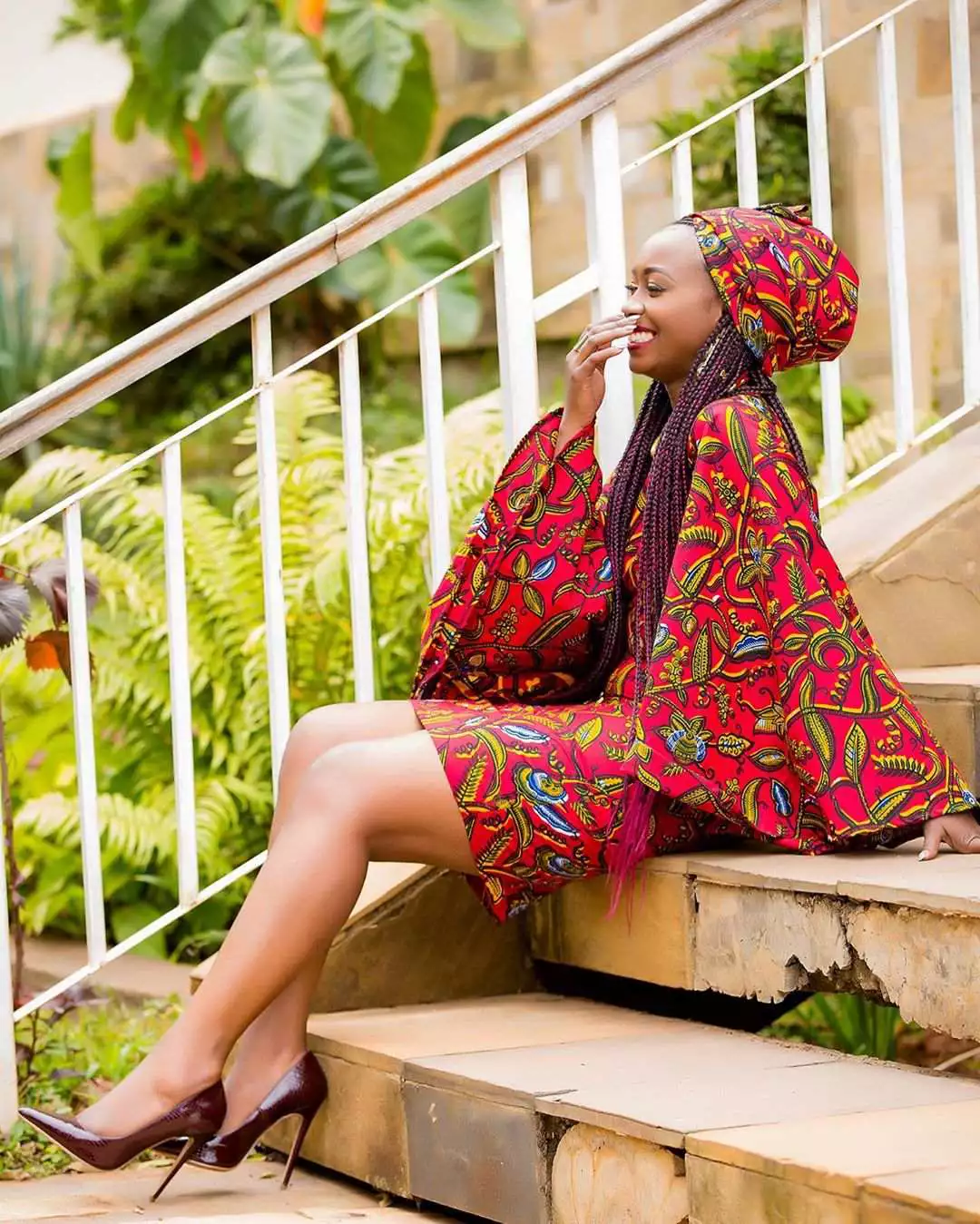 Meet Emma Brenda,arguably hottest cop in Kenya.elegant & beautiful